Don't forget to pack a camera as you explore the great outdoors of San Francisco — there's a good chance you'll snap your family holiday card. With so much to offer in this city by the Bay, we've collected a few top choices to feed everyone's spirit of adventure regardless of age.
Photo Credit: Doc Miles Photography
Photo: Courtesy of GoCar Tours San Francisco
Pickup at either Union Square or Beach Street near Fisherman's Wharf
Price: Starting at $92 per group of 2
You won't wan't to miss this unique opportunity to sightsee San Francisco via GoCar, regarded by Time magazine as "one of the coolest inventions of the year" due to the fact that your guide is the car itself. Explore at your own pace as the two seater GoCar provides commentary, just like a local would, on the history of the most iconic sights in SF, such as Presidio, Colt Tower, Chinatown, Lombard Street, the Golden Gate Bridge, Fisherman's Wharf, or wherever else strikes your fancy, the options are endless.
Photo: Courtesy of Blazing Saddles San Francisco
GGB Guided Bicycle or E-Bike Tour from San Francisco to Sausalito
2715 Hyde St, 2715 Hyde St, San Francisco
Enjoy the cool ocean breeze as you bike through the waterfront of San Francisco and pass through Fisherman's Wharf and the history rich Presidio, then enjoy the best views of the city from the Golden Gate Bridge. You get to keep your bike for 24 hours, so continue exploring at your own pace at the end of the tour in Sausalito or Tiburon, then enjoy a ferry ride back to the city with more phenomenal views along the way.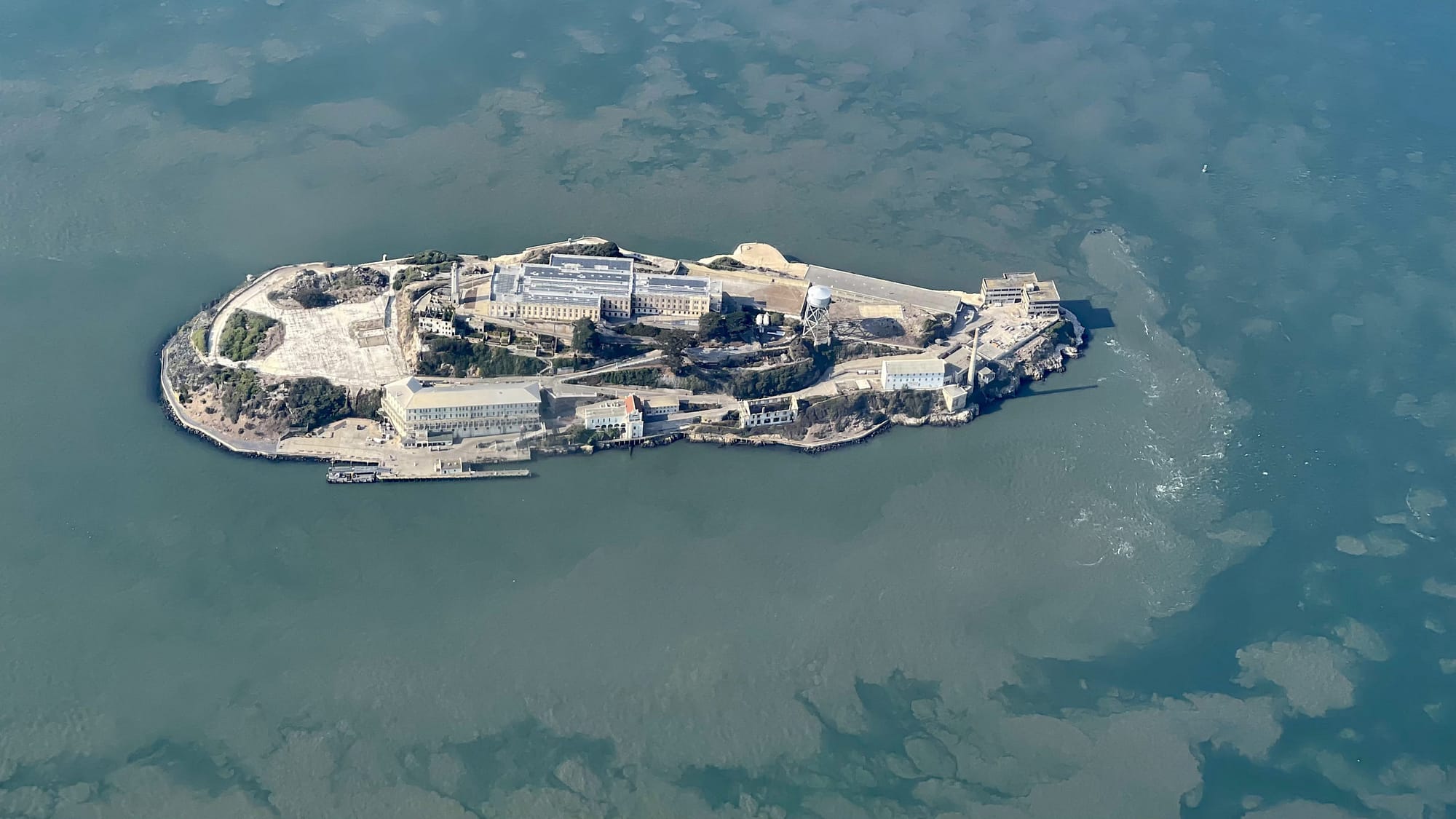 Photo: Courtesy of @Sailing314 via Instagram
The One Day in San Francisco Tour with Alcatraz
710 Beach St, 710 Beach St, San Francisco
This super time efficient tour will allow you to see the most classic areas of San Francisco all in one day, starting at Fisherman's Wharf, then venturing off to the best neighborhoods in the city where you will hear amusing stories about their histories. After the ride, enjoy a peaceful walk through the mighty redwoods of Muir Woods for just over an hour, then have a quick snack break in Sausalito before departing for Alcatraz.
Photo: Courtesy of Adventure Cat Sailing
San Francisco Bay Sailing Cruise
Adventure Cat Sailing Charters, Pier 39 Dock J, San Francisco
San Francisco wouldn't be the place it is without the Bay, so we highly recommend you spend some time soaking in the sea breeze from the sea, and this cruise is a great way to do so. Sail past the Golden Gate Bridge, Alcatraz, and the beautiful Sausalito, and more from the comfort of a catamaran.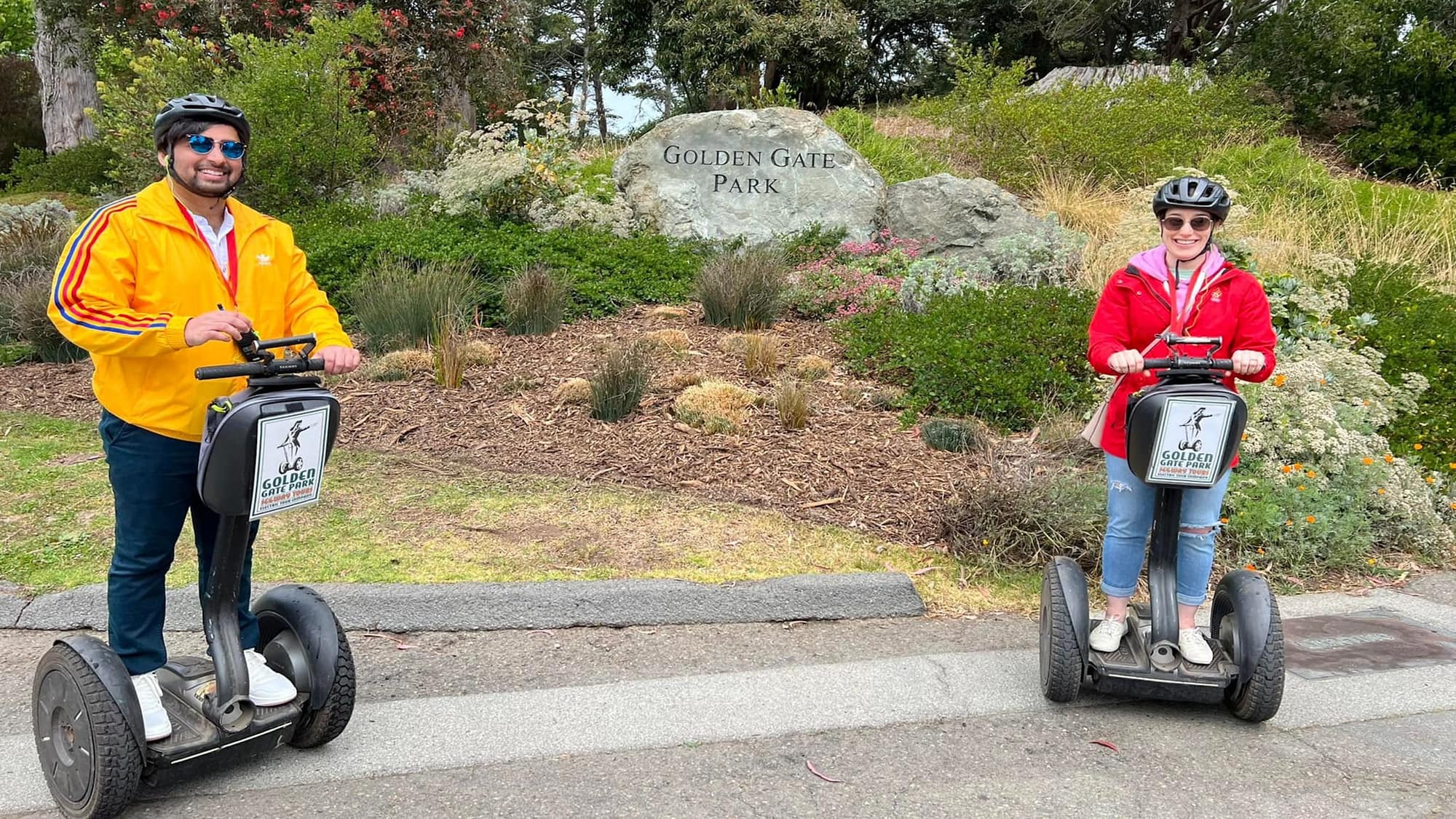 Photo: Courtesy of San Francisco Segway Tours
Golden Gate Park Segway Tour
Check in desk located behind Temple of Music next to bike rentals, 82 Hagiwara Tea Garden Dr, San Francisco, CA 94118
Speed through San Francisco's iconic Golden Gate Park on a tour led by a local and learn about its history via Segway (after you go through safety training and gear up of course, and don't worry, riding is easy to get the hang of and will result in an efficient way of travel that's loads of fun). You will pass legendary places like the California Academy of Sciences and the Conservatory of Flowers.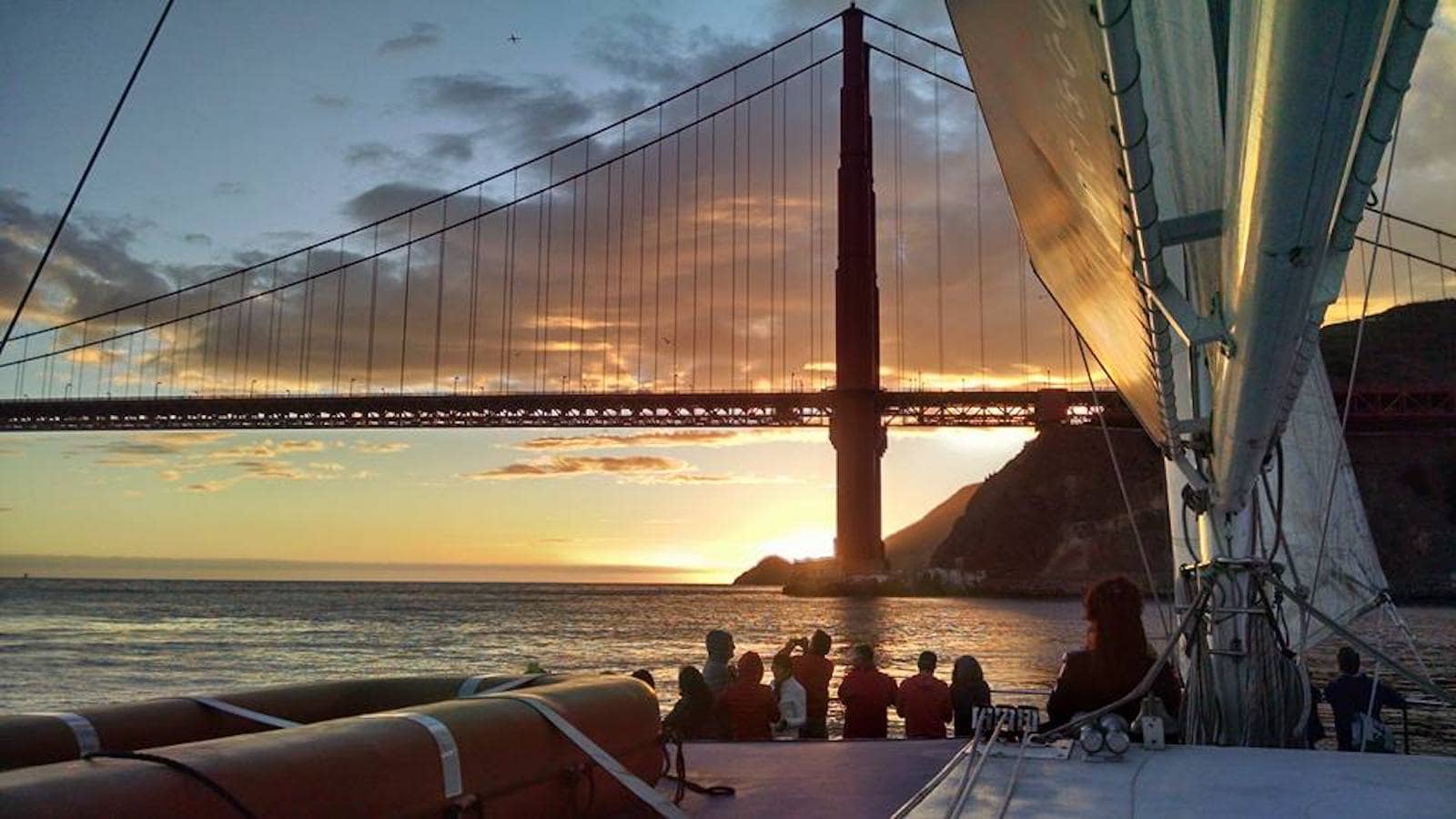 Photo: Courtesy of Adventure Cat Sailing
San Francisco Bay Sunset Catamaran Cruise
Adventure Cat Sailing Charters, Pier 39 Dock J, San Francisco
Spend an unforgettable evening on the San Francisco Bay and watch the sun go down while sailing with an experienced captain. You will go past both Alcatraz island and the golden gate bridge.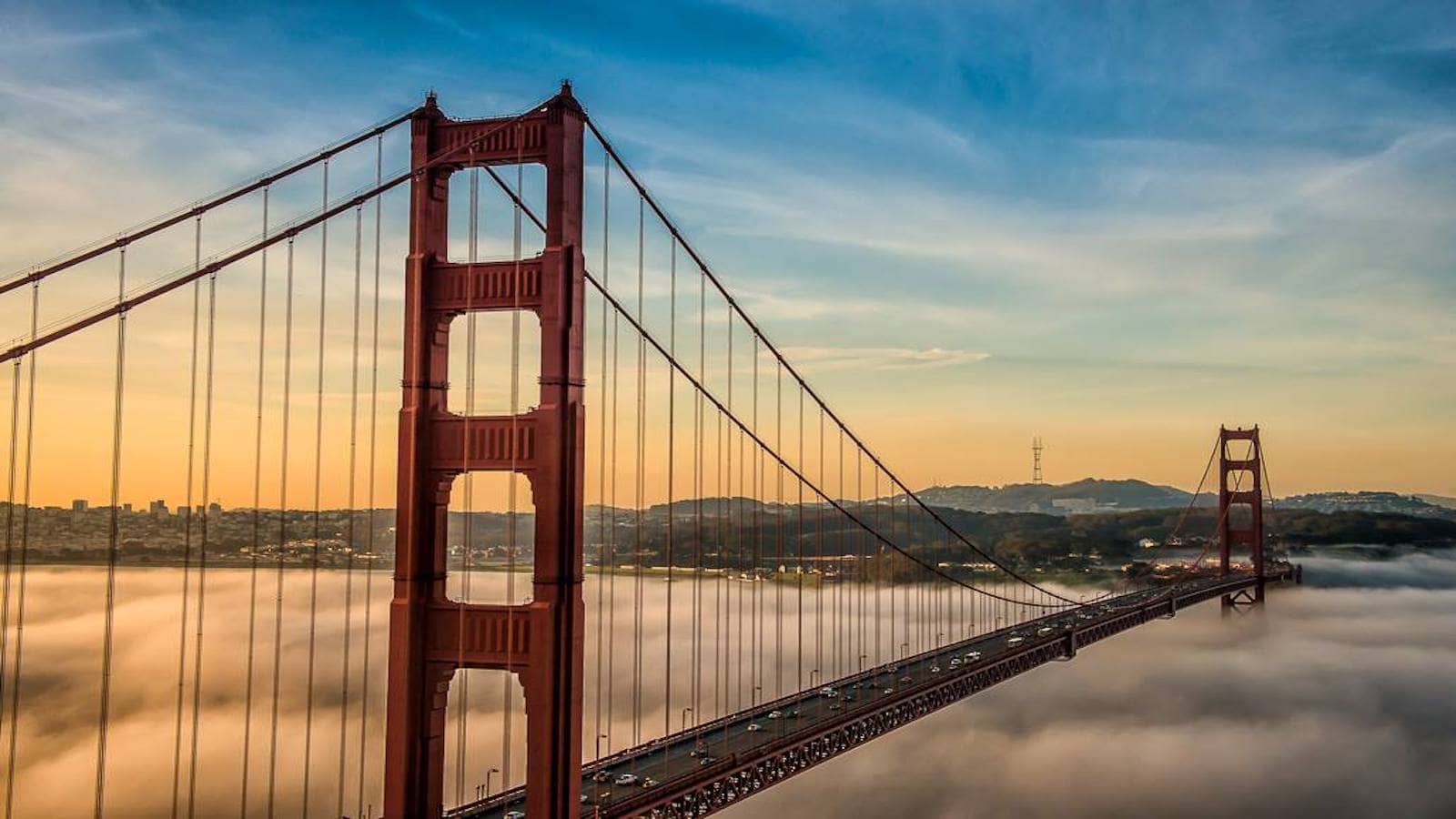 Photo: Courtesy of Doc Miles Photography
San Francisco Sunrise Photography Tour
Pickup from most hotels and vacation rentals
The best souvenir to bring home is a memory, so make your memories last forever by saving them as photographs. Beat the crowd during this early morning sunrise photography tour and be guided to the best photograph opportunities like Baker Beach, the Golden Gate Bridge, the Palace of Fine Arts, and more.
If you book an activity Local Getaways might earn a commission — prices subject to change.
Click here for more on What To Do in San Francisco!