You may have noticed that retreat travel has become increasingly popular. Whether it be yoga, adventure, education, or mindful meditation, (or countless other types of retreats), we wanted to figure out what the rage is all about. After talking with retreat planners and goers alike, here is what we found to be the most important benefits to retreat travel.
Featured Photo: Courtesy of Kaylee Garrett
We are all so busy these days. So what a bonus to let someone else (or a team of people) spend countless hours vetting venues, planning unique activities, and ironing out the complicated logistics. When you sign up for a retreat, all you have to think about is what to pack. Heck, you will probably even get sent a packing list. 
 "The excitement of travel can wear off quickly in the planning stages, or even on the ground when trying to check every box in the guide book. Adventuring with a reputable company means you get to luxuriate in the excitement zone and let someone else do the heavy lifting." — Jen Hoddevik, Founder of The Travel Yogi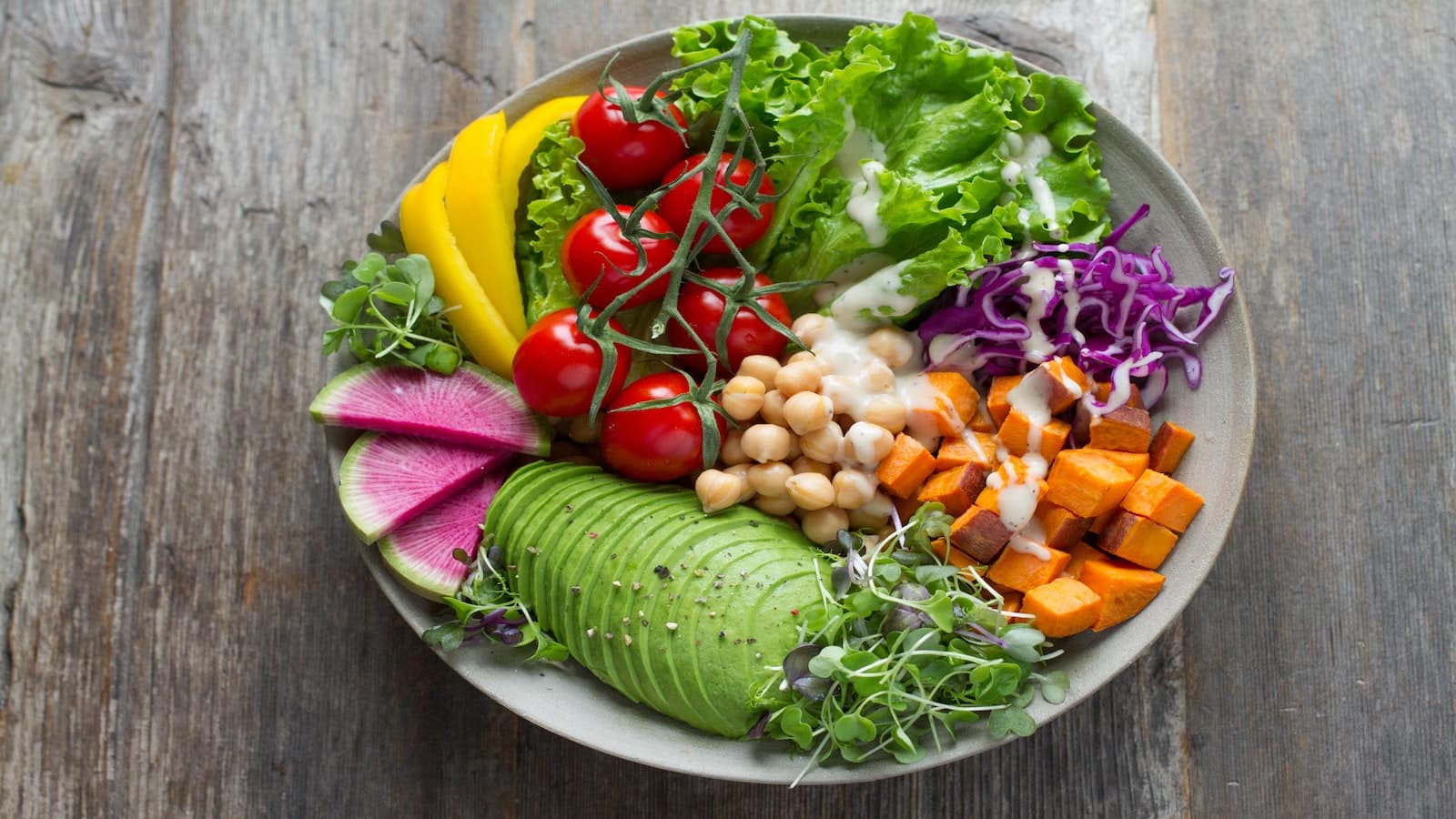 Ever go on vacation and feel like you need a detox diet when you return? Since retreats are geared toward wellness, you will likely be served healthy meals all along the way.  Equally important, if you have dietary restrictions that make travel difficult, retreat planners should be asking about this upfront and take this into account all along the way. That will take yet another stressor out of your trip.
Often you will encounter a spa-like setting, sometimes surrounded by stunning nature or seeped deep within the culture. This detail alone can be mood altering and perspective changing, making the whole experience a mind reset with long lasting benefits.
That upfront dollar amount will initially seem high but with the all-inclusive nature of retreats, if you do the math, you will see the value. Food, transportation, classes, activities, and other incidentals all add up. Someone on the front end has spent time negotiating on your behalf. Often impressive discounts that can only be offered to groups will be reflected in your price. Often, the group is given special treatment by the vendors that have long standing relationships with the group.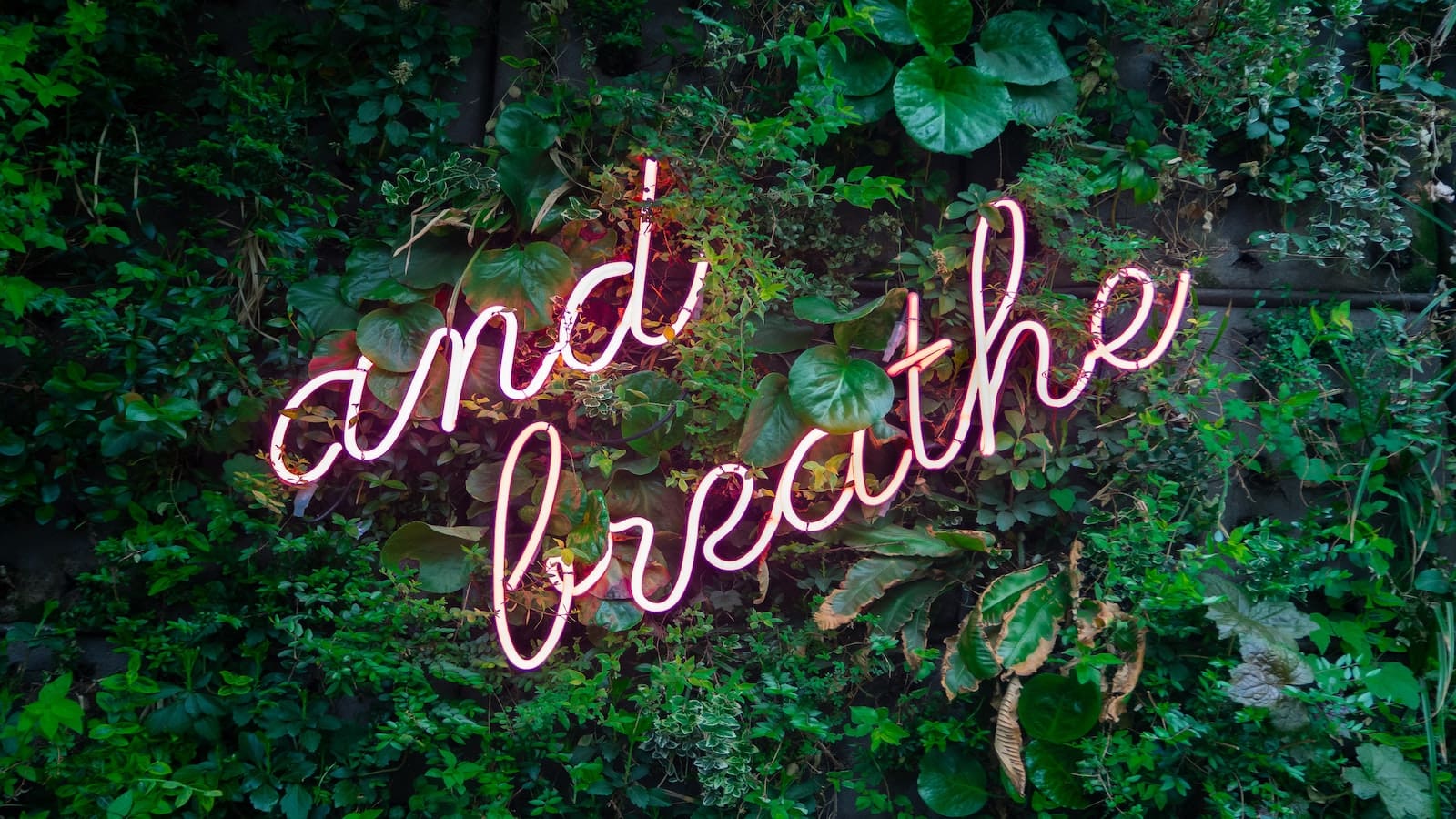 While on a planned retreat, you won't have to deal with the daily grind of making reservations, getting tickets and hailing cabs. So why not just unplug and take a time out from media. Be in the present moment. Since your days will be structured by someone else, sleep well, wake up and slide right into your adventure. While in the sacred space of here and now, you will really see the culture, experience the elements and connect with people.
Whether you sign up as a couple, with friends, or solo, you will connect with other like minded individuals. Lasting friendships often form. I've witnessed people that didn't know each other become business partners and small supportive community forms that continues long after returning home.
"I love yoga retreats because you can go without knowing anyone, and come home with a group of friends." — Christine Addicott, avid retreat goer
There is nothing more valuable than shared memories with friends and loved ones. This is what a good life is all about. Take an eye-opening, heart-expanding trip with people that enrich your life and deepen your connection for a lifetime.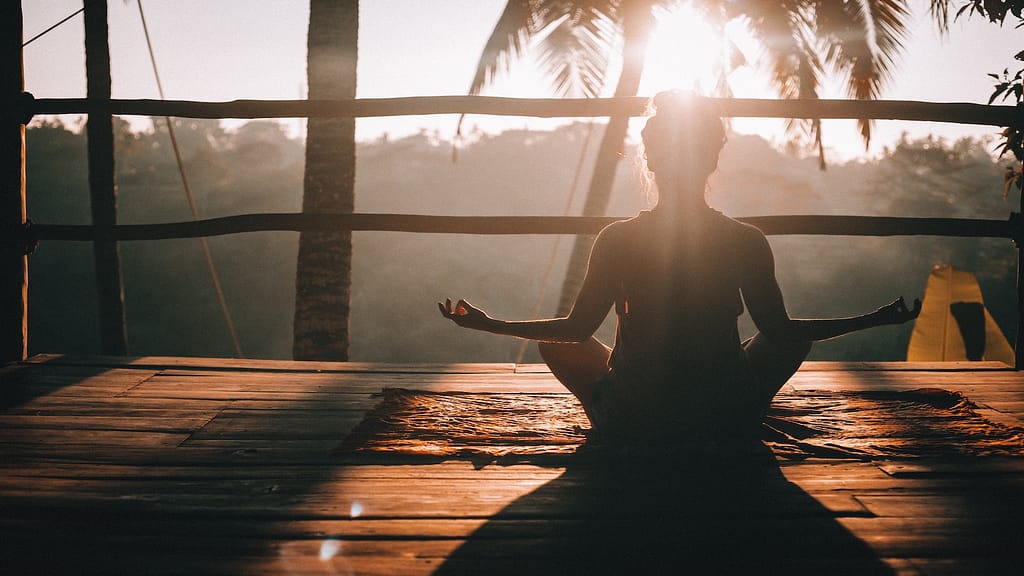 It is so beneficial to deepen your practices, learn new skills, and open your mind with interesting information. In this way, retreat travel is an investment in yourself rather than an expense.
 "Traveling on a retreat offers the opportunity to take a deeper dive spiritually, emotionally, physically, or mentally. It is a safe space where you can connect with other like-minded individuals that share core values and are inspired to travel the world as the best version of themselves." — Eric Aiple, CEO of Fit4Travel
Some questions to ask before before you sign up
·  What are the accommodations like?
·  What is not included in the price?
·  Are there physical requirements for the activities or is it all levels?
·  What time to arrive/leave to be sure to be there for the all-important opening (introductions) and closing activities (that will sum up the experience)?
Six retreats coming up — all led by Bay Area Locals
Waves & Wellness in Waikiki: December 1-4, 2022    
Meditation & Modern Life at Esalen, CA: January 27-30, 2023
Embody Flow Retreat in Columbia, February 18-23, 2023
Yoga in Captivating Vietnam & Cambodia, March 21-31, 2023
Vinyasa Yoga, Mexico, April 22-29, 2023
Yoga Meditation Retreat in Sonoma, CA, May 12-14, 2023