There's nothing more depressing than a back-to-school sale. If you're a kid it's the harbinger of doom, and for adults it means summer's nearly over. But don't mothball your bathing suit just yet; there are still a few months of glorious summer fun awaiting you, especially in Lake Tahoe. I could write another book about all the adventures to be had at Lake Tahoe. Until then, here are some of my favorite picks for summer adventures on and around the lake.
Featured Photo: Courtesy of Samantha Sheppard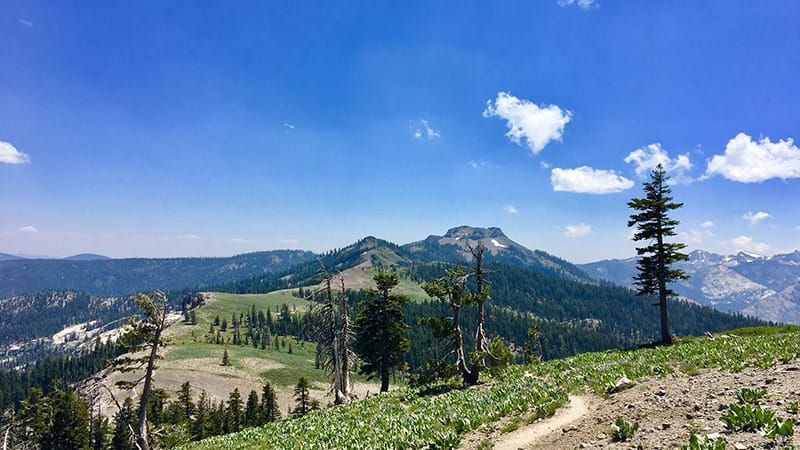 Hiking trails for all levels of experience crisscross the mountains surrounding Lake Tahoe. Some of the most popular short and easy hikes in the area are Eagle Falls/Eagle Lake, Emerald Bay/Vikingsholm, Nevada Shoreline, and Shirley Lake. Before setting out, you may wish to contact the local visitor centers or sporting-goods shops for a map and more in-depth information on particular trails, or hire a guide. I highly recommend Tahoe Adventure Company for guided hikes and other outdoor activities. Super-friendly guides are the key to a great experience and they provide snacks, too.
If just the thought of biking up a mountain tires you, I have a solution: Take a gondola to the top. The Northstar Resort Mountain Bike Park is one of my favorite mountain biking destinations. The park offers one of the most extensive lift-accessed trail networks in country, with trails to match any biking skill level, from newbie to are-you-insane? It's a wonderful way to spend the day, cruising down the fire roads or bashing down the singletrack. They even offer free mountain tours for beginner and intermediate level and above riders, and a Ride 101 class for beginners. Bike rentals are available as well.
Kayaks, Canoes and Paddle Boarding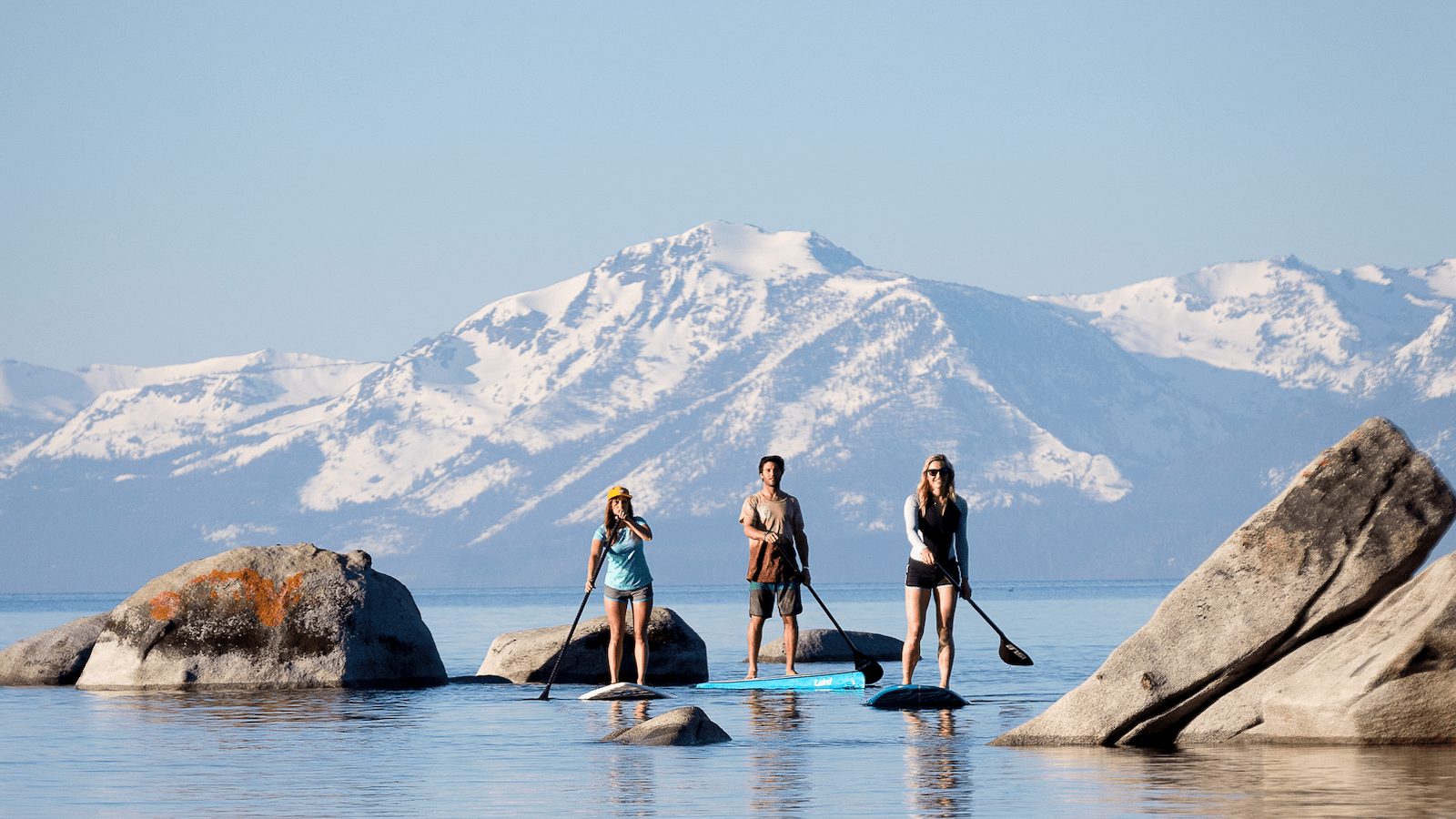 Nothing beats getting out on the lake on your own to paddle around, whether it's on a kayak, canoe, or stand up paddle board. And plenty of water-sports companies around the lake are open throughout the fall, offering rentals, lessons, and guided tours. On the South Shore, Zephyr Cove Marina rents pedal boats, kayaks, and canoes, as does Camp Richardson Marina. On the North Shore at Kings Beach, I recommend Tahoe Paddle and Oar, and West Shore Sports is the best place to learn how to use a stand up paddle board.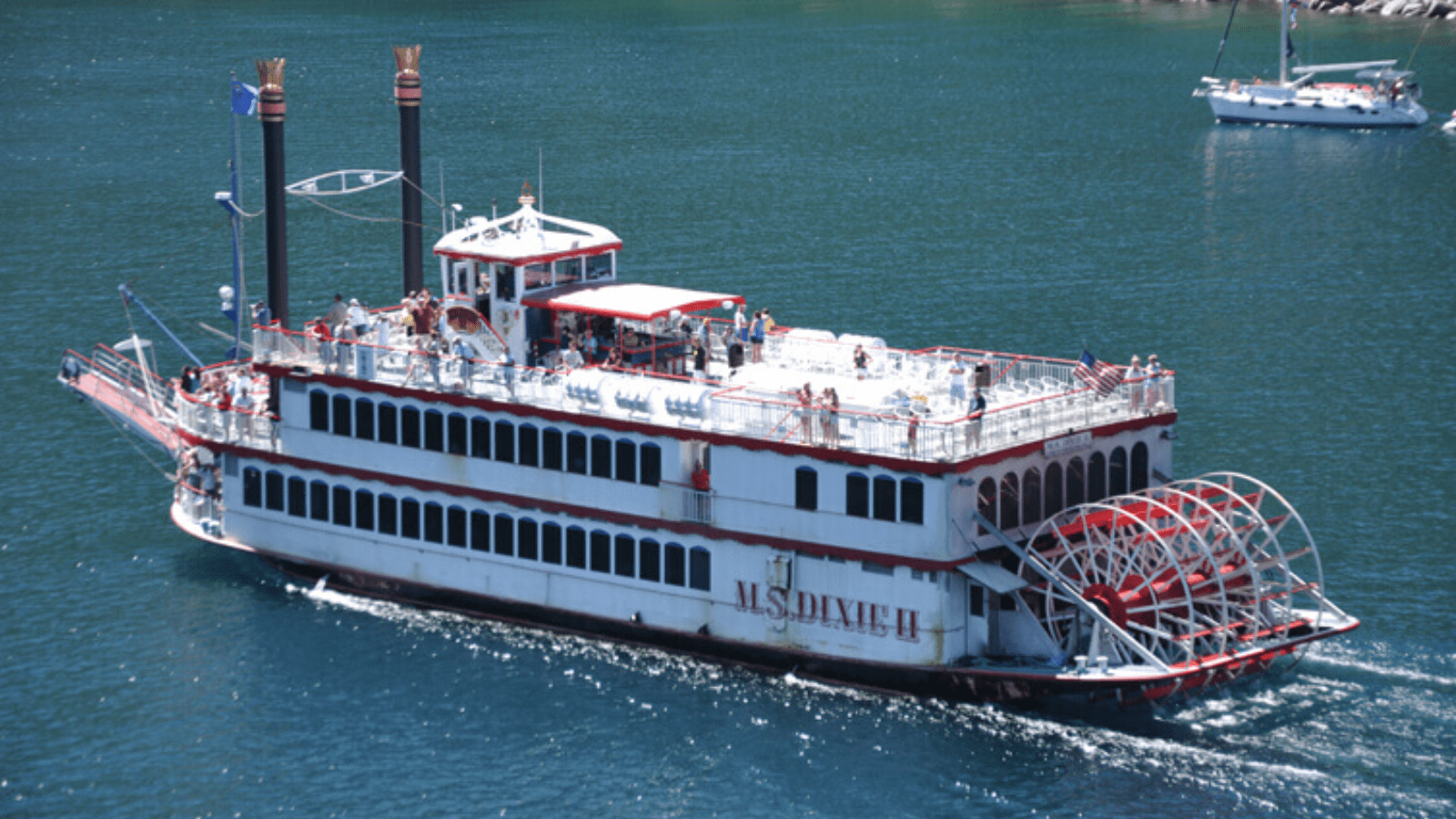 The MS Dixie II, is a 570-passenger paddlewheeler that does Sunday brunch cruises in addition to scenic tours and dinner dances. Whichever cruise you choose, kids will be fascinated by the sight of the giant paddlewheels spinning and churning through the water. (The lake's not too shabby, either). Cruises depart from South Lake Tahoe.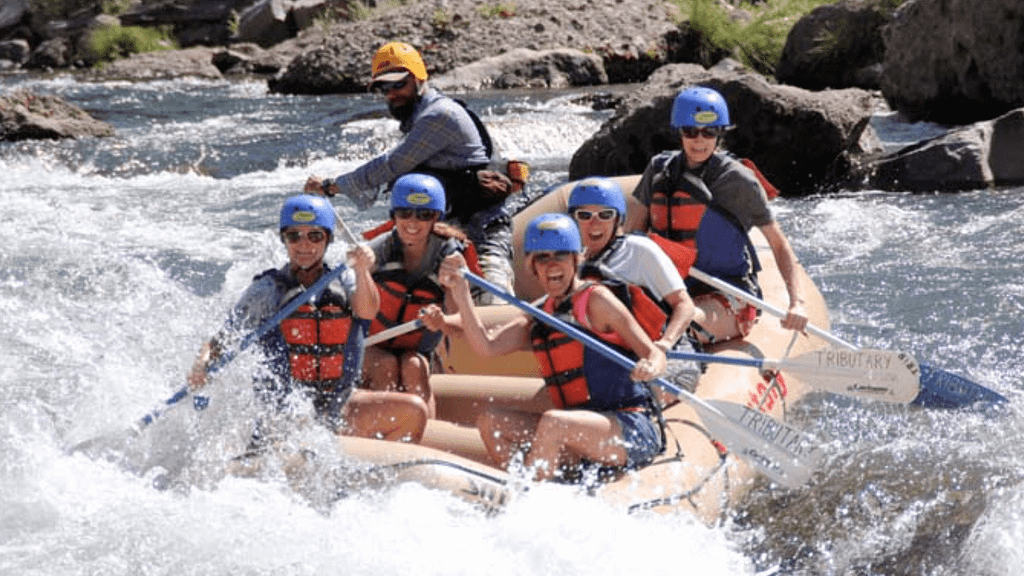 A fantastic way to spend a warm summer day in Tahoe is hopping in a raft or inner tube and floating down the tame stretch of Truckee River from Fanny Bridge in Tahoe City to the River Ranch Lodge a few miles downriver. The 2- to 3-hour outing is safe for the entire family, with only a few stretches of very small rapids. You can rent rafts from the Truckee River Raft Co., or just buy a cheap raft or plastic inner tube at Target. After you haul out at the River Ranch Lodge, sit at their beautiful outdoor patio overlooking the river and enjoy lunch or a cold beer. If you prefer a more exciting whitewater experience, Tributary Whitewater Tours offers daily excursions (in season) down the Truckee River amid Class 2 to 3-plus rapids.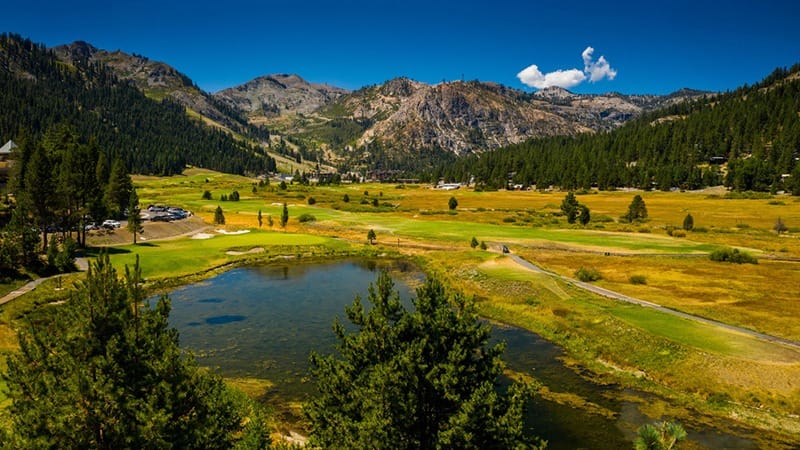 With its world-class golf courses, mild summer weather, and magnificent scenery, Lake Tahoe is a golfer's paradise. One of my favorite places to play is Northstar California — it's a tight, tricky course with lots of ball-eating trees. The Links at Squaw Creek is part of the Palisades-Tahoe Resort. On the south side of the lake, Edgewood Tahoe Resort has greens that lead right up to the lake with epic views to match.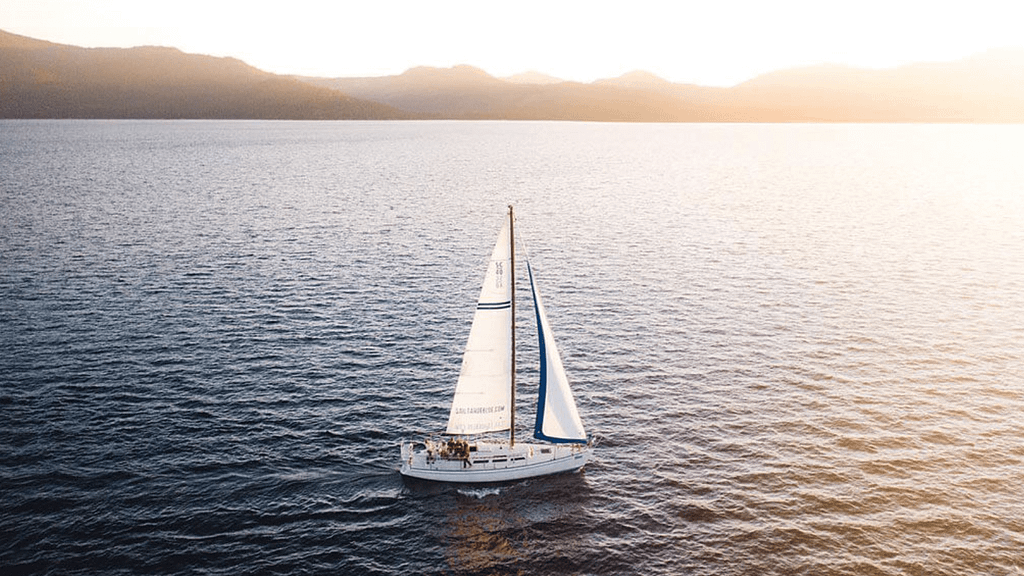 I can't imagine a better way to spend a summer day in Lake Tahoe than relaxing on a beautiful sailing yacht, sipping a cold beer or chardonnay while soaking in the sunshine and incredible scenery. Tahoe Sailing Charters offers scenic 2-hour afternoon or sunset cruises aboard the Tahoe Cruz, a sleek 50-foot Santa Cruz–class yacht with a 12-foot beam and plenty of elbow room. Refreshments and snacks are included. The Tahoe Cruz sails daily from the Tahoe City Marina on Lake Tahoe's North Shore.
We have lots of suggestions of where to stay in Tahoe. In North Shore, we are partial to Cedar House Sport Hotel which finds the balance between cool and sustainable yet somehow manages to serve as a convenient base camp for Tahoe activities. In South Shore, the Lodge at Edgewood has the feel of a grand hotel and unique restaurants on site.
On the north side of the lake, resorts are a dining hub. Northstar California's Bourbon Pub from acclaimed restaurateur and chef Michael Mina is a hit for its prime rib French dip sandwich and Tokyo hot chicken. And PlumpJack Cafe at Palisades-Tahoe is known for its exceptional wine list and for pushing the culinary edges with dishes like bison hangar steak and an elk rack with apple butter jus. In Truckee, Sunnyside Restaurant is known for fresh fish tacos and a well-rounded kids' menu.
On the South Shore, Kalani's serves up the generous spirit of aloha into every dish. Fresh sushi and a raw bar are complemented by a full menu including a lilikoi Caesar salad and miso-yaki sea bass. For incomparable lake views with your biscuits and gravy or vegan tofu scramble, check out Artemis Lakefront Cafe.
Lake Tahoe runs deep. It's deepest point at Crystal Bay is 1,645 feet — that's 191 feet more than the Empire State Building, including its spire.
Too many to count! But a hike through the rolling hills of Emerald Bay State Park is accessible for most and provides beautiful shots of pines and those shimmering waters. Or ride a lift to the top of Heavenly Ski Resort in South Lake and snap a few photos of the lake and snow-capped mountains on the other side of the lake.