The snow is finally melting, summer is here and more than just the temps are heating up in Tahoe/Truckee. Live music, summer festivals and community events are back. This month, sip and savor your way through Tahoe City during a food and wine fest, set out on a full-moon kayak, get your groove on at a reggae fest, dip into local history with a Western shootout and a wagon train, taste local brews, and don't miss Reno's famed Reno River Festival and the Reno Rodeo.
We've done the deep research for you on the best things to do in Tahoe including museums, cultural events, food tours, athletic events, hikes and more. Speaking of food, we also have an extensive list of our best restaurants in Tahoe, and if you're planning a weekend, the the best places to stay. 
Tahoe in June is sunny and 70s. Water temperatures can be in the 60s.
Featured Photo: Truckee Reggae Fest courtesy of Alex Titus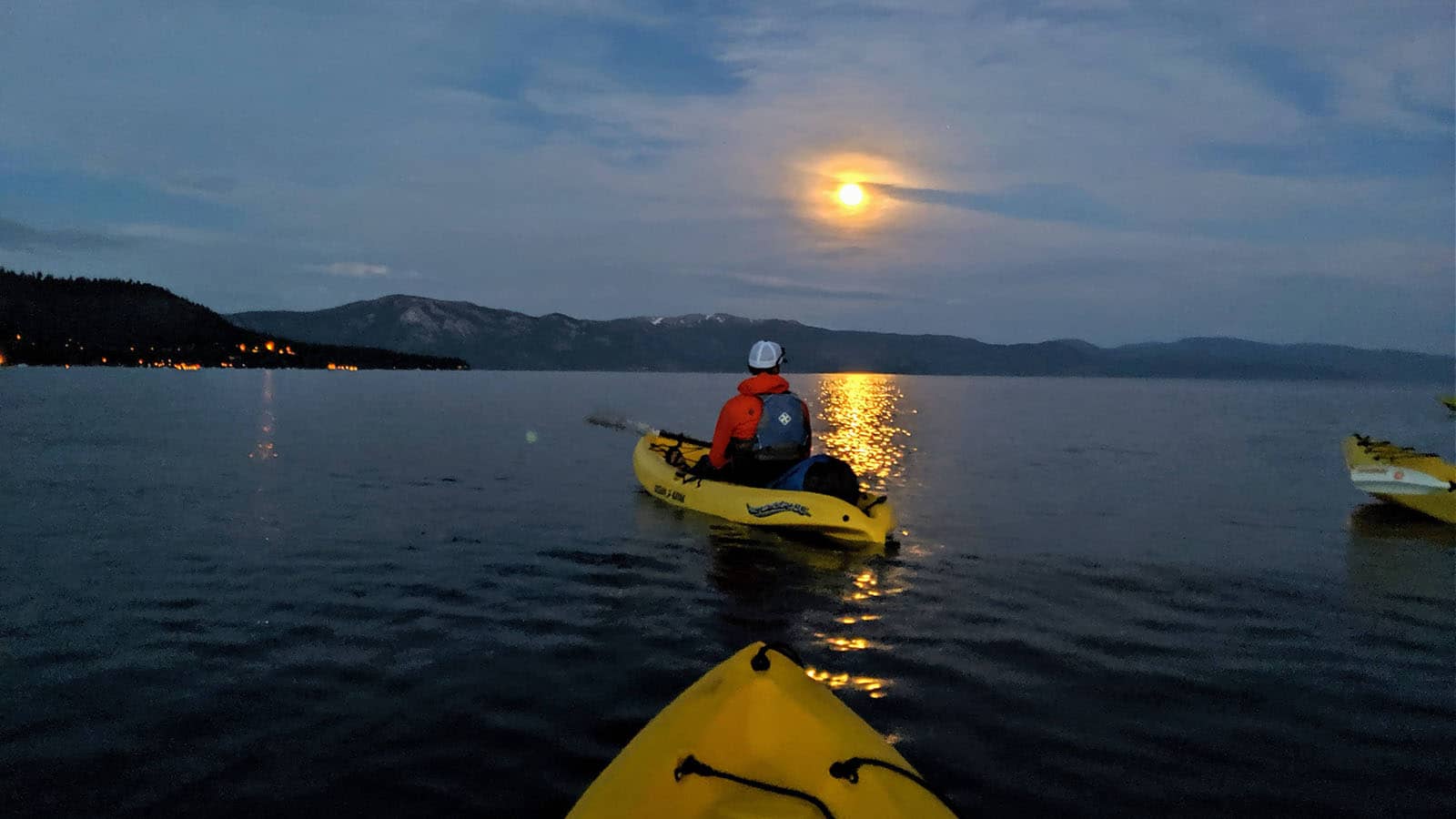 For a truly special experience, head out in a kayak on the crystal blue waters of Tahoe while the sun sets, the full moon rises and the stars start to twinkle above. Learn about the constellations with jaw-dropping views of Lake Tahoe illuminated by the full moon. Paddling lasts about two hours before the group lands on a beach and caps it all off with hot drinks, snacks, and more stargazing.
More info: tahoeadventurecompany.com
Tahoe City Food and Wine Classic
Sip and savor your way through Tahoe City during the Tahoe City Food and Wine Classic. Various restaurants and caterers will be offering curated wines and delectable bites — all to be enjoyed while you stroll along Lake Tahoe's scenic walkway in Tahoe City. Taste wines from all over Northern California and shop from local Tahoe retailers offering a variety of items.
More info: tcfoodandwine.com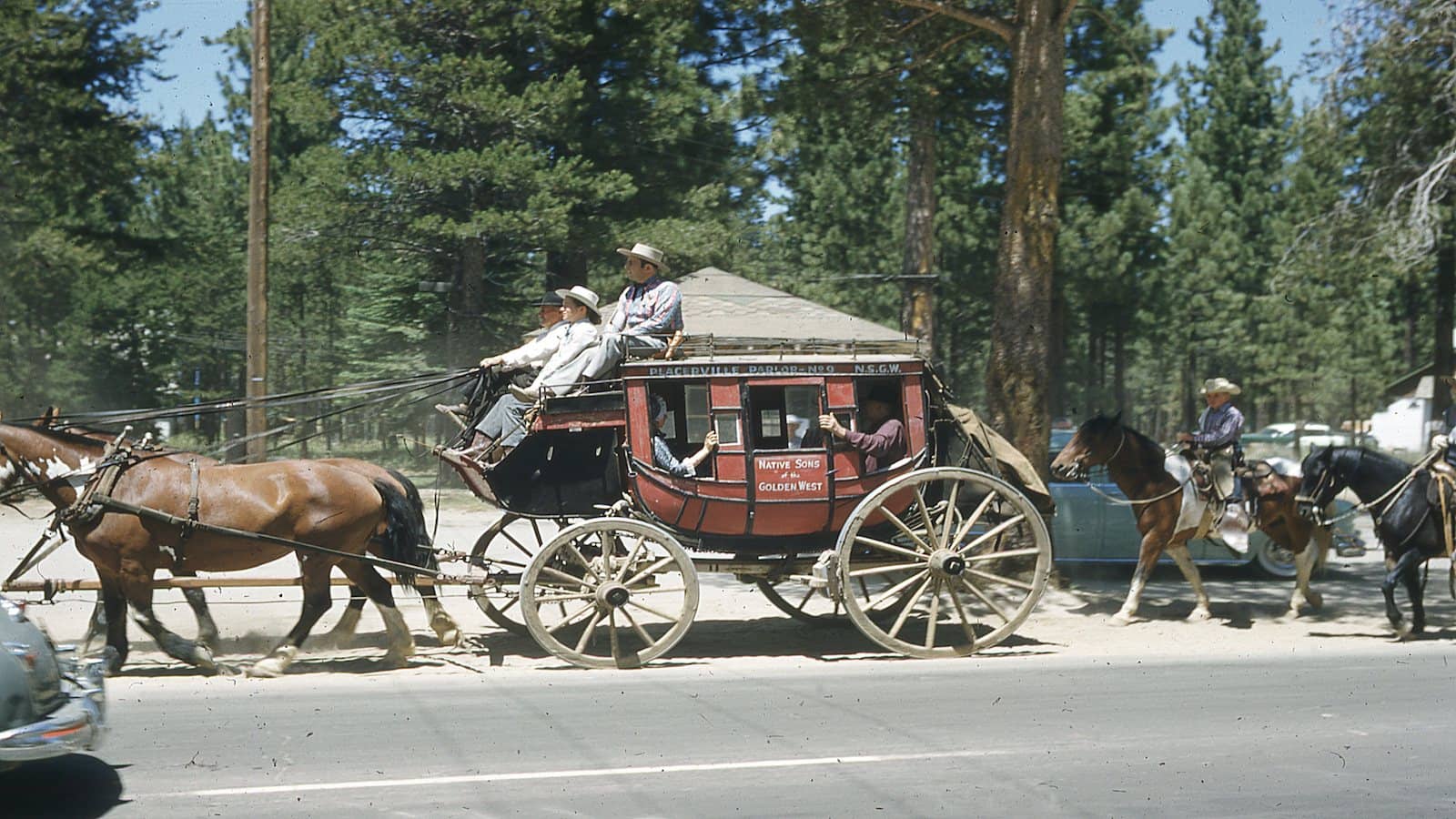 The Lake Tahoe Historical Society presents Western Days, a two-day celebration of local history, including the annual US50 Wagon Train. Join in on the fun at the Lake Tahoe History Museum complex for an old-fashioned western shootout, a Chautauqua presentation of a member of the Donner Party, horse and carriage rides, kids games from an era gone by, live music, food, drink and craft vendors. There will be tours of the museum, a 1930s cabin, and the Osgood Toll House. Event is free. On Sunday, June 4, watch the Wagon Train on its historic journey to Placerville through South Lake Tahoe.
More info: laketahoemuseum.org/events.htm
Heavenly Village's Spring Brewfest is back for its sixth year. Come thirsty because along with 15 local breweries, there will also be spirit, kombucha and soda tastings throughout the village. Get your groove on to live music by local musicians, plus the event includes a commemorative glass. Ages 21+.
More info: theshopsatheavenly.com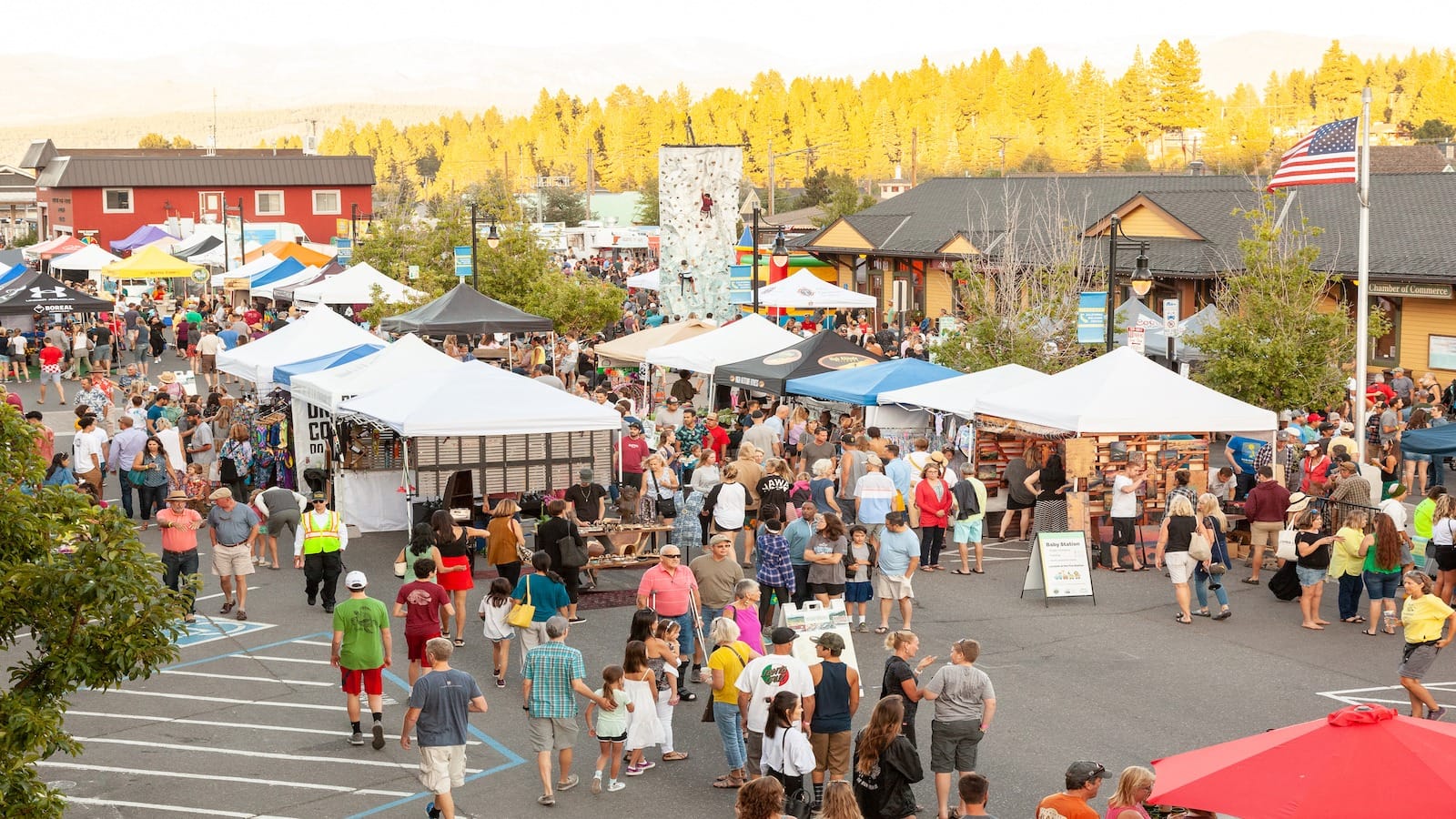 Truckee Thursdays is a feel-good event that beckons the community to enjoy some exuberant downtown summertime energy. Offering a stage with live music; a food court with an eclectic selection of eats; children's activities; a beer garden; and a wide variety of artisan vendors, it's no wonder this lively weekly event is on both locals' and visitors' must-do list.
More info: truckeethursdays.com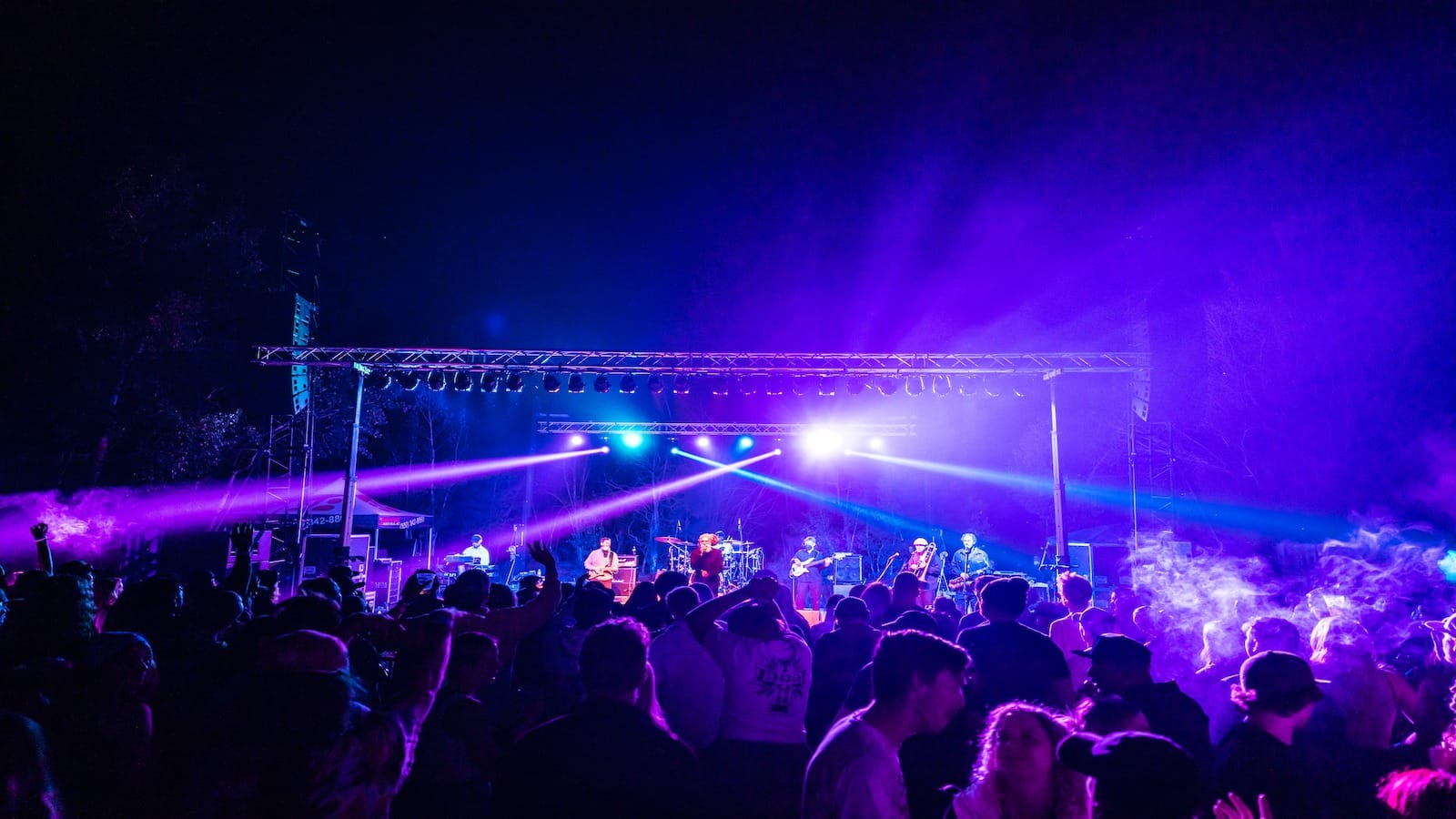 Truckee Reggae Fest 2023 Summer Solstice Celebration
The Third Annual Truckee Reggae Fest will feature internationally-known reggae music including artists like Julian Marley and the Uprising, Mykyal Rose and Mighty Mystic. Also includes arts and craft vending, food trucks and a beer garden hosted by a local non-profit. This is an all-ages event and children 6 and under are free at the Truckee Regional Park Outdoor Amphitheater.
More info: lateniteproductions.com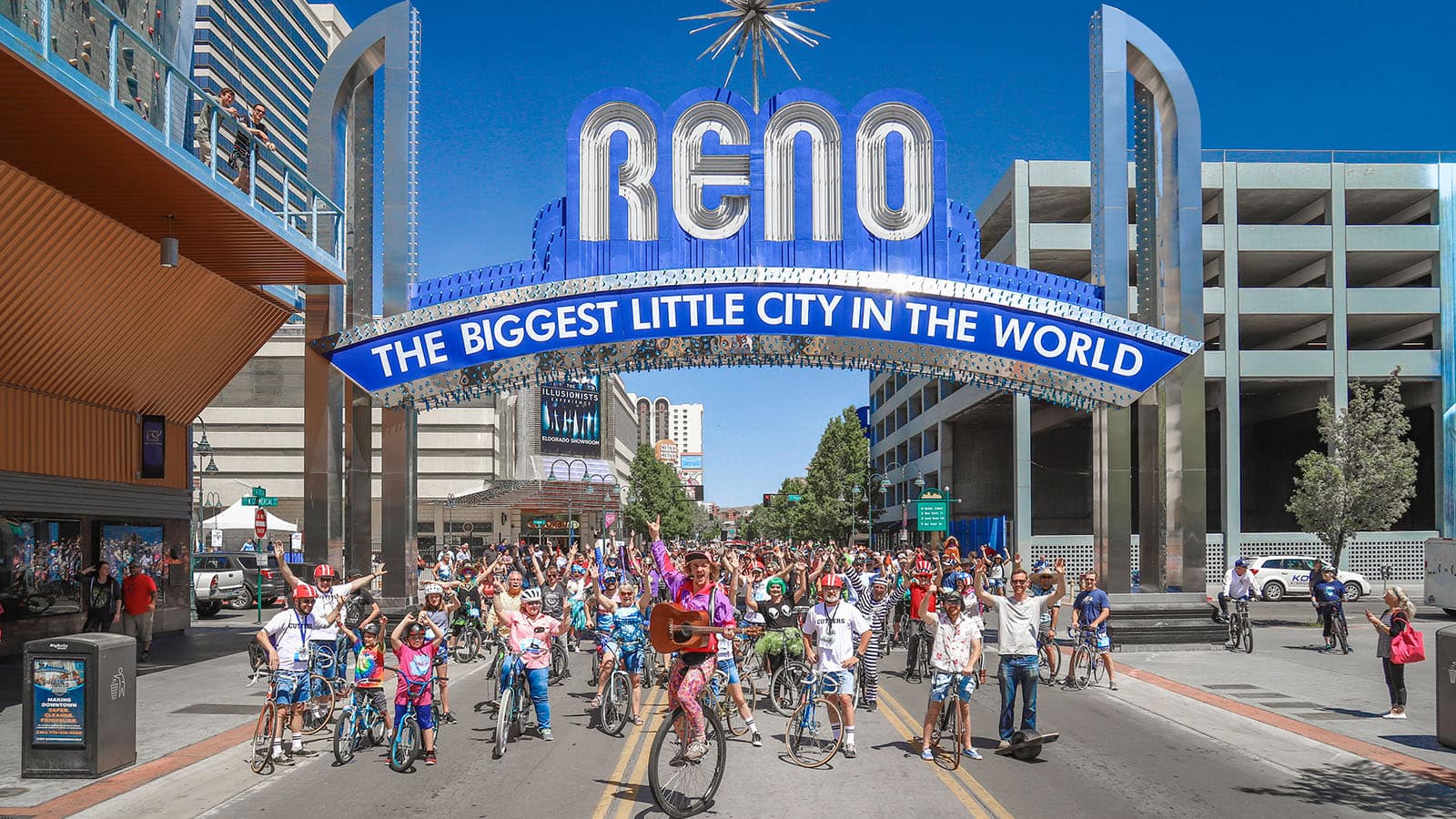 Kick off the start of summer just down the hill at the Reno River Festival, which overflows to three days for the first time this year. This lively community celebration features 26 musical acts on two stages, a craft beer and hard seltzer experience, a rafting tour, the Reno River Roll bike ride, cornhole championships, food, shopping, and more. The event takes place at Wingfield Park in downtown Reno.
More info: renoriverfestival.com
The "Wildest, Richest Rodeo in the West" celebrates 104 years of wild west family fun. Expect to see some of the world's best athletes compete in events like bareback, team roping, saddle bronc, tie-down roping, steer wrestling, women's barrel racing, women's breakaway roping and bull riding. There's also a full carnival, the Double R Marketplace, a food court, the Jack and Coors tents and much more.
More info: renorodeo.com
Looking to see what's happening right now in Tahoe? Our comprehensive list of venues across the city below will help you find what you need to know what's going on.