Hey, June. You make it better.
OK, apologies to the Beatles for that mangling of the lyrics to a legendary song ("Hey Jude"), but we're excited over here. 
It's summer. 
That can mean confusing "June Gloom" weather in the Monterey Peninsula area — Stay opportunistic! Wear layers! — but it also provides a bumper crop of events to pair with bumper crops of regional produce to enjoy at farmers markets and local eateries. 
We've done the deep research for you on the best things to do on the Monterey Peninsula including museums, cultural events, food tours, golfing, hikes and more. Speaking of food, we also have an extensive list of our best restaurants on the Monterey Peninsula, and if you're planning a weekend, the the best places to stay. 
Here's a peek at some of our top picks for events worth building a weekend, or a week, around.
Featured Photo: Courtesy of Monterey Bay Jade Festival
Carmel-by-the-Sea Culinary Week
The theme "Art of the Plate" carries through immersive culinary events, curated menus and special offers at more than 30 participating restaurants, along village-wide events. It starts with a Kick-Off Party on Friday, June 2, at Carmel Plaza and ends with a sweet treat on June 10 via the 30th Annual Monterey Winemakers' Celebration on Dolores Street in downtown Carmel-by-the-Sea (see event, below).
More info: carmelcalifornia.com/carmel-by-the-sea-culinary-week.htm
Tattoo contests (a dozen all told), pin-up contests (hosted by 2015 Ms. Ink at the Bay Genevive Vianne) and car show contests (from Oldies Car Club) headline. But there's a lot more content where that eye-, ear- and life-candy came from, like the Aztec dance opening ceremony and live reggae on two stages.
More info: facebook.com/inkatthebay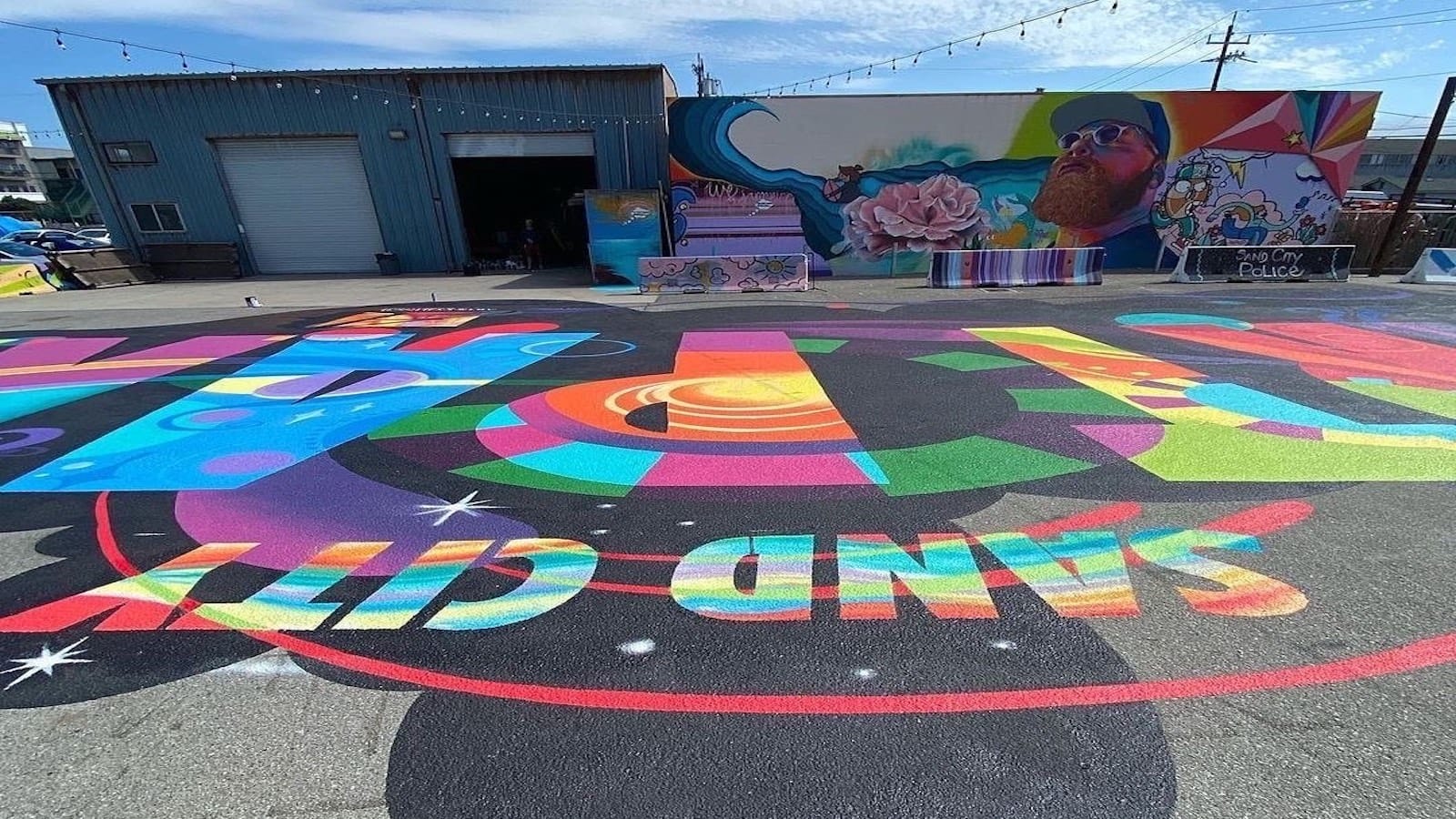 Fresh off the most epic California Roots Music and Arts Festival yet, the Night Market 831 (also produced by the Good Vibez outfit behind Cali Roots), this installment features Matt Masih & the Messengers on stage and all sorts of flavor makers like Maido Japanese, Gorditos Tacos and Cre's BBQ & Soul Food on the colorful grounds of Sand City's Art Park. This event appears more frequently than any other event on our monthly recommendations because it's rare in its offerings and reliable with its entertaining elements.
More info: instagram.com/nightmarket831/
Wharf Walks at Monterey's Old Fisherman's Wharf
This WW installment, "Sardine Stories: History of the Sardine Industry on the Monterey Bay," marks the return of the standout — yet under-the-radar — monthly series. It's free, it's dripping with history, it's set in a scenic spot, and it's anchored by noted Monterey Bay Fisheries historian and author Tim Thomas, who knows the facts as well as he knows how to add theater. Please RSVP.
More info: montereywharf.com 
An Evening with Ted Allen
He's an Emmy Award-Winning host of long-running hit shows "Chopped" and "Chopped Junior," a James Beard Award winner, author of In My Kitchen: 100 Recipes and Discoveries for Passionate Cooks, The Food You Want to Eat: 100 Smart, Simple Recipes and co-writer of New York Times best seller Queer Eye for the Straight Guy: The Fab Five's Guide to Looking Better, Cooking Better, Dressing Better, Behaving Better, and Living Better. Now he's live and direct on stage at Sunset Center.
More info: cart.sunsetcenter.org/664
30th Annual Monterey Winemakers' Celebration
The same hamlet whose resident association once tried to cap the amount of sophisticated tasting rooms because it would unleash chaos…has figured out great local wine is great for business, and a great time. Tastings from 40-plus local wineries levitate further by way of top-shelf chefs, live music and good company, all set on the streets of storybook Carmel.
More info: eventbrite.com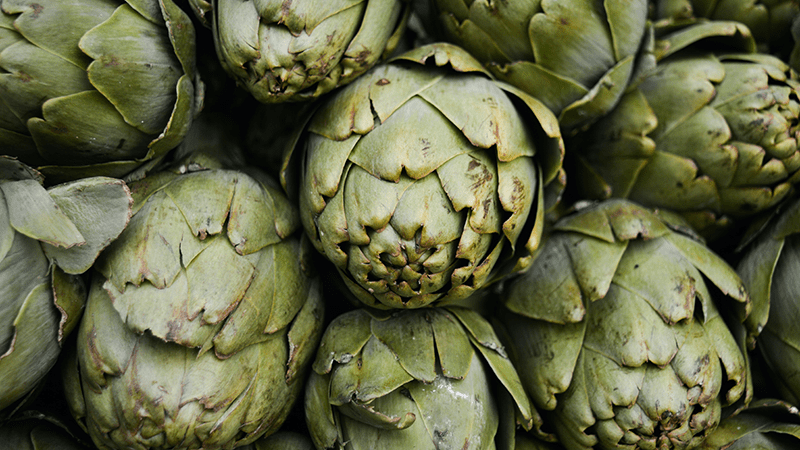 Artichoke Food & Wine Festival
All the fun puns have been done, so let's go with rhymes amid these spiky times. Artichokes fried must be tried, but the steamed and ice-creamed are a must, or bust. But there's far more in store: chokes grilled with oak, cooking demos for every bird and bloke, ag art from farmer folk, and generally all sorts of artichoke-woke stoke. OK, one pun: Thistle be fun.
More info: artichokefestival.org
Monterey Bay Jade Festival
More than 45 craft masters and vendors from around the world attend one of the largest selections of nephrite and jadeite for sale in North America. And while it's held in storied Custom House Plaza, its soul remains all Big Sur (where the event got its regional footing). Here come carvings and jewelry, earrings and necklaces, pendants and bangles, ocean cobbles and river cobbles, tools and blocks, Yukon nephrite and Wyoming nephrite and Russian nephrite, Burmese jadeite and Guatemalan jadeite too.
More info: montereybayjadefestival.org
Dana Carvey at Golden State Theatre
Dana Thomas Carvey became a household name as a cast member on "Saturday Night Live" and for starring as Garth Algar in the Wayne's World films. He does George H. W. Bush and Ross Perot — and The Church Lady and Hans of Hans and Franz — like literally no one else. In his heart, however, he's a luminous stand-up comedian, which will be on full display in Old Monterey. One trick Carvey deploys, amid all his masterful impersonations, is a bit of an anti-trick. "While many comics have a secret persona," he once said, "I fundamentally want to be myself.
More info: goldenstatetheatre.com/event/dana-carvey/monterey-theatre/monterey-california/
An Evening with Chris Botti
Grammy Award-winning trumpeter and composer Chris Botti has collected a staggering sweep of honors, including gold and platinum albums and the title of the nation's largest selling instrumental artist. He can do symphonies with the world's finest orchestras, or duets with the likes of legends ranging from Sting to Streisand to Sinatra to Simon. Yo-Yo Ma too. This night will go boom.
More info: sunsetcenter.org/e-an-evening-with-chris-botti-709.htm
Monterey Rock & Rod Festival
Hundreds of fly rides of 1975 vintage and older — classic and custom hot rods, street beasts, muscle cars and trucks — pair with a lineup of live entertainment, hot food booths and catchy merchandise vendors. Merchant Awards and Best of the West honors go up for grabs, and all proceeds go to Gateway Center of Monterey County to provide life skills to adults with intellectual disabilities. The Custom House Plaza setting is sublime, and public admission is free.
More info: montereyrockrod.com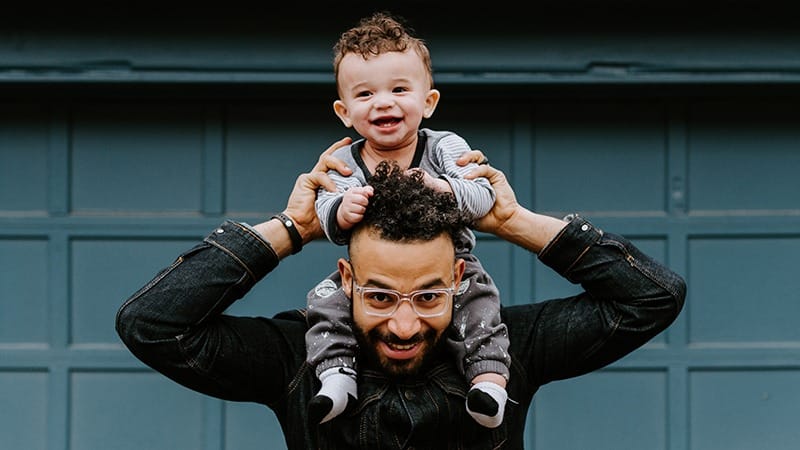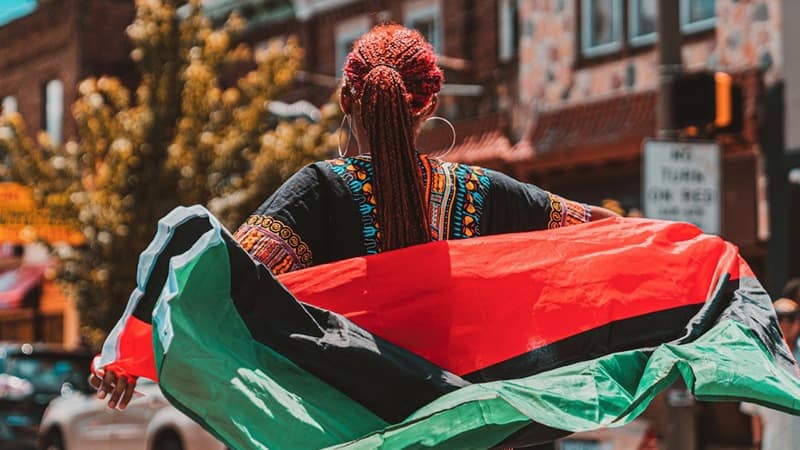 Looking to see what's happening right now on the Monterey Peninsula? Our comprehensive list of venues across the city below will help you find what you need to know what's going on.