Looking for the coolest things to do in Sonoma County in January? We've got you covered. From New Year's fireworks to Chinese New Year and beyond. Even once the celebrations wane, there is still plenty to do. We've done the deep research for you on the
best things to do in Sonoma County
 including museums, cultural events, food tours, golfing, hikes and more. Speaking of food, we also have an extensive list of our 
best restaurants in Sonoma
, and if you're planning a weekend, the the
best places to stay
. 
January is cold in Sonoma County, with temperatures in the 40s-50s and eight days of rain on average. You can still hit the trails, however, and if you stick to the coast, there's a chance you could see a gray whale, as their season begins in Dec/Jan.
Featured Photo: @WineRoad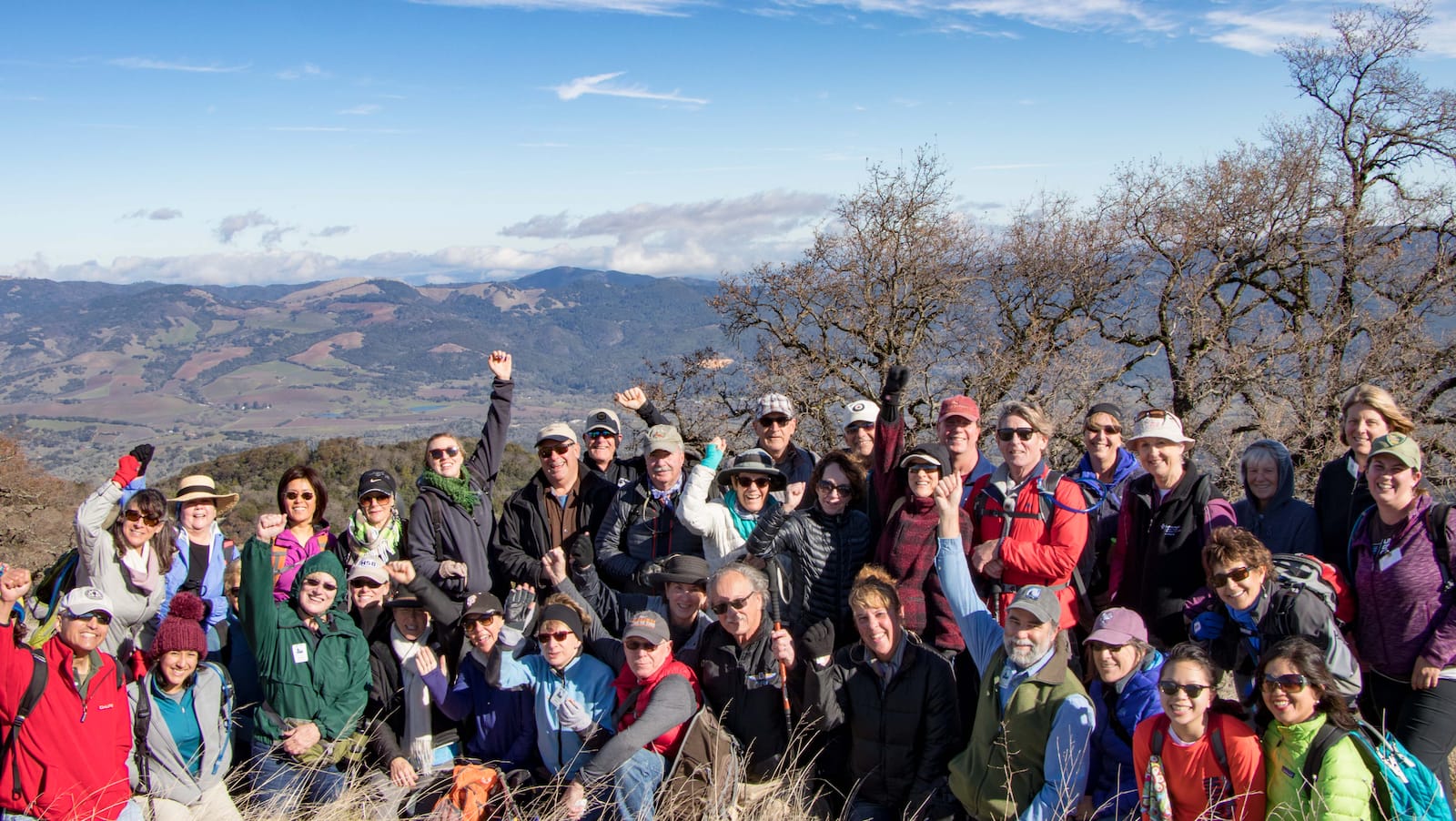 Jack London State Historic Park Annual First Day Hike
Welcome the new year with a round-trip, eight-mile hike to the summit of the park. Considered moderately strenuous, guides will be available to help hikers return to the parking lot at any time, so all fitness levels are encouraged to participate. Reservations are required; meet in the Ranch parking lot to the right of the park's entrance kiosk. (Rain cancels the hike.)
More info: jacklondonpark.com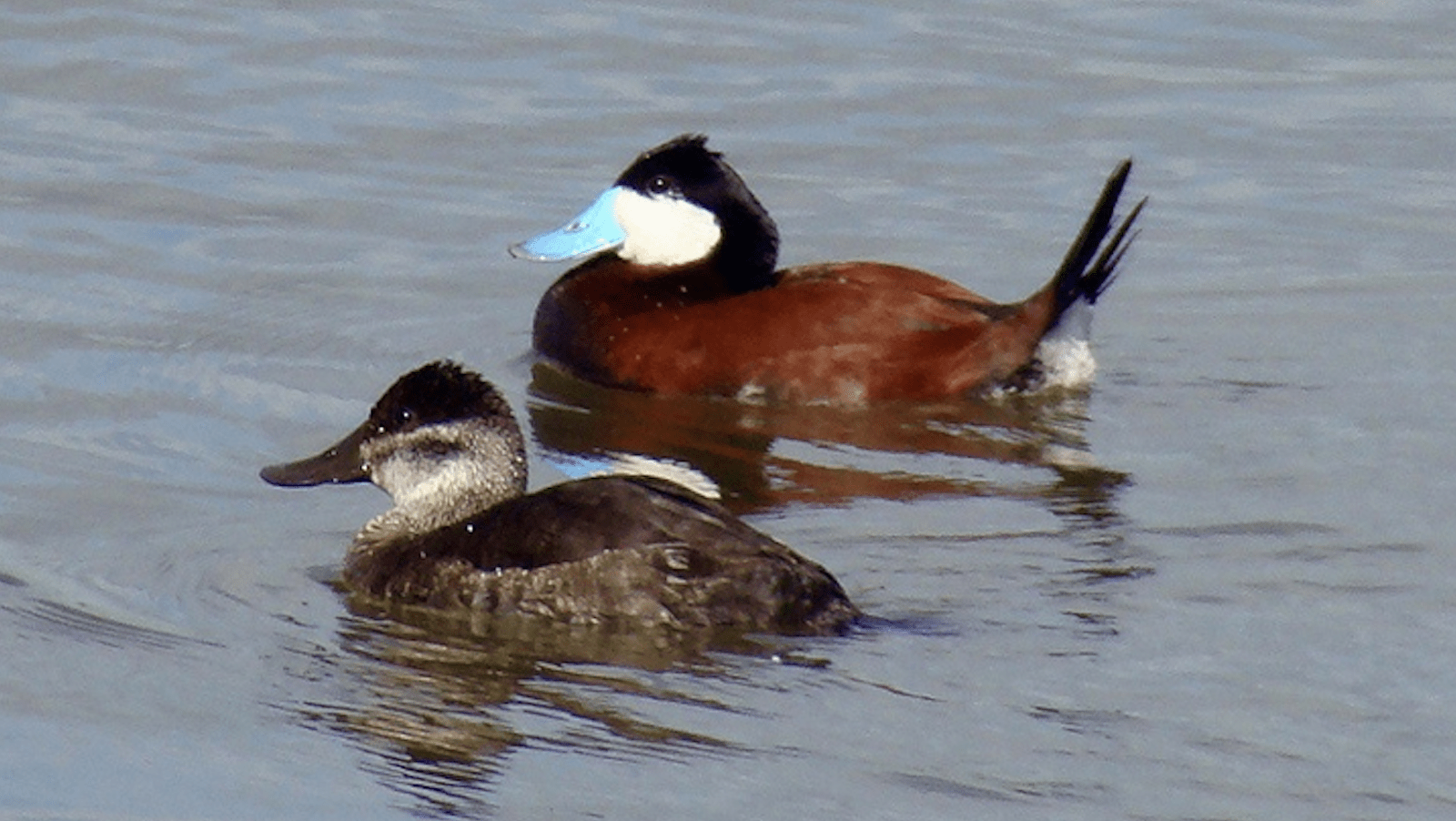 Lead by docents from the Petaluma Wetlands Alliance, you could see egrets, herons, shorebirds and more at Shollenberger Park. 
More info: petalumawetlands.org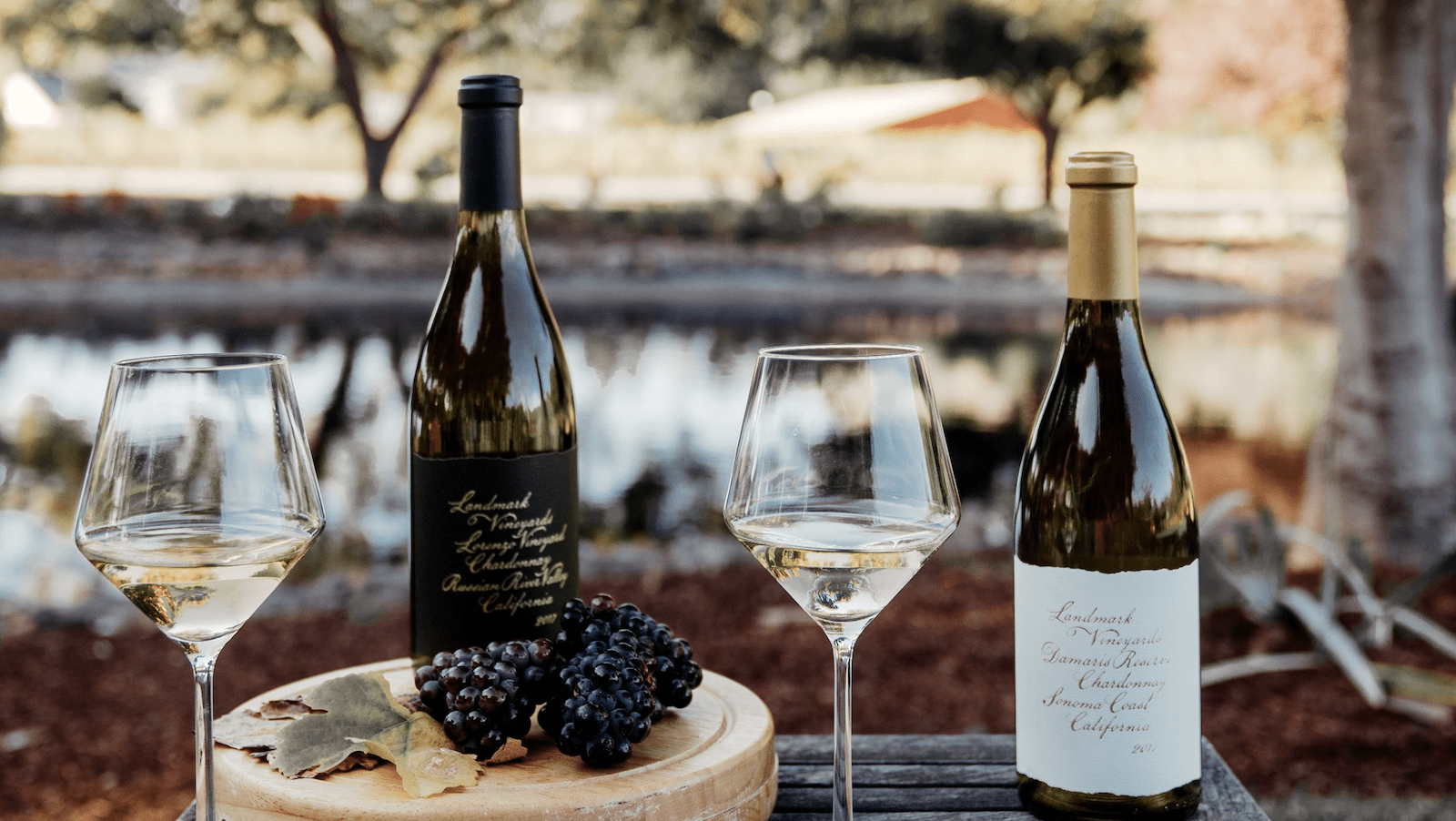 More than 50 wineries are taking part in this annual weekend of wine tasting in Sonoma County. Ticket holders can visit four wineries a day. Tickets and reservations are required.
More info: wineroad.com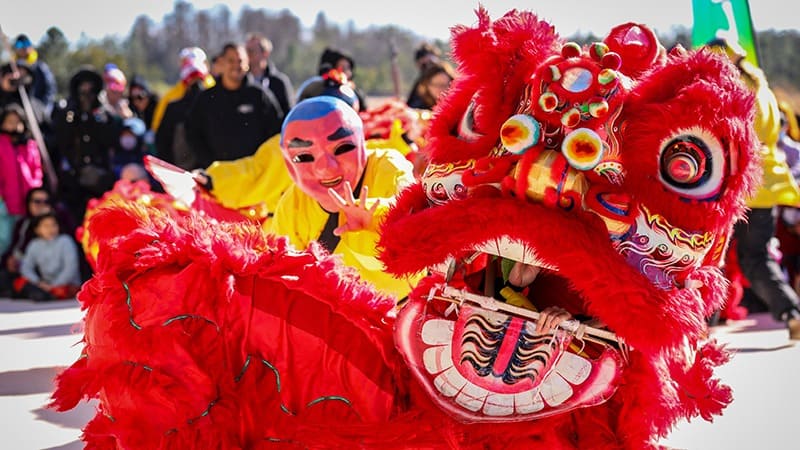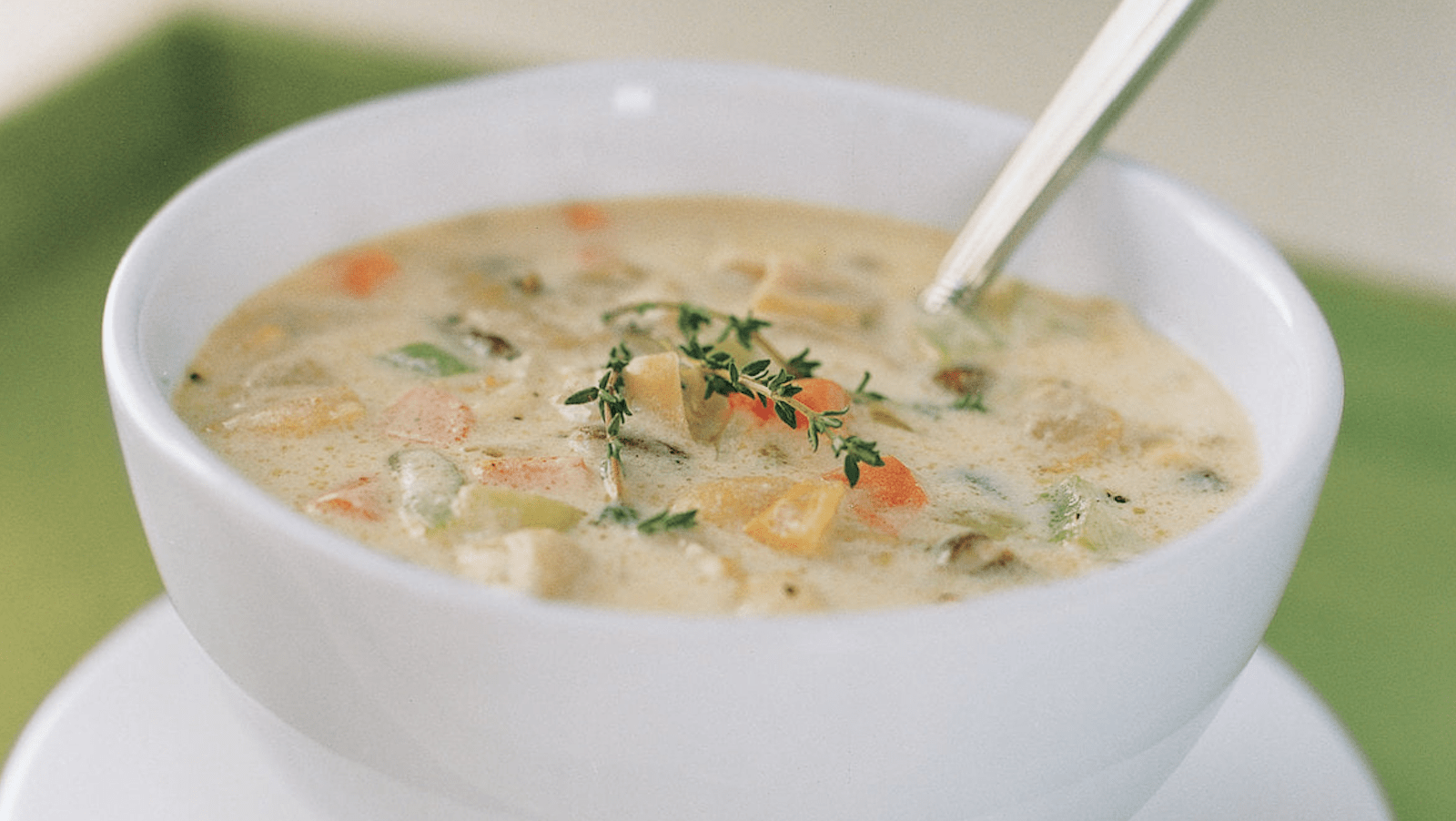 Armed with a map, ticket holders get to explore Bodega Bay one taste of clam chowder at a time. Tasting begins at 10 a.m. and ends at 3 p.m.
More info: visitbodegabayca.com
Looking to see what's happening right now in Sonoma County? Our comprehensive list of venues across the city below will help you find what you need to know what's going on.