Looking for the coolest things to do this summer in Napa Valley? Even after the Fourth of July celebrations wane, there's still plenty of activities to keep you entertained. We've done the deep research for you on the best things to do in Napa including museums, cultural events, food tours, golfing, hikes and more. Speaking of food, we also have an extensive list of our best restaurants in Napa, and if you're planning a weekend, the the best places to stay.
July is hot in Napa Valley, with temperatures in the 80s and 90s.
Featured Photo: Festival Napa Valley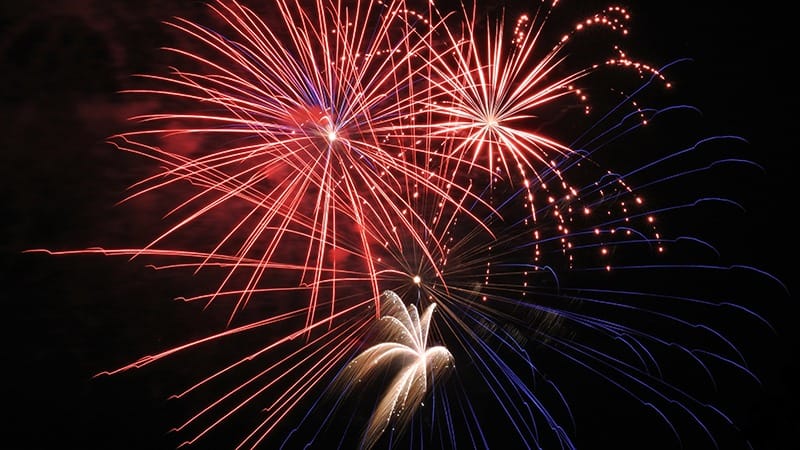 Food, wine and one-of-a-kind performances featuring renowned artists and up-and-coming talent. In addition to ticketed, evening performances throughout Napa Valley, there are a number of free daytime performances at the Culinary Institute of American at Copia.
More info: festivalnapavalley.org
Looking to see what's happening right now in Napa Valley? Our comprehensive list of venues across the city below will help you find what you need to know what's going on.