A new reservation system will help reduce crowds on the hike to the top of Diamond Head State Monument on Oahu, and guarantee hikers a parking space as well.
Visitors will need reservations for entry ($5 per person for ages 4 and older) and parking passes ($10 per vehicle) starting. They must be made online, available two weeks in advance via the state's Diamond Head website.
Feature image: Jeanne Cooper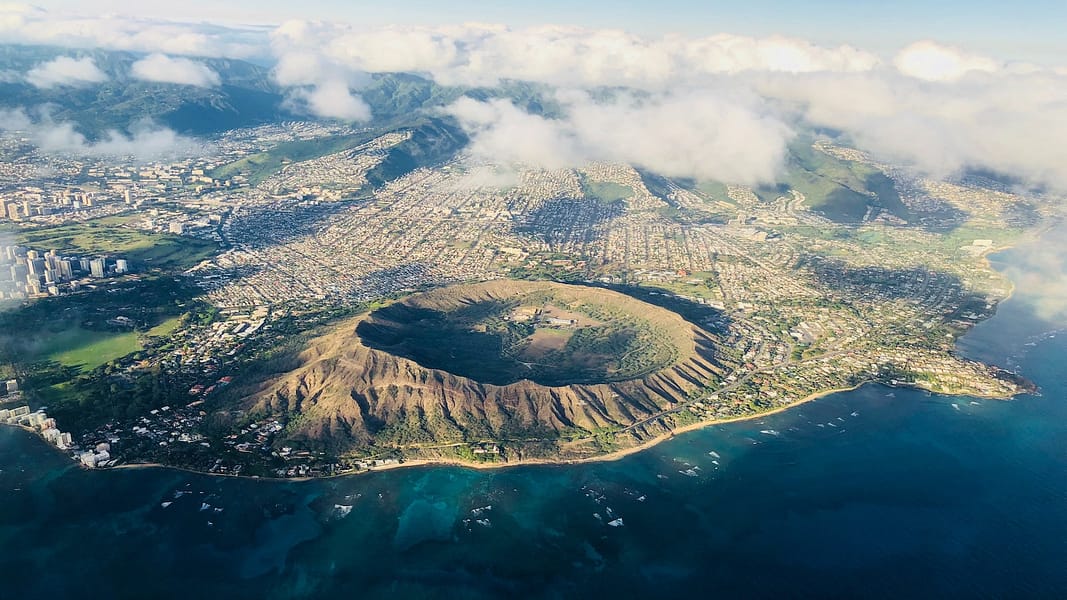 The 0.8-mile trail to the crater summit may be one of the shorter scenic treks in Hawaii, but it's also one of the most popular, due to its easy access from Waikiki and sweeping views. Pre-Covid, more than 3,000 people a day tackled the steep stairs, 225-foot tunnel and uneven path to the summit, gaining 560 feet in elevation from the crater floor. The rebound in visitors to Waikiki — even without the resumption of Japanese tourism — has also seen an increase in foot and car traffic at Diamond Head.
More Things to Do on Oahu