The charming town of Carmel-by-the-Sea is well known for many reasons — its quality and gourmet cuisine being a big one. Come find out what all the hype is about.
Featured Photo: Courtesy of Paul Schraub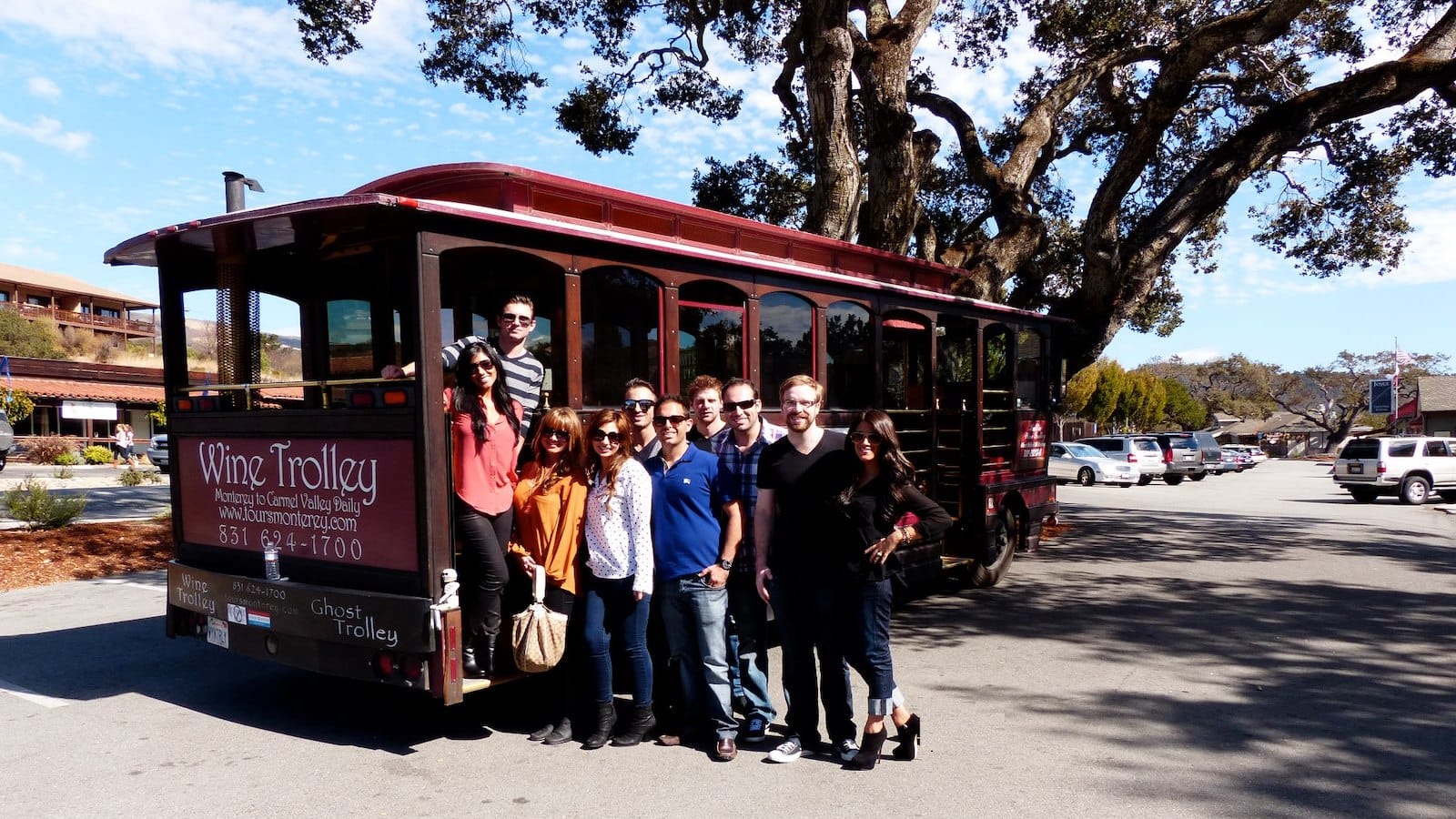 Carmel Small Group Walking Food & Cultural Tour
San Carlos / 9th Carmel-By-The-Sea, CA 93923
Stroll through Carmel and sample local gourmet culinary dishes the town is known for, such as ethnic dishes, pastas, olive oils, chocolates, wines, and other farm-to-table arrangements. On your tour, your enthusiastic guide will teach you about Carmel's history, namely regarding the gourmet culinary scene, as well as other tidbits about the architecture.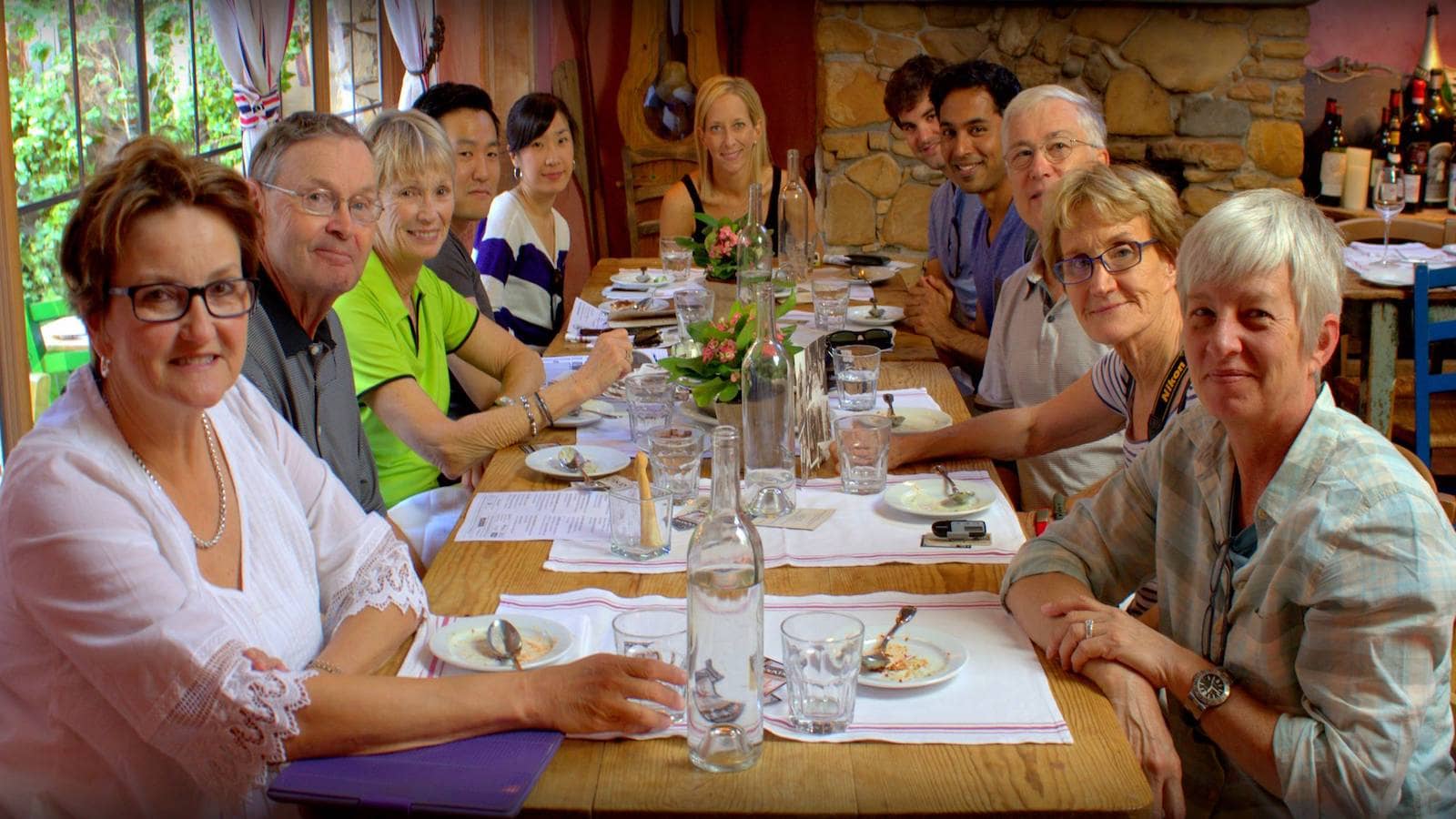 Carmel Valley Wine Tour's Premium Package
290 Figueroa St, Monterey, CA 93940
Sample Carmel Valley's best wines paired with cheese and crackers at "A Taste of Carmel" then enjoy lunch and try wine at two additional venues. Take home a premium bottle of Karlsen Family Wine, a Wine Trolley t-shirt, glass, and wine opener.
If you book an activity Local Getaways might earn a commission — prices subject to change.
Click here for more on What To Do in Monterey Peninsula!