As Ballare Carmel makes its global debut at Sunset Center early in November, it aims to help establish the Carmel Dance Festival as an international force in creative movement. Hopefully, within a few years, its performances will be as time-honored and looked-forward-to as the others which appear here, from sure-sell-out that is Big Sur Food and Wine to the expansive Homecrafters Marketplace, which is celebrating half a century in existence this year.
Here are our top picks for the month's events around Monterey Bay, in chronological order:
Featured Photo: Courtesy of Evynn LeValley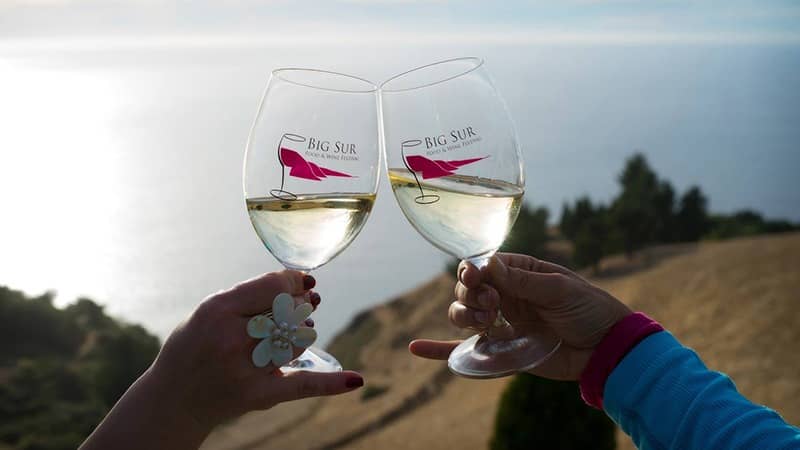 Big Sur Food & Wine Festival
The other day an award-winning winery messaged BSFW leadership to see about a slot at one of the overstuffed weekend events. They were gently denied a spot — months ahead of the festival — because that's how curated, and how sought after, those appearances have become. This upstart has grown into one of the West's best epicurean festivals of the year, and it all benefits vital Big Sur nonprofits. Bring on the panel tastings, the chef's table dinners, Hiking with Stemware adventures, sublime Pinot Walkabout, and the closing romp that is Wine & Swine at Henry Miller Library.
More at: bigsurfoodandwine.org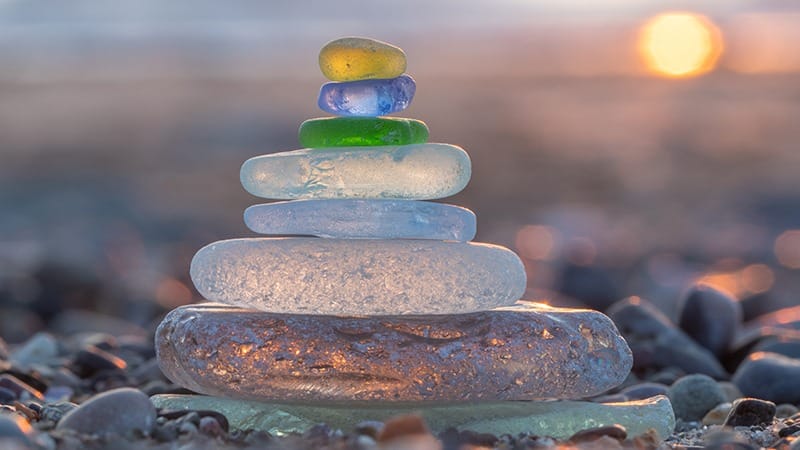 Santa Cruz Sea Glass & Ocean Art
For the 14th annual installment, the sea glass and ocean art show is up to well over 50 marine-inspired creatives, with more than two dozen sea glass artists alone. They fill the Santa Cruz Beach Boardwalk's Coconut Grove for two days of artistic expression, eating and drinking. The full list of presenting artists is easily accessed via the festival Facebook page.
Monterey Bay Half Marathon
The Big Sur Marathon's little sister actually includes a number of races, all rimming the eye-catching Monterey Bay, with a By-the-Bay 3K, the Pacific Grove Lighthouse 5K, and the Ocean View Challenge, which combines the 5K on Saturday and the half-marathon on Sunday. The halfie caps qualified runners at 9,000, and sells out every year.
More at: montereybayhalfmarathon.org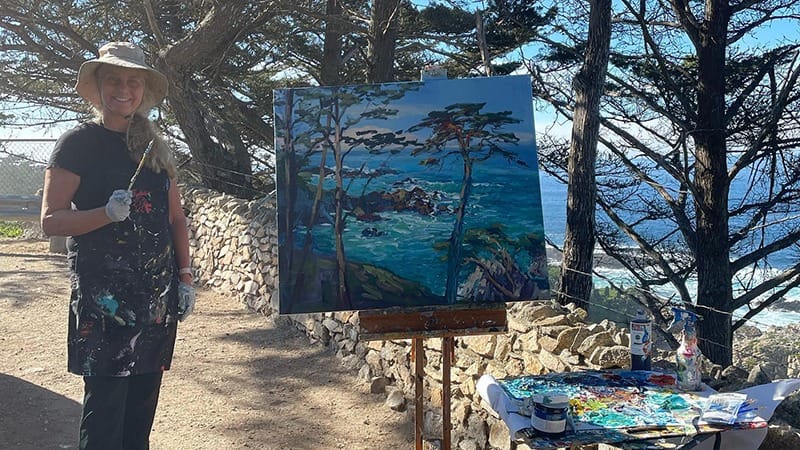 Carmel-by-the-Sea is many things. Big is not one of them. Its incorporated downtown, in fact, is only one square mile. But the sheer amount of art galleries and venues therein is immense, and this free and walkable open studio tour is a superb way to check them out. Fifteen different artists throw open their doors.
More at: carmelartwalk.com
TaylorMade Pebble Beach Invitational
The TaylorMade remains the only golf tournament in the world that brings together PGA, LPGA, Champions and web.com players to compete head-to-head. Its winners include World Golf Hall of Famer Johnny Miller; 1996 PGA Champion Al Geiberger; and seven-time LPGA Major winner Juli Inkster. Eighty plus competitors traverse Pebble Beach Golf Links, Spyglass Hill Golf Course and The Links at Spanish Bay on the hunt for a $300,000 purse.
More at: pebblebeach.com
The north parking lot of the iconic Sunset Center transforms into a full-blown bazaar, with scores of artists and crafts masters — all curated by a jury panel — arriving from the tri-county area. The tidal wave of ceramics, textiles, jewelry and boutique food items arrives right on time for the holidays. This year marks the event's 50th annual.
More at: ci.carmel.ca.us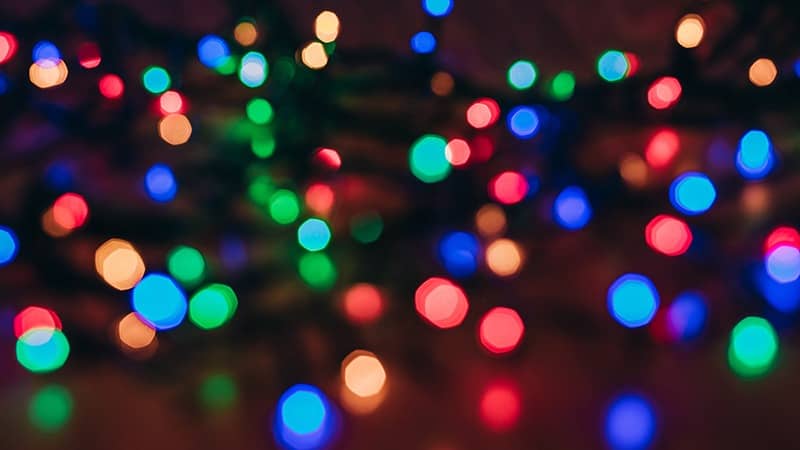 Pacific Grove Tree Lighting Ceremony
You don't get the title "America's Last Hometown" by just looking cute. This annual bit of P.G. storybook identity gathers in Jewell Park for live performances by school bands and choruses, caroling and refreshments at next door Chautauqua Hall, visits with Santa and the tree lighting itself, all free to all comers.
More at: pacificgrove.org
Looking to see what's happening right now on the Monterey Peninsula? Our comprehensive list of venues across the city below will help you find what you need to know what's going on.