Looking to fill a couple hours of your day while in Sonoma Wine Country? With so many offerings in the area, we've curated the top events this month so you don't have to. Less researching and more having fun. Enjoy!
Featured Photo: Sonoma Valley Visitors Bureau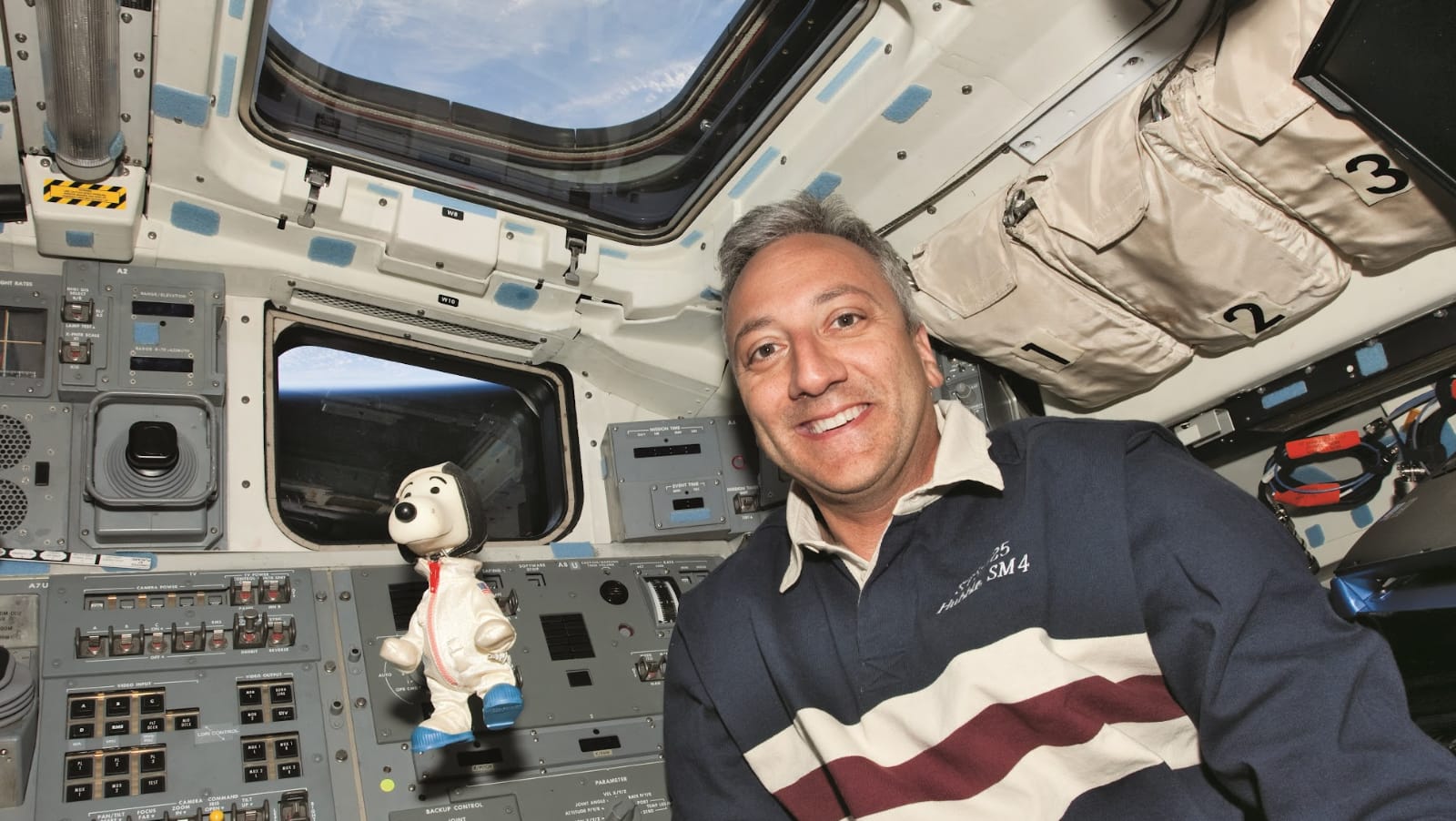 Now through July 14, 2024
Into space with NASA in the 1960s, aboard the International Space Station, and now around the Moon as the zero-gravity indicator for the Artemis I mission — Snoopy has flown further than any human astronaut! See the historic Snoopys, now safely home on Earth, alongside other never-before-exhibited space-flown Peanuts artifacts!
More info: schulzmuseum.org
Annual Wine & Food Affair
A weekend of wine and food pairings at 50 Sonoma County wineries. There are also a number of wine dinners and receptions to choose from. Tickets are limited, so act fast!
More info: wineroad.com
Lighting of the Sonoma Plaza
Thousands of bright lights help kick off the holidays at the historic Sonoma Plaza.
More info: sonomavalley.com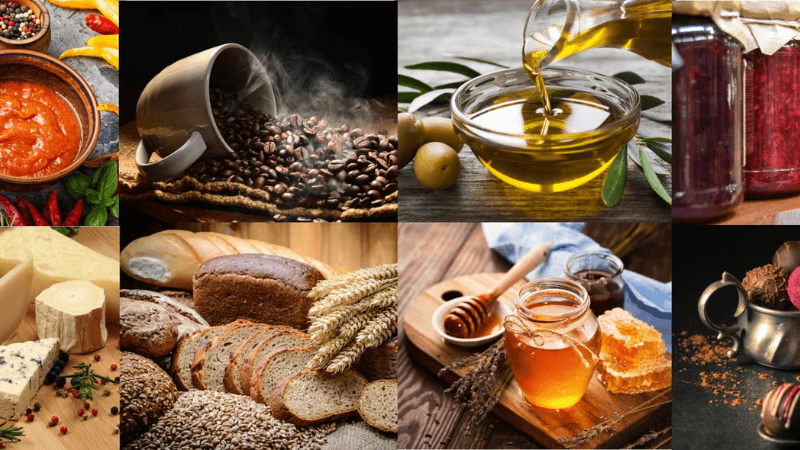 Petaluma Holiday Food & Fun Fair
Organized by family-owned and operated Barber Cellars winery, this indoor farmers market highlights local artisan food producers. Held at Hotel Petaluma, it's free to attend, but tickets and time reservations are required.
More info: holidayfoodfair.com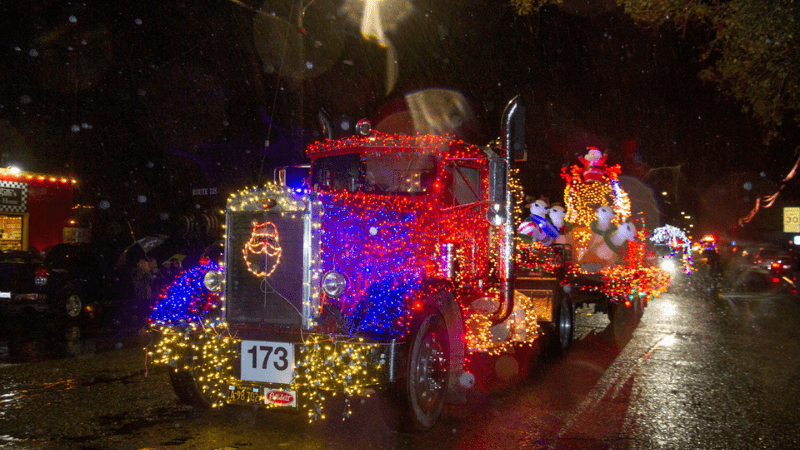 Geyserville Lighted Tractor Parade
The parade begins at 6:15pm, but you want to arrive by 5:30pm because Highway 128/Geyserville Avenue will be closed from 6pm to 8pm. Many shops, tasting rooms, and restaurants will be open before, during, and after the parade.
More info: visitgeyserville.com
Looking to see what's happening right now in Sonoma County? Our comprehensive list of venues across the city below will help you find what you need to know what's going on.