Diving in Southern California is not all that different from Northern and Central California except for one thing: it's a bit warmer, which can make a big difference in your enjoyment. Though water temperatures vary seasonally and annually, during several boat dive trips to the Channel Islands, the air temperature — 60 degrees Fahrenheit — was actually cooler than the ocean — 65 to 67 degrees — which meant you won't need a neoprene hoodie on every dive. Though the further south you go, the warmer the water can be, a thick wetsuit or dry suit to protect you from the chill is still recommended.
Depending on how healthy the giant kelp forests are because of the encroachment of purple sea urchins, these nutrient-rich waters can attract various schools of rockfish, brightly gold-colored Garibaldi (the state fish), crabs, lobsters, harbor seals, sea lions, torpedo rays, sharks (angel and leopard), sponges, anemones, and perhaps a dolphin or two on nearly every dive.
Here are the best places to scuba dive in Southern California among more than 50 State and Federal Marine Protected Areas.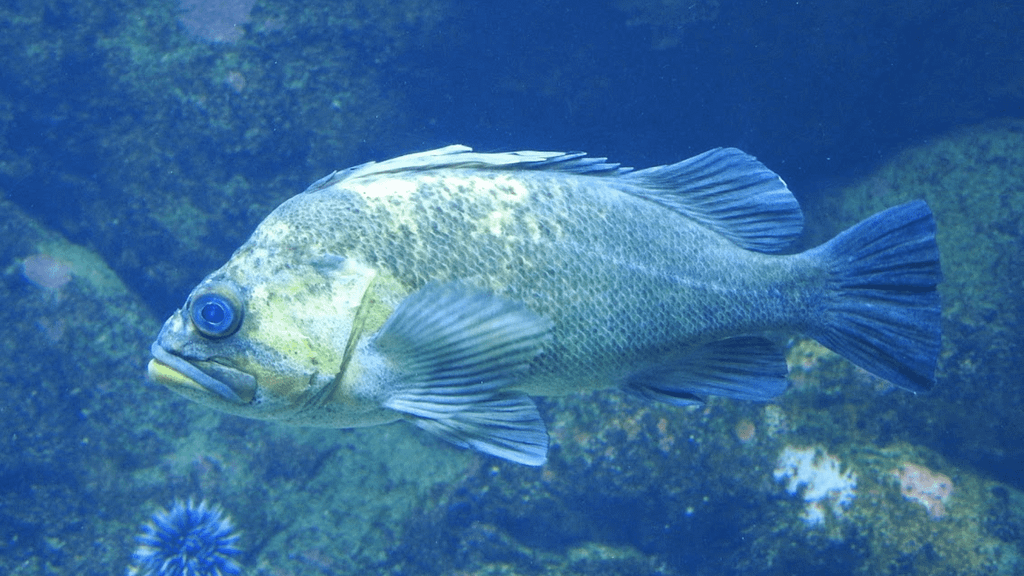 These popular dive sites feature an underwater pinnacle, the Naples Barge at shallow depth. In the Naples State Marine Conservation Area within the Santa Barbara Channel, underwater walls covered with anemones rise up to 30 feet from the seabed, while kelp forests attract bass, rockfish, yellowtail, nudibranchs, harbor seals, crustaceans, sea lions, and more. Parking is limited and can cost up to $20 at Naples Elementary School. californiampas.org
Oil Rig Diving, Santa Barbara
For a different dive venue with artificial reefs, consider chartering a boat to take you to one of the 25 oil platforms between Santa Barbara and Huntington Beach. Several miles from shore, you can see mola mola (ocean sunfish), sheepshead, rockfish, sharks, barracuda, rays, sardines, and mackerels, as well as sea lions, jellyfish, and more. You may encounter surges and currents that are mild to strong, limited visibility, and cold thermoclines. You should also have an experienced divemaster with you, as well as flashlights. malibudivers.com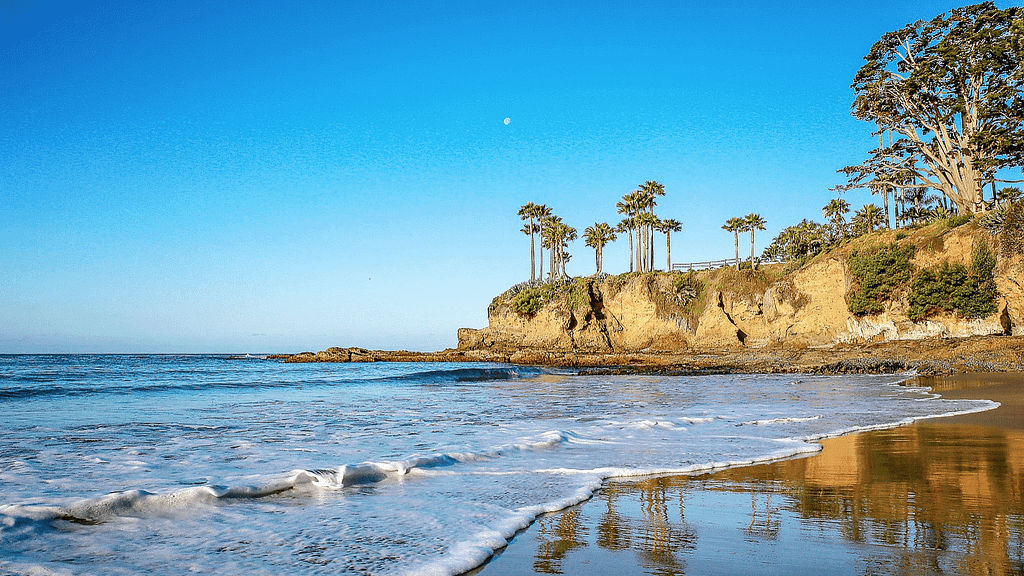 Shaw's Cove, Laguna Beach
This beautiful, small, sandy beach may have Southern California's best array of fish because of its outer reef. Within its 20-foot depth, you may sight golden Garibaldi, gorgonian sea fans, plentiful nudibranchs, and much more. Like much of Golden State diving, visibility can be challenging, from 1- to 10-feet so best time to go is when winds and currents are light. Drop off your gear with your dive buddy at the top of the long stairway at Cliff Drive and Fairview Street as parking is limited; public restrooms. ecodivecenter.com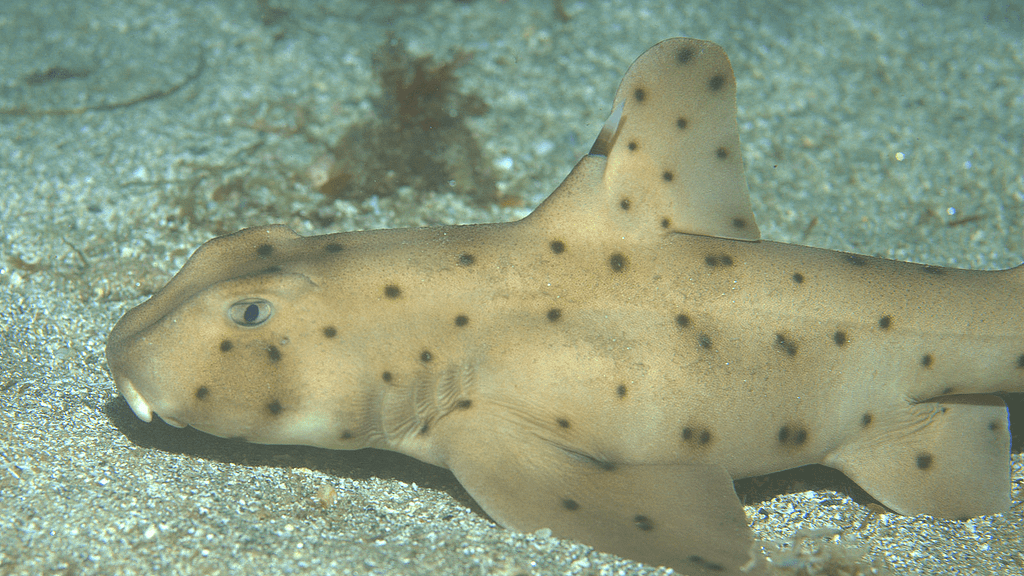 Veterans Park, Redondo Beach
In Redondo Beach, you'll find one of Los Angeles County's best short dives. With easy entry and exit points — especially for beginners — weak currents, and a wide variety of sea life, certification classes are held here most weekends. By day, you may see baby horn sharks, octopi, scorpionfish, pipefish, and more. Night dives can enable you to see bat rays, rockfish, moray eels, crabs, nudibranchs, and other exotic species. Depth ranges from 30 to 60 feet, with visibility from around 10 to 35 feet. It's a long walk up the stairs and beach to the water's edge. Park at a meter in the lot; public restrooms are available. ecodivecenter.com