Outrigger Waikiki
Beach Resort
Honolulu, Oahu
This award-winning beachfront property has a prime location in Waikiki near shops and restaurants. Rising above the sands, the 16-story resort has 524 rooms with private lanais and views of Diamond Head and the ocean. The Outrigger is also known for its family friendly amenities, such as an outdoor pool, in-room child-care and infant sleeping accommodations. At the ground floor restaurant, Duke's Waikiki, live entertainment, including jazz and traditional Hawaiʻian music, takes place every evening. Fun fact: The name Outrigger was given because this is the original site of the legendary Outrigger Canoe Club, home to famous watermen like Duke Kahanamoku.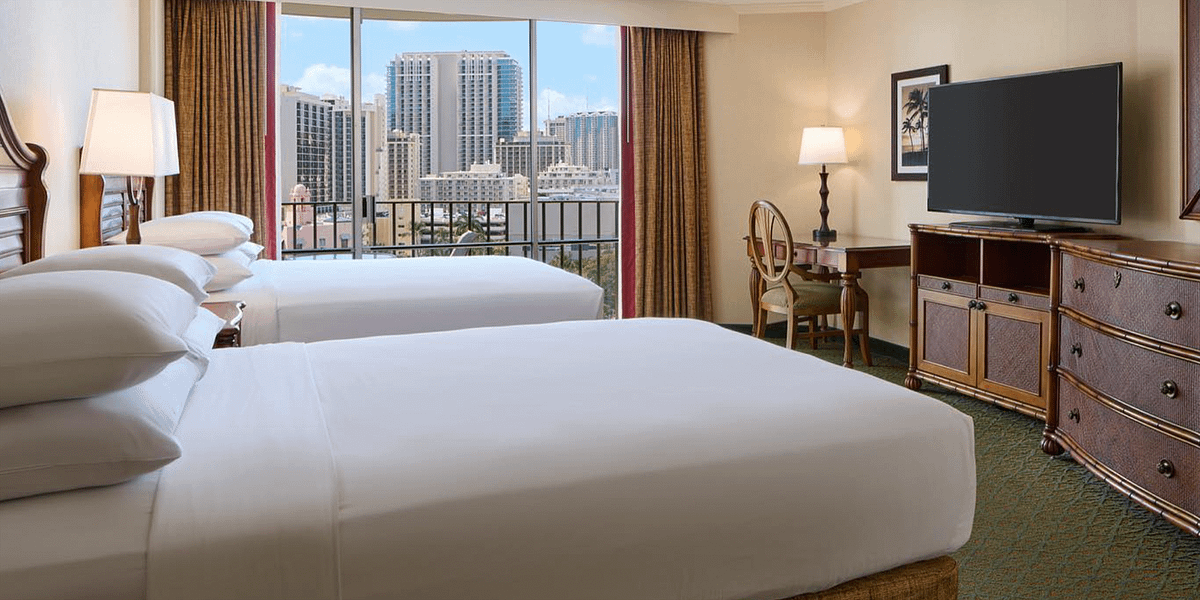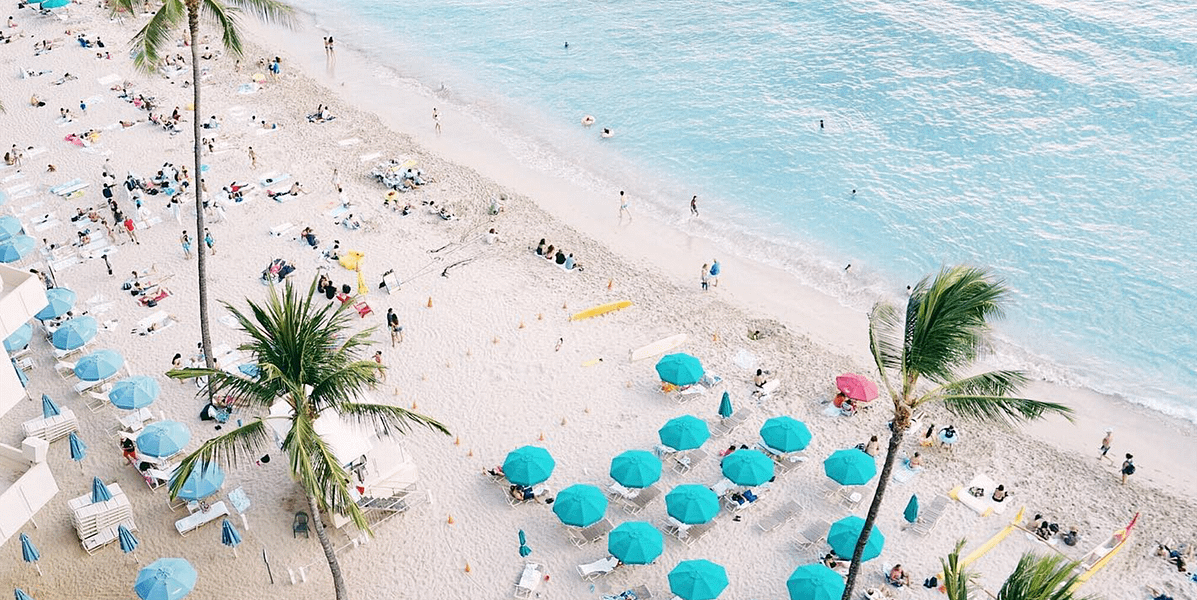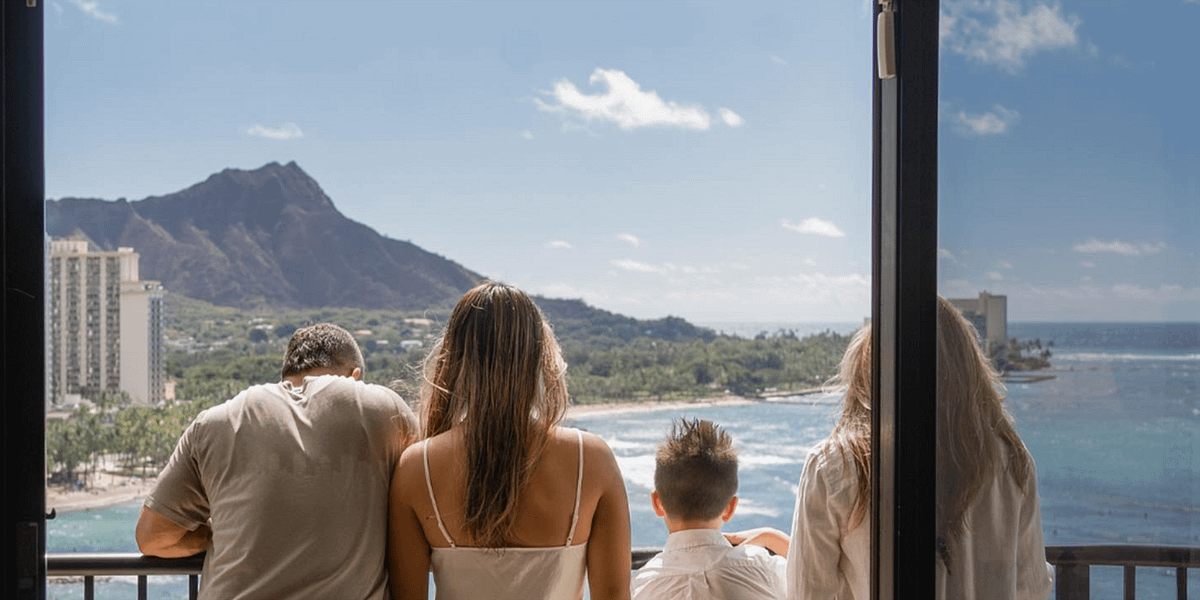 Photos courtesy of Outrigger Waikiki Beach Resort
Interested in learning more? Read about the best local music venues associated with Outrigger Beach Resort for an elevated travel experience.