Uncommonly cheap flights have been popping with such gusto, it's getting harder and harder to make the case for staying home.
Feature Image: Dan Freeman on Unsplash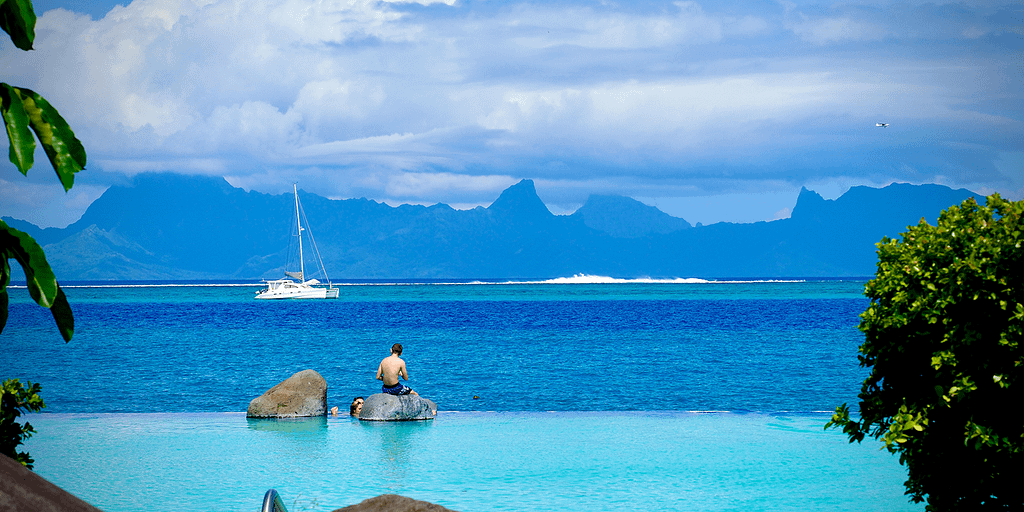 French low-cost long-haul airline French bee served up an ideal winter escape to Tahiti last week with fares from SFO at a jaw-dropping $450 roundtrip. Fares like this tend to come and go at the speed of light, so subscribing to flight deal newsletters like Going (formerly Scott's Cheap Flights) or Travelzoo's weekly Top 20 greatly ups your chances of success.
If you go: The InterContinental Tahiti Resort & Spa boasts sublime overwater bungalows less than two miles from Fa'a'ā International Airport. 
St. Patrick's Day in Ireland? It might not be as far-fetched as you'd think. Aer Lingus, the national airline of Ireland flies direct to Dublin from SFO and a quick search earlier in the the week turned up roundtrip flights for $519. 
If you go:  Enjoy Art Afternoon Tea at The Merrion in Dublin. Inspired by the property's extensive art collection, sweets and treats find their inspiration from the masterpieces of J.B Yeats, William Scott, Louis Le Brocquy, and others.
There are rumblings Qantas is preparing to resume direct flights between SFO and Sydney. An Australian Trade publication, Executive Traveller, was the first to report the news. Suspended when the pandemic hit, a quick search on Goggle flights shows the nonstop service to the land Down Under back in the skies beginning May 22. Though fares aren't turning any heads at the moment, when an official announcement is made some friendly competition from United could result in some savings.
If you go: Sheraton Grand Sydney Hyde Park boasts stellar views of its namesake, Hyde Park from its rooms and indoor pool. The walk from the property through the Royal Botanical Garden to the Sydney Opera House is so striking you might find yourself pondering a move, or at the very least, another trip.