The Hawaiian word mālama means "to care for" or "to give back." Local residents have long understood their responsibility or kuleana to be good stewards of the land. The Maui Made festival hosted by Hawaiin Airlines is a virtual event that features over 100 Maui-based vendors. You can visit their virtual festival here, and shop responsibly from the local businesses that embody the definition of caring for tradition and the land. 
Featured Photo: Maui Chocolate, courtesy of Hawaiian Airlines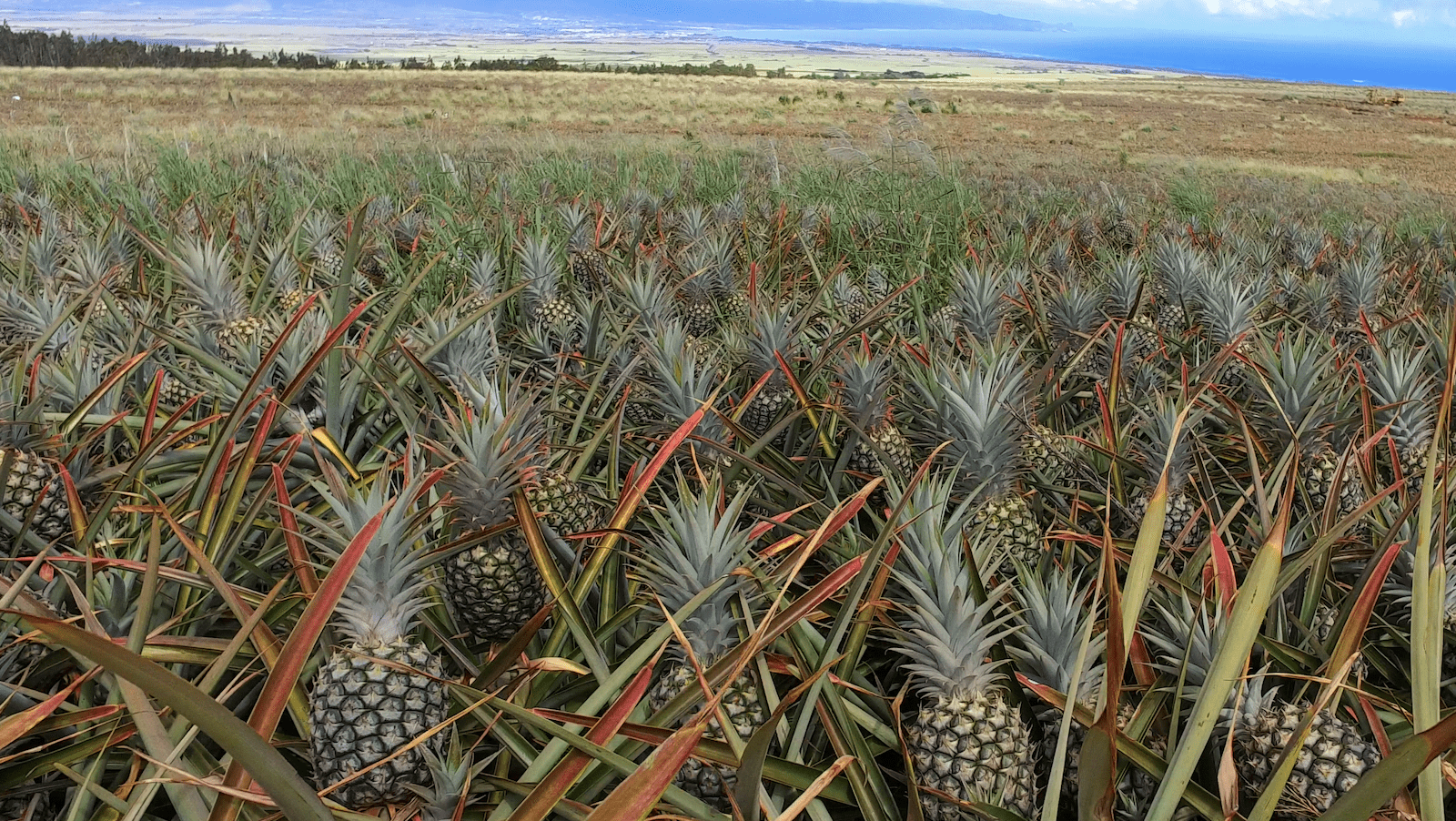 Looking for the ideal house warming gift? When the big pineapple plantations moved off island, some employees got together to continue growing this unique type known as Maui Gold, famous for its extra sweet flavor and low acidity.
There's pretty much a reason for chocolate anytime of the year — this award-winning farm and facility on Maui, is a win-win for all involved.
Born and raised on Maui, Leonani — Leo means "voice" and nani means "beauty" — also embodies the Hawaiian virtue of patience as she hand makes each lei.
Maui Raw makes social foods like dips, snacks, and more extra healthy and extra delicious. All their products are vegan, non-GMO, raw and Maui made. A must-try is their Raw Cultured Macadamia Nut Spread.
Maui's very own premium spirit, Ocean Vodka is the perfect addition to any cocktail and tropical vacation. Each batch of vodka is locally sourced from organic sugar cane grown on the family-owned farm and deep ocean mineral water. Favorite of locals and visitors alike, make sure to take back some of their iconic circular 1.7-ounce bottles to friends and family.
Shop goat-based chocolates, cheeses, soaps, and more at one of Maui's agro-tourism hotspots, Surfing Goat Dairy farm. Situated on the Haleakala Crater in lower Kula, the farm is open for visitors to taste test the award-winning cheeses and meet the goats.
After soaking up the rays, treat your skin with Maui Vera's natural skincare products. With all organic ingredients and absent harsh chemicals, Maui Vera products are designed to soothe and restore sun-damaged skin.