Feature Photo: Jennifer Tuton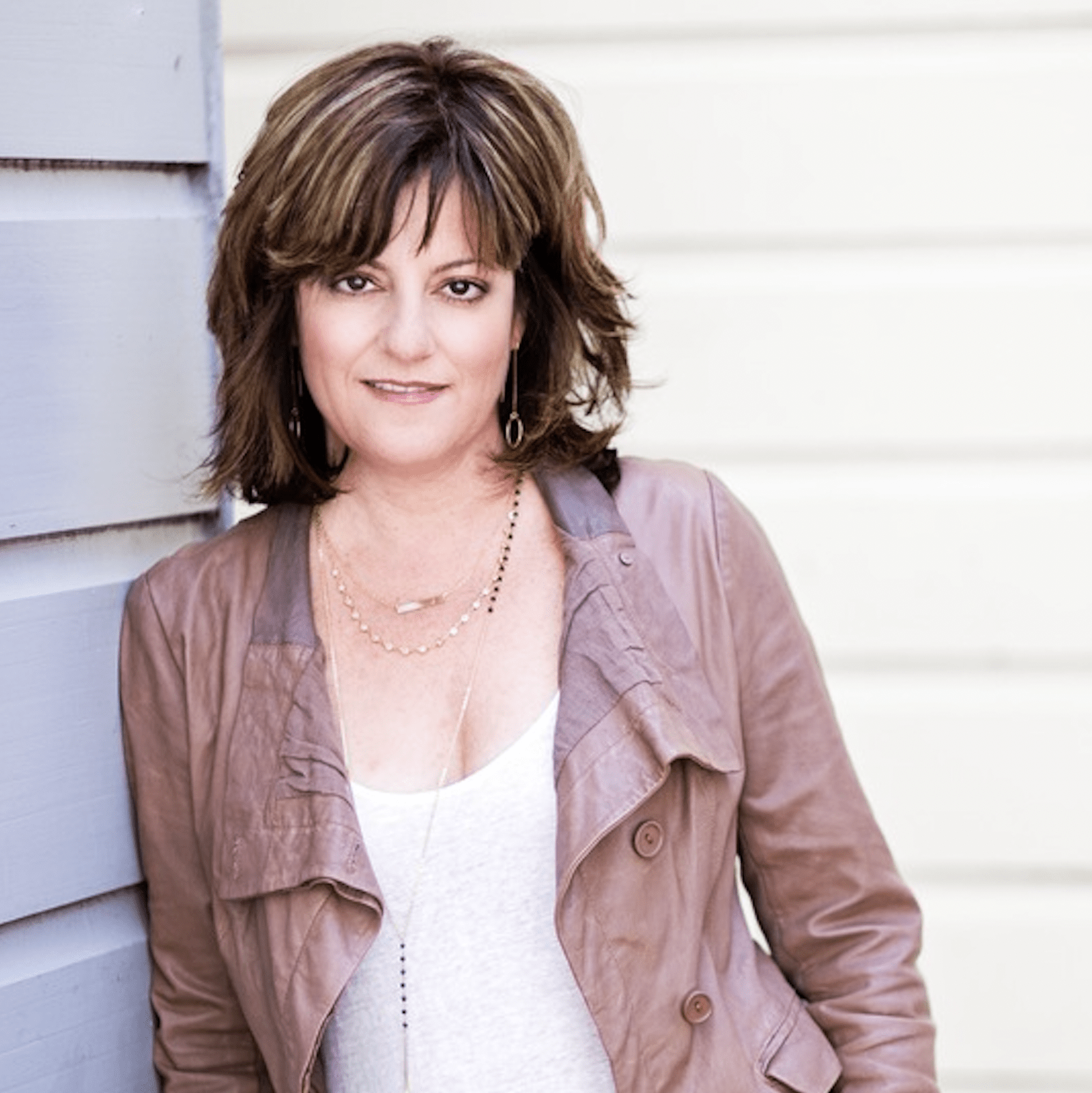 San Francisco designer Jennifer Tuton never knew she would embark and create the business she has today, which continues to grow and expand. Jennifer began her career as an advertising assistant. Bored beyond belief, and curious about what else she could do outside of an office cubical, evoked the first of many unique creations. 
Upon delivering her resignation letter to her boss, she had already started her business of hand painting on barrettes, calling them "Jenniclips." Her whimsical designs piqued the interest of many and people kept inquiring, "What else can you create?" She pieced together a financial plan that allowed her to grow the business — these other side gigs included: hand modeling, production assisting on tv commercials, and a receptionist at a hair salon, to name a few. Without a clue of what was next, Jennifer began to build her business acumen. 
Originally from Boston, her trek to San Francisco has proven to be quite a successful journey. Here, she evolved the business from hair accessories into a charming line of handmade gemstone jewelry. Her pieces are sold in boutiques across the US, and have been featured in National fashion magazines, as well as been adorned by actresses on television shows. Her line is still handmade in San Francisco, mostly by her, and she meets with clients by appointment to create custom pieces and looks.
*  24k Gold overlay & Sterling Silver
*  Chain made in Italy
*  Lengths: 16" or 36"
*  24k Gold overlay petite rolo chain with 14k Gold-filled spring clasp
*  Gold-filled or Gold overlay charms — enamel or cubic zirconia
*  Lengths: 17" or custom
*  14k Gold-filled hoops
*  Wire-wrapped gemstones or Swarovski crystals (assorted colors)
*  S = 1¼" M = 1½" L = 2" (approximate)
*  Hues of Zircon speckled with diamonds
*  18k Rose Gold
*  Custom piece