Need to fuel up before a long day of exploring the beauty of the Garden Isle? After all, breakfast is the most important meal of the day! Here are our favorite breakfast spots on Kauai.
But wait, there's more. We're here to help demystify some of the unusual words you might see on menus like furikake, laulau and lilikoi — and explain which meat is being served and why. And possibly most importantly of all, provide the fun facts on the origins of local dishes. 
If you're happy with your meal, tag us @HawaiiIslander on Instagram to share the love.
Breakfast on Kauai's North Shore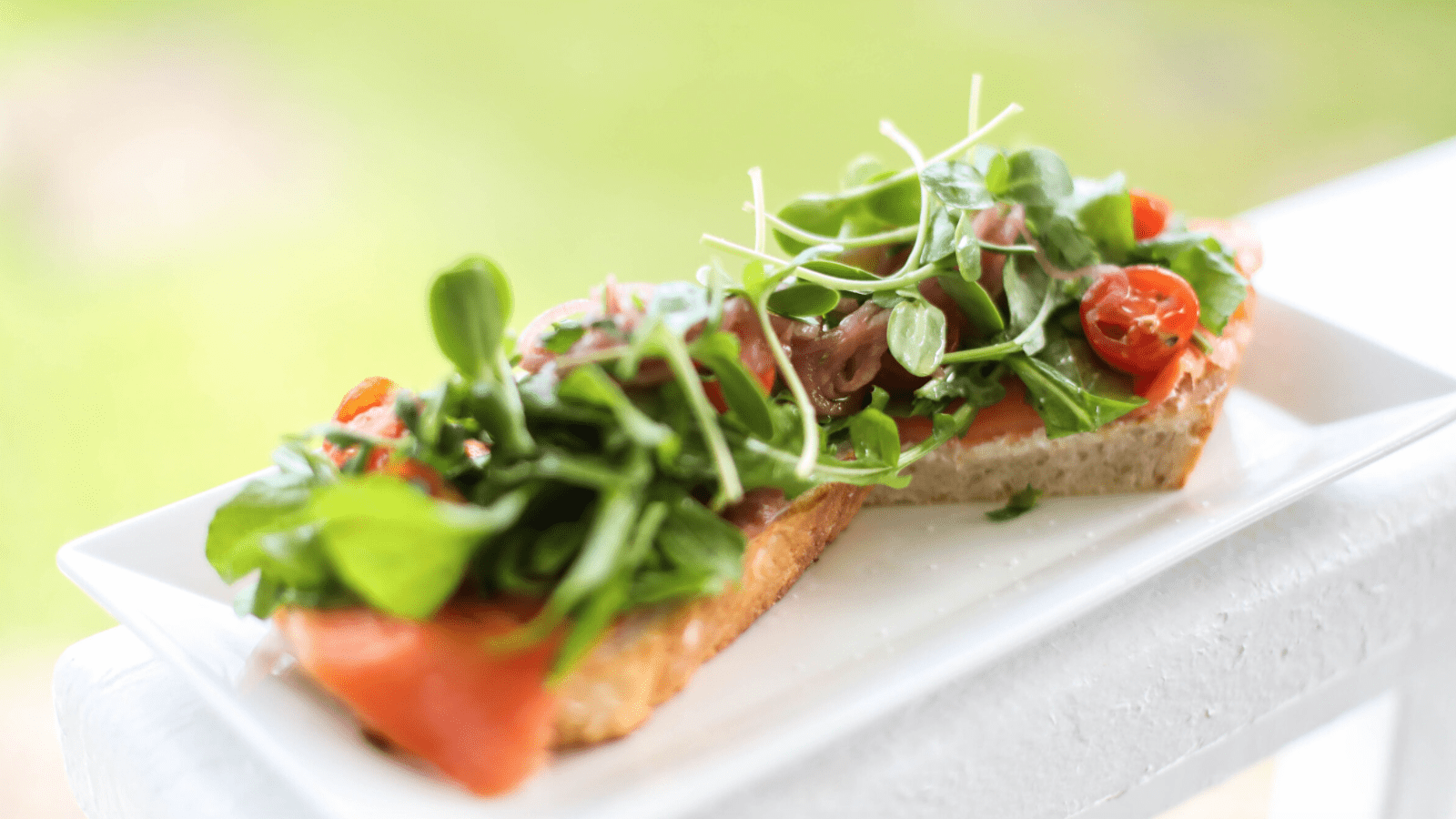 Located in the heart of Hanalei, this organic bakery and coffeehouse is locally owned and operated. There's a scrumptious selection of breakfast toasts, bowls and smoothies. Breakfast is served all day to enjoy on the lanai. Hanalei Bread Co is open daily 7am to 12:30pm. 
If you're craving something sweet and savory, this popular bakery is your best bet for breakfast. Kilauea's breads and buns are freshly baked. Have a hot cup of joe and the breakfast stromboli before your morning nap on the beach. Open daily 6am to 8pm.