Traveling to Hawaii is not easy these days. And for those of us who aren't traveling for that classic vacation at a resort, it's a bit complicated. We have friends, family and business to attend to — do we wait? Or proceed with caution? The problem is, if you haven't heard, the governor doesn't want any visitors. So, if you do need to get to Hawaii before Covid restrictions ease up, and you are fully vaccinated — or have a solid reason not to be — here are a few things to keep in mind.
Feature photo: Justin Lam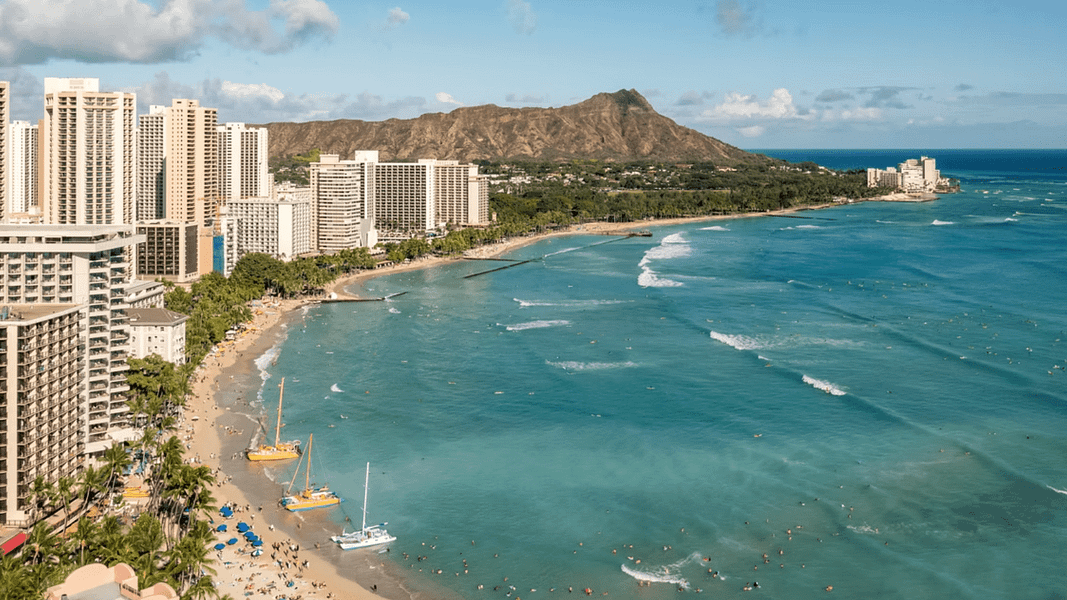 Play it safe: Book a hotel instead of a condo
Because of a surge in Covid cases this summer, as I mentioned above, Governor David Ige called upon Hawaii residents and visitors to delay all non-essential travel through the end of October 2021. Keep in mind, this doesn't mean you get your money back if you booked an Airbnb or home rental and want to cancel. Most hotels have a decent refund policy, but it has nothing to do with the Governor asking people not to travel.