For all you proud (or discreet) foodies, we know you're going to want to explore the flavors of Hawaii — from food trucks and locally grown goods to gourmet restaurants, local favorites and more. Here is our favorite food and farm tour on Maui.
Feature Image: Colin Meg on Unsplash
Maui Pineapple Plantation Tour & Tasting - Visit Maui Gold Pineapple Farm
Check-in: Haliimaile Distilling Company
Enjoy the flavors of the famous "Maui Gold" pineapples and where they come from. This full-experience tour offers guided exploration of the farm and factory, an opportunity to harvest pineapples, and a tasting fresh from the field.
Want more food tours? Check out Oahu: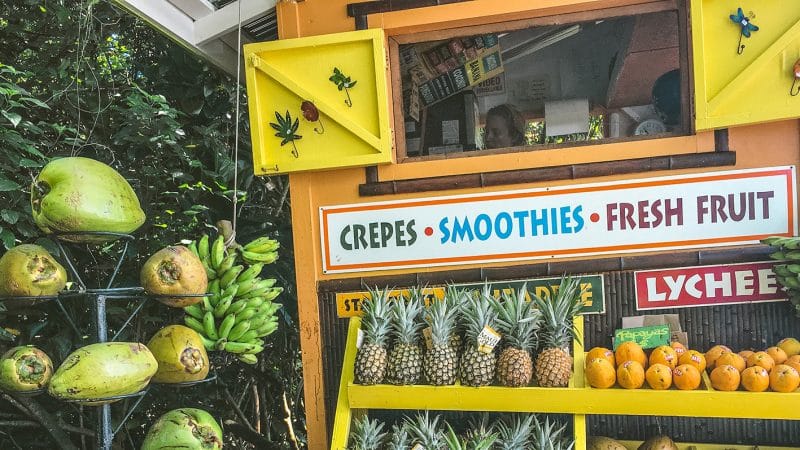 If you book an activity Local Getaways might earn a commission — prices subject to change. Mahalo!
Click here for more on What to Do on Maui!