As of today, approximately 30 percent of the country's population has been fully vaccinated. And, after an unprecedented year we are finally able to do more than dream of a getaway, we can actually get away — it's time!
Local Getaways is here to inspire you. We'll showcase the hidden gems and give you the stories behind them. Focusing on the best of each community ensures you'll get a taste of the local experience — no matter where you decide to venture.
Our team consists of veteran award-winning journalists passionate about community and the transformative power of travel. We've been longtime fans of Local Getaways and were thrilled by the opportunity to purchase the brand from Matthew Poole.
Our first stop — Hawaii. Next up, California!
A Note from Matthew Poole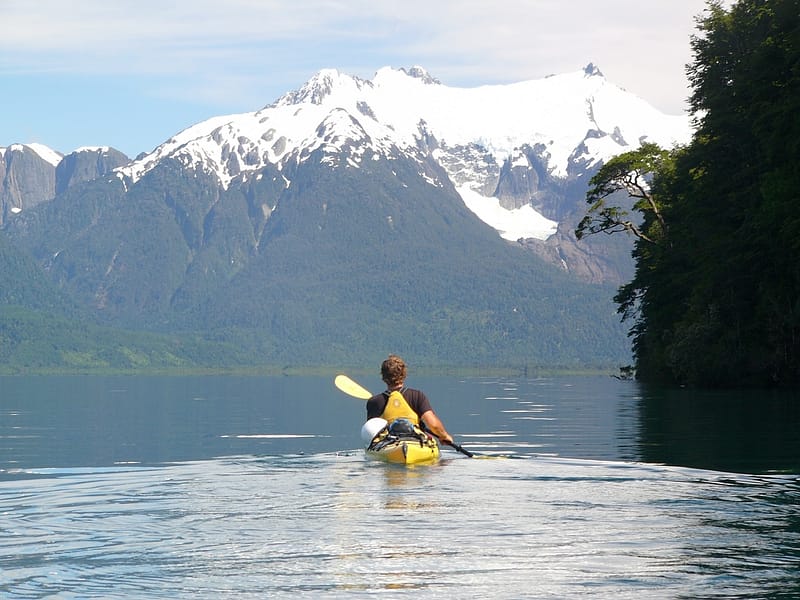 "They say change is good, and for Local Getaways I couldn't agree more.
After being at the helm of Local Getaways for twenty memorable years, it was time to let a new team of travel gurus steer the ship and take everyone on exciting journeys to new destinations — Aloha, Hawaii!
You're going to love the new Local Getaways. The combined travel knowledge, talent, and experience of the three new owners — Nikki N., Mimi, and Nikki C. — will keep you both entertained and well-informed on the best places to explore in California, Hawaii, and beyond.
Local Getaways couldn't be in better hands, and I'm beyond excited that the company I founded two decades ago is back on the road and better than ever."
– Matthew Poole