Ah, a Hawaiian vacation. A time and place where you can completely relax and restore. Who wouldn't want that to last longer? Well, now there's a way to do that and give back at the same time. The Malama Hawaii Program — malama meaning to take care of, tend and protect — is a statewide initiative connecting visitors with enriching experiences that help preserve the beauty of Hawaii. Over 80 hotels across the Hawaiian Islands are participating in the program, offering a free night stay to anyone who takes part in one of their fun and educational voluntourism activities. Most offers are valid through 2022, so if you're thinking of Hawaii this year — book the trip! Here are some of the top opportunities on each island.
NOTE: Each hotel is managing its own promotion and volunteer project, which follows strict state and county guidelines including wearing a mask, physical distancing, and limited group size. Please visit their sites to view their individual offers.
Photo credit: HVCB/Heather Goodman
'Alohilani Reforestation Experience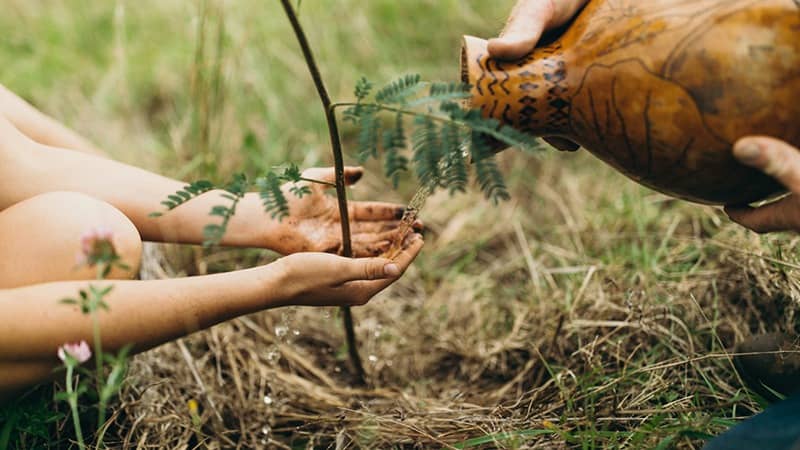 Plant or Sponsor a Tree with Hawaii Legacy Hardwood
Malama Maunalua Coral Restoration
While some parts of the bay are thriving with diverse and colorful corals, other areas have become almost completely barren. The Restore with Resilience (RWR) team has proposed a community initiative to restore Maunalua Bay using local corals. Volunteer at one of their three sites on the island.
Partners with: Waikiki Shore, Bamboo Waikiki Hotel, Waikiki Grand
Beach Clean Up with Sustainable Coastlines of Hawaii
Participate and get every fourth night free, plus a waived resort charge, a commemorative sustainable gift, 15% off in-room dining, 20% off at Hawaii Prince Golf Club, and more at Prince Waikiki.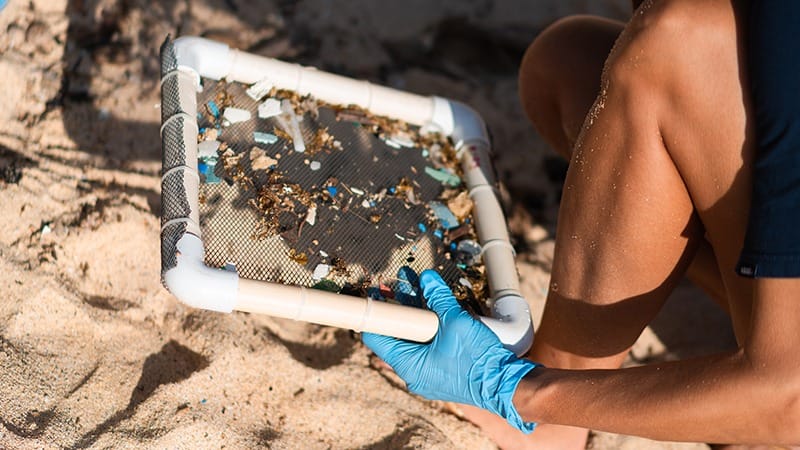 Kualoa Ranch Private Nature Reserve Eco-adventure
Experience Hawaii in a truly unique and enriching way by helping to preserve the land and the ocean. This 2-hour tour will take you through ancient fishponds, preserved farms and to Kualoa's own private Secret Island. Learn about micro-plastics and their effects on the ocean, the importance of using reef-safe sunscreen and Kualoaʻs efforts to monitor coral in Kaneohe Bay.
Partners with: Outrigger Waikiki Beach Resort, Waikiki Beachcomber by Outrigger
Olowalu Cultural Reserve Restoration
Embark on a day of discovery at one of the largest cultural sites on Maui. Immerse yourself in the rich culture, history and values of Hawaii through restoration work while finding a deeper connection to nature in the Olowalu Valley.
Partners with: Camp Olowalu
Coast Clean Up with Pacific Whale Foundation
Quilting for Kapuna (elders) and Those in Need
A Hawaiian quilt has a distinctive style only found in the Hawaiian Islands. Create an applique, sew it onto a background and it will be included in one of the quilts that Wailea Beach Resort donates to provide joy and comfort to kupuna (elders) or those in need.
The Surfrider Foundation Beach Clean Up
Uluhaʻo o Hualalai Crater Eco-adventure and Reforestation
Led by guide Kimo Duarte, whose family has been stewards of the 8,271-foot mountain since the 1950s, guests on the 5-hour tour will traverse the volcano's Native Hawaiian koa and ohi a forests and include a two-mile hike around summit craters. At the tour's end, partake in the ultimate giveback: planting a koa sapling to help Hualālai's reforestation.
Partners with: Sheraton Kona Resort & Spa at Keauhou Bay, Courtyard King Kamehameha's Kona Beach Hotel
Sunrise Mind and Body Practice and Beach Clean Up
Join a daily morning e ala e ("get awake") ritual on The Westin Hapuna's beach lawn to greet the sunrise, hear a Hawaiian oli (chant) and find peace within. Then, join others in walking the beach to remove trash and take it to the Mauna Kea Resort's beach services desk for discarding.
Volunteer with Waikoloa Dry Forest Initiative, Hawaii Wildlife Fund or Hawaiian Legacy Reforestation Initiative
Participate in meaningful voluntourism activities or simply do a self-directed beach clean-up at your leisure to get your fourth night free at the Fairmont Orchid.