The Big Island is known for being the home of Mauna Kea – the tallest seamount in the world — active volcanoes, ranch land, luxury resorts and Kona coffee. From the summit of Mauna Kea to the sand at the Mauna Kea Beach Hotel, the Big Island offers incredible scenery and many different climate zones to experience. Hiking is one activity that lets you take it in front and center. Here are a few of the most popular treks.
Go to our shop page for reef-safe sunscreens, small daypacks for hikes and other essentials.
Featured Photo: Tor Johnson/HTA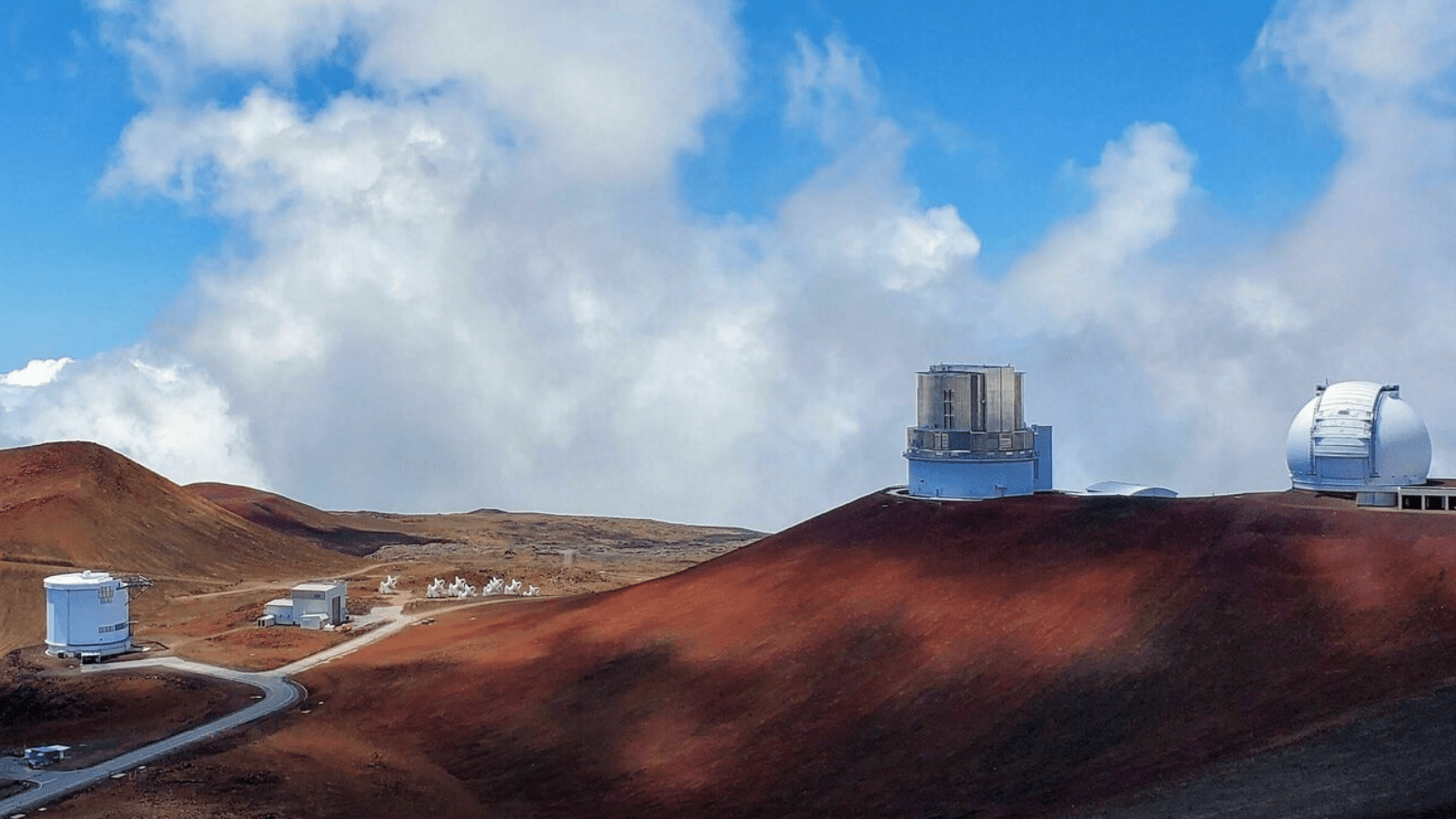 Level: Strenuous — 11.2-miles roundtrip
Check the weather forecast before you go, pack food and water, and wear sturdy hiking shoes. This hike takes the experience hiker at least eight hours. During the winter snow is a common sight on the peaks of both Mauna Kea and nearby Mauna Loa. Views along the way and at the top are out of this world.
Level: Strenuous — 21.5 miles
Begin the hike by passing Pololu Valley beach. Find the trail in low ferns that are behind the shoreline. Head up the trail for one mile and you will end up at a wooden bench that overlooks the Honokane Nui Valley.
Kaawaloa (Captain Cook Monument Trail)
Level: Moderate — 4 miles
The trail may be hard to find due to overgrown grasses. On the trail you may find the spot where the body of Captain Cook was taken. And if you make it to the end all the way to the edge of Kealakekua Bay, you will find a plaque that marks the spot where Captain Cook is memorialized.
This is a popular tourist hike through lush rainforest. You will go uphill on a paved trail that ends up at the lookout to the 442-foot-tall Akaka Falls and also to the smaller Kahuna Falls. The weather can be wet and it's not uncommon to find mosquitos on the trail. Don't forget to bring repellent.
Kiholo Bay and Wainanalii Lagoon
Level: Moderate — 5.5 miles
The highlight of this hike? Seeing an abundance of sea turtles, but that's not it. There is also a hidden water hole from a lava tube and jaw-dropping black sand beaches. A great family hike, make sure to come early as shade is limited and the sun can be brutal.
Kilauea Iki Trail and Crater Rim Trail
Level: Easy to Moderate — 3 miles
You will be walking on lava that flowed in 1959. It's both fascinating and visually inspiring to see the different formations caused by heat and water. Some of the rocks on the crater floor are still too hot to touch. Wear sturdy shoes and bring sunscreen.