They started popping up just after the new year — the little grids of green, yellow and black boxes. In record time they were infiltrating group chats and Twitter feeds, spawning memes, imitators, lovers and haters.
In a time of augmented reality games and VR headsets, it's hard to believe that a simple word game — an app-less one, at that! — could cause a worldwide stir. But it has.
Read on for details about Wordle and other games that are perfect for road trips and redirecting endless scrolling.
Featured Photo: Josh Wardle (website/game), Berrely (vectorizing)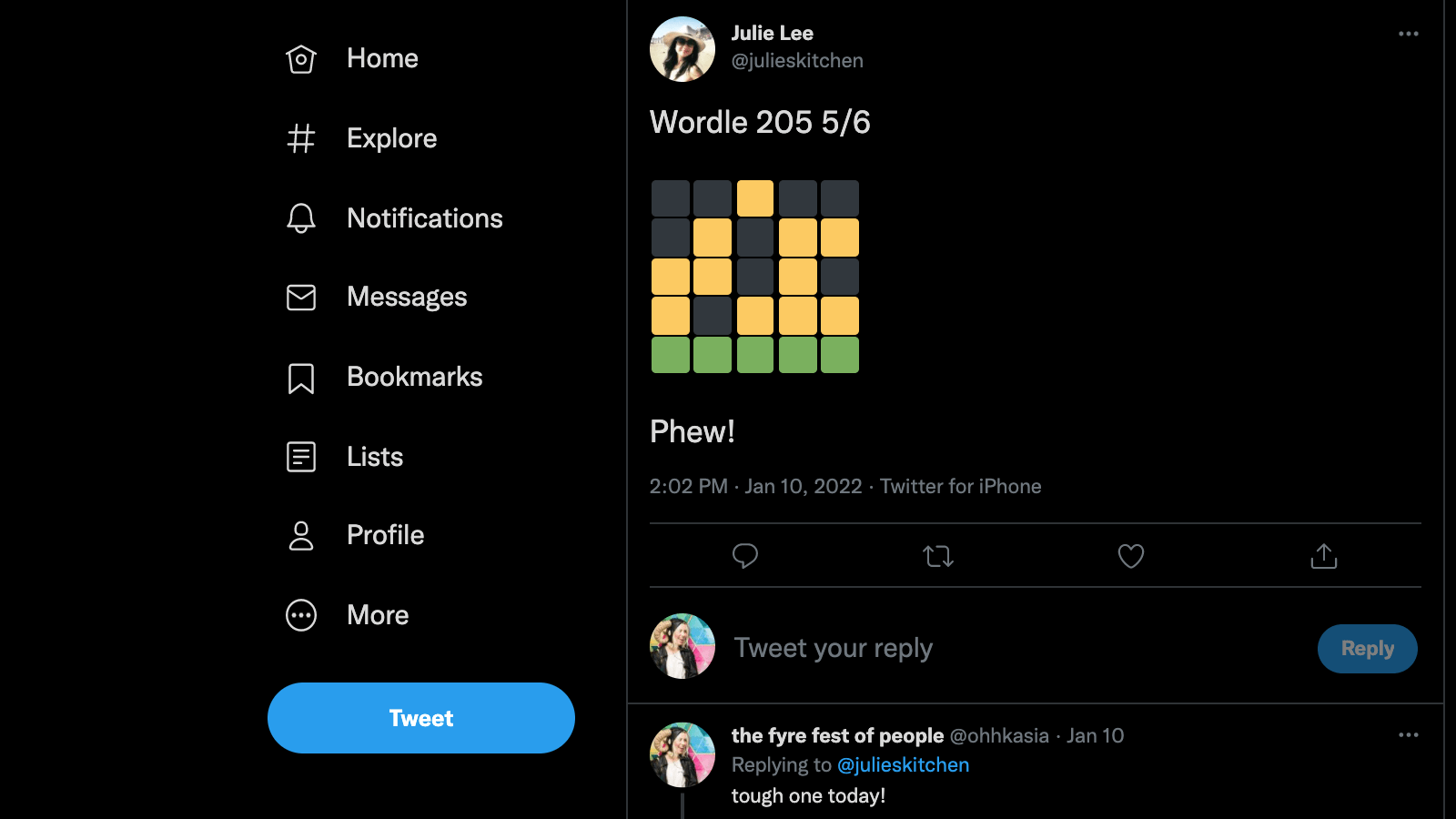 What it is: Wordle is a simple game. Created by Josh Wardle for his word game-loving girlfriend, this free game gives players six tries to guess a five-letter word. Only one new word is posted on the site every day at midnight and it's the same one for everyone — don't spill it! Each time you guess a word the letters will turn green, yellow or grey to indicate if they are in the correct spot. Green means the letter is in the right place, yellow means the letter appears somewhere in the word (but not in the current place), and grey means the letter isn't in the word at all.
Why we love it: Our reasons runneth over: something to look forward to every morning, waking up and not immediately diving into a social media app, giving your brain a little exercise, taking part in a collective experience, bragging rights.
Play it here: powerlanguage.co.uk/wordle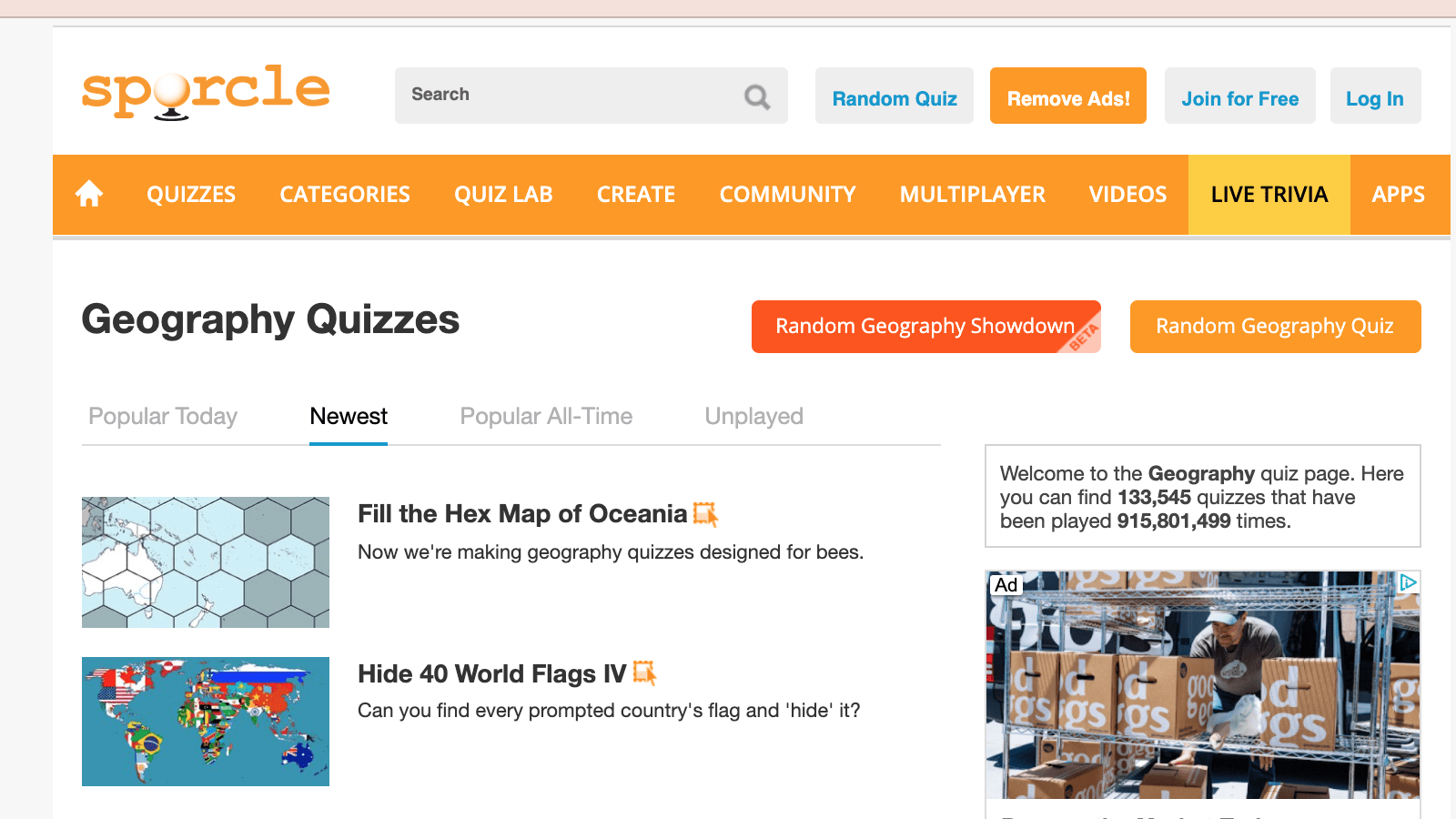 What it is: A trivia website and app, Sporcle lets users to take quizzes, and create them, on a range of subjects. According to founder Matt Ramme, the name of the comes from the words sports and oracle. Some games require naming all of the items within a given subject, while other quizzes are clickable, have pictures and slideshows, are in crossword format, or involve a map. Players can play quizzes alone, with or without a timer. 
Why we love it: If you're bored, want to learn something, on a road trip, or all three, it doesn't get much better than Sporcle. Unlike many phone-based games played in cars, Sporcle also allows the driver to participate, as many quizzes only involve saying the answer aloud, not tapping on a screen. And with thousands of topics ranging from movies to history, pop culture to geography, it truly has something for everyone.
Play it here: sporcle.com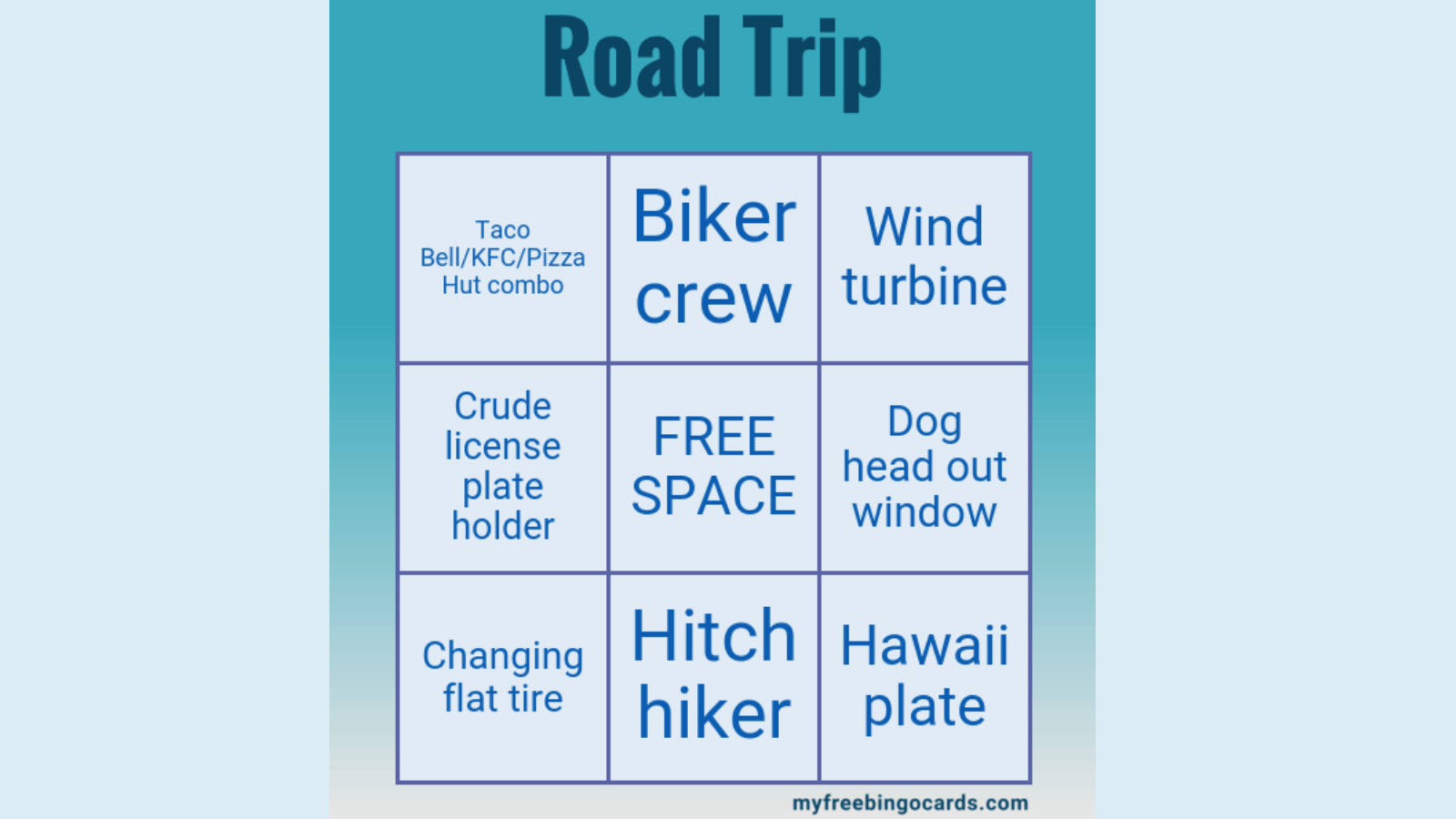 What it is: A modernized and customizable version of an age-old classic, crossbred with a scavenger hunt. This site allows users to create their own bingo cards, suited to their specific desires. Choose a theme, fill out the spaces, and a link will be generated that you can send up to 30 friends that will in turn produce randomized, interactive boards that you can check off.
Why we love it: These cards make just about any outing more active and engaged. Help lock in memories and get the most out of your road trip — like with the card we created — or apply this to a nature walk, vacation, or otherwise. Pro tip: festivals are gold.
Play it here: myfreebingocards.com