In the wake of last week's U.S. embargo on Russian oil in support of Ukraine, which has fueled a record-setting spike in the cost of a filling up at the pump, road-tripping travelers are thinking twice about where they're going next and how to get there. And while the sudden surge and the possibility that higher rates could linger isn't usually great news for travelers and destinations, experts say the shift could have some positive long-term effects in how and why we hit the road.
While the U.S. only gets 8 percent of its oil imports from Russia, oil is a global commodity and the price per barrel is set at an international level, which means prices for gas — nearly $6 a gallon in some parts of California and Hawaii — could drop with the price of oil, even if the embargo continues. International political strife, however, makes the cost of oil — and the cost of travel — difficult to predict.
Featured Photo: Courtesy of Zbynek Burival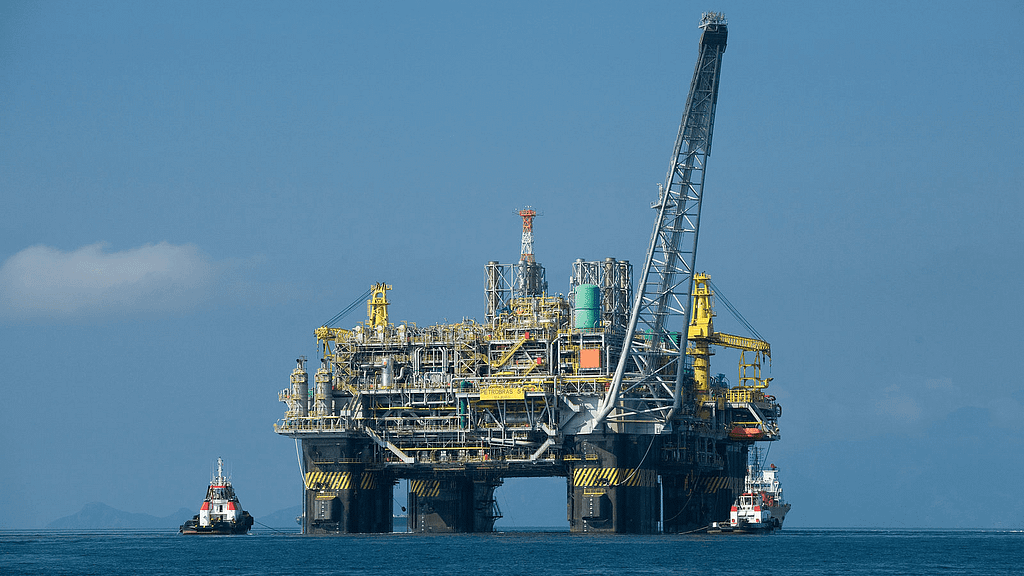 According to the latest research by Longwoods International, a market research consultancy that specializes in the travel and tourism industry, 60 percent of American travelers say the current spike in fuel costs following Russia's invasion of Ukraine will "impact" or "greatly impact" their plans for travel in the coming six months. But that's not the same as not traveling.
"People don't stop traveling; they adjust or reallocate how they travel," says Amir Eylon, President and CEO of Longwoods International. "People tend to shift their travel to closer to home, they start exploring more of what's in their backyard."
The national average hit $4.33 for a gallon of gas last week, although average prices in California and Hawaii range from $4.45 to $5.75.
The latest incentive to stick closer to home or "shorten the radius," says Eylon, is an extension of the trend toward road trips and regional travel that became necessary during the pandemic. And there are related benefits for destinations, including regional travelers picking up the slack from a lack of international travelers. "There's a growing pride in a sense of place that leads to (locals) investing their own energy, time and resources to improve the place."
Gas shortages in 1973 and 1979, the same year the Soviet-Afghan war began, led to widespread panic and instability in travel, but the shortages also are credited with helping the effort to set the maximum speed limit nationwide at 55 mph.
Among the other positive benefits of prolonged higher prices might be a shift toward more electric vehicles. Tesla, for instance, was reported to have experienced a surge in the rate of orders since the U.S. announced a ban on importing Russian oil on March 8.
While it's unknown how many drivers will be willing to change over to EV during what could be a temporary spike in fuel prices, it might be a positive push for the people who were considering it, says Eylon. "You'll see more people who were on the fence about EVs going to do that."
Experts say the situation in the Ukraine is still too new to predict if alternative transportation, such as trains and buses, will see a significant increase, but the drawing down of the pandemic, coupled with the surge in gas prices, likely will push more locals and visitors into returning to public transit, something that's been underused during the past two years. 
The sky-high price of fuel, should it continue, coupled with the $1 trillion infrastructure bill that President Biden signed in November, could provide a nudge for climate-friendly projects such as California's high-speed rail project, the New York Times reported this week.
It could be a while before experts know the full effects of the ban on Russian oil and the resulting price hikes will have on travel, but there's confidence that some of the change will be good for travelers. 
More Reading + How to Help