Monterey is a little slice of heaven on the West Coast that's the perfect getaway. A charming coastal town offers an abundance of marine life and breathtaking coastal views, there are tons of outdoor activities to choose from. Come bask in the sun and enjoy the fresh ocean breeze.
Photo Credit: Monterey Eco Tours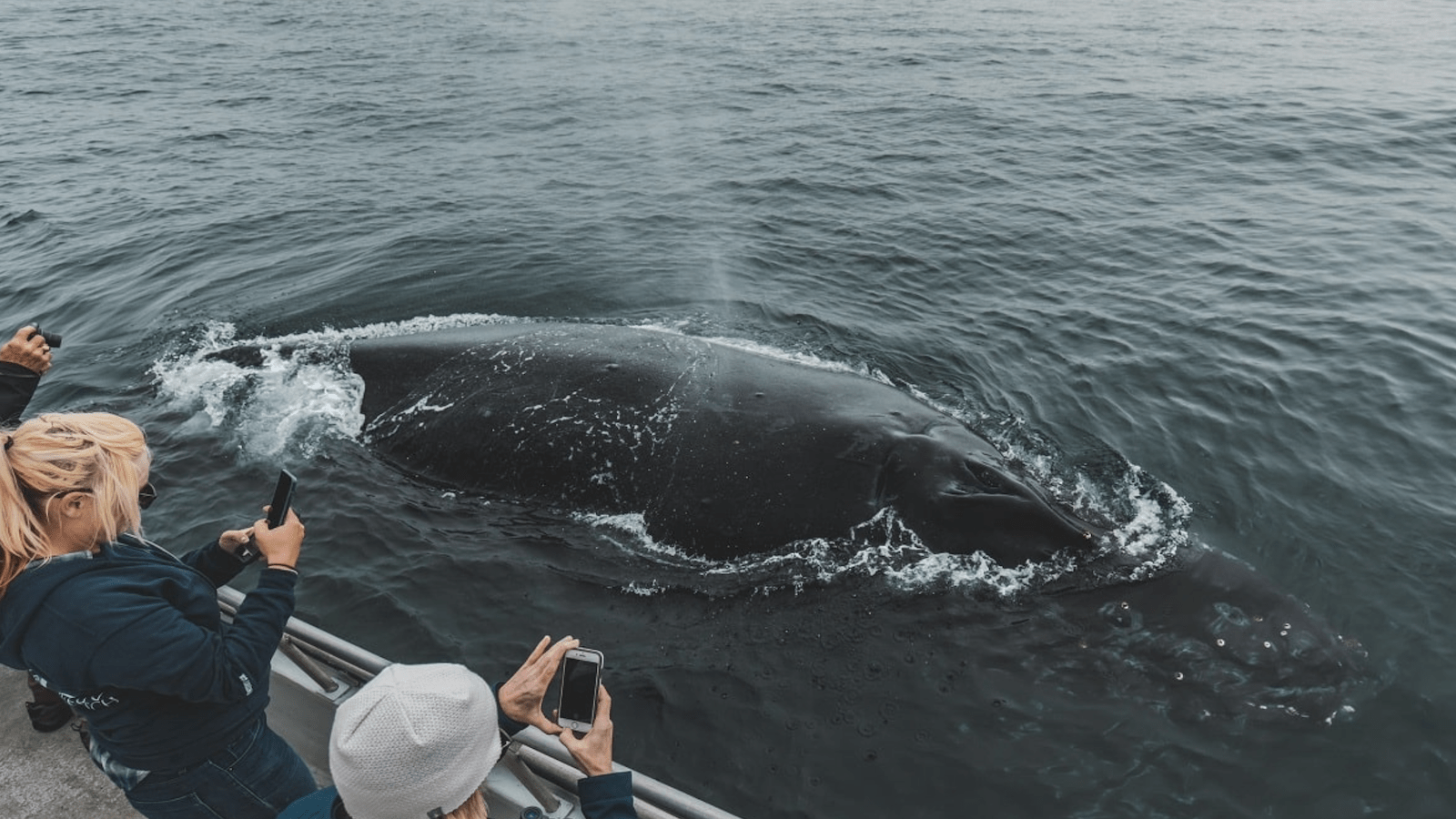 Photo: Courtesy of Discovery Whale Watch
Half Day Whale Watching Tour from Monterey
66 Fishermans Wharf, Monterey, CA 93940
Experience an unforgettable adventure watching for whales during their migration through the Pacific Ocean. Your expert naturalist guide will narrate your journey and teach you about whales and other local marine life.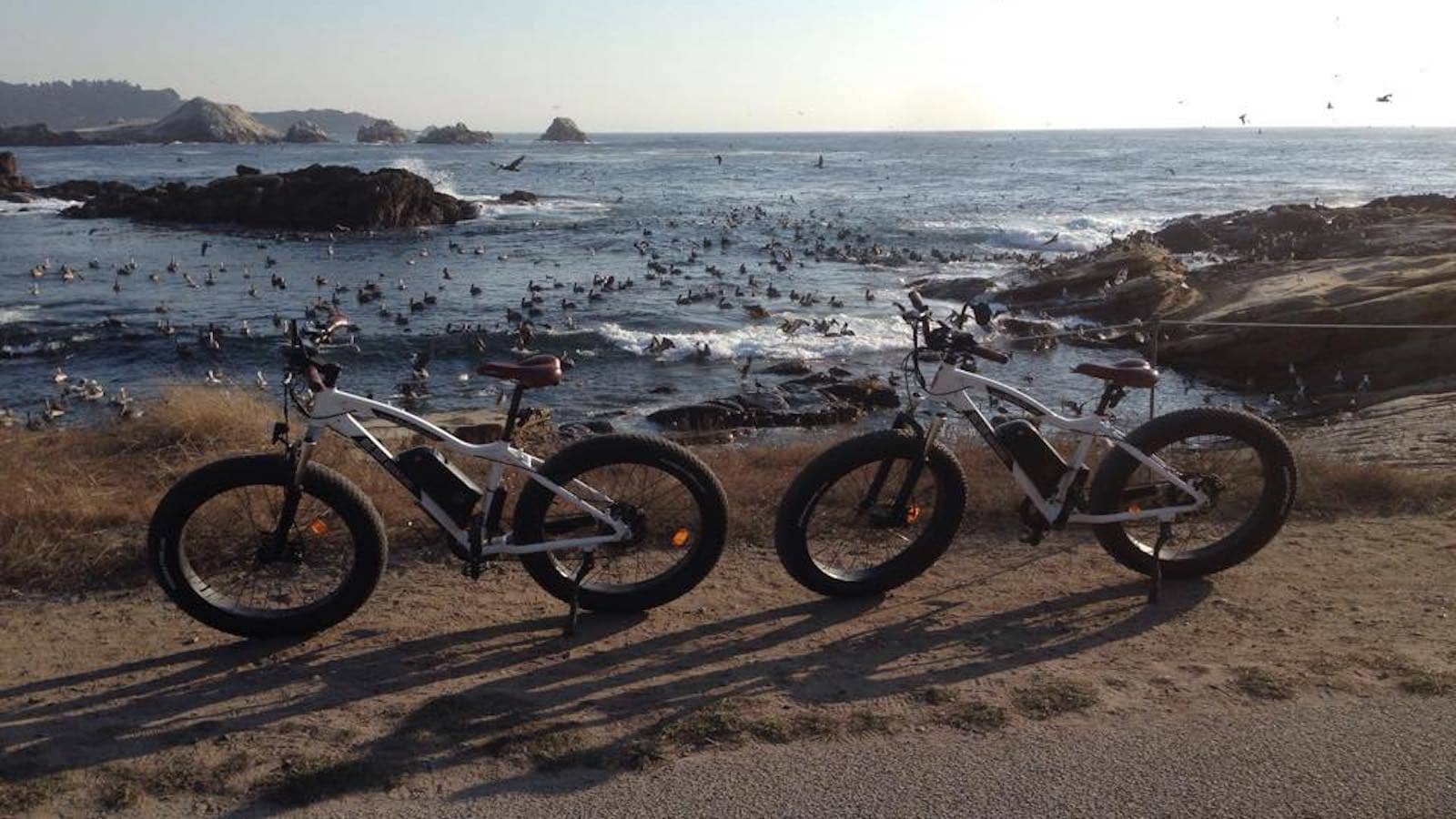 Photo: Courtesy of Big Sur Adventures
2.5 Hour Electric Bike Tour Along 17 Mile Drive of Coastal Monterey
2002-2098 Sunset Dr, Pacific Grove, CA 93950
Discover the beauty of 17-Mile Drive on an electric bike tour. Your guide will teach you about the area and stop at viewpoints along the ride.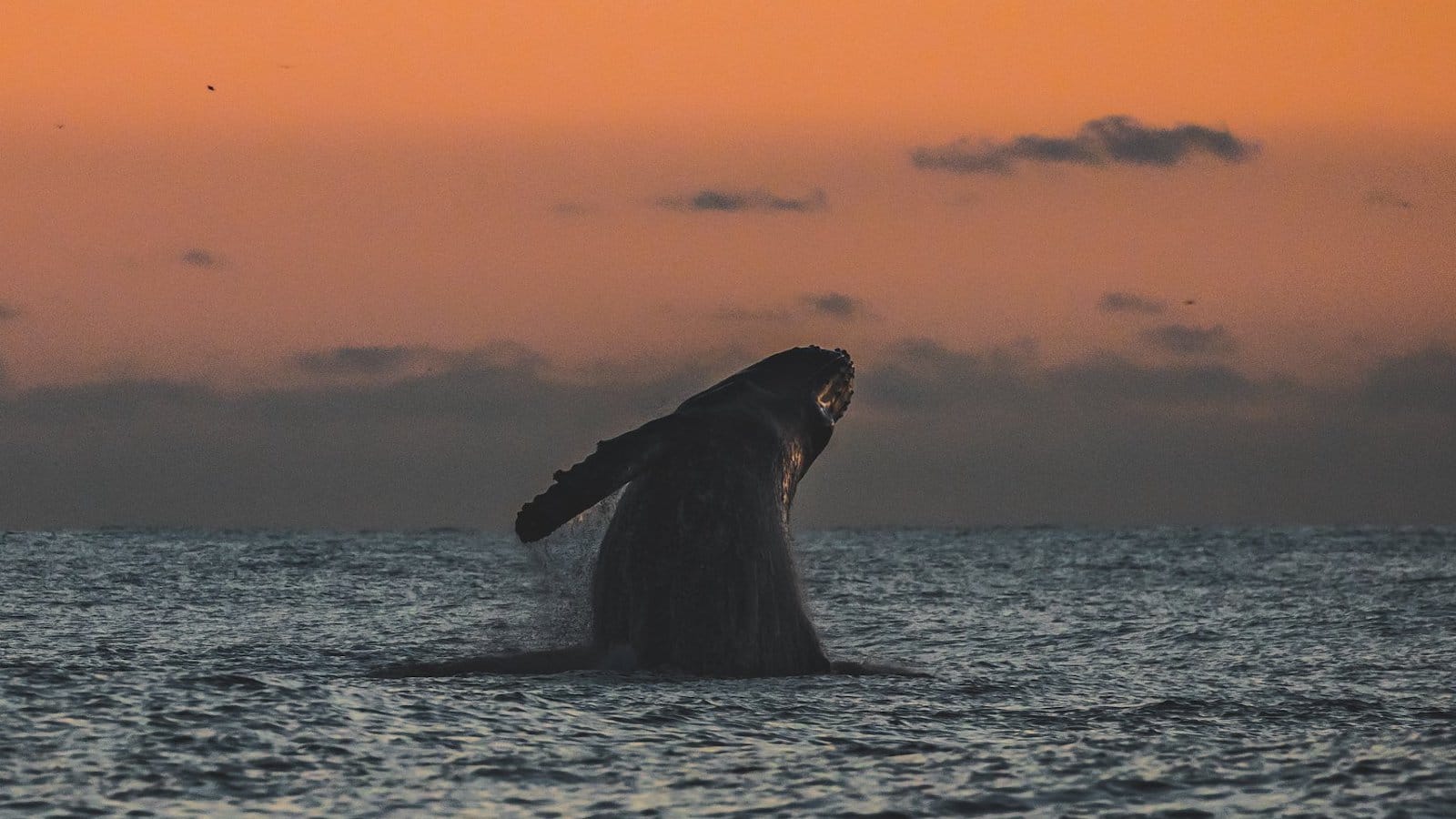 Photo: Courtesy of Discovery Whale Watch
Sunset Whale Watching Tour in Monterey
66 Fishermans Wharf, Monterey, CA 93940
Cruise along Monterey Bay and watch a breathtaking sunset while looking for whales. Your journey will be narrated by a naturalist/marine biologist who will tell you interesting facts about the wildlife and be ready to answer any question you may have.
Photo: Courtesy of Sea Car Tours
1-Hour Monterey and Cannery Row Sea Car Tour
230 Alvarado St, Monterey, CA 93940
Price: $85 per group (up to two)
Enjoy a self-paced sightseeing tour of the Monterey coast and/or aesthetically pleasing town via GoCar. Listen to recorded commentary that will teach you about the history of the area on your ride.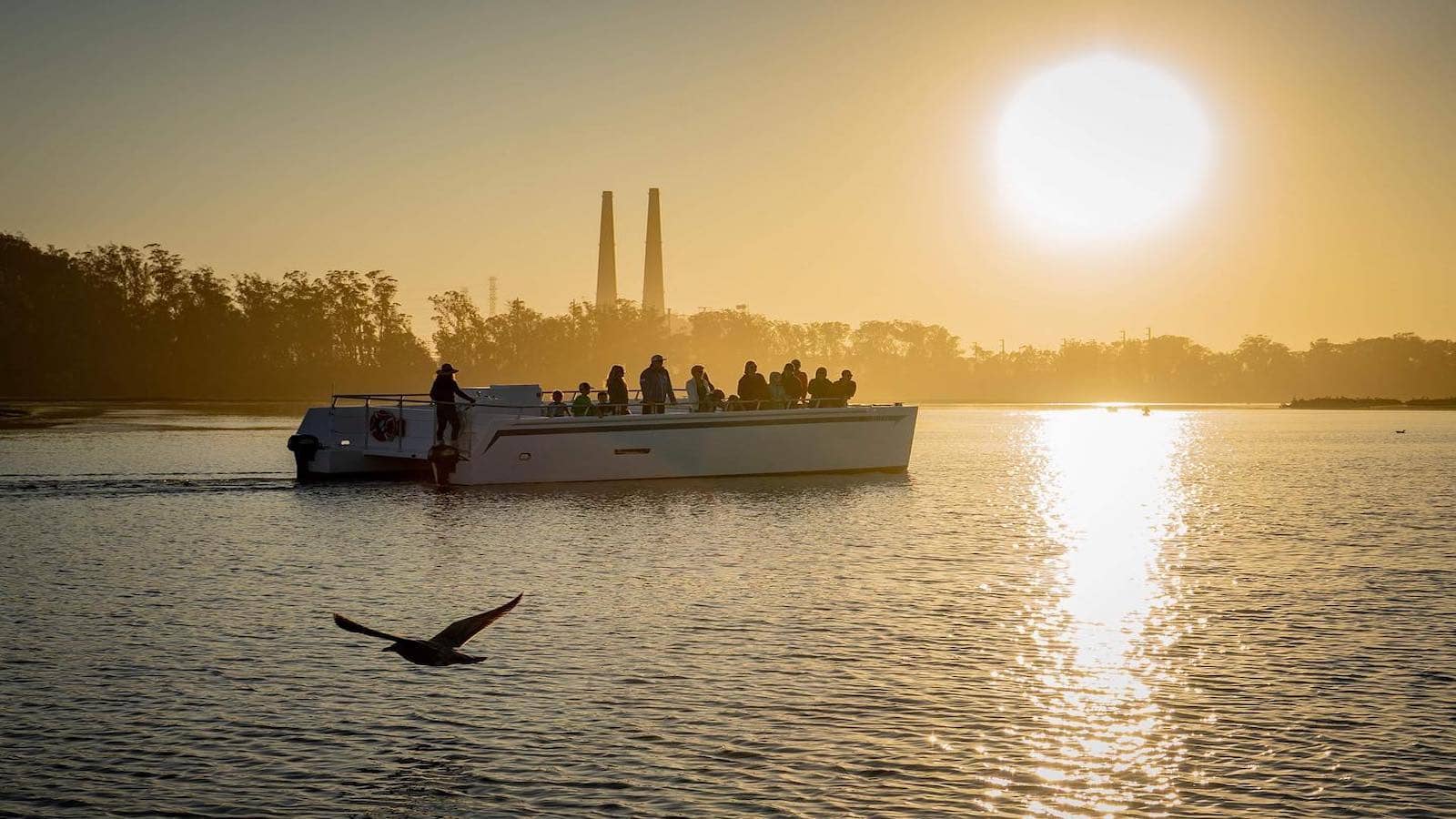 Photo: Courtesy of Monterey Eco Tours
Elkhorn Slough Wildlife Tour
Monterey Bay Eco Tours - Elkhorn Slough Tour, 10932 Clam Way, Moss Landing, CA 95039
Get to know the wetlands and wildlife of Monterey on this catamaran boat guided by an expert naturalist. You'll witness up close views of Elkhorn Slough, an estuary that a variety of wildlife (like sea lions, otters, different bird species, and more) call home.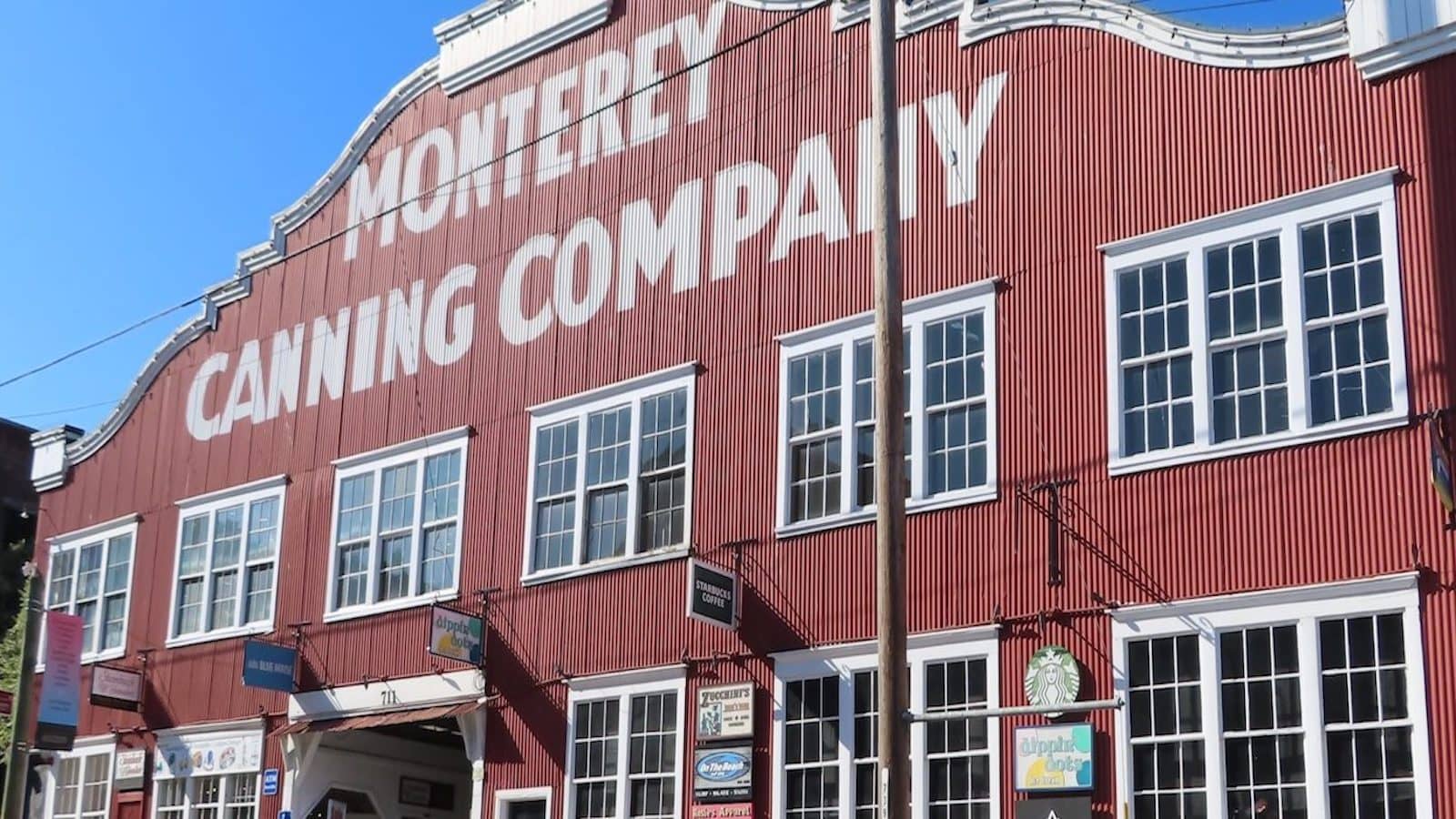 Photo: Courtesy of My Voice Map
Historic Cannery Row: A Self-Guided Audio Tour of John Steinbeck's Monterey
The Sardine Factory, 701 Wave St, Monterey, CA 93940
Discover the rich history of Monterey on this self guided tour of Cannery Row. Learn about John Steinbeck, the up's and down's of the local fishing industry, the revival of the neighborhoods, and more.
If you book an activity Local Getaways might earn a commission — prices subject to change.
Click here for more on What To Do in Monterey Peninsula!