We've all drifted off into this fantasy: There you are on one of those megayachts off the Amalfi Coast living
la dolce vita
. Lifestyles of the rich and famous. Caviar and Champagne, tan crew members in crisp uniforms. Boat toys galore. Your favorite beats fill the air. Who's on your yacht list?
Truth be told, most of us cannot afford, let alone operate a luxury yacht, but
Live it Up Charter wants to give you the chance to experience yachting life and all its charms. Based in the San Francisco Bay and Marina Del Rey, this charter company offers high-end adventures and curated coastal cruises so you can explore the beauty of California from the sea with all the right accouterments.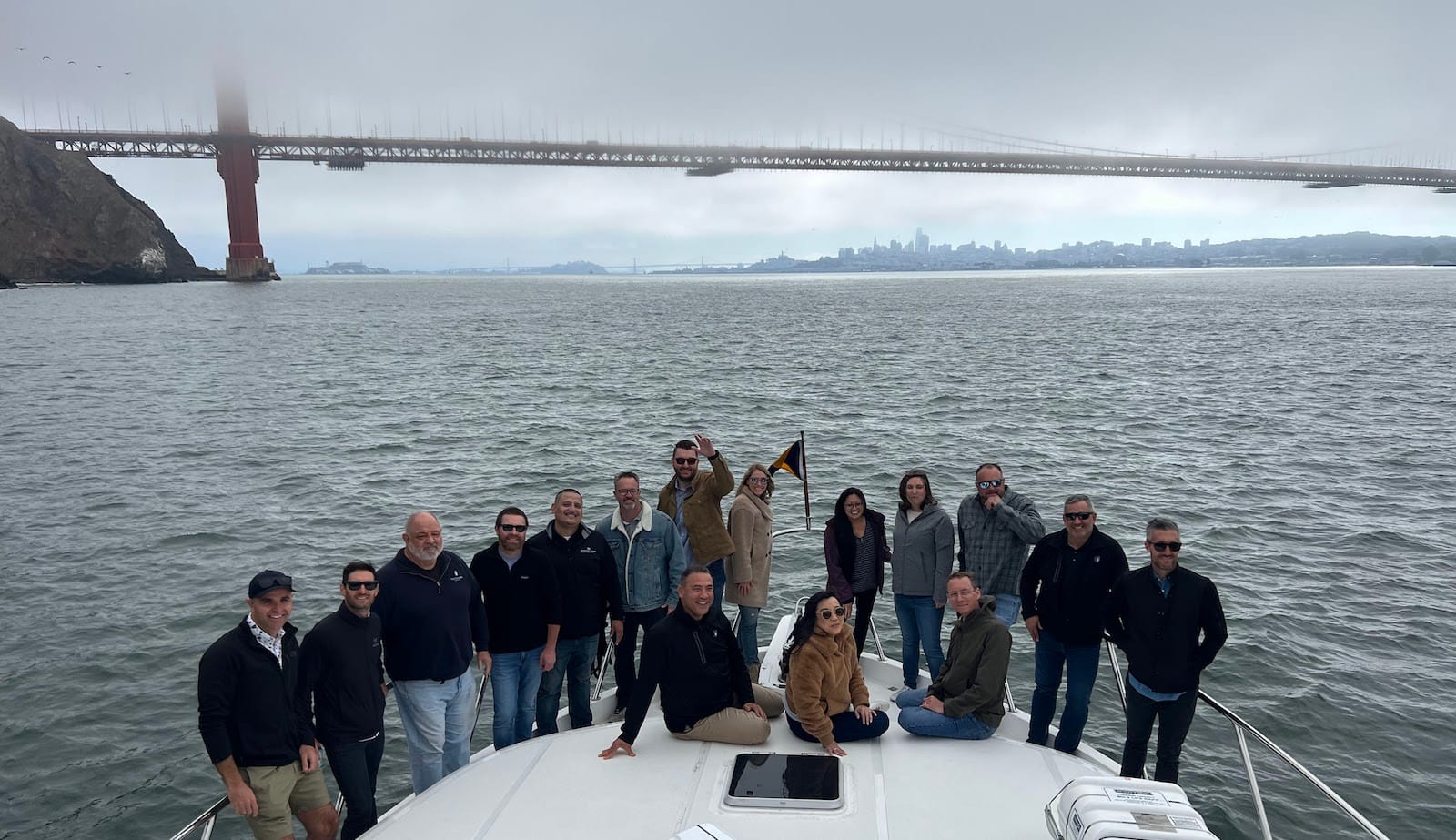 Helmed by Coast Guard licensed captains, their fleet ranges from 3
9'
to
9
2' yachts and are ideal whether you want an intimate cruise with a private chef,
to celebrate a milestone birthday, host a wedding or focus on team bonding with your colleagues. When it comes to planning your yacht life experience, the sky's the limit. Dream up the perfect menu whether you prefer to sip cult Napa Cabs with charcuterie, Aperol Spritzes with canapes or sit down for a farm-to-table multicourse masterpiece orchestrated by a savvy chef. Spend the day on the bay for epic sunsets with the Golden Gate Bridge as your backdrop, anchor offshore and play in the Pacific or bring a DJ onboard to dance the night away. Anything and everything can be curated to your taste.
"This is not a dinner cruise," says owner Michael Sullivan. "We are recreating the superyacht experience in the Mediterranean right here in California."
Welcome Aboard
Hotel California, a 70' Ocean Alexander luxury craft and the 92' Hotel California "Westport", welcomes passengers for day trips or overnight excursions. The experiences available are vast throughout California. Taking in San Francisco from the water reveals a whole other level of beauty. You can anchor off Angel Island and barbecue; find a pristine cove off Sausalito, cruise over to Oracle Park for a concert or watch a baseball game from McCovey Cove. The bay is rich with marine life like harbor porpoises, Bottlenose dolphins, seals, sea lions, pelicans, waterfowl and other birds as the Bay is a stop along the famous Pacific flyway. The yachts can also cruise up river to the Delta Cities or cruise out to the Farallon Islands, home to great white sharks and its own weather system. 
Down South, these beauties are perfect for exploring the Santa Monica Bay, the mansions of Malibu or Laguna's Riviera or enchanting Newport Beach. You can launch from Santa Barbara and soak into its coastal beauty or discover the hidden tide pools in Smugglers Cove. San Diego has another beautiful bay to navigate, rich with wildlife, historic sites and impressive military ships.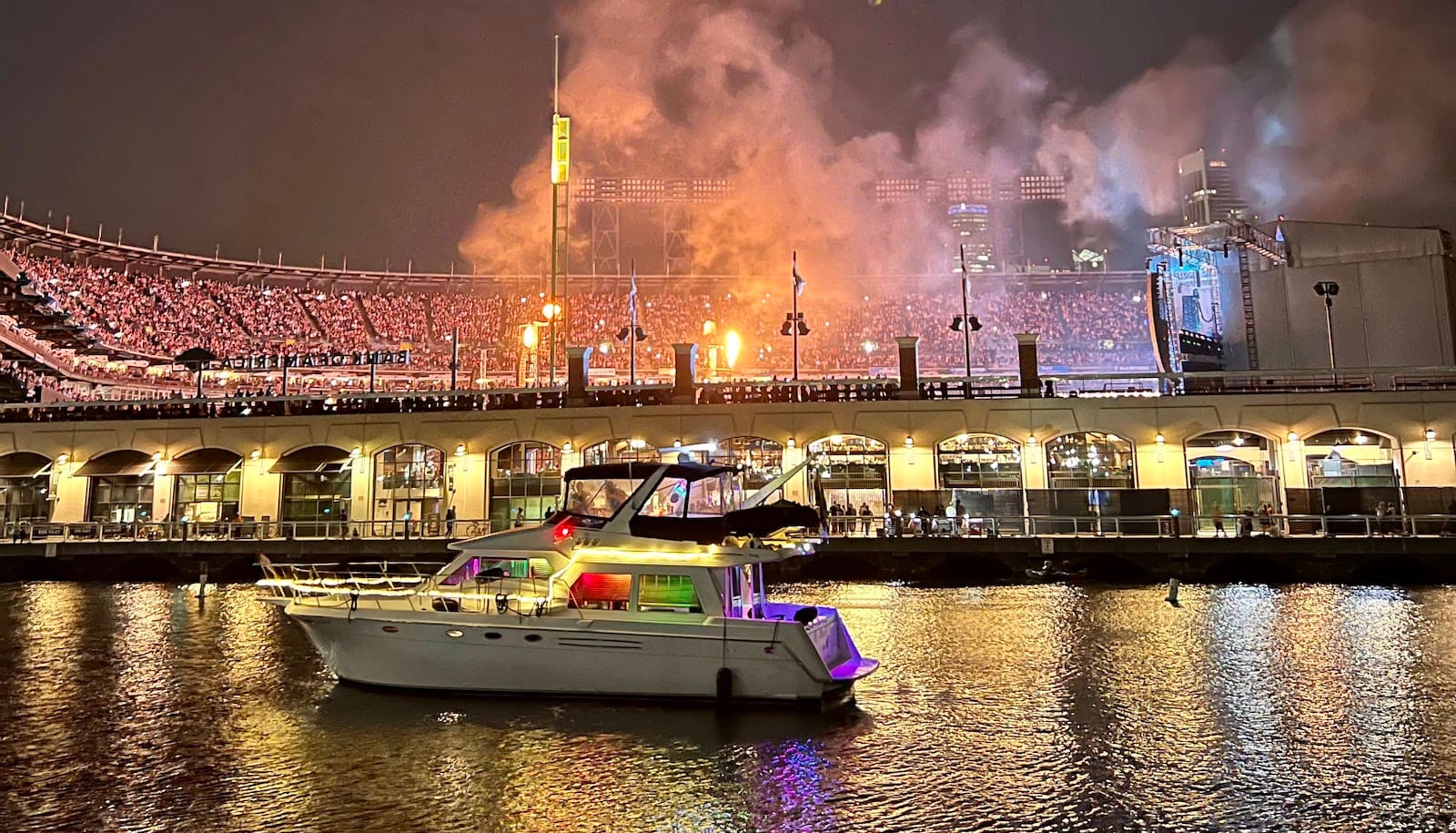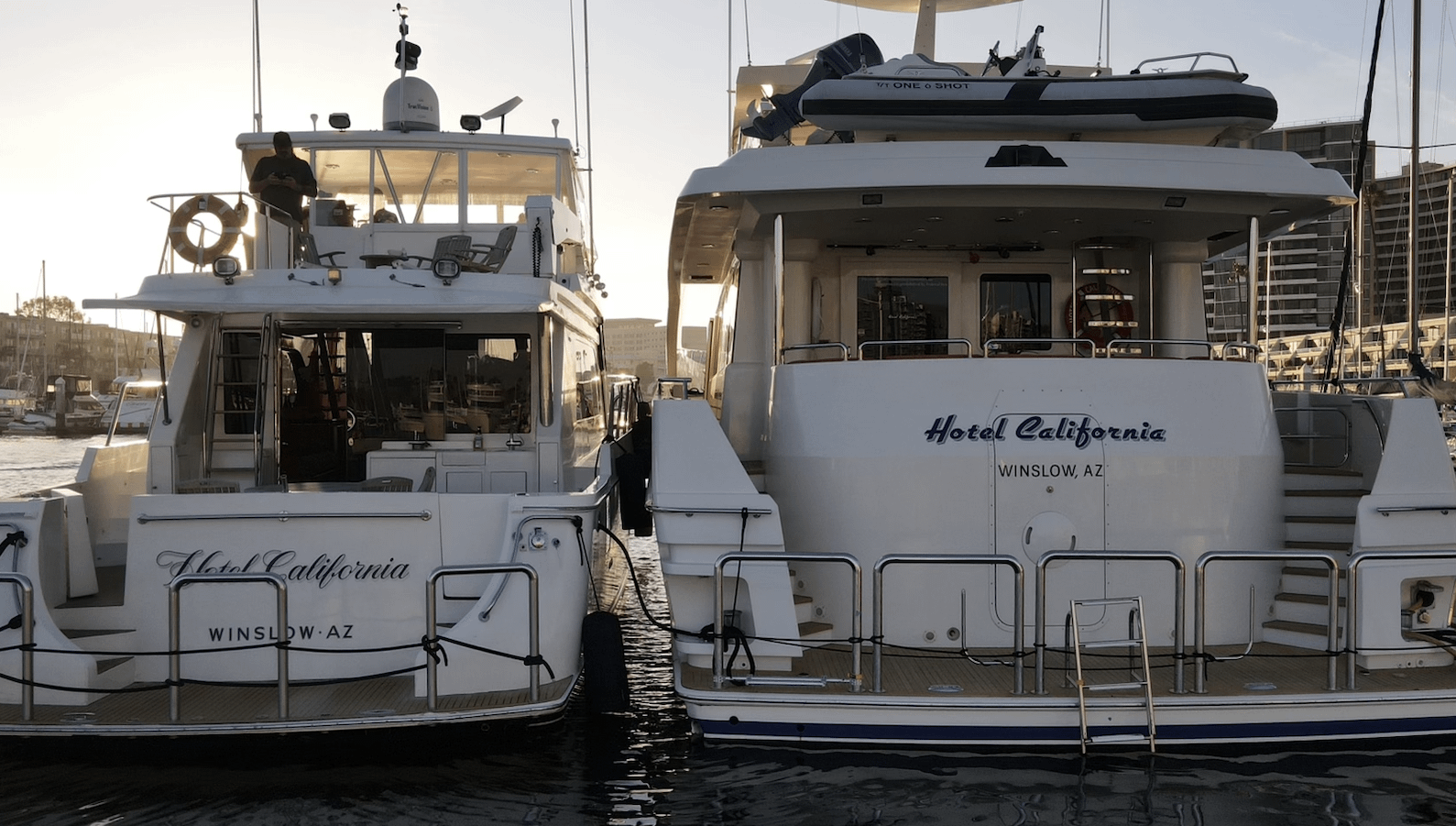 Both opulent yachts boast three staterooms, big screen televisions, state-of-the-art sound systems, chef-grade galleys, espresso machines, wifi, inflatable stand up paddle boards, tenders for exploration and more.
Speaking of exploring, adventurous types should consider a multi-day trip to Catalina or the Channel Islands where you can explore its raw beauty: stroll the empty beaches, dive the kelp forests, fish in the deep water, stand up paddle in the company of dolphins, espy a blue or gray whale and witness the Milky Way in all her glory in the dark night sky. Guests have the option to kayak the coves and caves or tow a smaller boat for fishing excursions or wakeboarding and waterskiing. There's no shortage of 360-degree panoramic views of this rugged untouched wilderness.
Other add-on amenities during your charter may include spa services, a personal photographer to document your adventure, bikes, water toys, private car pick up, and more.
Life is better on a yacht. It's even better when all you have to do is show up and enjoy five-star luxury on the water with Live it Up Charter.