Re-introduce yourself to the wonder of flight with Seaplane Adventures in Sausalito.
The typical, present-day air travel experience is not something to write home about. On the contrary, it tends to be something people angrily tweet about. And who's to blame them? Being herded onto a big tin can, with scarcely any possessions — unless you're willing to pay handsomely for this allowance — and cramming into a seat, where you're served a minute amount of water or soda, unless, again, you're willing to pay handsomely for a minute amount of alcohol. We are not trusted to bring normal size toothpaste tubes, yet there's an increasingly growing chance that someone on board may become unruly and be forcibly tethered to their seat.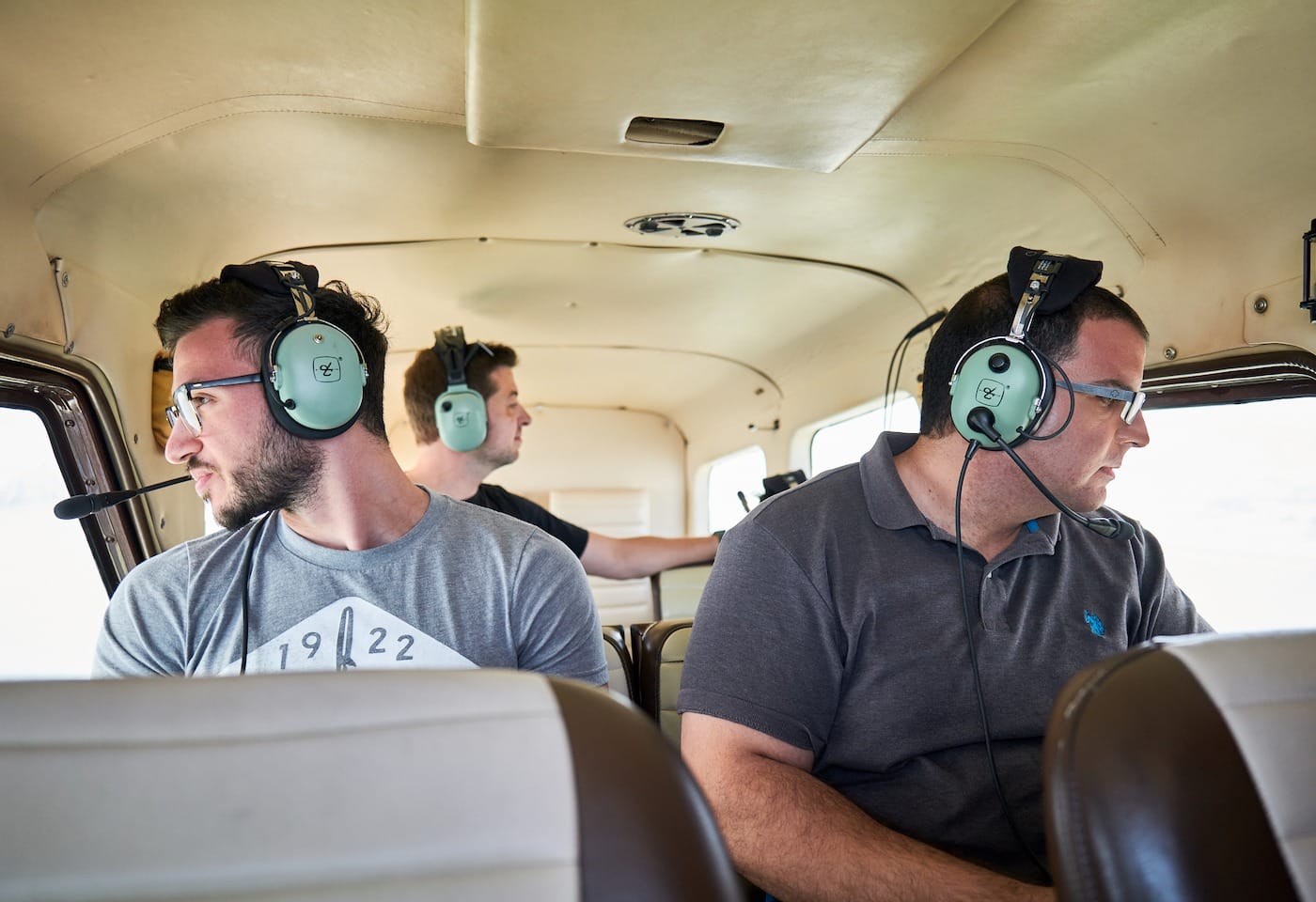 Scenarios like this make it hard to remember that in the not-so-distant past, air travel was the peak of luxury. A sign of a promising future! Feat of human ingenuity! Steaks for dinner! Impeccable outfits! How did we go from this to not being able to bring water on board?
There are many answers, of course, but more importantly — exciting and humane air travel still exists. Enter Seaplane Adventures.
Starting at $179 per adult, you'll be able to experience the wonder of flight in one of the most gorgeous places on the planet, sans X-ray machine. You'll also get a glimpse into California's storied past.
It all began in 1945, when Bob Law, a returning veteran World War II seaplane pilot, founded Commodore Seaplanes. Since then the seabase has been in continuous operation. Commodore Seaplanes also became the largest flight school in the United States in the early fifties and the largest regional air carrier serving Lake Tahoe (in the Piaggio Flying Gull flying boat).
But the history here goes beyond aviation. Before Sausalito's Record Plant was even in the picture, the Commodore Seaplane building served as the rehearsal space for Grateful Dead, Jefferson Airplane and Carlos Santana. Owner Aaron Singer, who bought the San Francisco Seaplane Tours on January 2012, says that's not the whole story, either. Singer, who rebranded the place as Seaplane Adventures, claims it was the old Commodore dock that was the inspiration for Otis Redding's ode to the area, "(Sittin' On) the Dock of the Bay," as he played with the Dead at the Fillmore and practiced with the band, as well.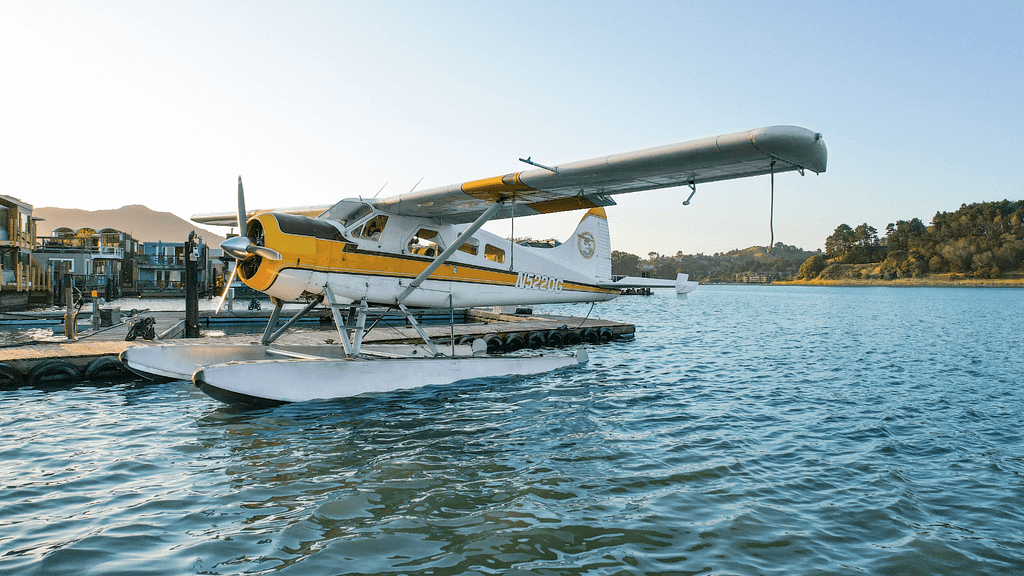 Today, this is undeniably the most special way to take in all the beautiful sights the Bay Area has to offer — in the hands of an experienced pilot, with a flute of champagne in your hand. While Seaplane Adventures offers a variety of tour options — ranging from a Morning in Marin tour, to a Greater Bay Area tour — it is also the only remaining seaplane base on the West Coast and serves special needs as a result of this.
When emergencies arise, the base also serves as a go-to, and pilots here have flown both first responders and CAL FIRE firefighters to hard-to-reach sites — showing that just like in the past, the Seaplane Adventures remains multi-faceted.