In case you weren't aware, the year is 2022. Did you already know? Congrats! Given that our ongoing Covid situation is like a hopeless game of Frogger — leaping desperately in a dire climate, trying to safely make our way home — it's kind of tough to distinguish trivial things like changing of the years.
But it's not a wholly futile if-you-can-dodge-a-wrench-you-can-dodge-a-ball existence. Reports are showing that the omicron variant is milder than its older siblings, and local restaurants are taking additional steps to keep customers and staff safe. So far in San Francisco, Cassava, Hamano Sushi, Merchant Roots, Palette Tea House, Pomelo, and Zuni Cafe are requiring booster shots for indoor dining. Kon-Tiki, Palmetto, and Roses' Taproom in Oakland are requiring the same — visit the San Francisco Chronicle site for an updated running list.
Another bonus: there is a new more efficient way of showing you're up to date.
Featured Photo: Courtesy of Zuni Cafe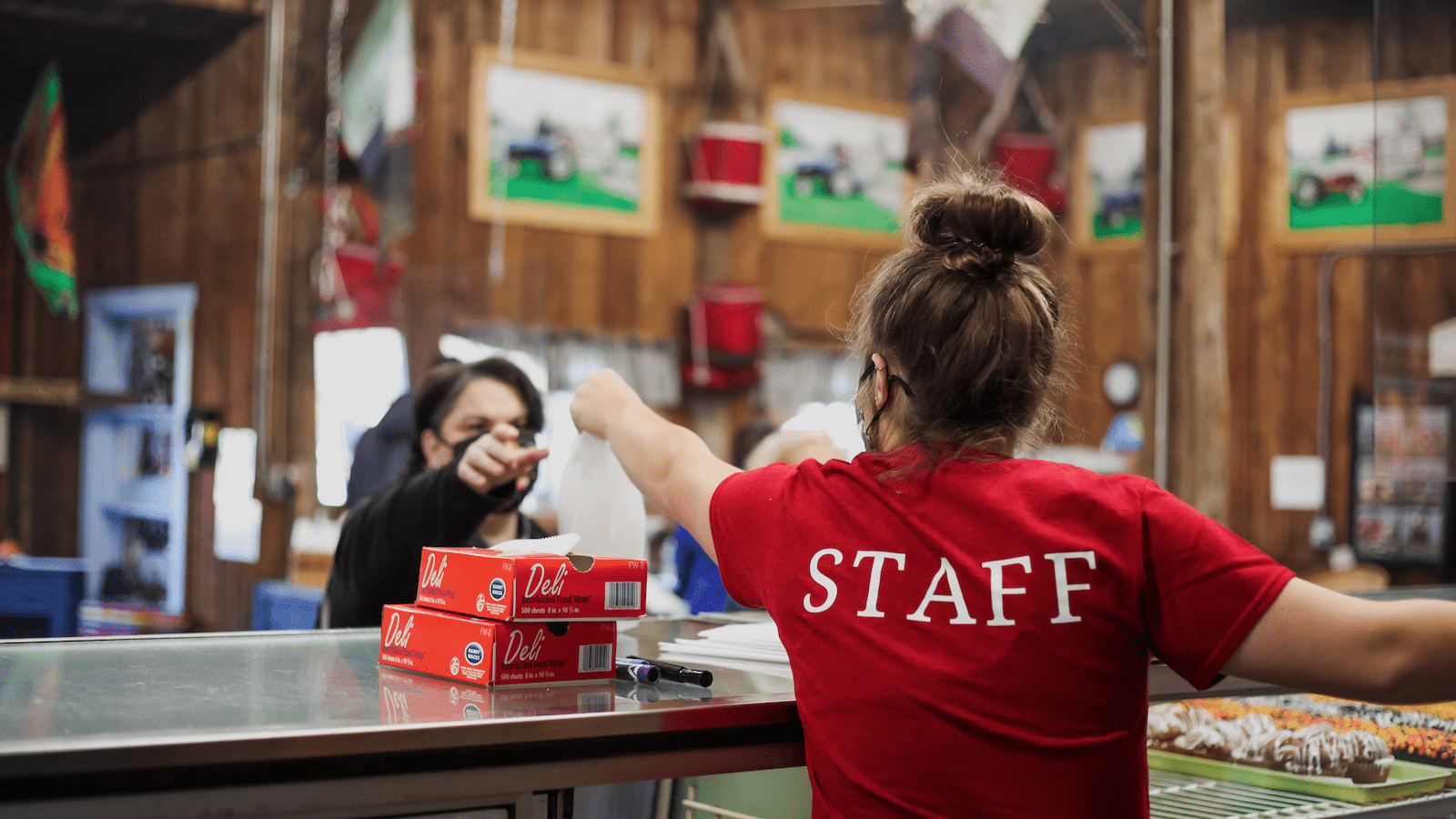 New Way to Show Proof of Vaccination
Show Your Favorite Local Restaurants Some Love
Between supply chain issues, staffing shortages, an enduring pandemic and inflation, restaurants are having a hell of time. Vote for your beloved spots in our first-ever Getties, send to friends, and support your favorite Bay Area restaurants. Winners will be announced in February 2022.
Local Favorites in San Francisco