Not breaking news: Being in or near the ocean is good for your health. Combine this with complementary research on the health benefits of travel, and we've got some doctor ordered summer travel. Coming in at number three in terms of coastline in the U.S. with 841 miles, California's bejeweled beaches are a natural and easy choice if you are reading this magazine. For those counting, Alaska is number one with 6,640, then Florida with 1,350 — Hawaii is fourth with 740 miles. 
The good news is being stoked in the ocean is not something reserved for world champion surfers, as portrayed on the previous pages. "Vast emotional and physical wellness benefits of water are available to everyone, from elite surfers and swimmers to kids splashing at the water's edge or sunset beachcombers," says author and marine biologist Dr. Wallace J. Nichols. "The key is to connect with your local waters as often as possible wherever you are. We can all use a bit more Blue Mind in our lives these days."
Featured Photo: Courtesy of Matt Hardy via Unsplash
Back in 2007, Nichols rode a wave of success when he created the Blue Mind concept based on his book, Blue Mind: The Surprising Science That Shows How Being Near, In, On, or Under Water Can Make You Happier, Healthier, More Connected, and Better at What You Do. The book focuses on the proven scientific evidence that being close to bodies of water promotes mental health and happiness. His ideas reached a national audience, including Barack Obama. "My social media game leaves much to be desired," says Wallace, "it was my kids who told me 'Dad, the President is following you on Twitter!'" Turns out Barack Obama understands and lives Blue Mind quite well, and said that in stressful situations he just remembers the feeling of body surfing with sea turtles.
As reported by Nichols, research has shown that immersing yourself, or even just being near the ocean or large bodies of water offers up a long list of health benefits for our mind and body. This includes lowering stress and anxiety, increasing an overall sense of well-being and happiness, a lower heart and breathing rate, and safe, better workouts. Aquatic therapists are increasingly looking to the water to help treat and manage PTSD, addiction, anxiety disorders, autism and more.

Want to get in on the Blue Life stoke? Here are some activities and places where you can reap these good vibrations.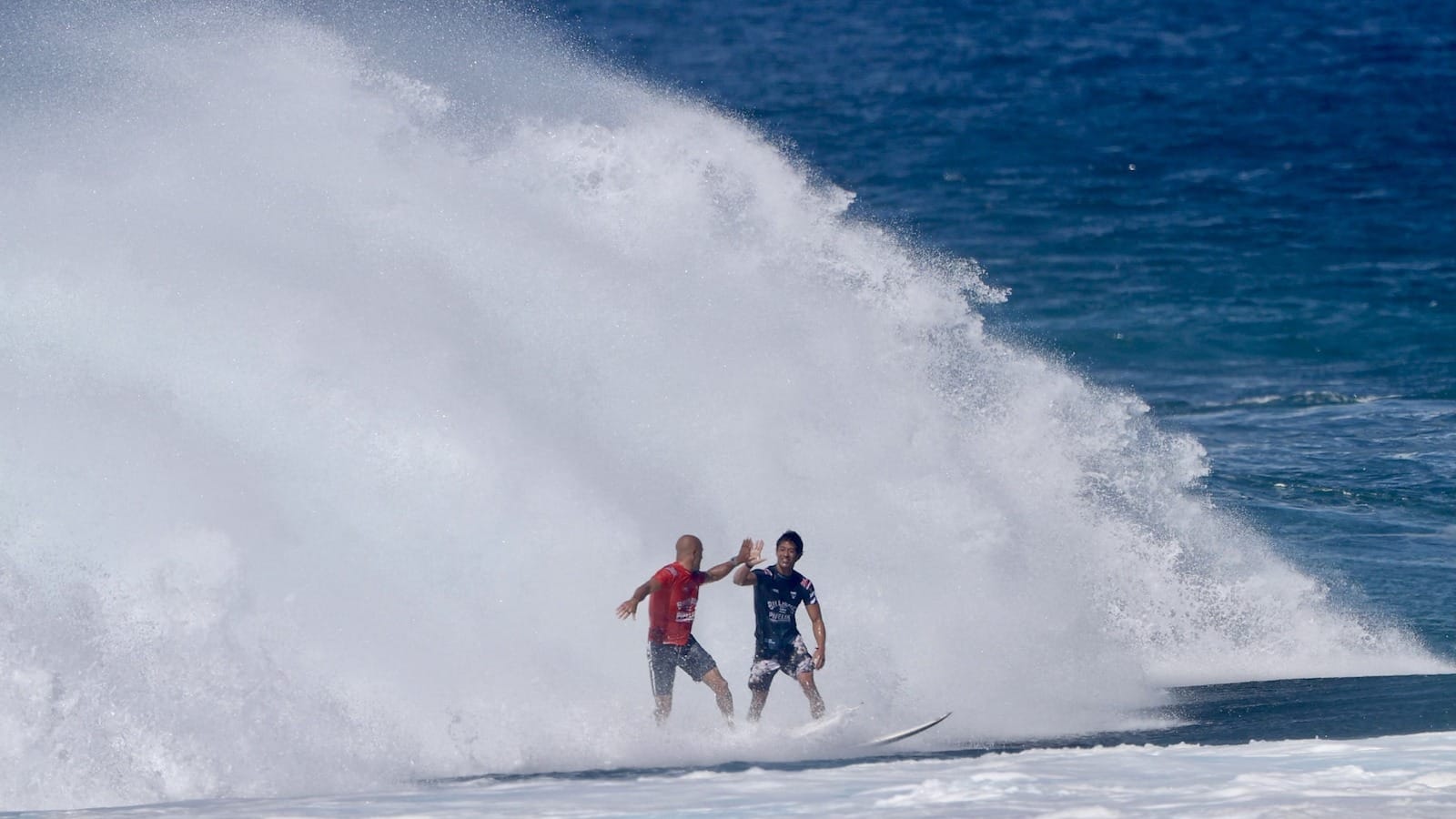 Introduced to California by three Hawaiian princes at a San Mateo boarding school in 1885, the young men navigated redwood logs through the tricky Santa Cruz surf and made it look easy enough — the sport caught on. Fast forward 136 years and it's the official sport of both Hawaii and California, an official Olympic activity, a lifestyle apparel industry, and a sport shared by men and women alike of all ages. It's also an enjoyable spectator sport.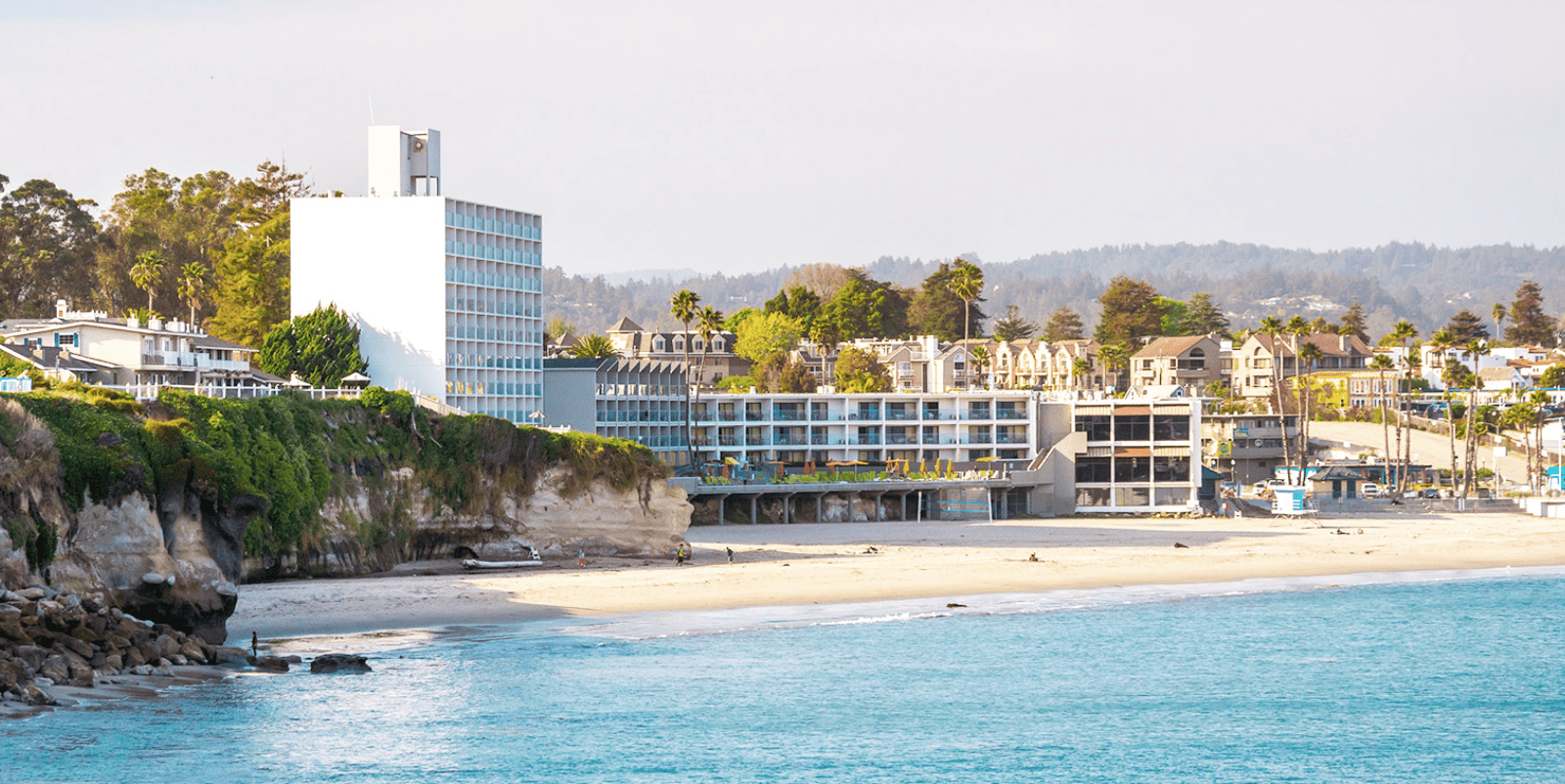 Santa Cruz, aka Surf City, is situated to allow for gentle rolling waves. There are a few surf schools to choose from including Club-Ed, which offers surf and stand up paddling lessons and rentals.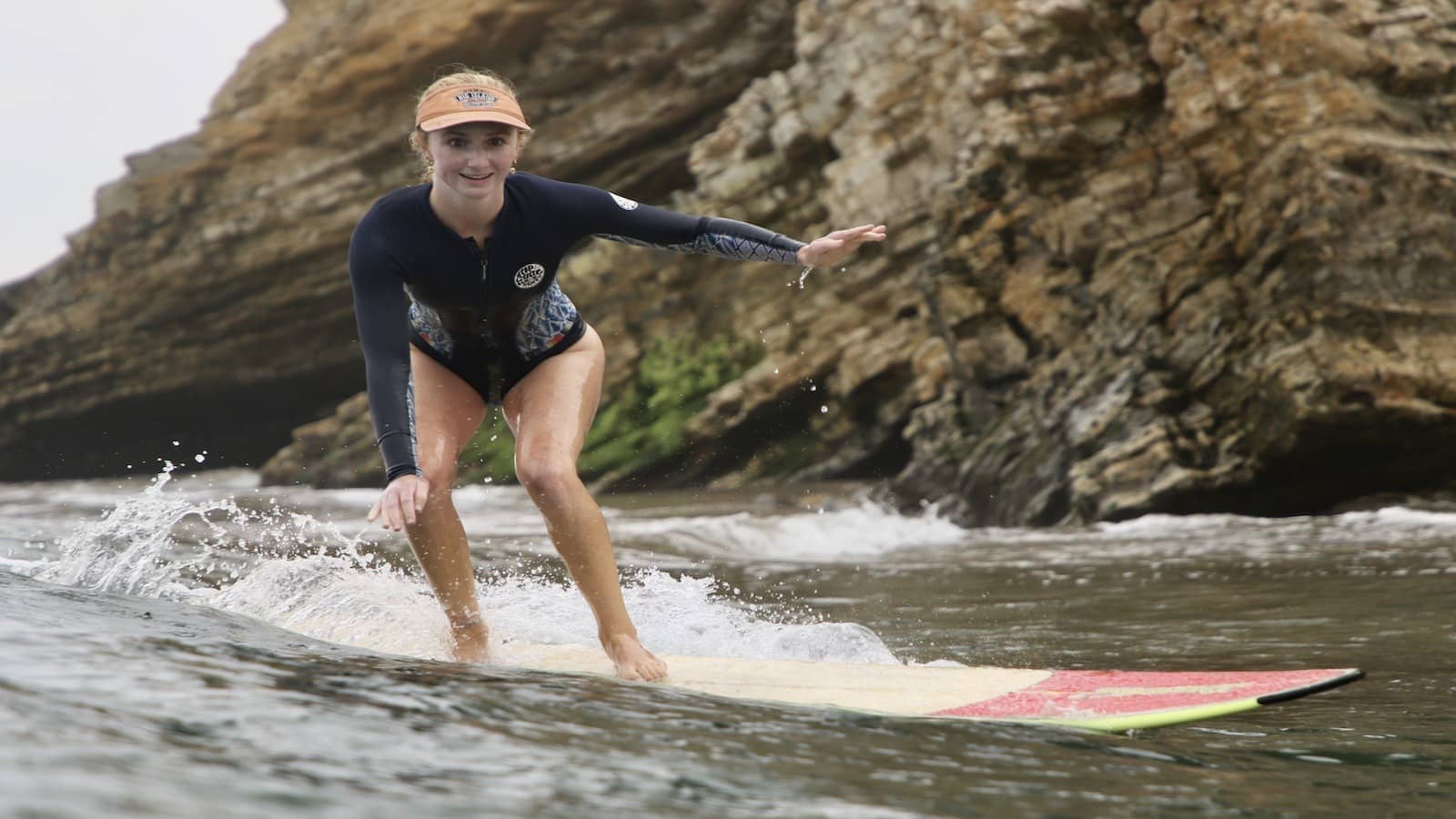 Santa Barbara 
Great for all ages, but for the groms to be, the Santa Barbara Surf School, is among the best summer activities. Three hour camps, morning or afternoons, give mom and dad a chance to catch their own waves as their little ones get some proper training and make friends.
Newport Beach 
For some old school schooling, Endless Sun Surf School has you covered. Established in 1963, this is Newport Beach's original surf school located at one of California's best learning beaches, Newport Pier. Open every day for lessons as well as summer camps. 
Leemore 
Wait, what? Go inland on Interstate 5 to find surf? Yep, it's not new, but some people still don't know about one of the most famous man-made waves in the world at Kelly Slater's Surf Ranch. It's completely solar powered, and costs on average up to $400 per wave, and $50,000 to rent out the park for the day. One could call this Billionaire's Break.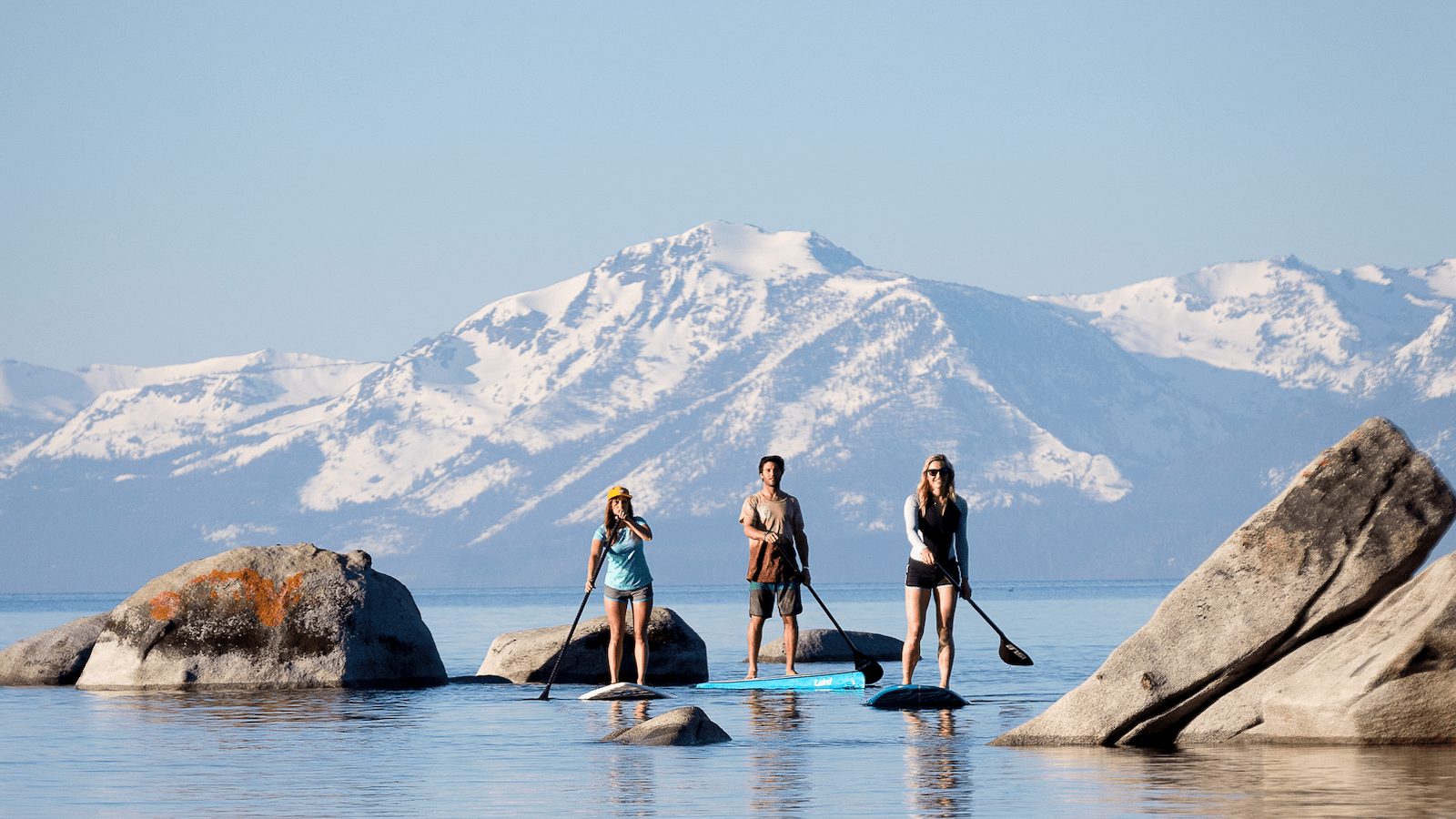 The roots of stand-up paddleboarding (SUPing) go back to the 1940s in Hawaii. The Waikiki beach boys would bring paddles out to help them stand up on their boards while teaching surf lessons, and keep an eye on their surfers and incoming swells. The sport didn't really become an every man and woman sport until the 1990s when Laird Hamilton, among a few other surfers, innovated and modernized SUPing into a sport. Beyond surfing, SUPs offer a different perspective as you glide over the surface and explore up rivers, over coral reefs, or in lakes. Some gorgeous SUP locations in California are Lake Tahoe, San Francisco Bay (Sausalito), and Malibu.
Half Moon Bay Kayak Co. 
The natural beauty of Half Moon Bay is best to explore, so some say, atop a stand-up paddle board — or kayak — and the best option for these is located right at the mouth of the harbor. Choose from a variety of tours: Sunset, Moonlight, Pillar Point Harbor Tour, or Fitzgerald Marine Reserve.  
Laguna Beach 
Paddle Laguna Beach's pristine marine reserve with La Vida Laguna along the beautiful Southern California coastline and discover hidden caves and wildlife galore. Various launches include North Laguna and the town's most wave-protected cove. Tours and lessons available daily.
Marin County

Voted the number one SUP shop in the country, 101 Surf Sports in San Rafael is a water sport community center situated on the canal, allowing access to miles of open water. Lessons, tours and rentals available daily.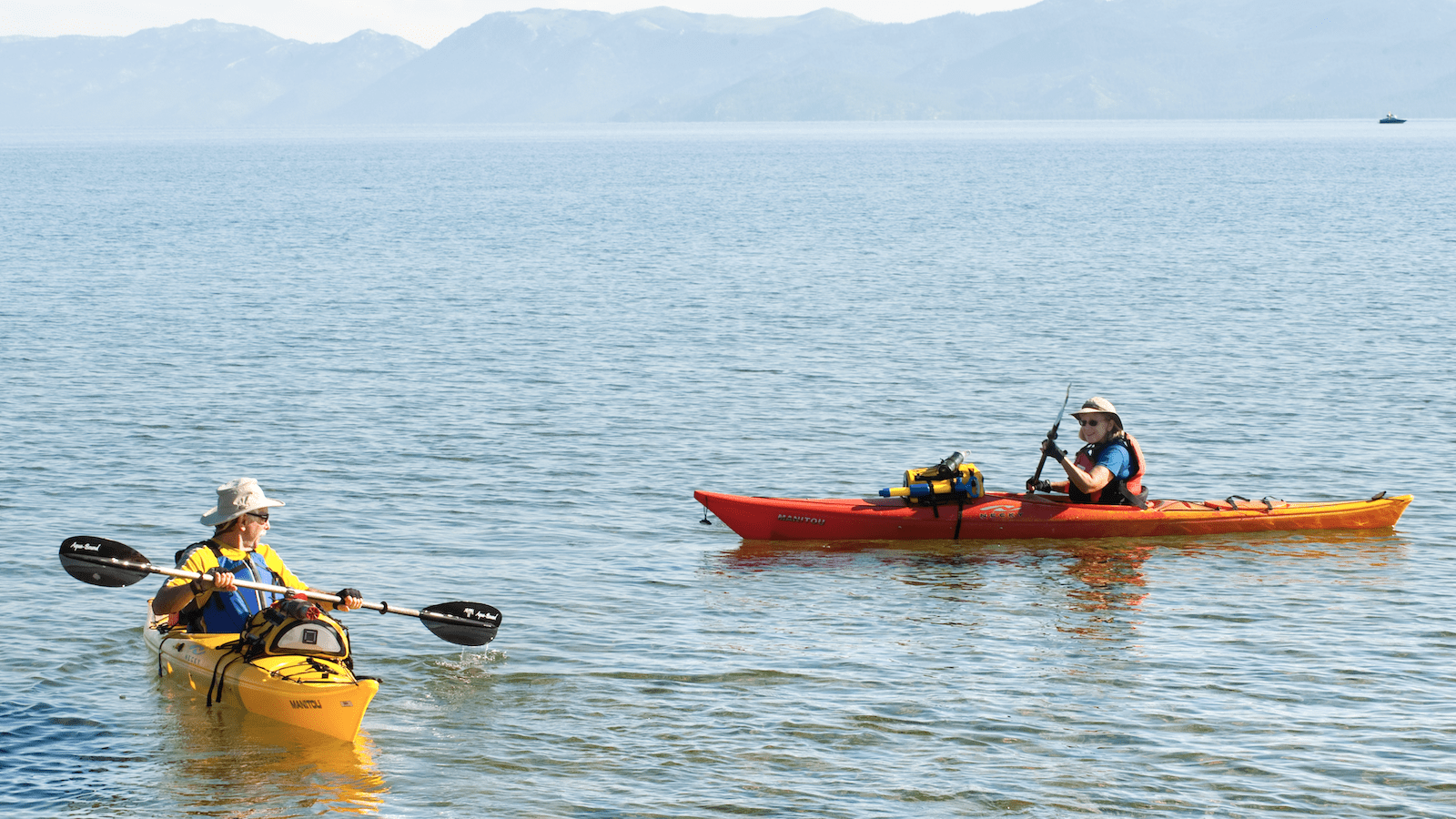 Nothing beats gliding over glassy water and looking across the beautiful scenery to see picturesque mountains or a whale breaching in the distance. Kayaking, unlike SUPing, allows you to do this while sitting down. For many, it is the go-to means of above-water exploration and basic adventures require little balance or skill, enabling almost anyone to get out on the water. Kayaks have been around for over 4,000 years and were first used for transportation and hunting by native arctic tribes like the Inuit. Check out kayak tours in Santa Barbara, La Jolla Shores, Marin County, and Morro Bay, as well as Lake Tahoe and the Russian River.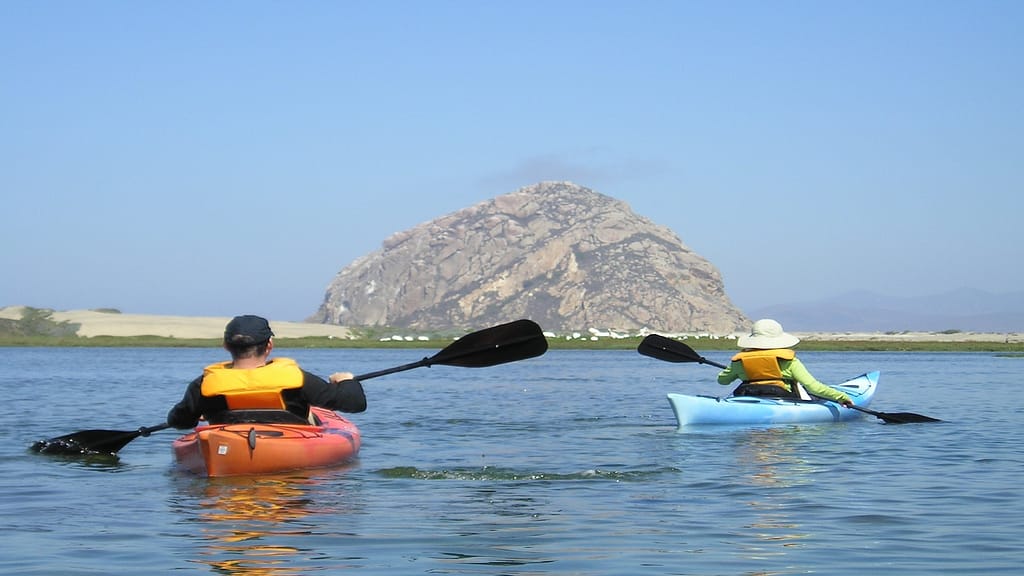 La Jolla Shores
Float through the La Jolla Ecological Reserve and Underwater Park, a famously beautiful marine preserve popular for snorkeling, diving, swimming and kayaks. Here you'll see lots of sea lions, seals, leopard sharks, California's state marine fish — the Garibaldi — and maybe dolphins and possibly even an orca or two. Family owned and operated since 1994, look for La Jolla Kayak.
Morro Bay 
Hook up with an expert nature guide and explore Morro Bay, along with the resident harbor seals, sea lions and sea otters, as well as hundreds of species of birds. Central Coast Outdoors offers an array of tours.
Santa Barbara
Discover the legendary Channel Islands, a marine animal, national park dream-come true, located just off the coast of Santa Barbara. Cruise through crystal clear waters, breathtaking cliffs, dolphins, and more.
Marin County 
Have you ever toured a wilderness reputed to be the first place Europeans landed? Well, now's your chance. Tomales Bay, on the western edge of Marin County, is a picturesque body of water between California coastline and a wandering slice of soil known as the Pacific Plate, which is creeping north at an average rate of two inches a year. Fun fact: following the 1906 earthquake, it moved a whopping 20 feet.
E-foiling is a relatively new sport and is the closest thing we humans have to flying over water. However, the concept of a hydrofoil isn't new — it was invented in 1906 to help boats move more quickly in the water. Hydrofoils create less friction between the surface of the water and the bottom of a craft. Today, they are used by the fastest sailboats in the world, surfboards, and much more. E-foils are similar to a surfing foil, which use a small and thick board attached to a foil, however, they are fixed with an electric propeller over the wing of the foil. This propeller is controlled by a small remote held by the rider, like a personal motorized watercraft.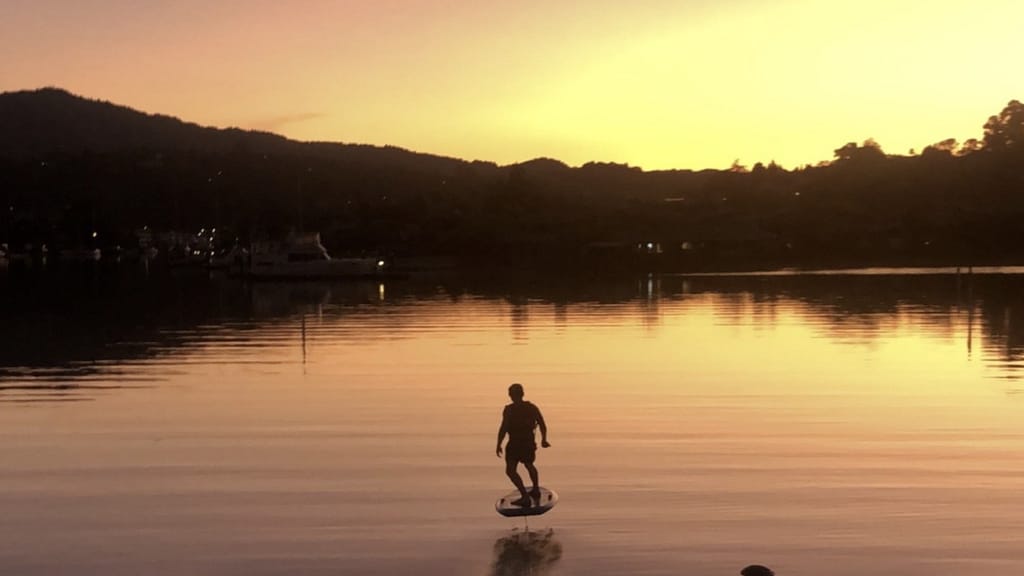 San Francisco
Learn to fly on and over the iconic San Francisco Bay via 101 Surf Sports foiling division. Up to four boards available at time for group lessons, at various launch points around the bay. Their Sprinter van comes equipped with boards and wetsuits available to rent.
Malibu 
Killer Ocean Adventures is based in Marina Del Rey and offers lessons seven days a week, from state of the art boats. Lessons include a thirty-minute boat ride, and thirty-minutes of water time. The lesson includes basic riding and safety skills needed to fly over the water on the Lift E-Foil. 
Santa Barbara  
Take flights in Santa Barbara harbor with iSurf.com. E-Foil lessons are typically 2 hours, and are offered seven days a week, year-round — weather permitting. They will provide wetsuits, helmets, impact vests, and E-foils so all you have to do is show up and have a great time.