Part of the appeal of Mendocino lies in the adventure of getting there — its remoteness is part of the magic. Twisting country lanes and mountain passes lead to the pinot noir vineyards and apple orchards of the Anderson Valley, where you'll discover a farm town called Boonville, with its 1880s vintage barns and its own secret language called Bootling. Stop along the way for a pint or a pinot, and then enjoy the soul-stirring ride along Highway 128 which skirts the Navarro River through a cathedral of towering redwoods. Before reaching sea, pull over to stand under one of these humbling giants and breathe in this sanctuary's silence. 
Any good marine biologist will tell you that the most interesting things happen where the land meets the sea – and the drive up California's "Lost Coast" to Mendocino is solid proof of this truth. Craggy ocean-carved cliffs, secret caves, and wave-pounded islets come into view. The nutrient-rich upwellings entice sea life – so look for frolicking sea lions and dolphins, spouting whales, the elusive river otter and more. 
Featured Photo: Courtesy of SCP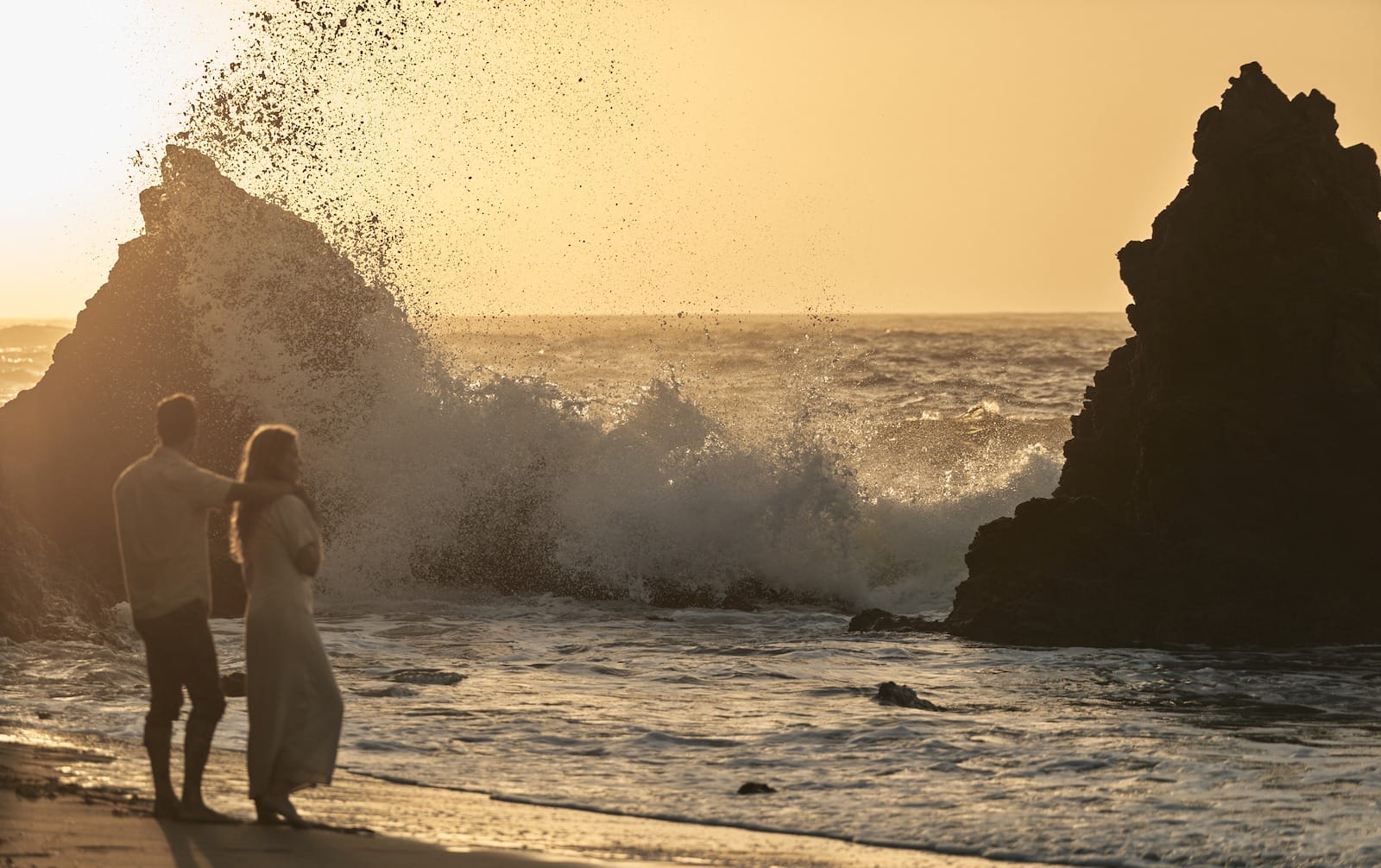 When the quaint 1850s town of Mendocino comes into view you'll find pastel colored Victorians, saltbox cottages, antique weather vanes and historic lighthouses. The former logging town now boasts a bohemian artsy vibe, a flair for the eccentric and residents living in harmony with nature.
Pulling up to the SCP Mendocino Inn and Farm wows the senses as this sprawling property, just three miles from town, sports an 1860s country manor, working farm and fifteen rolling acres of woodland, pastures, and organic gardens. Soul Community Planet (SCP) Hotels recently welcomed the Inn (formerly Glendeven Inn & Lodge and Inn at the Cobbler's Walk) into their portfolio, adding another California gem to their boutique collection that embodies holistic hospitality with earth-friendly and socially-responsible practices and values.
Nestled between the redwoods of Van Damme State Park and the dramatic coast, this ocean-view farmstead features six buildings with 31 fabulous rooms, including the historic manor, a modern lodge, carriage house and a stand-alone cottage. In sync with SCP's other properties,  the renovation is underway and will feature elements reflective of a scandi-boho design, expanded spa facilities (including saunas and cold plunges), yoga and wellness programming, and farm-to-table dining. This restorative oasis has a myriad of mediation spaces, a full spa, Peloton bikes, TRX equipment and trails that lead to the redwoods and coast. It's a perfect place to rejuvenate and reconnect to with nature.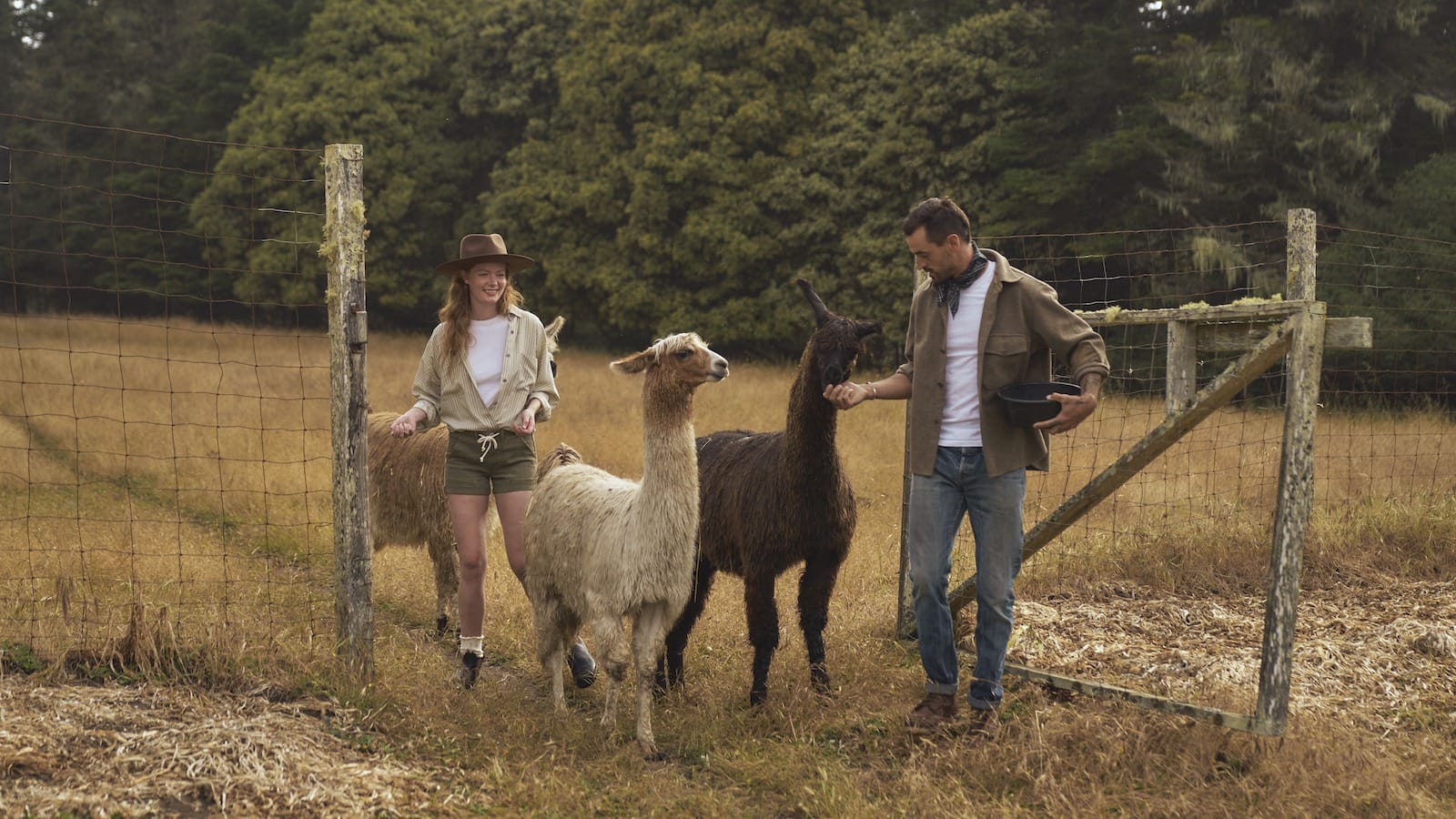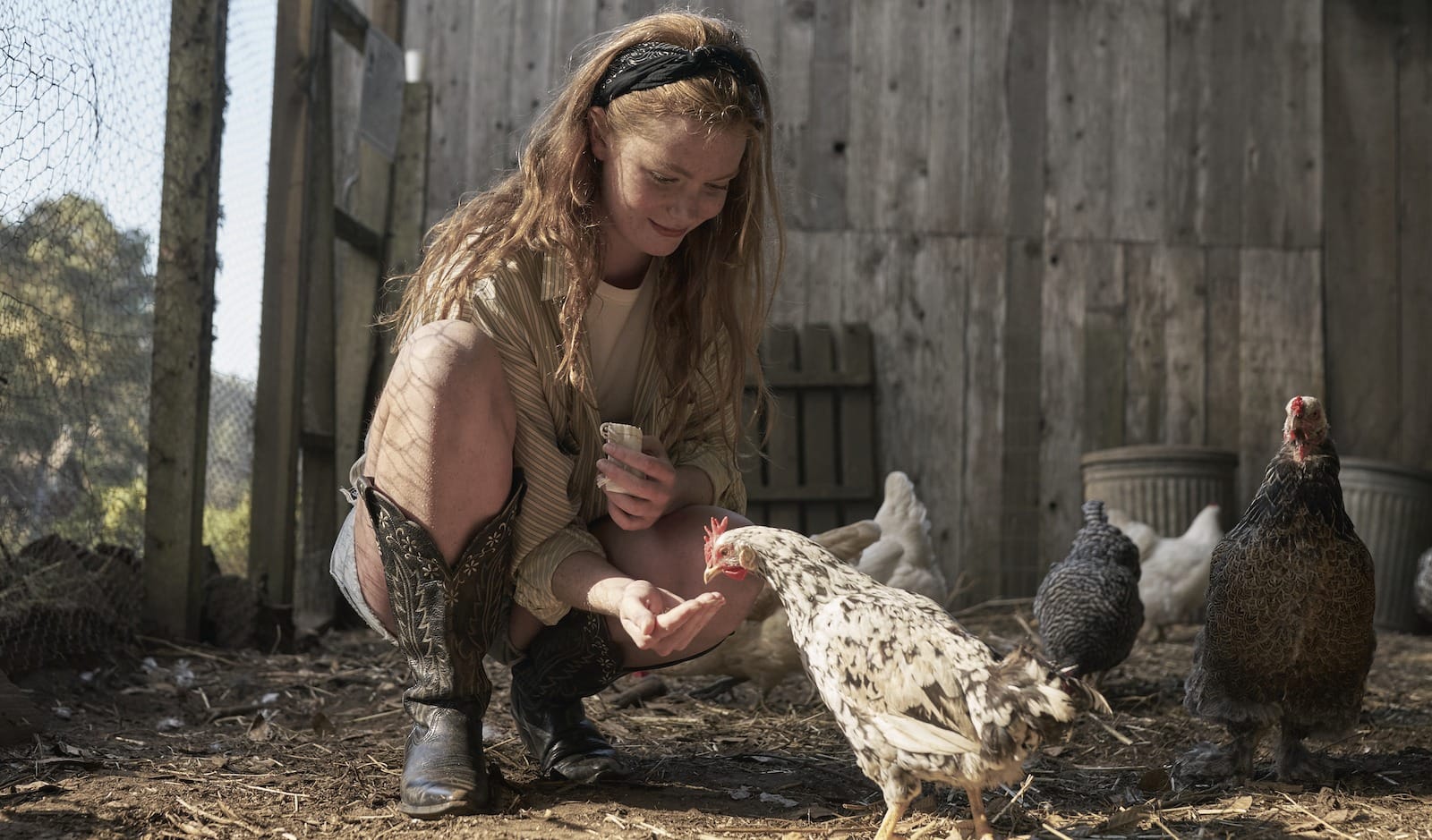 The bounty of the land weaves itself throughout your stay. You'll enjoy farm-to-table breakfast with fresh eggs and fruits and evening wine tastings in the Lodge Building with local vintages from Anderson Valley. You can visit the resident silky chickens and friendly llamas that await your attention.  
Committed to sustainability, SCP Mendocino Inn and Farm focuses on minimizing their carbon footprint, reducing waste, and buying locally. SCP's giveback program, Every Stay Does Good, means each time a guest checks in a donation is made to nonprofits like WE Well Being, which provides mental health resources to adolescents, or Miracles for Kids which supports families caring for ill children. SCP has also partnered with One Tree Planted, so for each guest stay a tree is planted in a deforested area. To date, more than 100,000 trees have been planted through this program.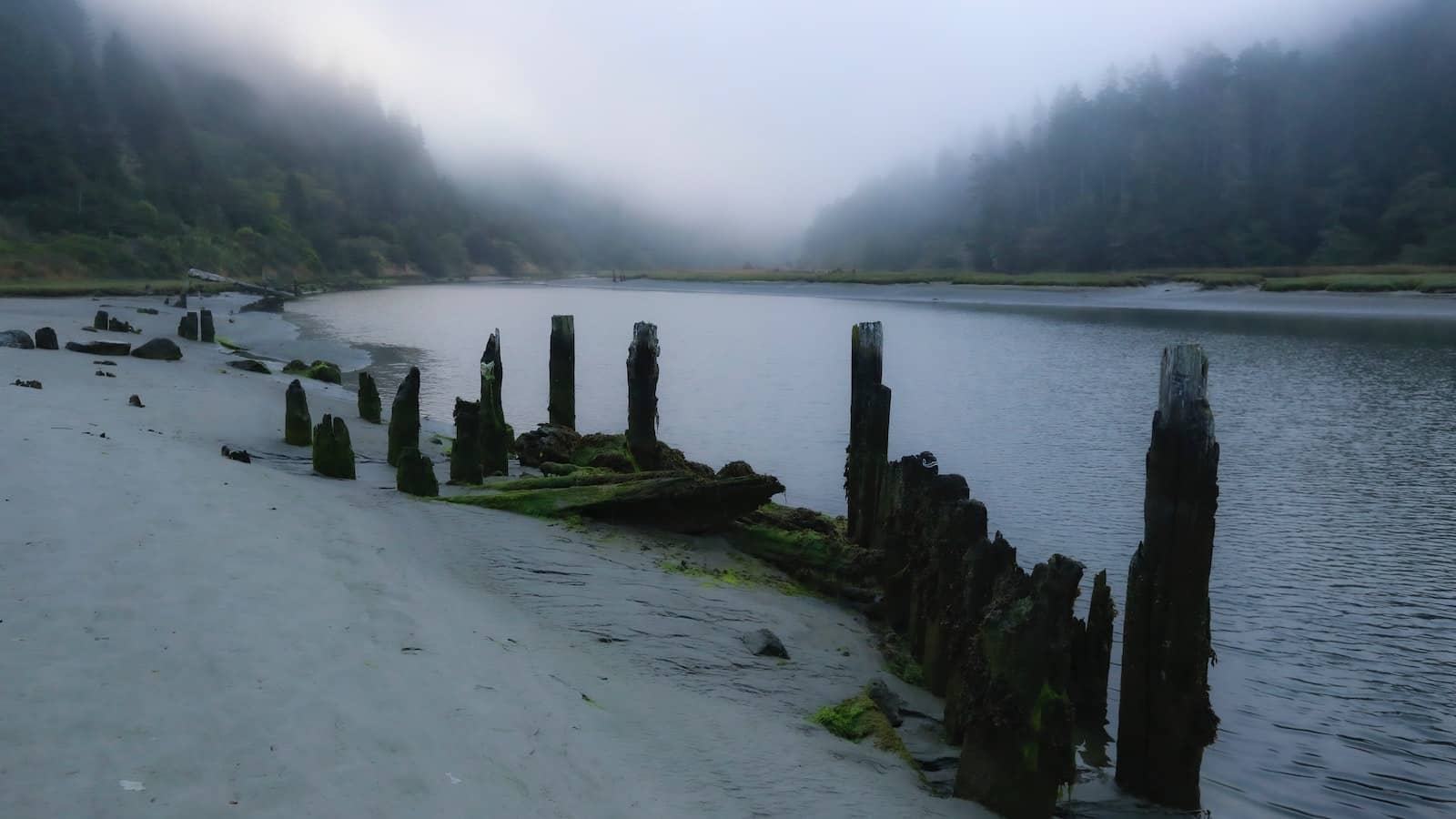 When it's time to head into town, take a stroll down Main Street, once the setting for East of Eden starring James Dean. It's home to a charming bookstore, toy shop, chocolatier, historical museums and sea-view eateries. Then wander the wildflower-trimmed trails that traverse Mendocino Headlands State Park at the edge of town. Be sure to paddle up the Big River in a repurposed redwood outrigger canoe, and then gently float back downstream with birdsong as your soundtrack. There's just so much to explore, from botanical gardens and beaches to waterfalls and wondrous lighthouse stations. 
Happily, at the end  of the day, you'll return to the natural beauty and warm embrace of SCP Mendocino Inn and Farm, a perfect portal to the best of what Mendocino has to offer. 
For more information and bookings visit scphotel.com/mendocino