We've asked the chefs who create the Best Dinners from our 2022 Getties Readers' Choice to share with us where they choose to eat when it's time for a special meal out — and not at their place! — plus the meals they cook for themselves at home and what inspired them to become chefs.
Featured Photo: Courtesy of Mister Mister via Pexels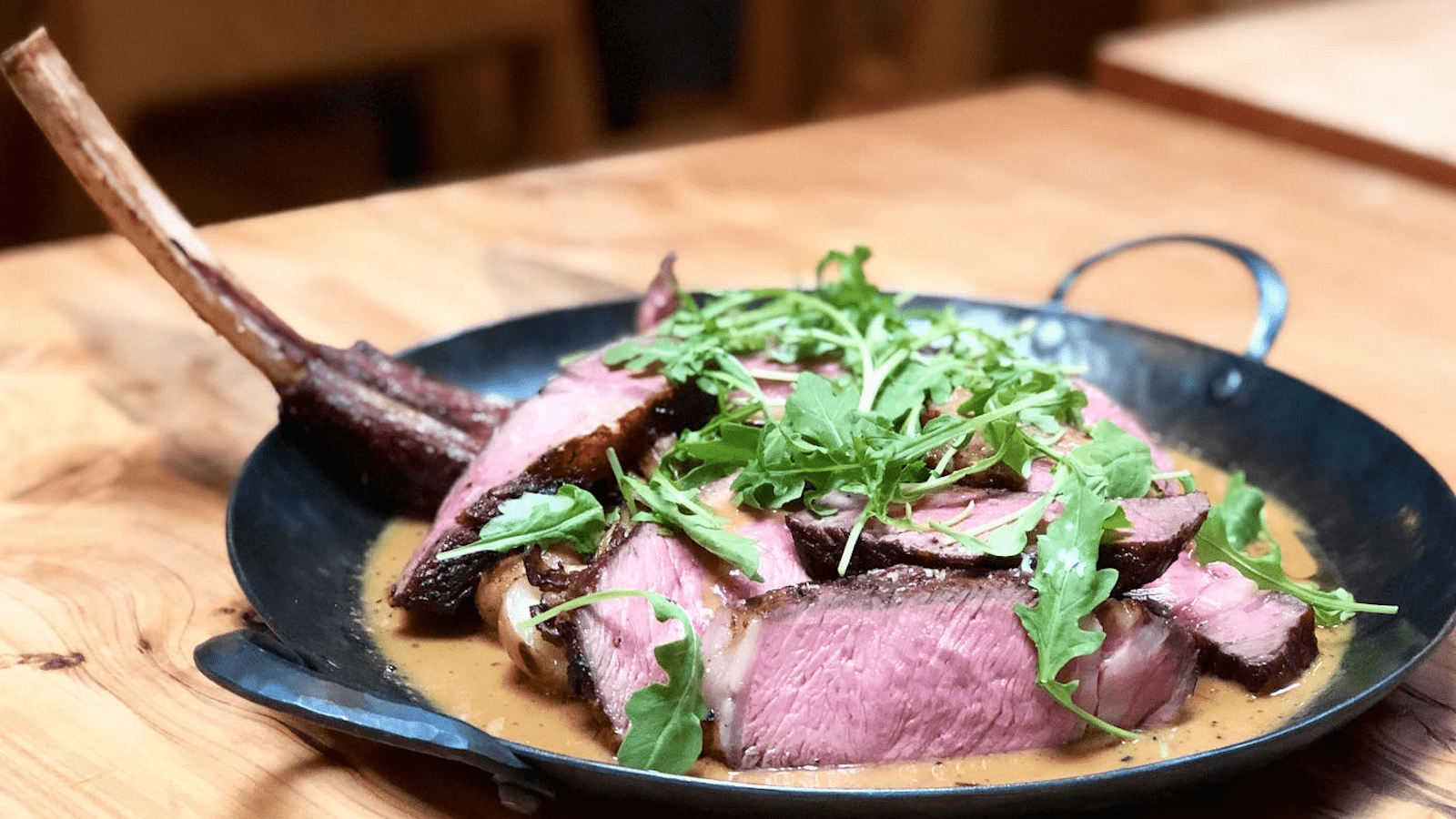 Your go-to weeknight dinner recipe to make at home? 
I've been on a big time pho kick recently and have a new recipe I've been using for the broth. For the meat in it there's a new meatball I have been making with pork, beef, ginger, garlic, tons of mint and lime zest, white pepper and fish sauce. Add in some fresh rice noodles and garnish and it is really damn good.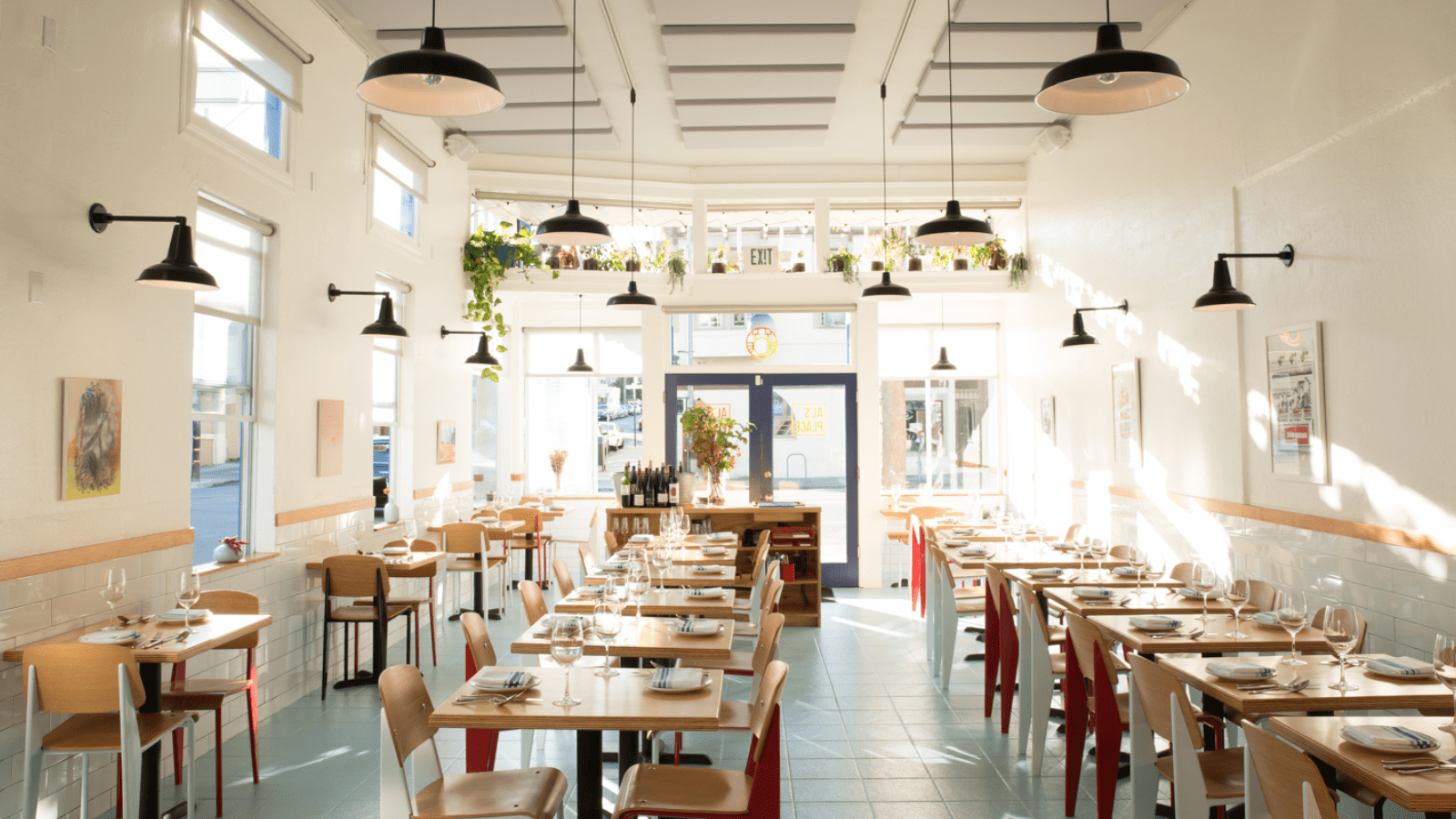 What inspired you to become a chef?
My grandmother (Grandma Cook) inspired me to want to be a chef. Not because she was a terribly good cook (no offense), but just because how magical it seemed when we would go over and she would bring a ton of food out and people would be super happy.
What is your favorite dinner spot in the East Bay right now?
Currently, I'd say Sobre Mesa would be my favorite dinner spot. Typically they're open later, so when I get off work I have a place to go. The Afro-Caribbean flavors really hit the spot for me and with the tapas-style portions I'm able to try a variety of dishes. The beverage program is outstanding as well and it definitely matches the energy of the chef — the vibe is always lively.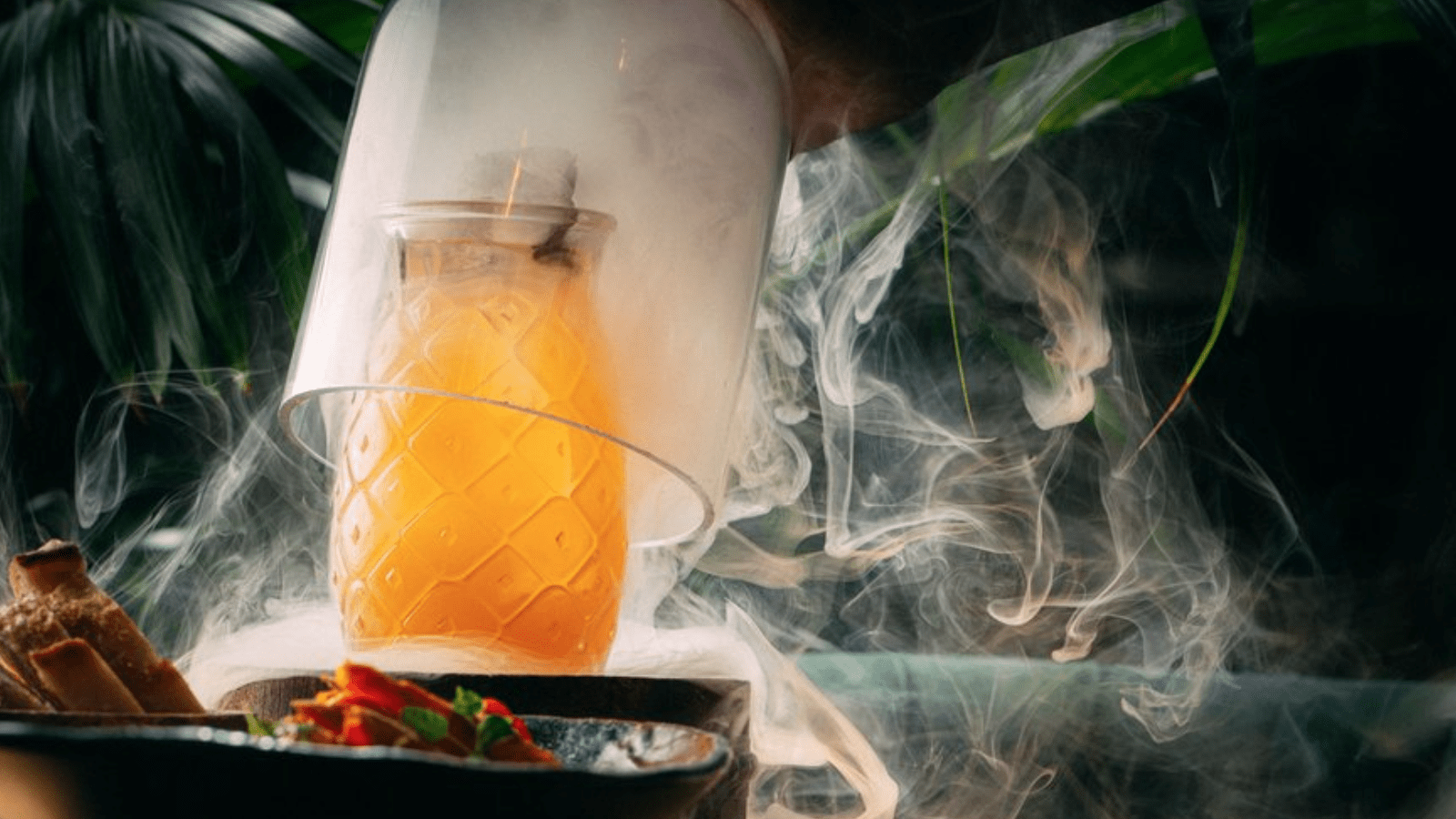 Your go-to weeknight dinner recipe to make at home? 
To be completely honest, my go-to dinner recipe is wild! I tend to make the most decadent grilled cheese sandwich ever with just a knob of butter on some rich brioche, two slices of Kraft  American cheese, cooked low and slow until it's GBD — golden-brown and delicious. I'll have a glass of Three by Wade Chenin Blanc, or a 2018 J Chardonnay Russian River Valley, estate grown. Or if I want leftovers and it's my day off I love a great bolognese with a 2016 Louis Martini Monte Rosso Gnarly Vine Zinfandel or a 2015 Heitz Cellar Cabernet Sauvignon.
What inspired you to become a chef?
The largest inspiration for becoming a chef was my family — my extended family is very large. My mother is one of 18 children, so every holiday and gathering was an "event" and cooking was a part of that. Everyone in my home cooked, so competition was fierce. I cooked better than everyone except my Aunt Susie — she had a special touch and so much history and knowledge when it came to food.
What is your favorite dinner spot in the North Bay right now? 
Sweet T's. A local favorite for a long time for great Southern Creole & BBQ. I love their shrimp and grits, jambalaya, the brisket and the amazing fried okra. I'm usually too full to try dessert, but one day I will. When the Tubbs Fire hit, the restaurant burned down and so they rebuilt in Windsor. Consistently good.
Your go-to weeknight dinner recipe to make at home?
I rarely cook at home, I usually get takeout when I'm not at the restaurant. But during the summer months I love to barbecue so usually I'll do a Korean BBQ chicken with kimchi, white rice and grilled veggies because it reminds me of home (Hawaii).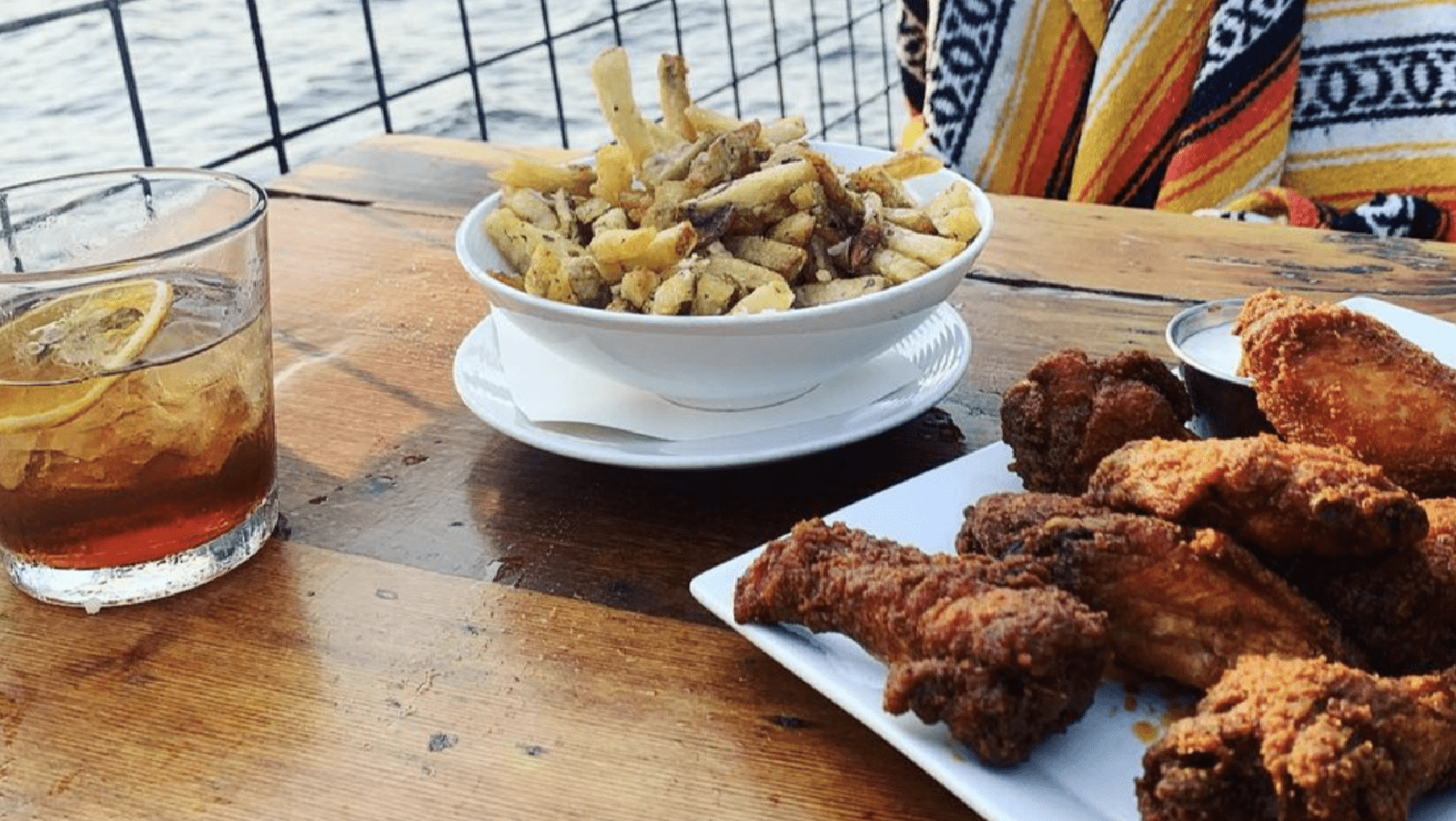 What inspired you to become a chef?
I grew up a latchkey kid, so as the first person home in the afternoon, I'd start preparing dinner just to help my parents out and I realized that I liked doing it. My mom was great in the kitchen too and she liked to experiment and cook dishes from lots of different cuisines, so I picked up on this and followed in her footsteps. I also watched a lot of Food Network as a kid, which showed me that it's cool to be a chef and a fun way to taste the world. 
What is your favorite dinner spot in the South Bay right now?
Growing up in the South Bay, there was a large variety of cultures and many options to choose from in terms of food. To be honest I am a simple man and love to eat what makes me happy, one of those things are taco trucks; they're unfussy, full of heart and passion, and absolutely delicious. In my opinion places like these are a true look into the food of that culture.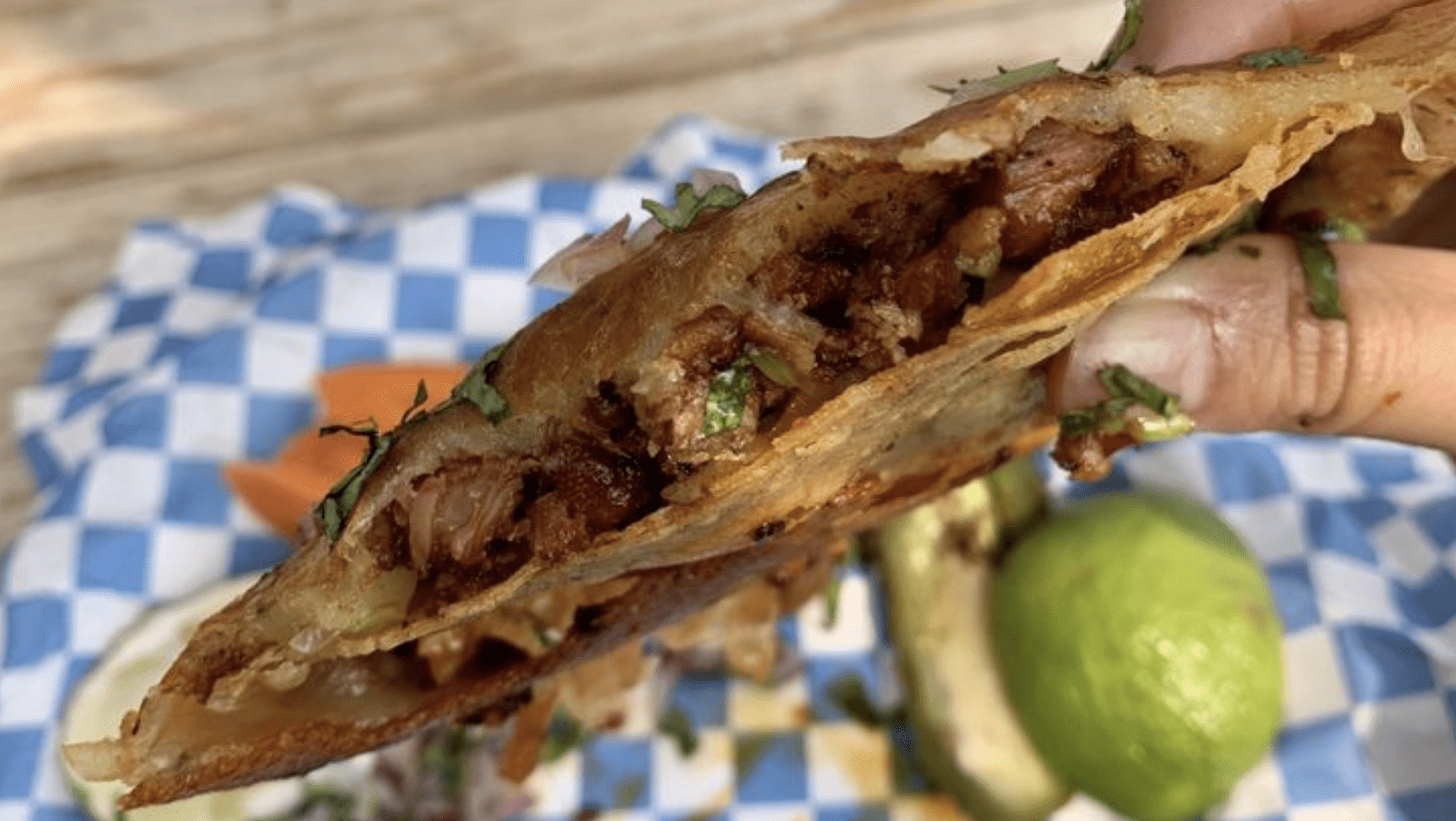 Your go-to weeknight dinner recipe to make at home? 
Spending hours in the kitchen and the devotion necessary doesn't honestly leave much time for cooking at home. But when I do, I like to keep it quick and easy. I immediately look towards foods that remind me of home and are naturally nostalgic. It's funny but things such as crispy Spam with a fried egg and white rice are things that make me feel like a kid again.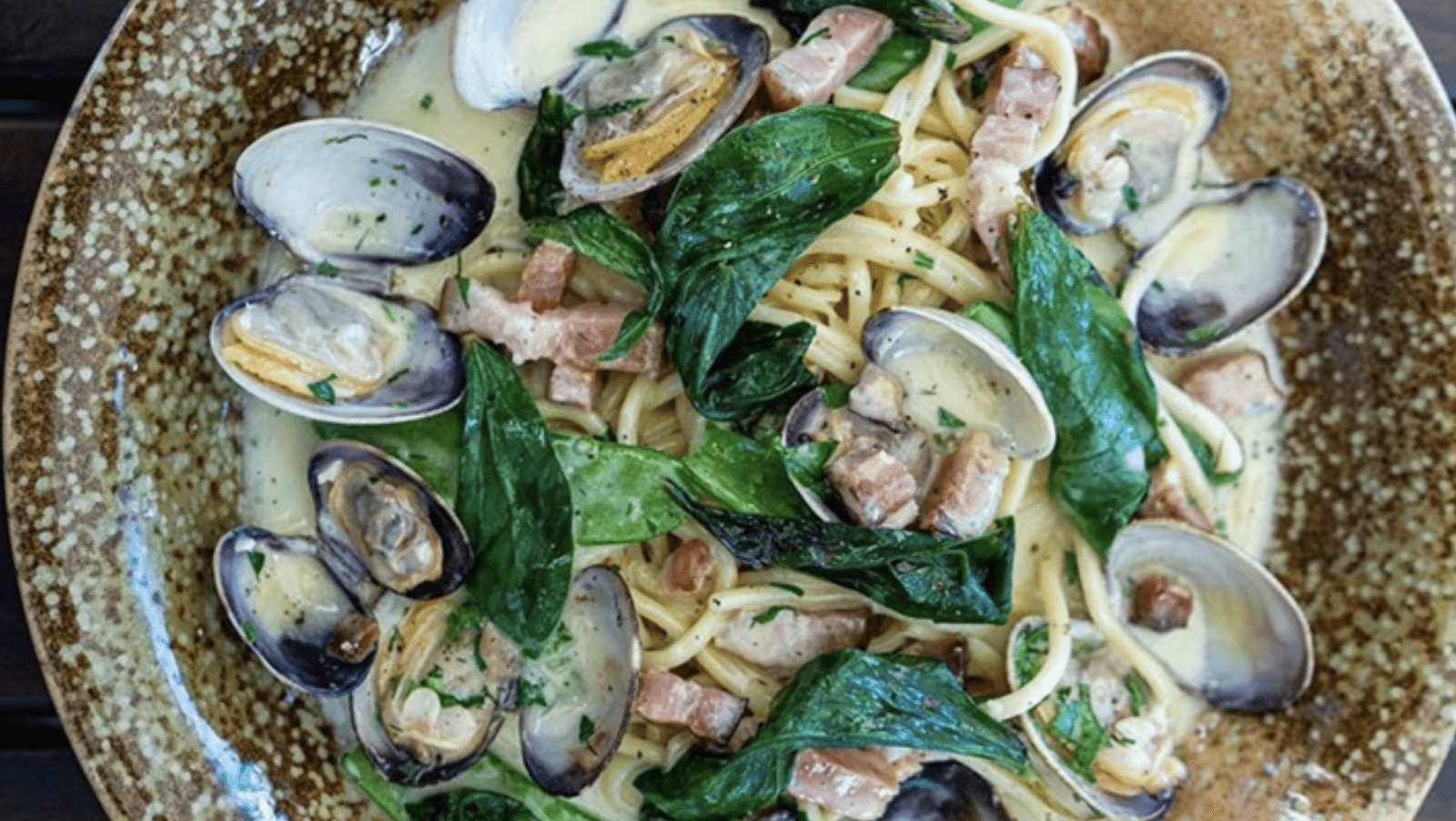 What inspired you to become a chef?
This is such an important question and one that many chefs can relate to. The number one inspiration for joining the culinary industry is my family. My mom was the youngest of 9 children and was consistently surrounded by her siblings sitting around the dinner table cooking and prepping food all morning and evenings to be able to enjoy a large meal together with the family. So food has always been an extremely important part of my nature and an obvious reason why I leaned towards food as my profession. After attempting to go the college route, I quickly realized that was not my calling. Next step, electrician school — yet again realized this was not my calling. Final choice: culinary school. I fell in love and have not looked back since.