Anyone else have gas station anxiety? These days it can cost over a hundred dollars to fill up your car. With gas prices near $6 a gallon in California, Steve Moazed of Mill Valley, California, who owns a fully electric Chevy Bolt, is grateful for his at-home charge station every time he sees gas prices listed at his local station. "It's those high gasoline prices, combined with the annual wildfires here in Northern California that remind us all about the reality of climate change due to fossil fuel emissions," he says. "An electric vehicle just makes sense."  
It was not so long ago that kids kept their eyes peeled for a Tesla and shouted out excitedly if they saw one, as if they'd seen a zebra running down the freeway. Today, Eclectic Vehicles (EVs) have entered mainstream consumer consciousness. Teslas are a dime a dozen in the metropolises and suburbs of California and Car and Driver magazine recently declared, "Electric cars are the future." Based on the number of people buying electric vehicles in California, the future is here. 
Featured Photo: Courtesy of Jannes Glas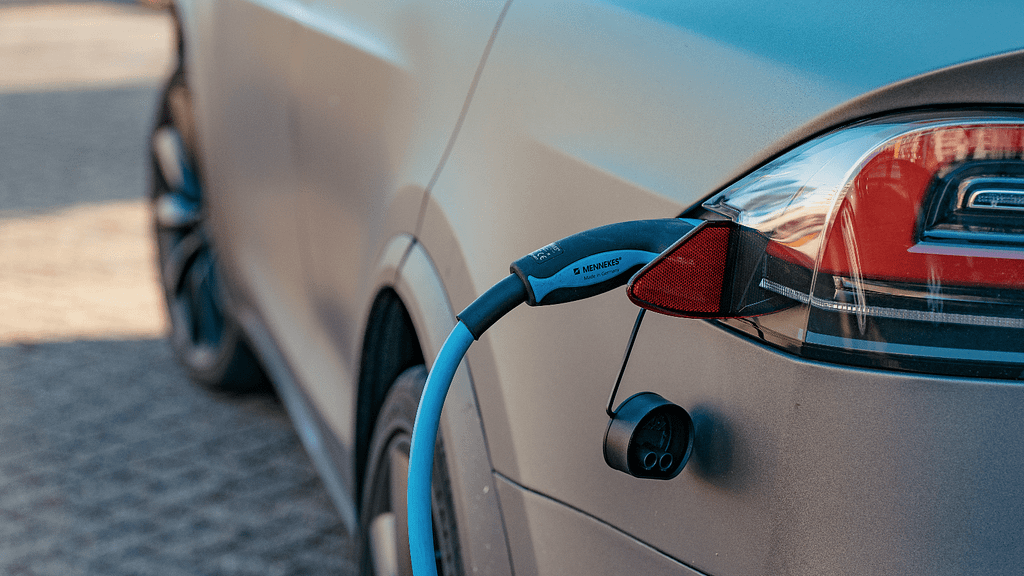 A Long Overdue Resurgence
According to statistics compiled by the EV advocacy nonprofit veloz.org, in 2021 California became the first state in the nation in which sales of plug-in electric vehicles exceeded one million. Most major players in the car industry have entered the electric vehicle game to rival Tesla. Big names like Audi, BMW, Buick, Cadillac, Chevy, Chrysler, Ford, Volvo, and GM have joined newcomers such as Polestar, Lucid, Byton, Canoo and Rivian. According to the U.S. Department of Energy, today, there are 23 plug-in electric car models available with many more in development — from tiny Smart cars to SUVs and trucks, including the soon to be released $40,000 electric Ford F-150 Lightning, with a pre-purchase reservation list of 200,000 buyers.
While electric vehicles have only recently entered mainstream consciousness, they have been around for a surprisingly long time. The first EV in the United States was invented in 1890 by a chemist named William Morrison who built a buggy-like vehicle that hit a whopping 14 mph. In the years that followed, technology improved and access to electricity grew, and by the early 1900s, a full one third of vehicles on the road in the U.S. were electric. Inventor Thomas Edison and carmakers such as Ferdinand Porsche were working to improve the electric car battery. But in 1908 Henry Ford introduced the affordable and widely available Model T, featuring an internal combustible engine, and from that moment on electric vehicles have taken a back seat to gasoline-powered cars. 
Investment in EV technology then languished for decades, with a slight uptick during the oil crisis of the 1970s when gas prices skyrocketed. Over the past two decades, as the connection between fossil fuel usage and climate change has become more clear, and environmental disasters began to impact our everyday lives, consumer interest in EVs, and private and governmental investment in EV technology, increased. The 1990 Clean Air Act Amendment and the 1992 Energy Policy Act, along with emissions regulations issued by the California Air Resources Board, further boosted consumer interest in electric vehicles. In September of 2020, California Governor Gavin Newsom issued an executive order requiring sales of all new passenger vehicles to be zero-emission by 2035.
These state and national policy mandates are based on research confirming the long term environmental benefits of a transition to electric vehicles. A 2019 Massachusetts Institute of Technology Energy Initiative study compared EVs to gas-powered vehicles and found that while the manufacturing of an EV can produce 30-40% more CO2 emissions than manufacturing a traditional gas-powered auto, over time those emissions are offset by the fuel efficiency (zero to low emissions) of an EV car. The extent to which a state's power grid is fueled by renewable energy affects the lifetime emission total of an EV. Additionally, the ongoing "decarbonization" of the EV manufacturing industry and the fact that gas-powered vehicles are locked into using fossil fuel means that the delta between electric and gas vehicles in terms of overall emissions will expand.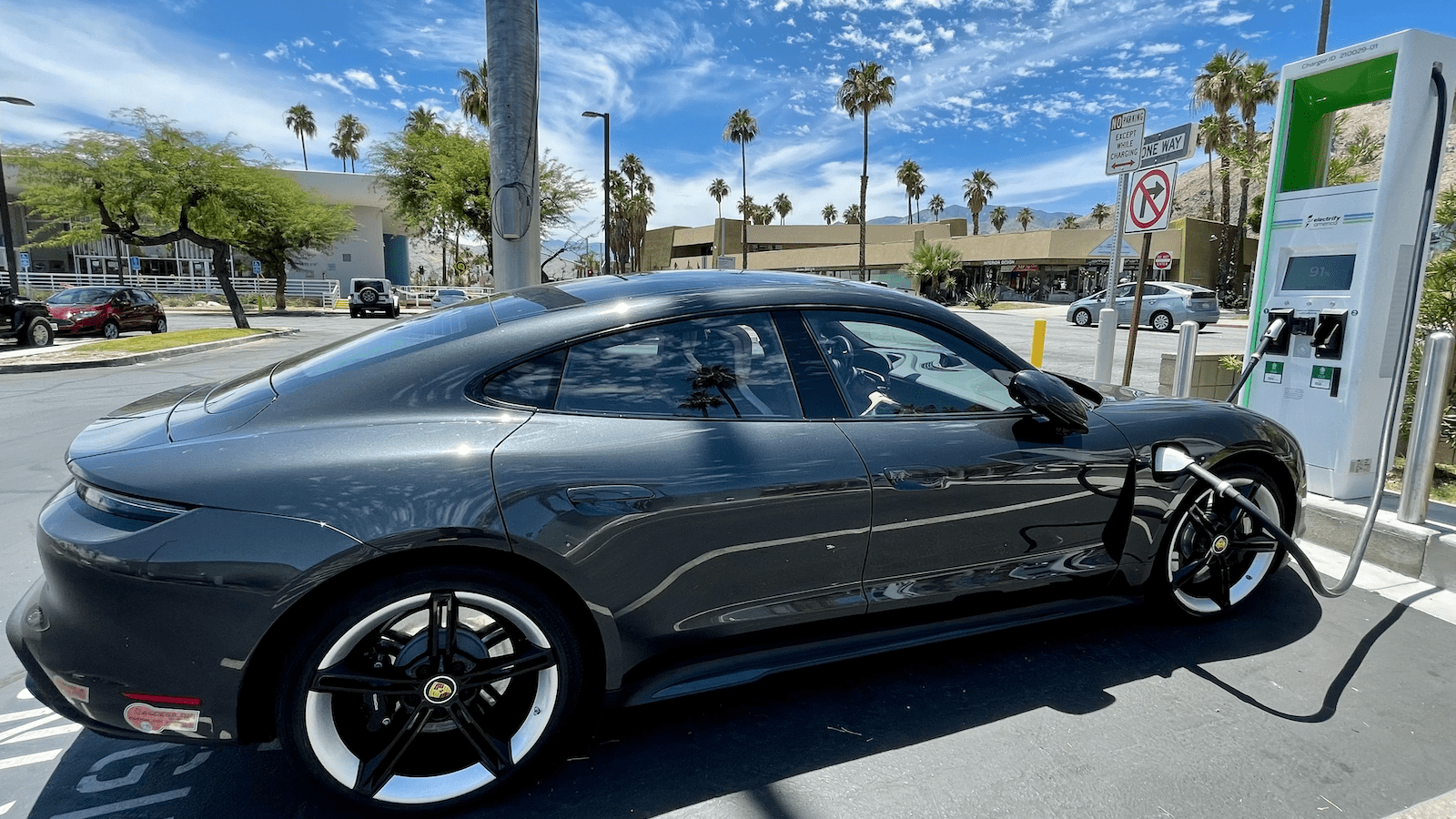 State of the art EVs are quiet, luxurious, handle well and can get you a ride in the HOV lane. Yet, for all the EV market momentum, four things have held some consumers back: price of purchase, charge range, time it takes to charge and a dearth of charging stations, especially in rural areas. According to the Kelly Blue Book, the current average price of an EV is almost $60,000 which is more than $10,000 higher than the average price of $47,077 for all types of car sales. That differential is expected to diminish as the cost of battery production goes down in the coming decade, and the price difference is offset over time by the estimated reduction in fuel costs for EV owners. The savings will vary depending on the local price of gas and electricity rates, but in 2020 Consumer Reports estimated an average of 60% savings for EV owners. And, according to a 2021 WePredict report, the maintenance costs for an EV over three years of driving are approximately 31% lower.
Federal and state incentive programs can also help offset the price of an EV. Electric and plug-in hybrid vehicles purchased new in or after 2010 may be eligible for a federal income tax credit of up to $7,500, according to the US Department of Energy, which calculates the tax credit based on income tax and the size of the electric battery in the vehicle you own. In California, Governor Gavin Newsom committed $10 billion to expand implementation of "targeted policies to help more middle- and low-income consumers buy these ultra-clean vehicles." The driveclean.ca.gov website offers a detailed list of rebates and incentives available to those who invest in a low or zero-emission car, some up to $7,000, and a database to help buyers find a new or pre-owned electric vehicle. The California Clean Fuel Reward program allows buyers to save up to $750 when purchasing or leasing a new electric vehicle. 
As with all things EV-related, the landscape around battery range is evolving. Currently, the average EV vehicle will travel 250 miles between charges, with outliers such as the brand new Lucid Air that can go as far as 500 miles. The problem has been that you'll pass dozens of gas stations before you find an EV charging station, something that makes road trips a logistical challenge. Tesla has invested in widespread charging station infrastructure (called Supercharger stations) for their vehicles, but the configuration of the charge connectors for the Tesla is different from that of all other autos.
Steve Moazed of Mill Valley, California who recently drove from the Bay Area to Oregon described his "range anxiety," a term used to describe the worry about whether you will find a charge station, as he drove his Chevy Bolt north up I-5. "We passed dozens of Tesla charge stations along the route, but they didn't help us at all," he says. "I'll admit, there was some serious nail-biting until we finally arrived at a charge station that worked for my Bolt."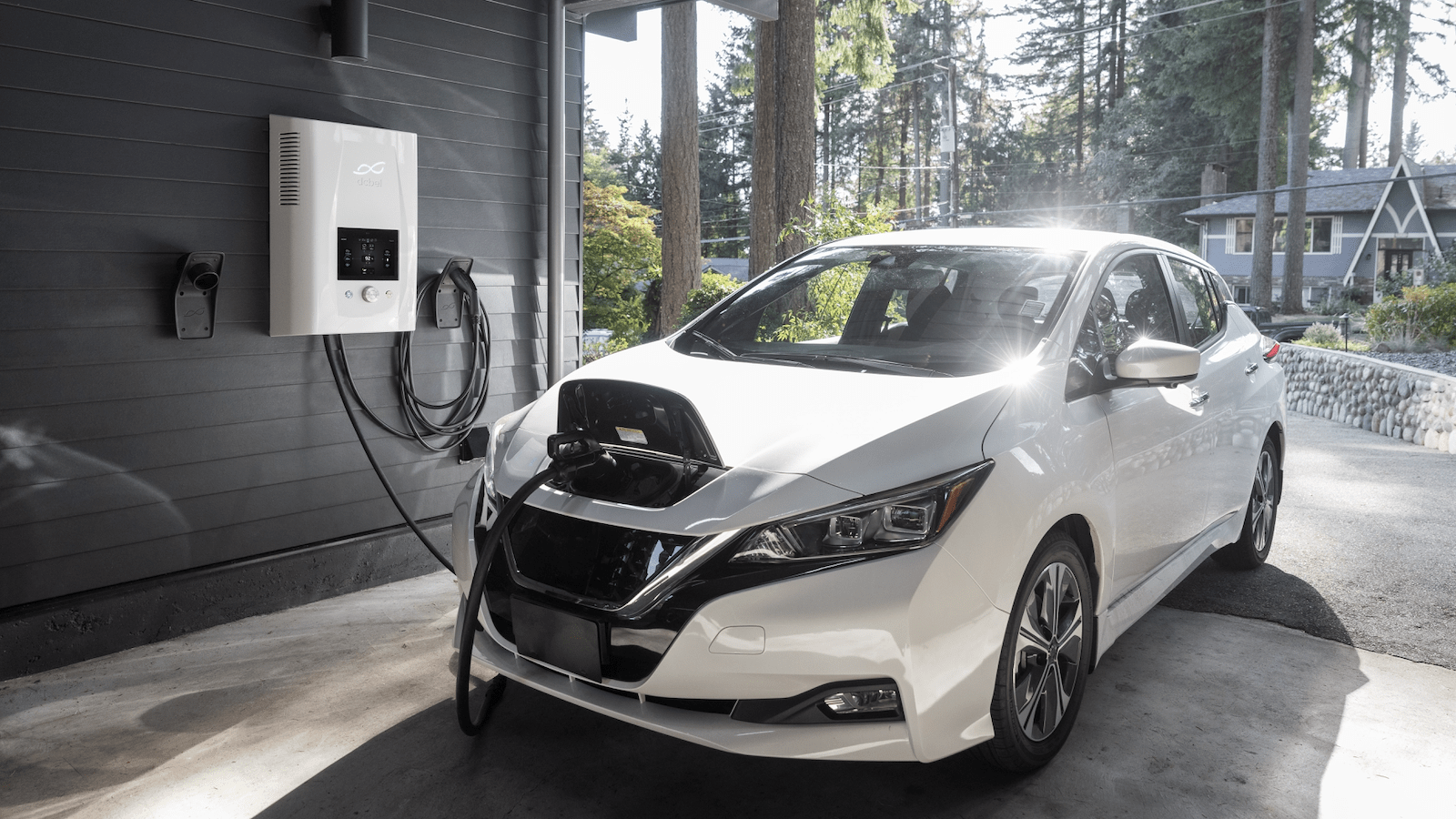 The great news? Charge stations should multiply in the coming years with the passage of a bipartisan infrastructure bill that President Biden signed into law last November. The bill provides $7.5 billion to states to establish EV infrastructure, requiring states to provide charging stations of at least four DC charging plugs (20-30 minutes for full charge) no more than 50 miles apart on highways. The goal is to have 500,000 public EV chargers by the year 2030 — approximately 400,000 more than exist today. Additionally, last July, Elon Musk announced that he will open up Tesla charging stations to other makes of EV cars, and Tesla has established a pilot program in the Netherlands. 
The recent state and federal laws funding the transition from gas to electricity mean the EV options and infrastructure will expand rapidly in the coming years, making road trip concerns like that of Steve Moazed just a memory in the rear view mirror. "Transportation is the largest contributor of climate pollution in the United States. I could no longer stand the idea that I was contributing to climate change every time I drove my car," says Moazed. "I try to ride my bicycle as much as possible at home, but for road trips, my Bolt has changed everything."