We understand that time is the most valuable thing for everyone — especially you! And after time, its food. Life is too short for a bad bowl of soup. We firmly believe that each meal is an opportunity for bliss, hence we have done the hard work for you in selecting the best "fill in the blank" dining options. We work with local food editors up and down the coast, to compiles our "Best of" roundups.  
Who's we? Please meet our California Clean Plate Club, specifically those in the Sonoma County. 
And if we missed our favorite, please email us connect@localgetaways.com
Dana Rebmann
Lucky enough to call Sonoma County wine country home, I'm incredibly spoiled when it comes to eating (and drinking) well. I get just as excited as the next person by a beautiful table topped with fine linens and Michelin rated meals, but there's nothing better than discovering a new hole-in-the-wall, mom-and-pop eatery serving up delicious dishes like Huevos Rancheros, wood-fired pizza, (especially when it's topped with salad greens) and anything with chocolate. Meals don't have to be expensive to be delicious and memorable. Her work has appeared in a variety of publications including Garden & Gun, Hemispheres, Shondaland, The (London) Telegraph, AARP, Diablo magazine, Sonoma magazine, and others.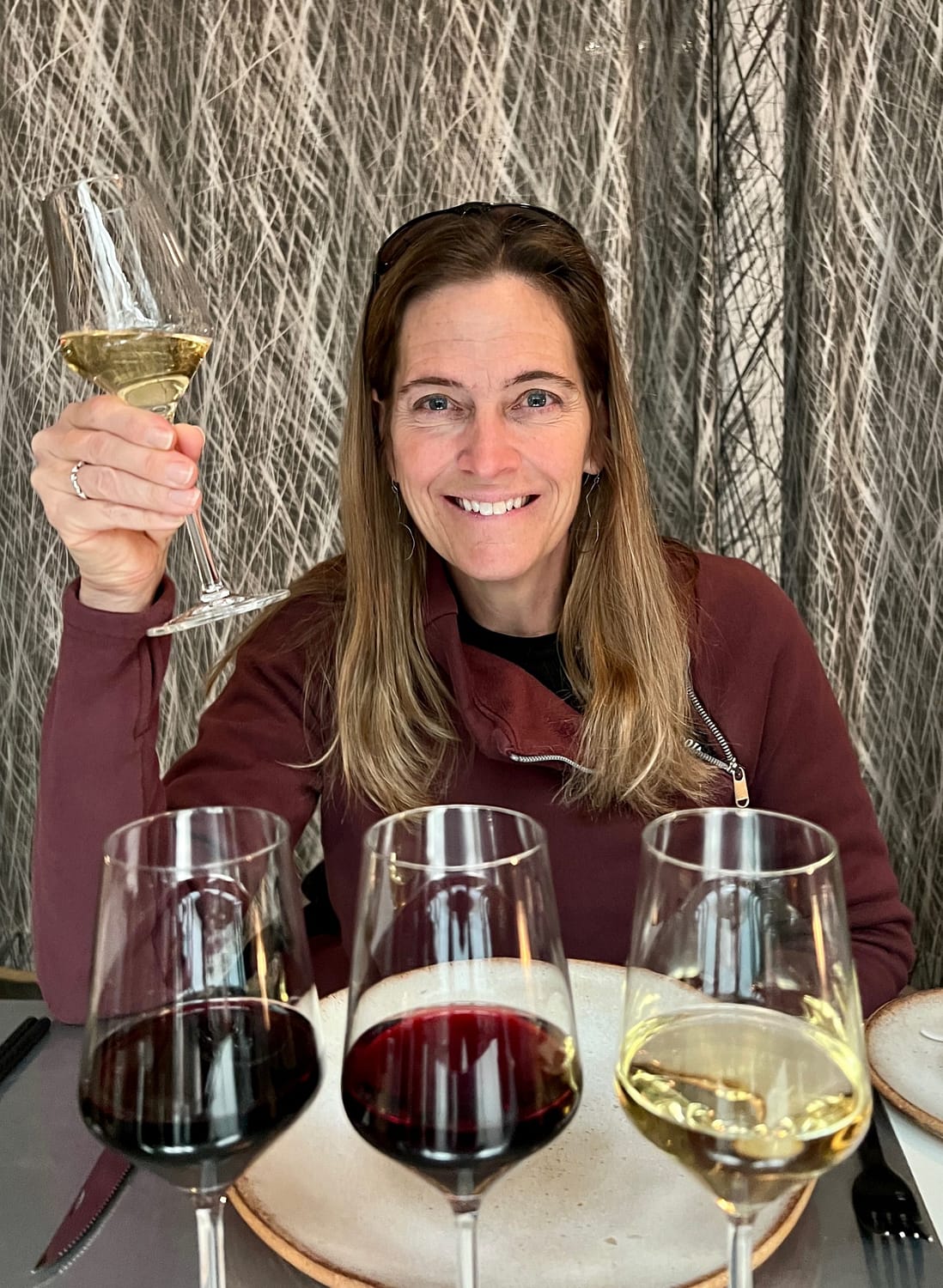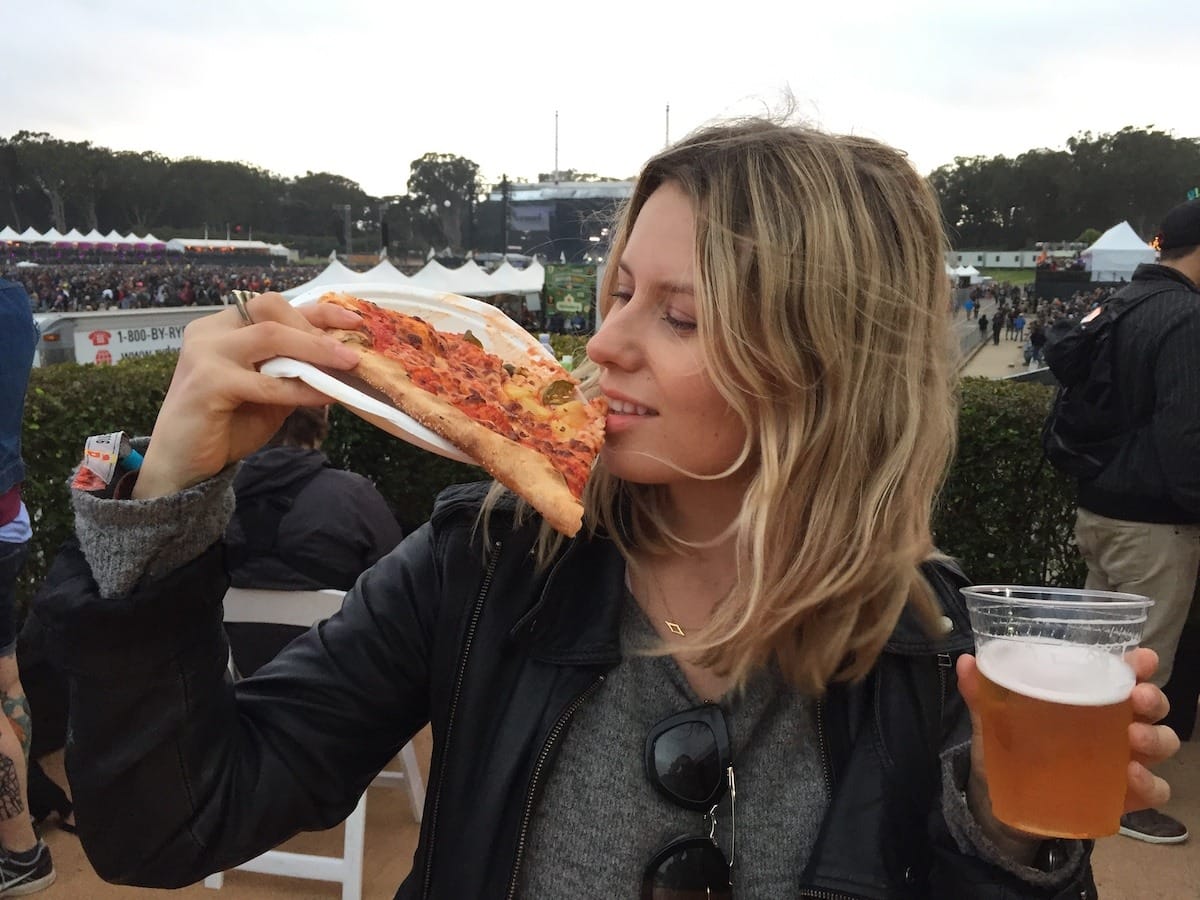 Kasia Pawlowska
A Californian by way of Poland, I've spent the past 13 years living and eating in the birthplace of snobby ice cream flavors and (potentially) the martini — San Francisco. Whether it's wood-fired Neapolitan pizza from a no-reservations-hour-long-wait spot, seasonal ankimo at 10-seat sushi bar, $2 take-out har gow, or a new chip at the bodega, selecting food is one of the most thrilling and important decisions of my day. Hence when I've traveled for work or pleasure, I study up on where I will spend my two precious resources, time and money. I believe that we can all eat really well regardless of budget and that an expensive meal isn't always a good one. I love uncovering hidden gems tucked away in strip malls, and am a bit of a heat seeker, so you can catch me slapping on the wasabi and splashing on the Crystal house sauce on just about anything.
Sabrina Tuton-Filson
There are few things that get me like the crunch of freshly baked sourdough pizza, the sizzle of onions in oil, or a well-balanced hearty salad. I'm known for adding a pinch of fleur de sel to just about everything — open-faced toasts to smoothies to ice cream — and have a proclivity for fitting nearly every meal into a mason jar. In true SF-native form, I spend generous amounts of time ogling farmer's market stands and talking about new veggie varietals I just learned how to cook. When I'm not perusing the aisles for cooking inspiration, I'm on the lookout for the best vegetarian, dairy-free and seafood dishes that restaurants offer — because yes, cheese-less pizzas (*gasp*) and dairy-free ice cream can be delicious. As a former dairy fiend, I'm here to spread the word.
Mimi Towle
Living near Sonoma County, as in drive-up-for-lunch,, access has made exploring the region's culinary treasures a little too easy. For many years our family would go to my in-laws place near Glen Ellen and explore the surrounding eateries and markets. As my daughters grew up and developed a sophisticated palette for wine, we added wineries to our exploration list. From a seasonal fresh salads (Girl & the Fig), perfectly and creatively executed seafood at Valette (scallops are my jam) better-than-Italy pasta at Riviera Restaurante and fun surprises like scallion pancake at the Lazeway Club are just a few of our favorites. Best yet, for the most part, sustainable, organic, fair trade, whatever else matters to you in regards to voting with your dollar is a no brainer, here in the bountiful county of Sonoma. Cheers to finding more good places to share and meeting more dedicated chefs, farmers and winemakers.