The pandemic was a difficult time for everyone. As we ease back into going back to the office — and just out — it's hard to say exactly how many days we were #SIP (Sheltering in Place), sequestered, quarantined — stuck in our houses. Was it six months? A year? The reality is we've all been on a high-alert-slowdown-lockdown for a long time. 
As we toss our masks and re-enter the world, we wanted to tip our hats to those creative content creators (we're talking those memes we all shared) who made us laugh and helped us get through the long months of the great unknown. We've collected some of our favorites, and we've done our best to credit the correct people. If we made a mistake, let us know. And if we missed your favorite, please send them to us at intern@localgetaways.com or tag us on social media, @localgetaways. 
Featured Image: Audrey R. Towle
Numbers don't lie. We all drank a lot during the pandemic. And we realize it's not great to celebrate alcohol — but you have to agree, these are pretty funny.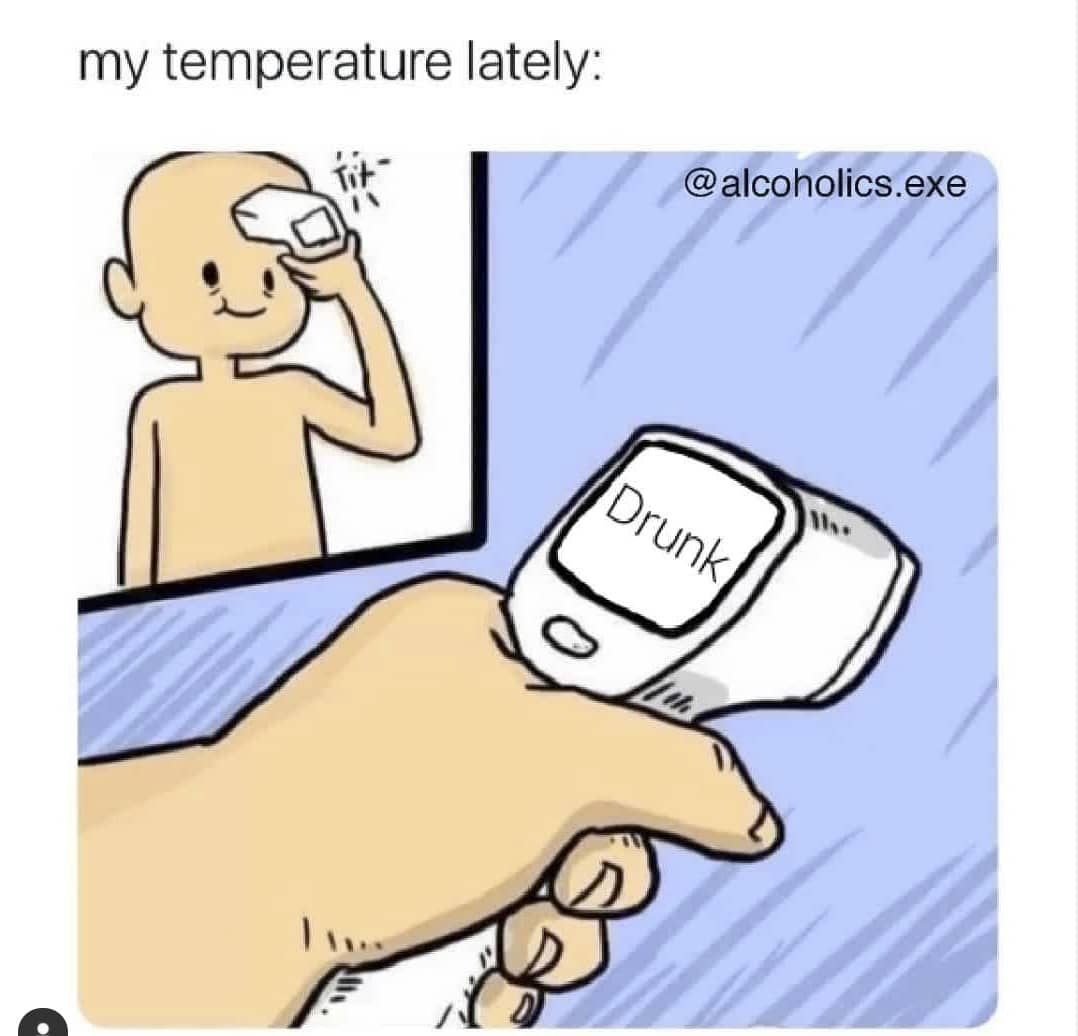 To How Socialize People With....
For so many of us the isolation was bittersweet. And now that we don't have the "let's get together after COVID" excuse we might need some help actually interacting with other humans.  
According to theoretical physicist Carlo Rovelli, time is an illusion: our naive perception of its flow doesn't correspond to physical reality… He posits that reality is just a complex network of events onto which we project sequences of past, present and future. Believe it or not – this was published by nature.com in 2018 (before we were all staring out our windows for a year).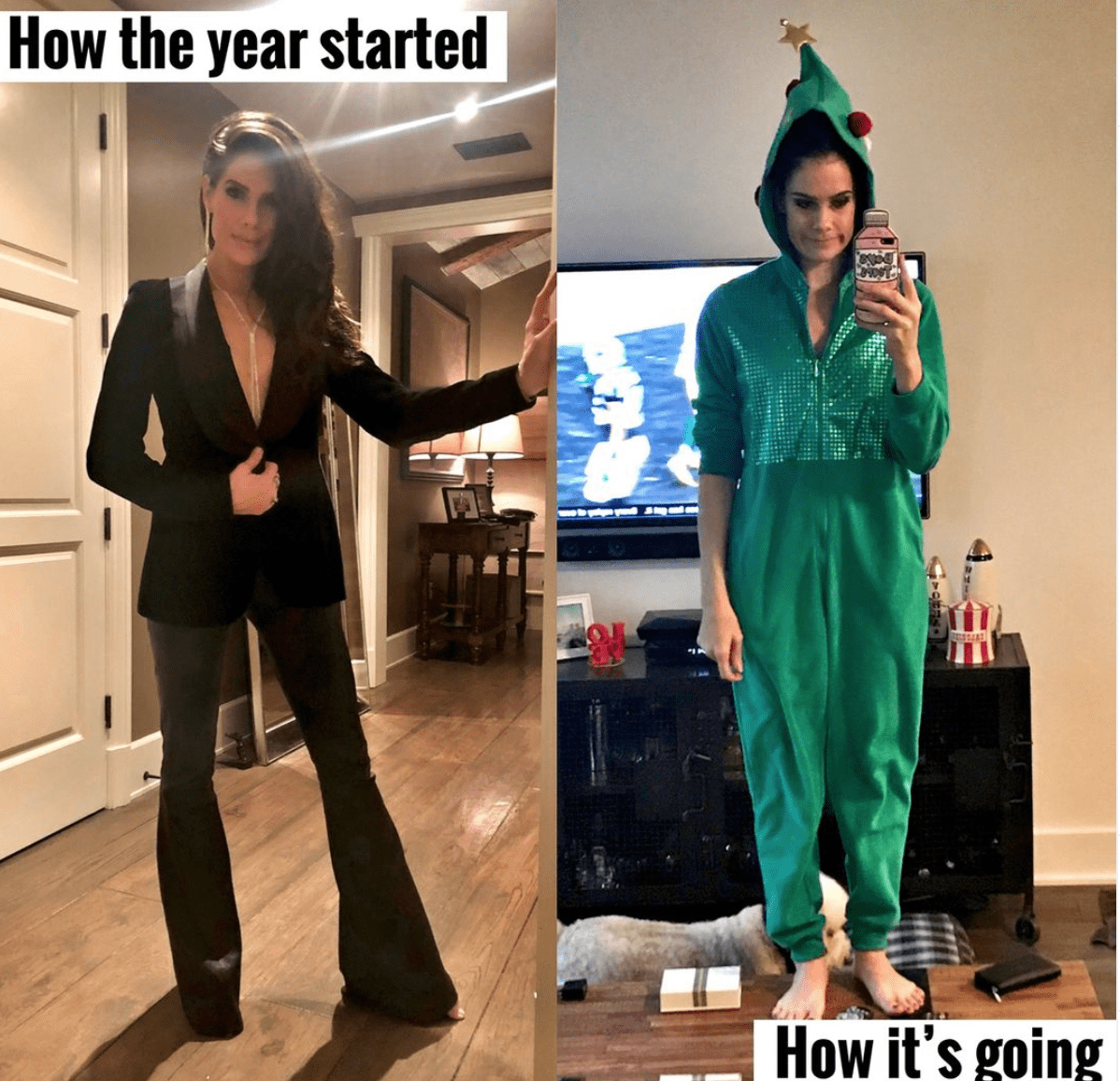 You again? Still you? While there has been lots of funny memes about how people drove each other crazy during lockdown – it seems that it was also a great time for couples to truly get to know each other. Either way, the topic made for great comedy.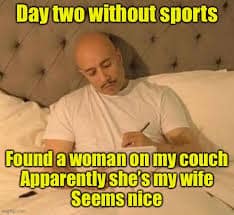 Fun Fact from the North Carolina Department of Natural Resources: With people staying at home because of business closures and shelter-in-place orders, the demand for consumer toilet paper has skyrocketed while the demand for commercial toilet paper has decreased. Data from Georgia-Pacific, maker of the Angel Soft and Quilted Northern brands, shows that the average American household — 2.6 people —  uses about 409 rolls of toilet paper a year. The company estimates that people will use about 40% more toilet paper than usual if they spend all their time at home during the pandemic.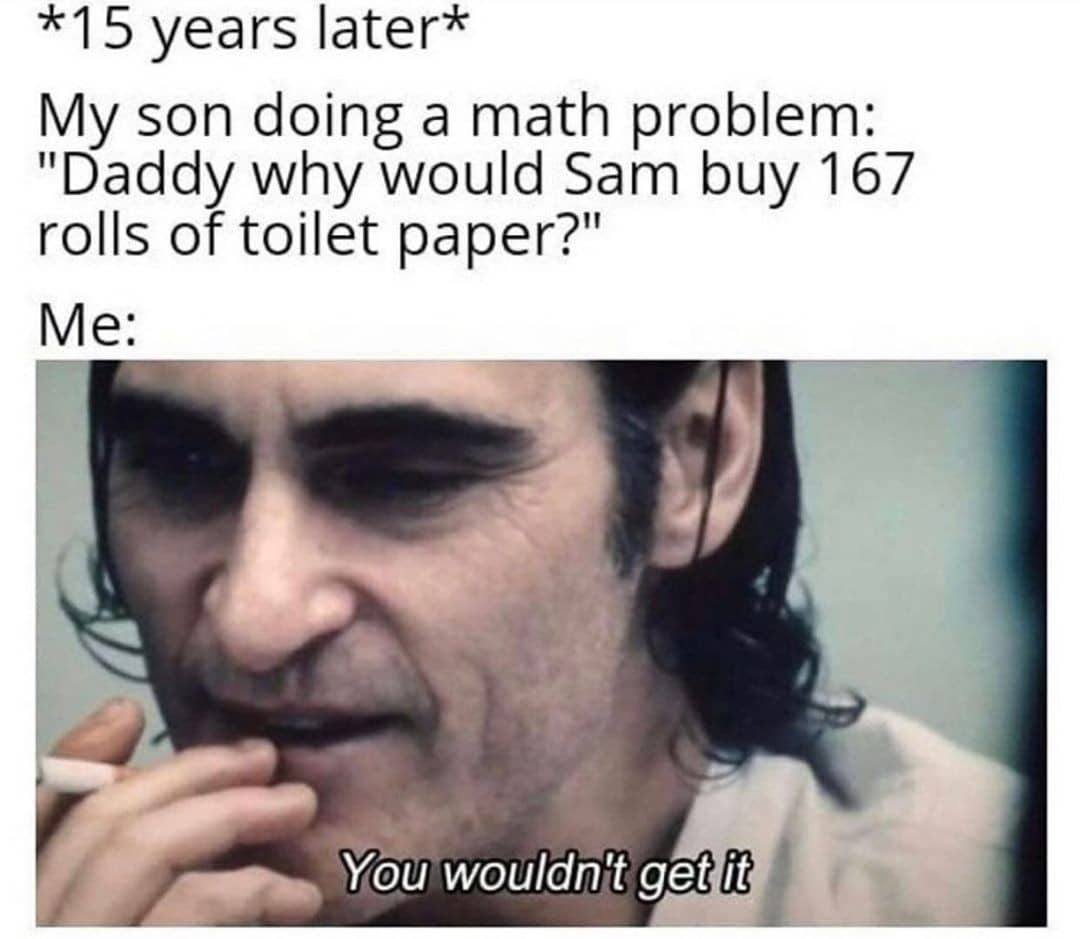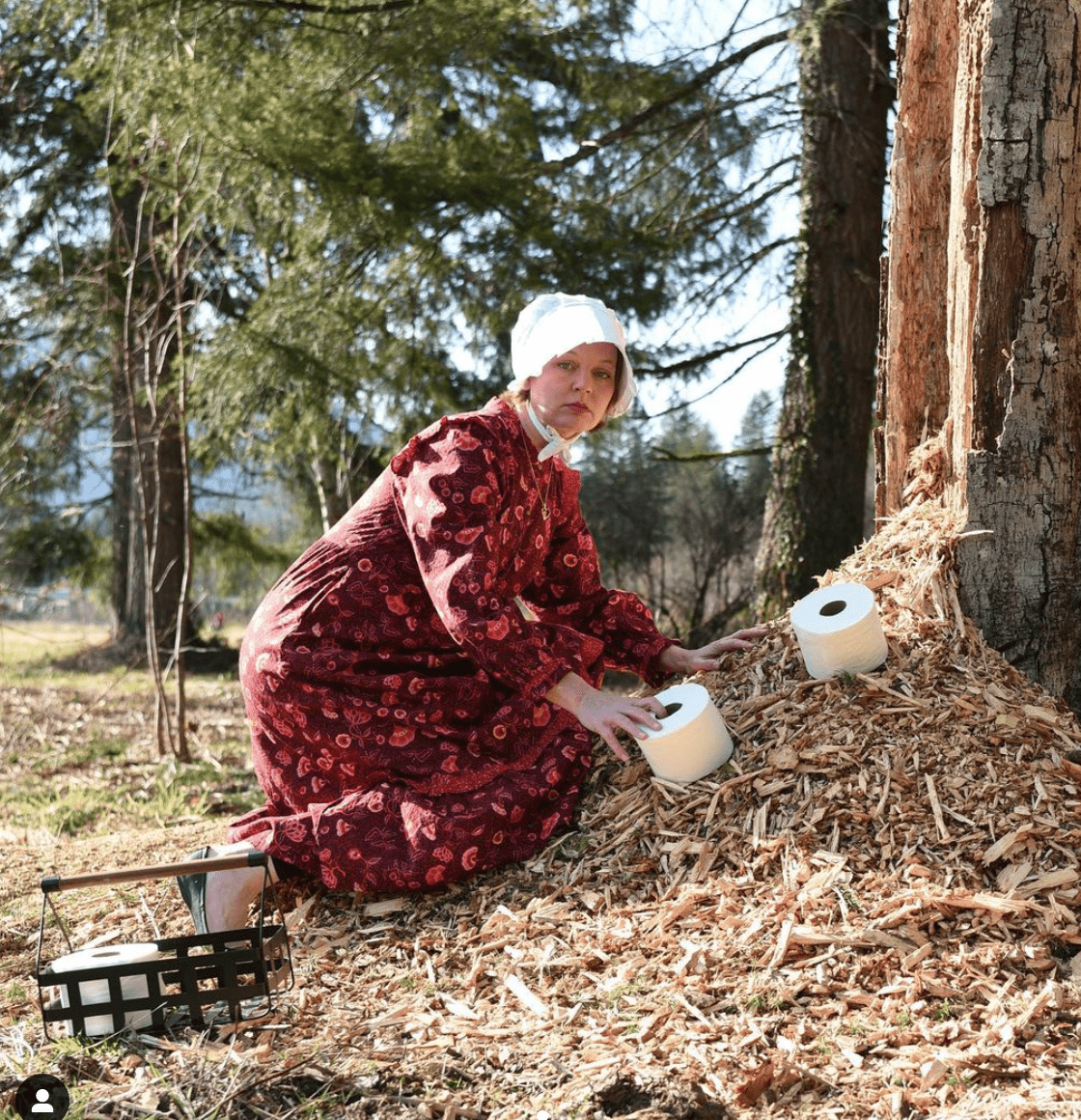 Most workers who say their job responsibilities can mainly be done from home say that, before the pandemic, they rarely or never teleworked. Only one-in-five say they worked from home all or most of the time. Now, 71% of those workers are doing their job from home all or most of the time. And more than half say, given a choice, they would want to keep working from home even after the pandemic, according to a new Pew Research Center survey.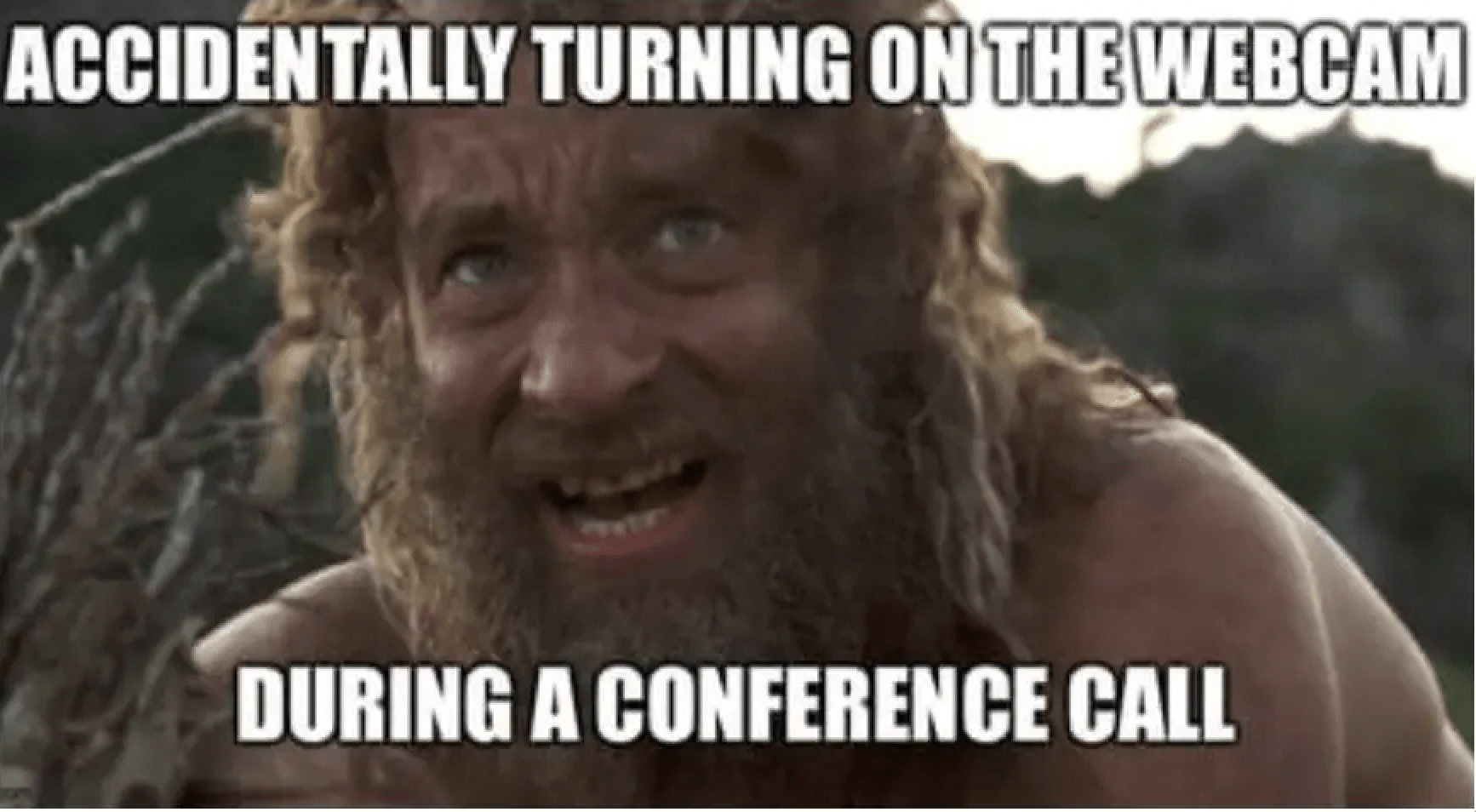 According to USTravel.org since the beginning of March and through the end of 2020, the pandemic has resulted in $492 billion in cumulative losses for the U.S. travel economy. Hawaii suffered the most of any state (-60% y/y) and Mississippi suffered the least (-26%).
Hello Friend! I mean, Fridge. According to Healthline.com, 61 percent of U.S. adults report undesired weight changes since the COVID-19 pandemic began.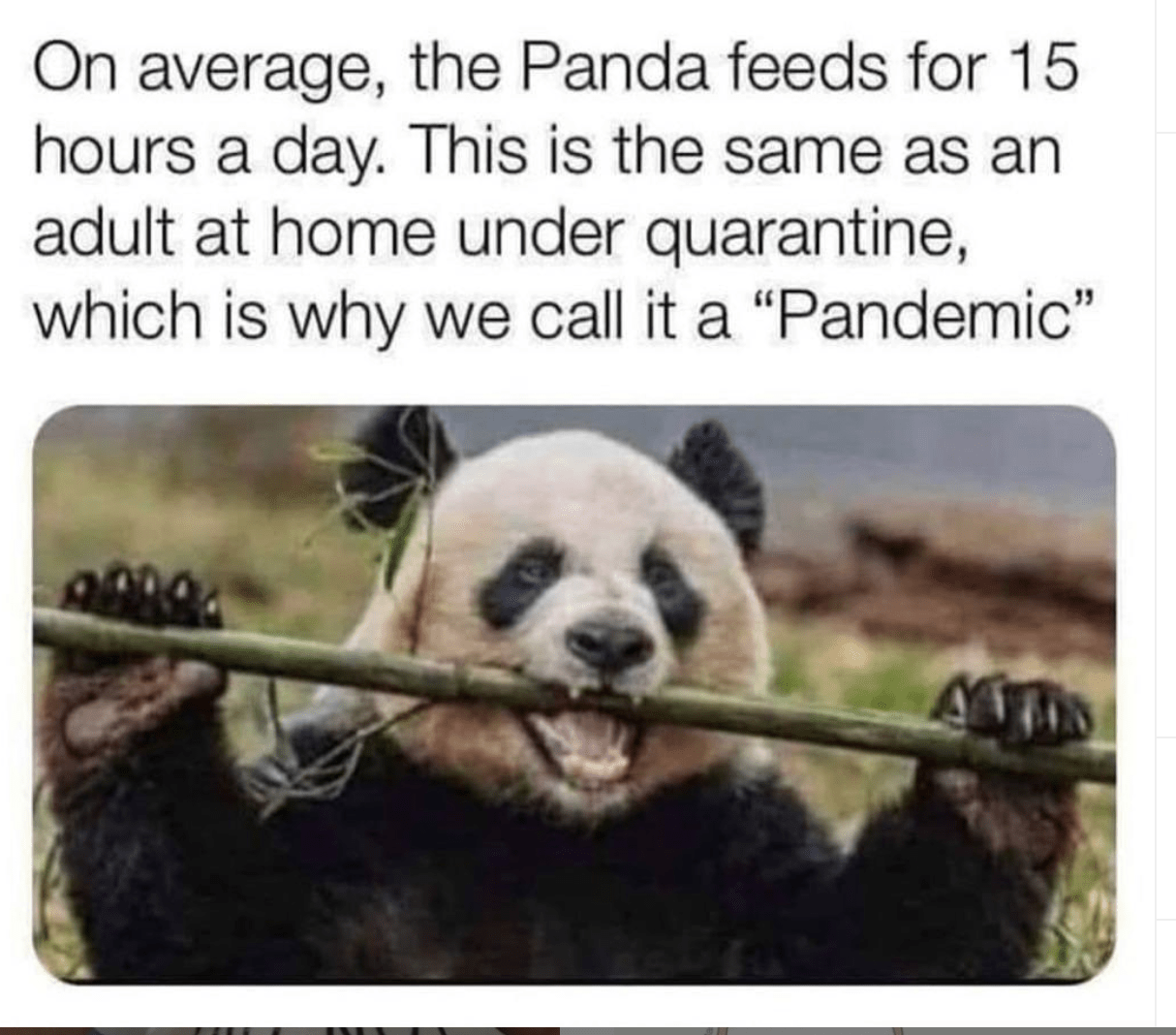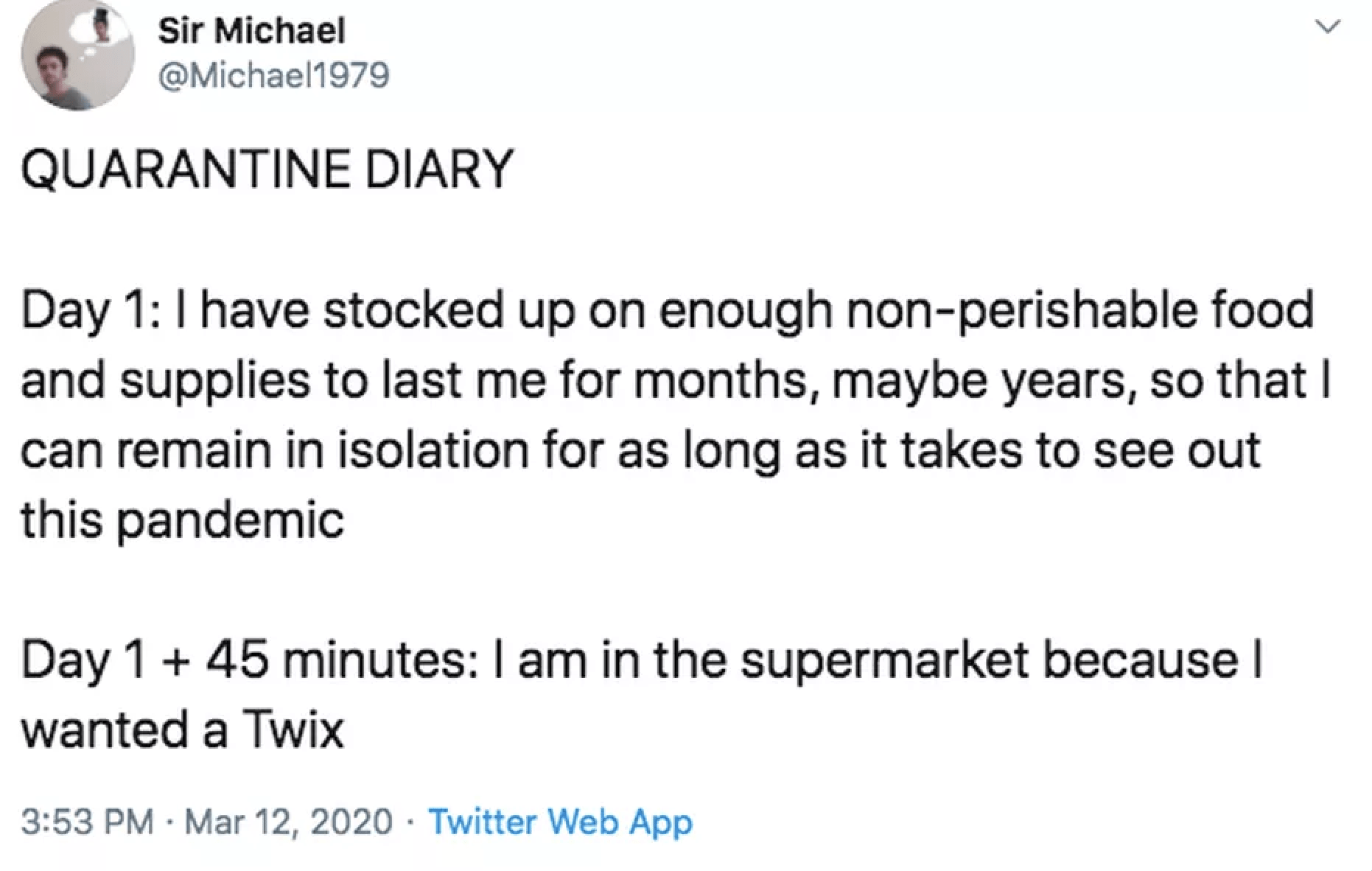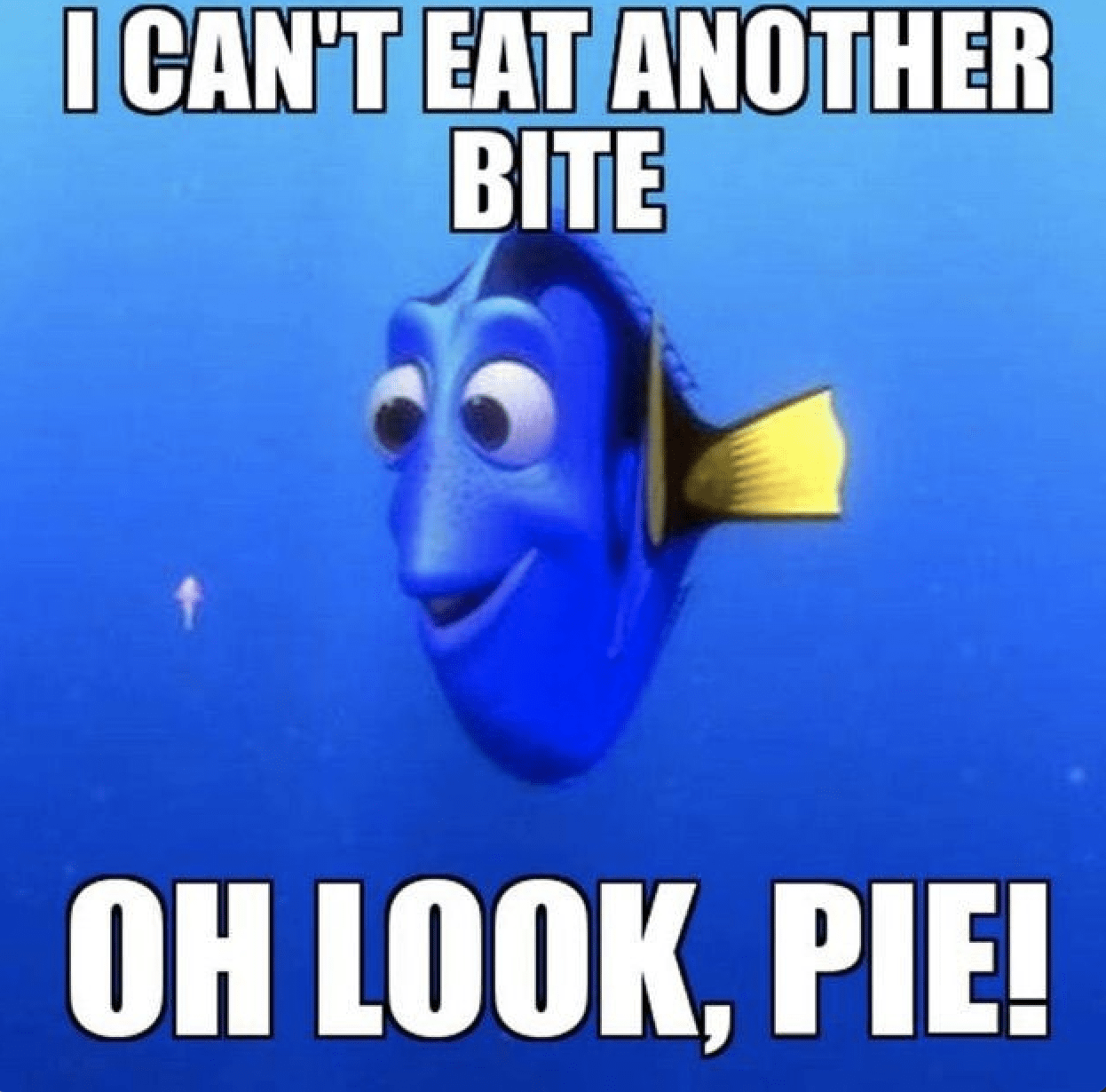 Beginning at 12:01 a.m. Tuesday, June 15th, the state ended the stay-at-home order and its four-tier, color-coded roadmap of restrictions on economic activity and public gatherings that was based on county coronavirus case rates and testing-positivity rates. But for the past fifteen months…