Featured Photo: Oliver Plattner via Unsplash
If you've been California dreaming during the pandemic, your dreams can now become reality. As of June 15, in accordance with the state's reopening guidelines, California is fully open for travel for any reason. Business trip, check. Visiting relatives, check. Residents traveling across the state, check. Long-postponed vacation, check.
Restaurants, bars, wineries, breweries, museums, aquariums, zoos, movie theaters, shopping centers, live music venues, and all other businesses throughout the state are open with no capacity limits or social distancing required. Of course, in the interest of traveling safely and responsibly, it's still best to get vaccinated if you haven't done so already.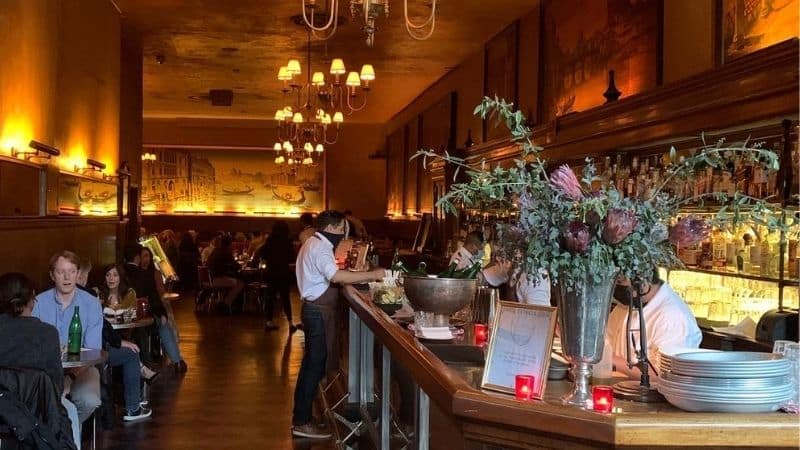 There are exceptions, however. Masks are still required indoors for those who are unvaccinated, as well as for everyone regardless of vaccination status on public transit, in hospitals, long-term care facilities, and homeless shelters. Large indoor events of more than
5,000 people, as well as outdoor events of more than 10,000 people, will require proof of vaccination or a negative Covid-19 test result taken within 72 hours of the event. The San Francisco Chronicle has a helpful visual guide to lingering restrictions in the state.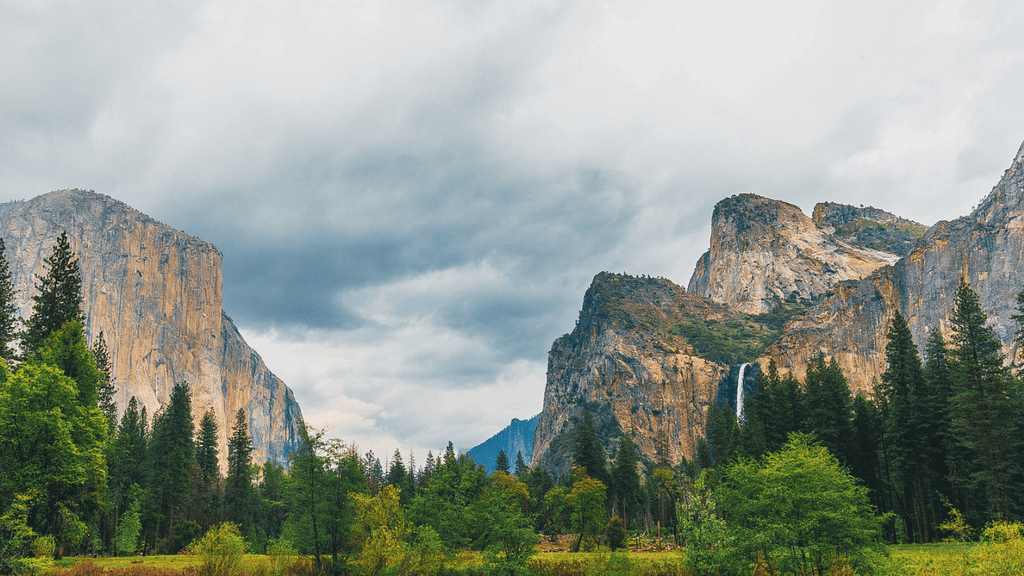 It's understandable — after the past 15 months of extreme caution — if you're not quite ready to dive in to all the activities you enjoyed in the "before times." That's why California's plentiful natural resources beckon not only to outdoor fans, but also to anyone who wants just a little extra space. All beaches, state parks, and California's nine national parks are open, with only limited closures at some sites. Yosemite National Park is one of six national parks across the country that are requiring advance reservations this summer (through September 30, 2021), which you can book through recreation.gov.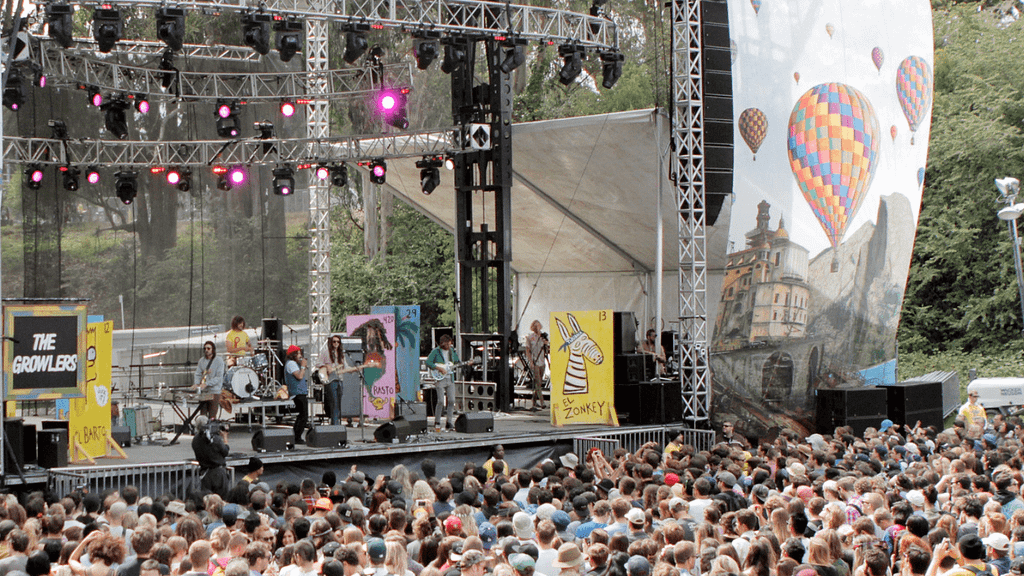 It's time to pack your bags and see what California has in store — check out the latest offerings from the Bay Area here.