In the United States, February is the month where we recognize the contributions and sacrifices of African Americans who have helped shape the nation. As a locally-driven company based in the Bay Area, we're proud to celebrate all the people — whether they're in hospitality, the restaurant industry, taking care of parks, volunteering or otherwise — who contribute to uplifting and making their communities so special. It's true that the whole is greater than the sum of its parts.
With this in mind, in honor of Black History month, we'd like to shine a light on historical Bay Area figures whose efforts cleared a path for a brighter, more equitable future, as well as those who are continuing to carry the torch and making history in their own right. 
This week we're going to dive into the impact South Bay residents Iola Williams and Eric Kelly have made — learn more about their contributions to history below.
Feature image: Street mural on Fulton Street in San Francisco/Cmichel67 Wikimedia Commons
Iola Williams was born on February 2, 1936, in Hattiesburg, Mississippi and moved frequently due to her husband's Air Force career. In 1969, she landed in San Jose, studied to become a licensed vocational nurse and began work at O'Connor Hospital. In 1970, Williams became the first African-American to be elected to the Franklin-McKinley School District school board. She served on the school board until her appointment to the San Jose City Council in 1979.
Williams' election to the school board marked the beginning of a wave of female candidates who were elected to public office throughout Santa Clara County during the 1970s and the county became known as the "feminist capital of the world." In 1979 she was appointed to the San Jose City Council and became the first African-American to serve on the council in its history. She served on the city council until her retirement in 1991, including two simultaneous terms as the Vice Mayor of San Jose.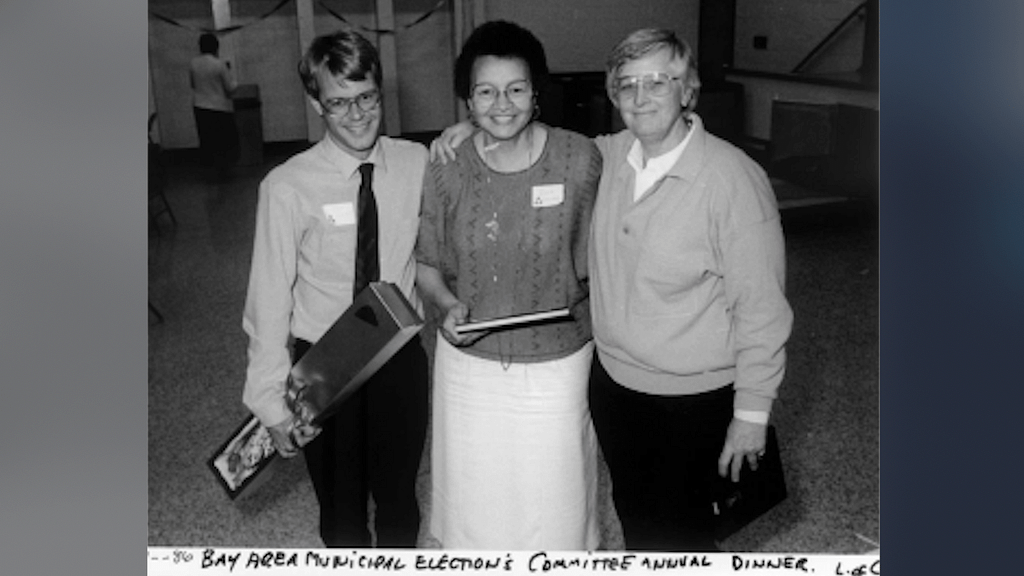 Williams was known as a champion for minority and women's rights during her tenure on city council. In 1986, when a local gay rights organization called Bay Area Municipal Elections Committee (BAYMEC) held its first dinner, she was the only elected official to attend the event. Williams served in leadership roles within the statewide California Democratic Party. In 1991, Williams decided not to seek re-election and retired from the San Jose City Council. Williams and her husband returned to Hattiesburg, Mississippi, where she helped revamp The African American Military History Museum. It is the only existing USO Club that served African American servicemen during World War II that remains in use in the United States.
In January 2016, she returned to San Jose to receive the Lifetime Achievement Award from the African-American Community Service Agency. That same year, the award was renamed in her honor. She reminded attendees that her own relatives had been unable to vote during their lifetimes, "My grandmother could not vote. My mother, it wasn't until the 70s until she could vote. So a lot of things happened during that time. They seemed like little things but they carried families through the years. We have seen a lot of the things that remain, but there's so much that has to be done." Williamas passed away on April 4, 2019, at the age of 83 from Parkinson's disease.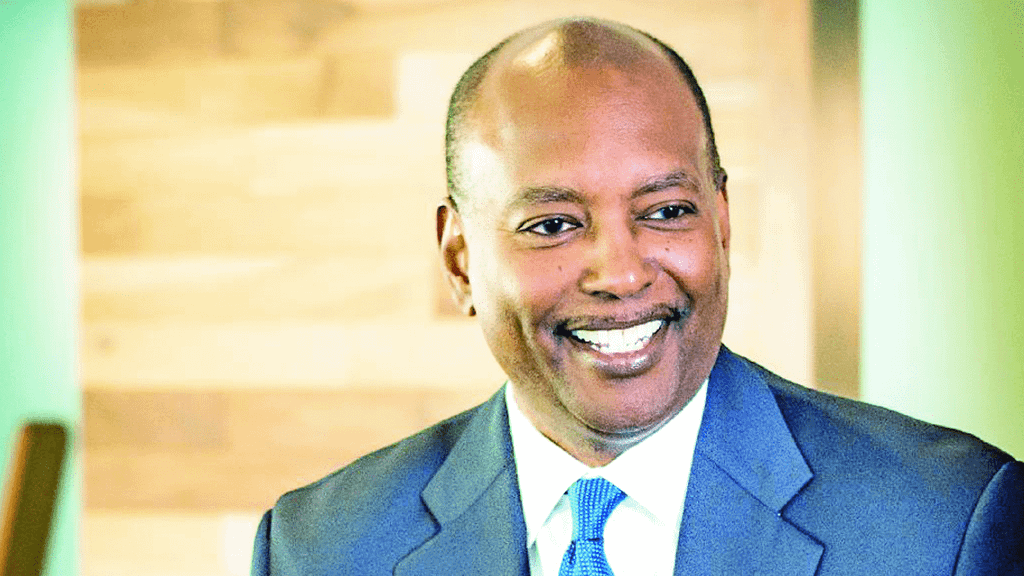 San Jose-based Eric Kelly has been making waves in the tech world for over three decades. He earned a B.S. degree in Business Management from San Jose State University — where he is currently a Chairman on the Board of the Tower Foundation — an MBA from San Francisco State University and an Executive MBA from Harvard University.
Kelly served as Chairman and CEO of Sphere 3D, a publicly traded virtualization software company, and held executive positions at some of the most recognizable companies in the world including Adaptec Inc., Dell Computer Corp., IBM, and Hitachi Data Systems among others. He was also the U.S. advisor for Nomura Securities Venture Group, a leading global investment bank with over $360 billion in assets.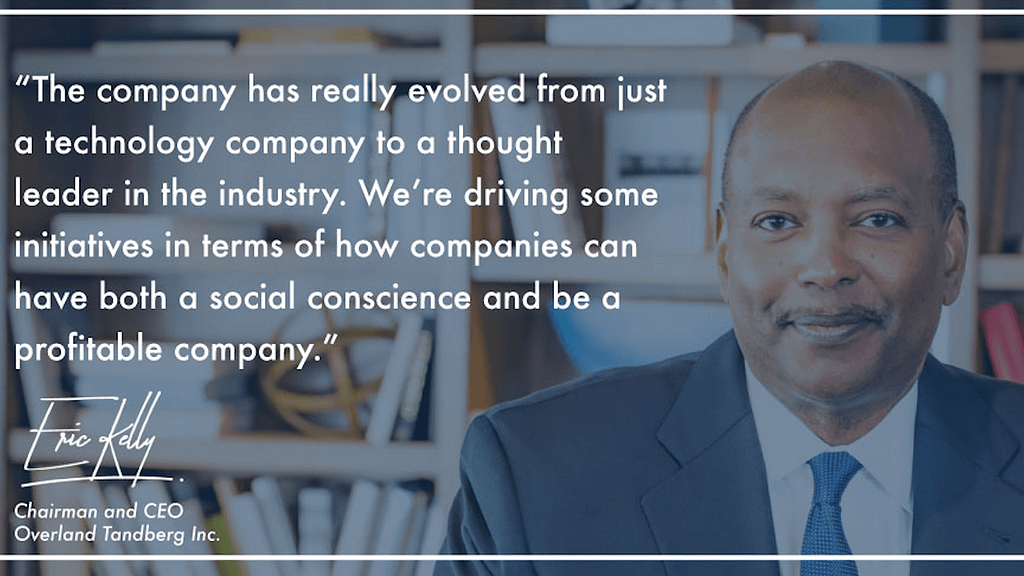 On the government side of things, Penny Pritzker, the former United States Secretary of Commerce, appointed Kelly to the U.S. Department of Commerce Advanced Manufacturing Council, where he was the Vice Chairman of the workforce subcommittee from 2013 to 2016.
This didn't compare to a different executive appointment he would receive, however. While in office, President Obama choose Kelly for an 8-year term to the Executive Office of the President of The United States Counsel of Advisors on Science, Technology and Advanced Manufacturing Partnership Steering Committee. Presently — along with helming Overland Tandberg — he is now on the Federal Reserve Bank of San Francisco's Advisory Council.
Celebrate Black History Month in the Bay Area