In the United States, February is the month where we recognize the contributions and sacrifices of African Americans who have helped shape the nation. As a locally-driven company based in the Bay Area, we're proud to celebrate all the people — whether they're in hospitality, the restaurant industry, taking care of parks, volunteering or otherwise — who contribute to uplifting and making their communities so special. It's true that the whole is greater than the sum of its parts.
With this in mind, in honor of Black History month, we'd like to shine a light on historical Bay Area figures whose efforts cleared a path for a brighter, more equitable future, as well as those who are continuing to carry the torch and making history in their own right. 
This week we're going to dive into the impact North Bay residents George Duke and Melba Pattillo Beals have made — learn more about their contributions to history below.
Feature image: Street mural on Fulton Street in San Francisco/Cmichel67 Wikimedia Commons
Born in San Rafael and raised in Marin City, George Duke gravitated to the piano at the ripe age of 4 and began his formal studies a few years later at the local Baptist church.
Duke attended nearby Tamalpais High School in Mill Valley and remained in the Bay. He earned a bachelor's degree in trombone and composition (with a minor in contrabass) from the San Francisco Conservatory of Music, a master's degree in composition from San Francisco State University, and taught a course on jazz and American culture at Merritt College in Oakland.
Although Duke started playing classical music, he credited his cousin Charles Burrell for convincing him to switch to jazz. He recorded his first album in 1966, and his second in 1970 with French violinist Jean-Luc Ponty, with whom he performed in San Francisco.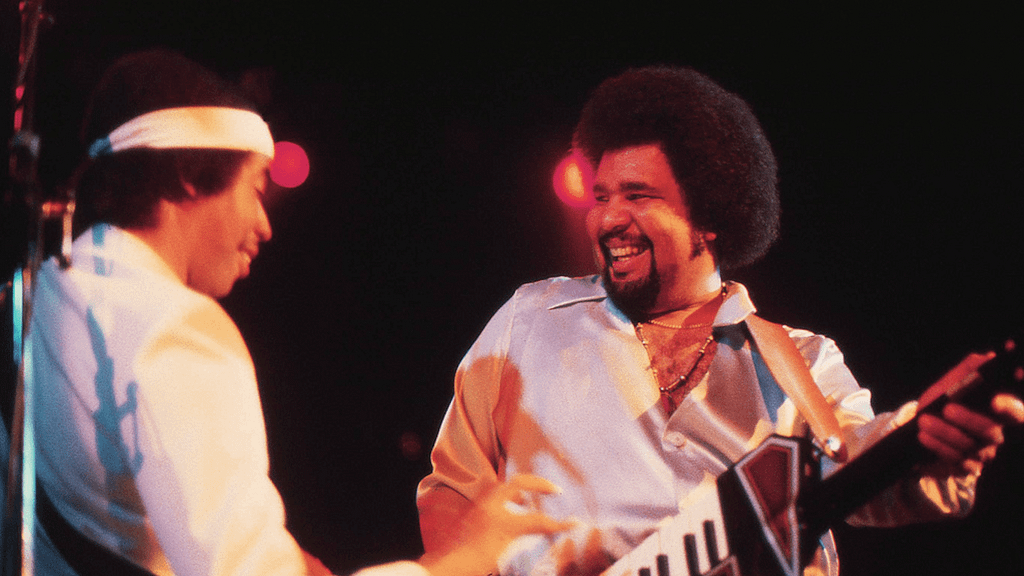 After Frank Zappa and Cannonball Adderley heard him play, they invited him to join their bands. He spent two years with Zappa as a member of The Mothers of Invention, two years with Adderley, then returned to Zappa. Zappa played guitar solos on his album Feel (1974).
In 1975, he fused jazz with pop, funk, and soul music on his album From Me to You. Three years later his album Reach for It entered the pop charts, and his audiences increased. During the 1980s, his career moved to a second phase as he spent much of his time as a record producer. His clients included Anita Baker, Gladys Knight, Barry Manilow, The Pointer Sisters, and Smokey Robinson among others. Duke also worked as musical director at the 1988 Nelson Mandela 70th Birthday Tribute concert at Wembley Stadium in London.
He passed away on August 5, 2013 in Los Angeles, at the age of 67 from chronic lymphocytic leukemia.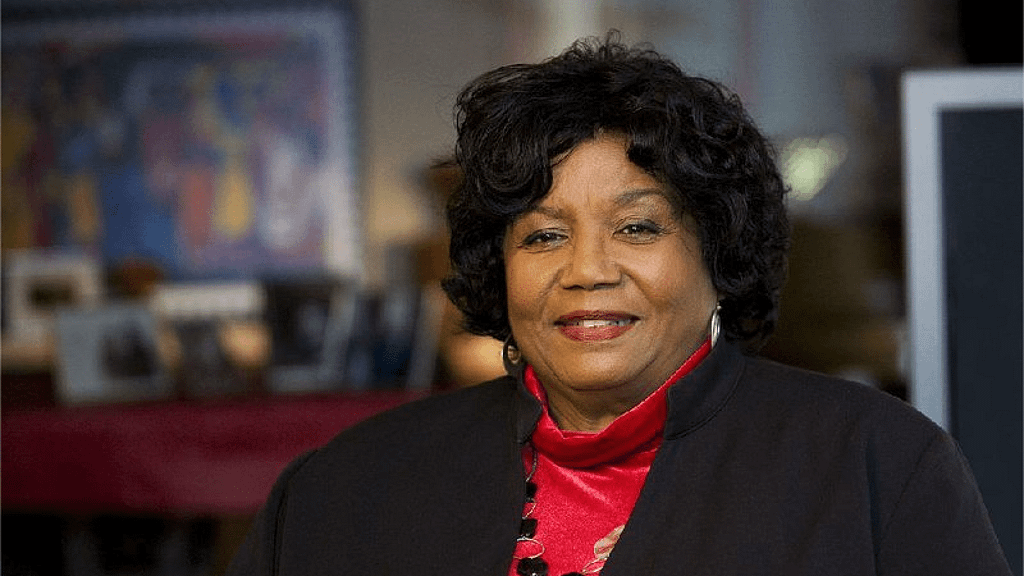 In May 13, 1955, a young Melba Pattillo Beals volunteered for a chance to go to a better school. However, she quickly learned that some in her community were not ready to give her that chance. Not only was she spat upon, pushed and shoved, but she had acid poured into her eyes. In her first year at Central High the governor of her state, Orval Faubus, ordered the Arkansas National Guard to block her entry (and eight others') to school.  
The Little Rock Nine, as these students have been labeled by history, took the brunt of racial hatred back in 1957. They made it through the school year with the help of President Dwight D. Eisenhower, the 101st Airborne Division, personal bodyguards (Melba's was named Danny) and the bravery of reporters at the time, who spent nights with these children's families ready to shine the light on any after-dark attacks.
After a year, she and her eight counterparts were quietly disbanded. To escape the threats of segregationists, Beals was relocated to California — a place she dreamed of living as a child. In her award-winning book, "Warriors Don't Cry: A Searing Memoir of the Battle to Desegregate Little Rock's Central High School," Beals gives a detailed, first-hand account of her experience entering the previously all-white school in the face of violent mobs and death threats at the age of 15.
In 1999, Congress awarded Beals and the eight other Little Rock Nine members the Congressional Gold Medal — the nation's highest honor — for their contribution to the Civil Rights movement. Beals taught journalism at Dominican University of California in Marin County where she lived, and retired as Chair Emeritus of the Department of Communications and Media Studies in January 2014. According to Beals, "education is one major key to personal equality that cannot be taken away."
Celebrate Black History Month in the Bay Area