Looking for the coolest things to do this September? We've got you covered: a climactic car race; the most ambitious fair in the area; the longest running jazz festival in the land; authentic Greek celebrations; top-shelf comedy; and world-class botanical fun. It's all happening in September around the Monterey Peninsula, with plenty of stimuli — from celebrated seafood, famous beaches, profound National Parks and the Monterey Bay Aquarium — there to help fill in any free time. 
We've done the deep research for you on the best things to do on the Monterey Peninsula including museums, cultural events, food tours, golfing, hikes and more. Speaking of food, we also have an extensive list of our best restaurants on the Monterey Peninsula, and if you're planning a weekend, the the best places to stay. 
September is warm along the Monterey Peninsula, with temperatures in the high 70s.
Featured Photo: Courtesy of Monterey County Fair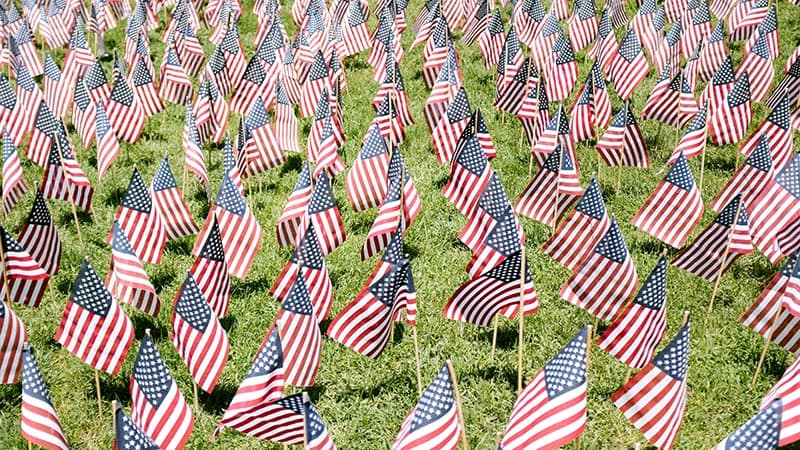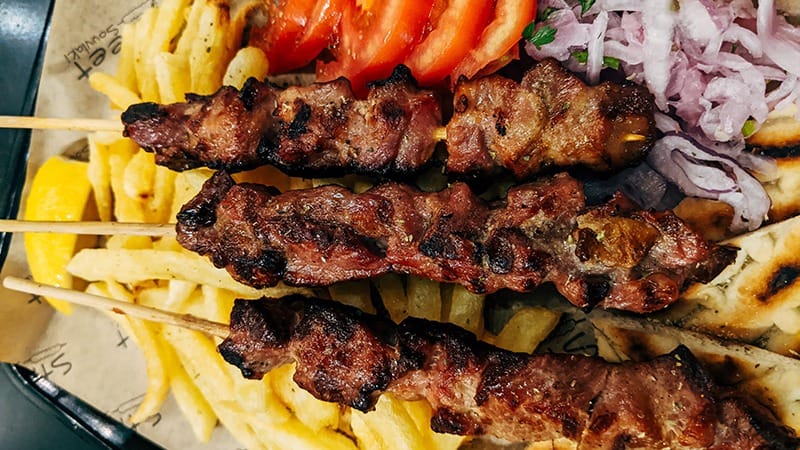 Santa Cruz Greek Festival
The key word is kefi. That's Greek for passion, spirit, happiness, exuberance and zest for life. The outpouring of authentic Greek foods, folk dancing, shopping, live music and more has earned this kefi-driven experience locals' votes as the Best Street Festival and Best Food Event in Santa Cruz. 
More info: livelikeagreek.com
Firestone Grand Prix of Monterey
The legendary twists of WeatherTech Raceway Laguna Seca challenge the field of Indycars in a race that concludes the 2022 season. Colton Herta has taken the last two tilts here, and now steers for a three-peat almost as rare as Laguna's famed Corkscrew. 
More info: weathertechraceway.com
Santa Cruz Arboretum's Free Community Day
The first Tuesday of each month, the Arboretum welcomes the world without charge. SCA enjoys 135 acres of what its keepers call a "living museum full of rare and unique plant species." More than 300 plant families of Mediterranean climates call the place home, with collections of rare and threatened plants of unusual scientific interest. Specialties include conifers from around the world, primitive angiosperms and bulb-forming plant families. Bloom.
More info: arboretum.ucsc.edu
Northern California Renaissance Faire
The renaissance is real, via artisan crafts (Mischief Masks!), era-appropriate food and drink (mead!), activities for kids and adults (archery!), tons of guest artists (themed by week with motifs like "Pirate Invasion"!), and shows that go and go (Rules of the Duel!). Here's where Hollister transports costumed crowds through time with maximum style points. 
More info: norcalrenfaire.com
The longest continuously-running jazz festival in the world delivers another superlative lineup. 
More info: montereyjazzfestival.org
Looking to see what's happening right now on the Monterey Peninsula? Our comprehensive list of venues across the city below will help you find what you need to know what's going on.