Looking for the coolest things to do on the Monterey Peninsula this month? Note the expansive Carmel Bach Fest is back, as is big-time rodeo in Salinas, endless beer tasting in Monterey and world-class racing in Laguna Seca. There's so much going on there isn't enough time to get to all of the city-sponsored Fourth of July festivities, with celebrations, parades and other gatherings happening in more than a half dozen municipalities.
We've done the deep research for you on the best things to do on the Monterey Peninsula including museums, cultural events, food tours, golfing, hikes and more. Speaking of food, we also have an extensive list of our best restaurants on the Monterey Peninsula, and if you're planning a weekend, the the best places to stay. 
July on the Monterey Peninsula is nothing short of beautiful, with temperatures in the 70s and 80s.
Featured Photo: Salinas Rodeo
Santa Cruz Firecracker Run
The Independence Day tradition involves the 10K "Thrill of the Hill" in Pogonip Park; the 5K's flat and fast course in the Harvey West Business Park Area; and a kids' 1K. Everyone finishes in Harvey West Park for music, post-race brunch and awards.
More info: runsignup.com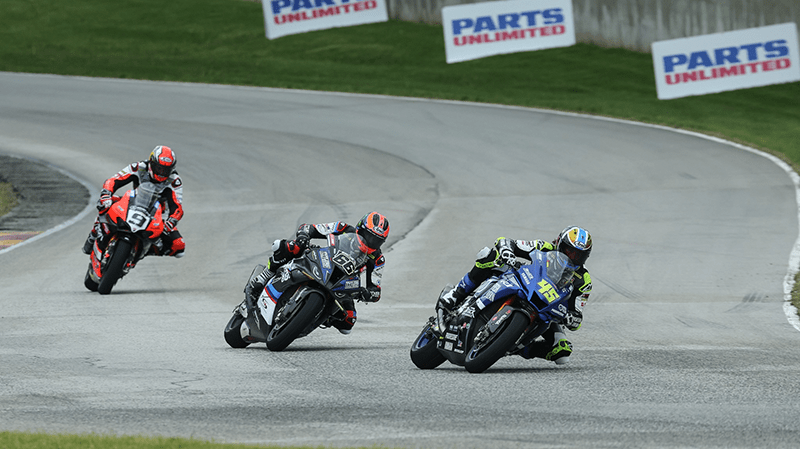 MotoAmerica Superbike Speedfest
WeatherTech Raceway at Laguna Seca hosts insanely swift "Superbikes," drawing audiences from around the world. And while the acceleration is stunning, so too is the precision steering, braking and shifting. Vroom has entered the room.
More info: motoamerica.com/laguna-seca
Free to all spectators, the 16th annual event at Twin Lakes Church features cars, trucks, modern muscle cars, local food vendors, dragster showdowns, hula hoop contest, awards, raffles and all benefits Kingsmen Industrial Arts Scholarship Program.
More info: tlc.org/kingsmen
One of the crowning jewels of the summer festival season is also one of its most time-honored and deeply scheduled. Here come the orchestras, the trios, the soloists, the masterclasses and the masterful performers. More than three weeks of music, education and inspiration spill across a plethora of venues. Go for Baroque.  
More info: bachfestival.org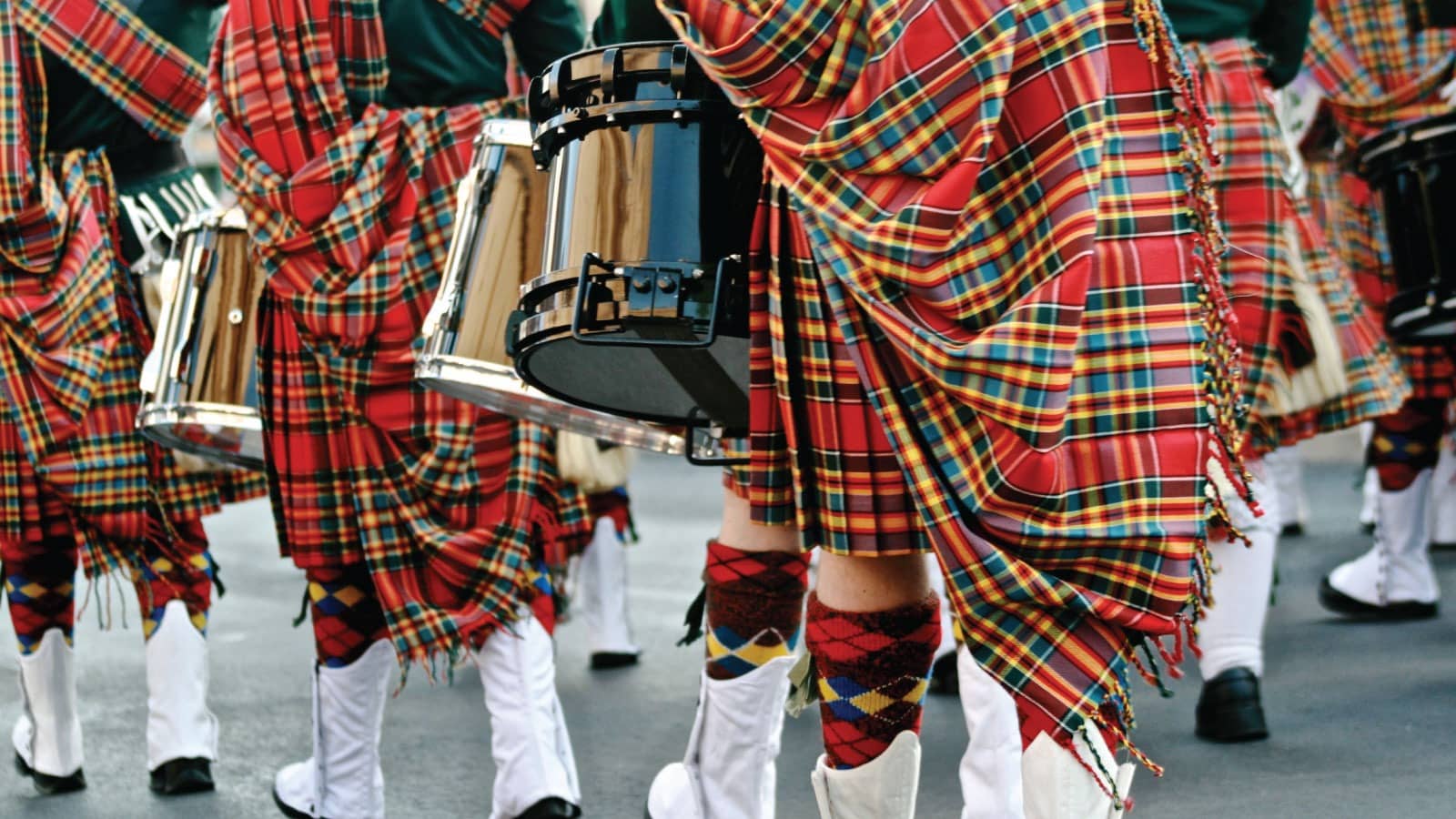 Monterey Scottish Games & Celtic Festival
The West Coast's most ambitious celebration of Gaelic life hauls in authentic food vendors, whisky tastings, a beer garden, pipe bands, live acts, sheep and agility dog trials and more. The kilts cometh.
More info: montereycelticfest.com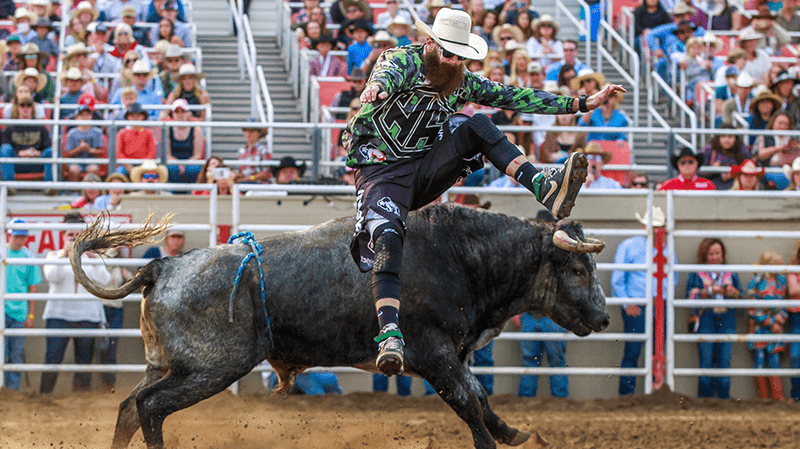 Touring PRCA professional riders compete for big money and bigger belt buckles. Freestyle bullfighters do their dangerous dance. Live music proliferates, family events play in and everything from mutton busting to chuck wagon racing rounds out the extensive docket. 
More info: carodeo.com
Cabrillo Festival of Contemporary Music
The Cabrillo Festival's 61st anniversary season is upon us. Last year was a doozie, led by Grammy Award-winning Music Director and Conductor Cristian Măcelaru, and doling out works by 12 American composers, nine composers in residence, a robust roster of soloists, three world premiere commissions, and seven West Coast premieres. Check back in for this year's musical guests.
More info: cabrillomusic.org
The Monterey Beer Festival
Between the profound people-watching (including frequent marriage ceremonies) and the suds exploration, MBF has earned its place in the pantheon of great beer parties. Twenty years in, it's not old enough to legally drink, but all guests must be.
More info: montereybeerfestival.com
Looking to see what's happening right now on the Monterey Peninsula? Our comprehensive list of venues across the city below will help you find what you need to know what's going on.