There will be lights. There will be Christmas music. There will be an occasional reindeer.
That said, the December slate of events around Monterey Peninsula aren't limited to holiday cheer, though there's plenty of it. 
Another seasonal note: Increasingly milder winter weather, combined with smaller tourist crowds during low season for hospitality, presents a great time to visit, whether it involves an event or not.  
Here are our top picks for the month, in chronological order:
Featured Photo: Courtesy of Chardonnay Sailing Charters
This award-winning tour de force features world champion river dancers, but the real star is, aye, ol' Ireland. The overall experience navigates a country of rich culture with high-movement and much music, whether that's a dive into butter-making, illustrating what "drawing down the half door" means or hunting the wren on St. Stephen's Day. Peak Ireland meets peak festive spirit. 
More info: goldenstatetheatre.com
The postcard-perfect holiday tree lighting occupies picturebook Carmel-by-the-Sea's main crossroads (Junipero and Ocean), elevated by student choirs, special singing guests and appearances by city dignitaries. An open house at Carmel Plaza ensues with refreshments and entertainment.
More info: carmelcalifornia.com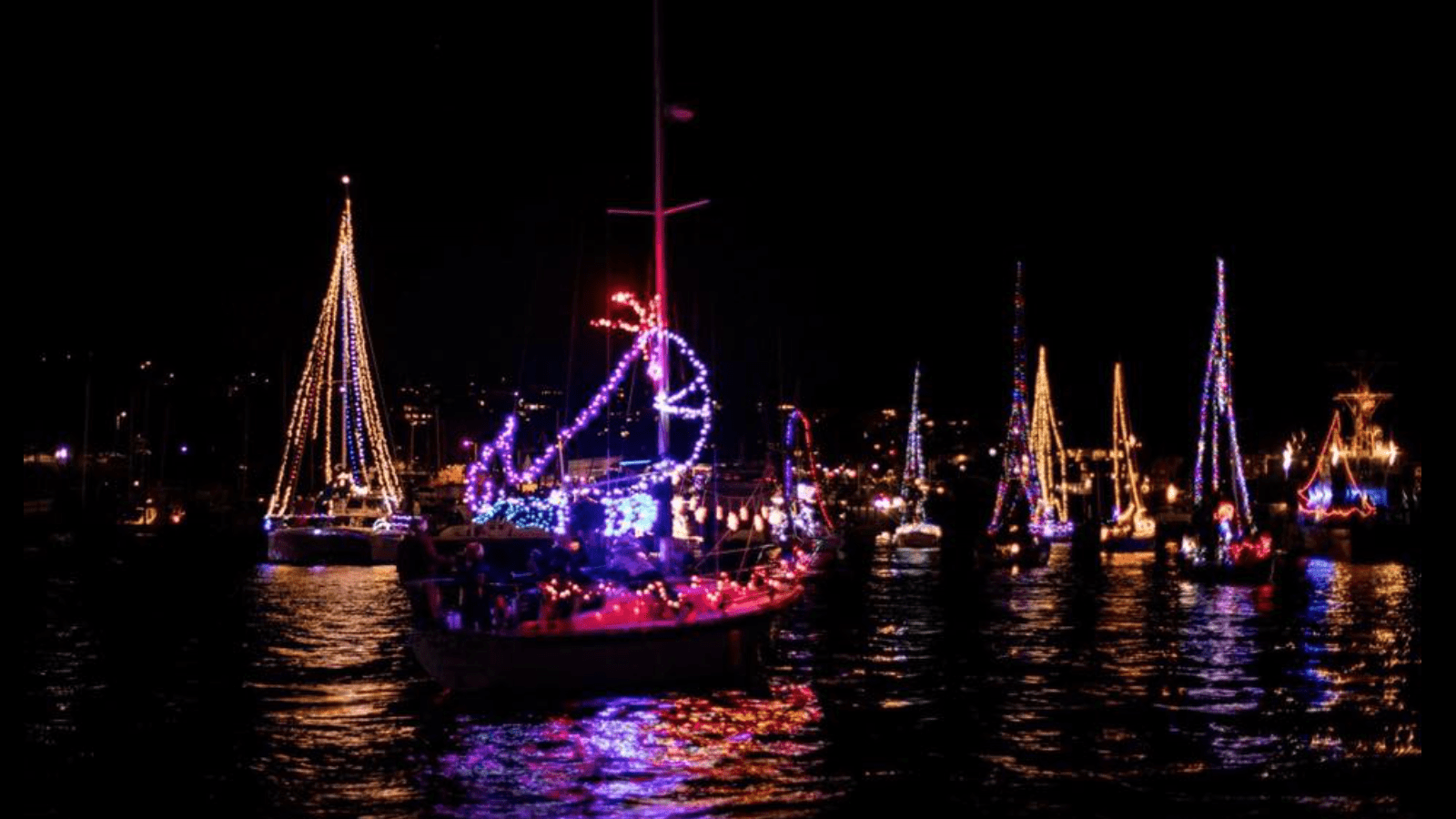 Fridays, Saturdays and Sundays Santa holds court at his Santa House, holiday lights glow, decorations proliferate and a majestic 23-foot Christmas tree towers above. Meanwhile Wharf merchants make sure hot chocolate and hot apple cider flow and holiday cookies aren't hard to find and live entertainment completes the mood.
More info: montereywharf.com
Stillwell's Fun in the Park
Winter hits Pacific Grove with panache as Santa, Frosty the Snowman and Snow Queen arrive on a shiny red fire truck and kids and parents alike freak out over free carnival rides, bounce houses, petting zoo and live entertainment. 
More info: pacificgrove.org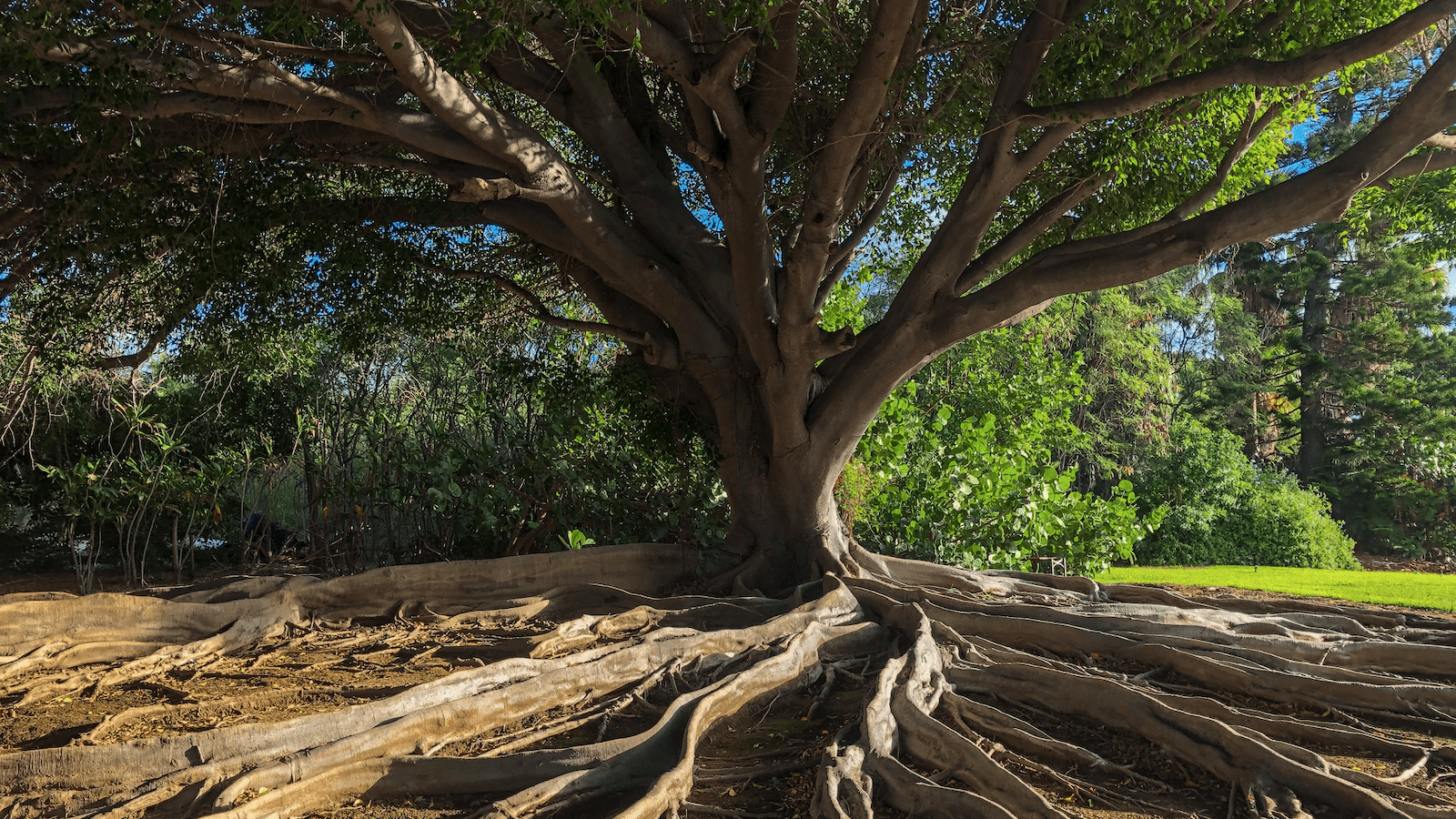 Hospice Giving Foundation's Tree of Life presents its decades long tradition in the Monterey Bay community. This special celebration of hope and remembrance features song, story and sentiments of the season; to honor and remember a loved one, make a tribute through the website.
More info: hospicegiving.org
Annual Holiday Craft and Fair
The down-home, homespun and homemade affair brings together a collection of artisan creatives to share their wares at the one and only Monterey Moose Lodge. Participants include G.B. Creations, Paparazzi Jewelry and Accessories, Cotton Splurge and Kamani Designs.
More info: call 831.241.4418 or email freckledfacejenn@gmail.com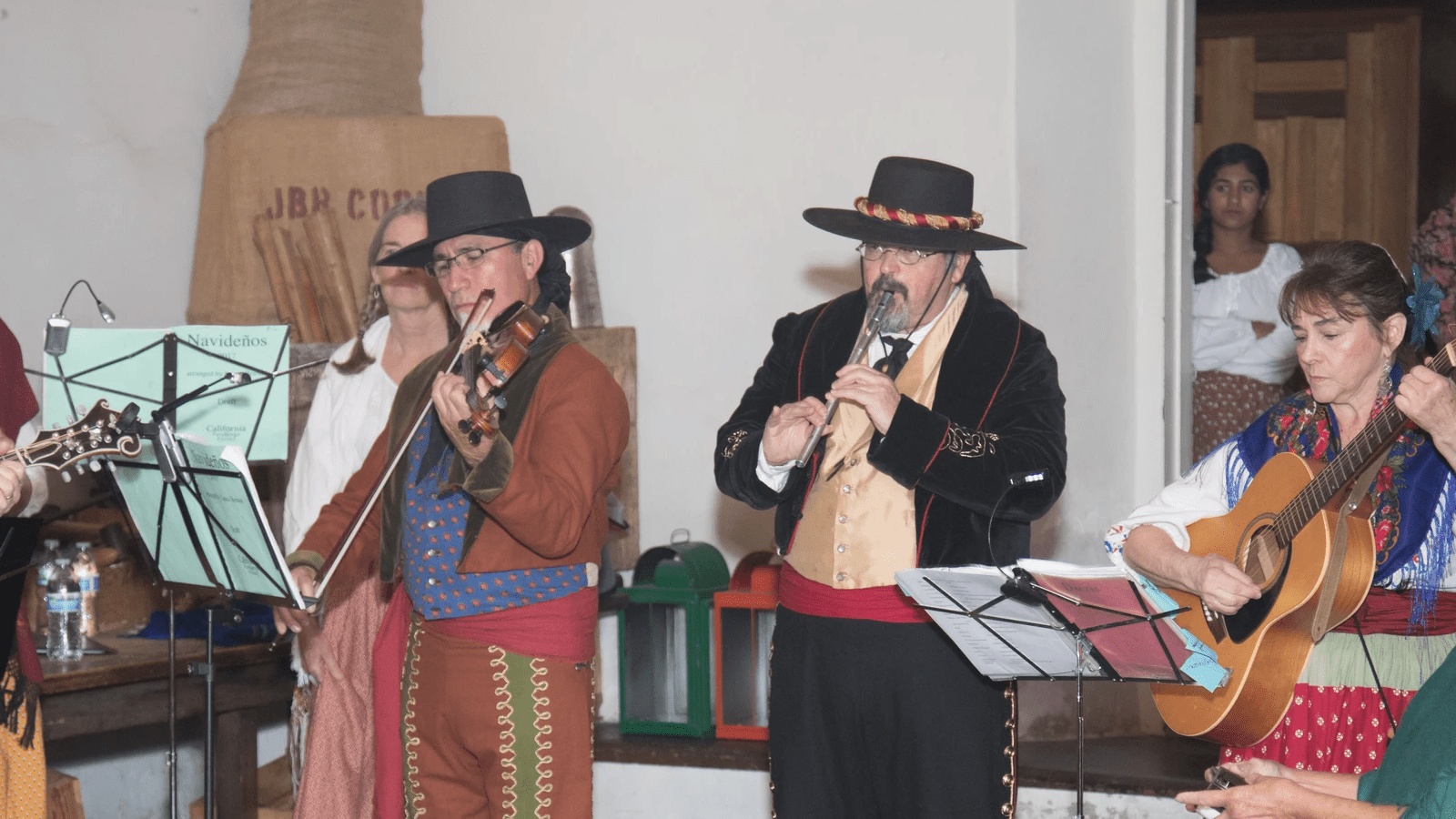 The much-adored classic from the Monterey State Historic Park Association marks its 38th installment with a robust assemblage of candle-lit luminaries, storytelling, festive music and a variety of entertainment acts. The heart of the endeavor is historic Monterey and the early buildings that help define it, more than a dozen all told, accessed as part of the choose-your-own-adventure walking tour that includes a healthy dose of docents in period garb helping lead the way. 
More info: mshpa.org
Good news: There are dozens of nightlife venues back for New Year's Eve that weren't welcoming safe visitors during the pandemic (see next event listing below). Outstanding news to come with it: Family-friendly First Night is back too, with its annual avalanche of artistic, musical, interactive, you-name-it activities and then some, occupying venues across downtown Monterey. This is a community institution for a reason. Actually, many many reasons, including one of the better local live music lineups of the year, all accessed with a reasonably priced passport.
More info: firstnightmonterey.org
Looking to see what's happening right now on the Monterey Peninsula? Our comprehensive list of venues across the city below will help you find what you need to know what's going on.