April is National Poetry Month, so Local Getaways did what every contemporary poetic soul does: We farmed out poem duties to artificial intelligence.
Here's what Chat GTP had in response to a request for "a haiku about April around the Monterey Peninsula in 2023." Only Chat GTP was at capacity, so it was back to old-fashioned analog style. 
The robot brain's full
So is April's calendar
Around Monterey 
We've done the deep research for you on the best things to do on the Monterey Peninsula including museums, cultural events, food tours, golfing, hikes and more. Speaking of food, we also have an extensive list of our best restaurants on the Monterey Peninsula, and if you're planning a weekend, the the best places to stay. 
April is warm on the Monterey Peninsula, with average temperatures in the high 60s
Featured Photo: Easter Eggstravaganza courtesy of Monterey County Fair
The storybook setting that is the Custom House Plaza, adjacent to the famous Fisherman's Wharf — and its worthy whale-watching and restaurant options — plays host to dozens of artisans, specialty foodstuffs and live music. Historic Old Monterey and the gorgeous Recreation Trail rimming the Monterey Bay also await nearby. 
More info: brotherspromotions.com/event/monterey-outdoor-market-2023/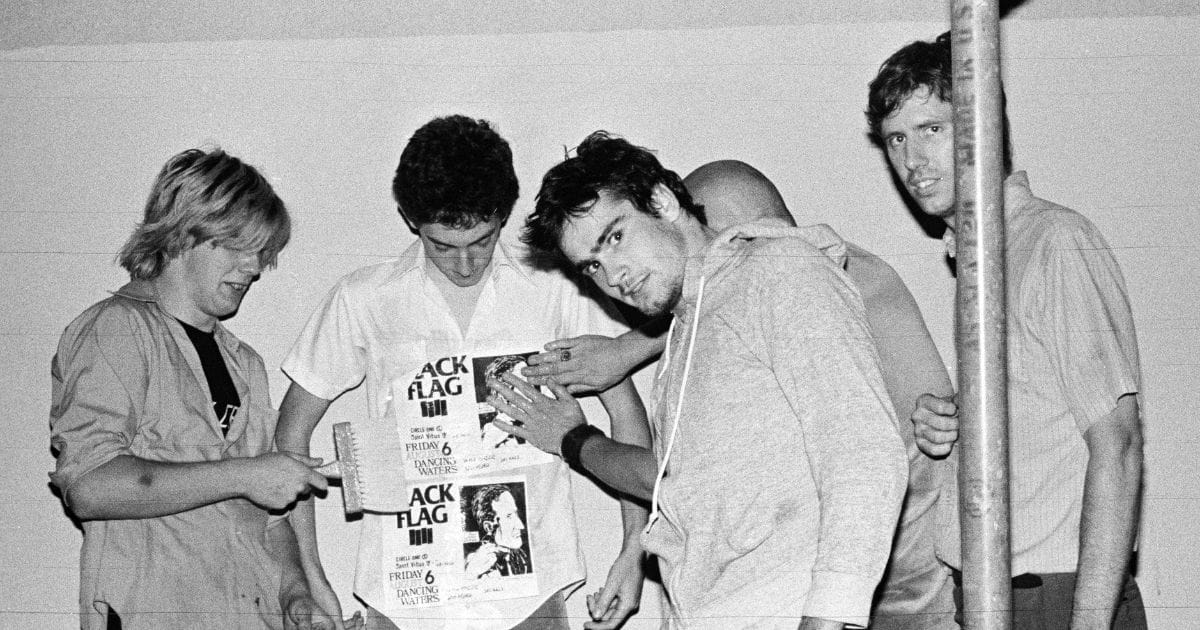 Black Flag at The Catalyst
The formative punk rockers, pound for pound one of the best hardcore punk bands the music world has seen, visit Santa Cruz and one of the area's best venues for an intimate show. Bring on the nonconformity and neurosis, the isolation and the anti-authoritarianism, the epic lyrics and raging tempo shifts. 
More info: catalystclub.com
National Poetry Month Celebration at Hofsas House
This poolside poetry party in Carmel-by-the-Sea stars songwriter, poet and 2022-23 Hofsas artist-in-residence Rags Rosenberg. He'll be reading poems, singing and playing. Guests can also submit poems to be read at the free event, to pair with Scheid wines, 5th Avenue Deli bites and more.
More info: hofsashouse.com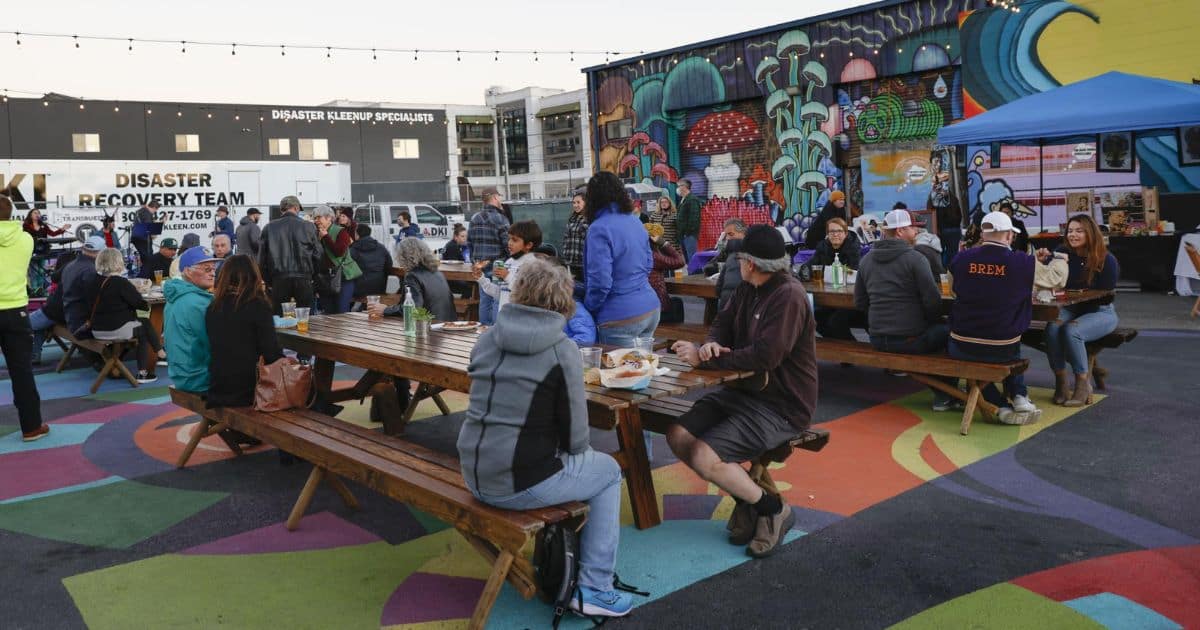 Night Market 831 at Sand City Art Park
Fresh and fun food trucks, live music, craft beer, interactive art and a groundswell of local creatives take over the colorful heart of Sand City, population around 300, inspiration times 3,000. A lot happens in the central Art Park — this installment features The 60 East Band — and comes best paired with a tour around the surrounding neighborhood's many murals.
More info: nightmarket831.com
Ilya Yakushev at Sunset Center
Carmel Music Society — which has been curating its inspiration-by-the-sea since 1927 — welcomes Ilya Yakushev. The Russian pianist will traverse Fantasia No. 3,  Piano Sonata No. 17, and Rhapsody in Blue. Expect a little Mozart, a little Beethoven, a little Rachmaninoff, a little Gershwin and a lot of compelling piano.
More info: carmelmusic.org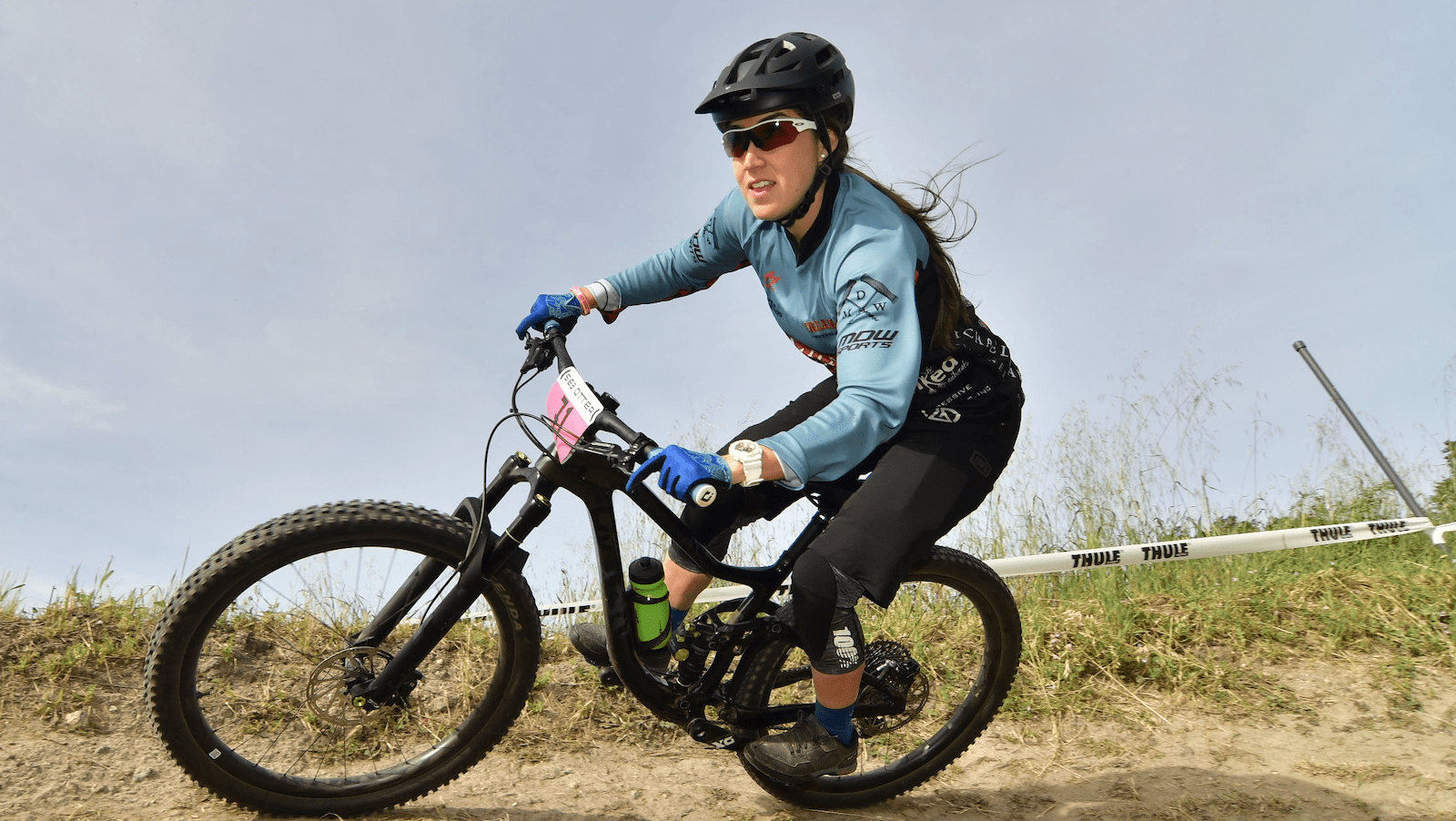 The Woodstock of Wheels. The Coachella of Spokes. The Mecca of MTB. Call it what you may. Whatever the case, the SOC is the biggest, most robust and most dynamic bicycle gathering on the planet. Four days filled with races off-road and on, stunts, samples, camping, demos, sprints, rambles and an overflowing expo center, all buttressed by interesting food, drink and music. Let's roll. 
More info: seaotterclassic.com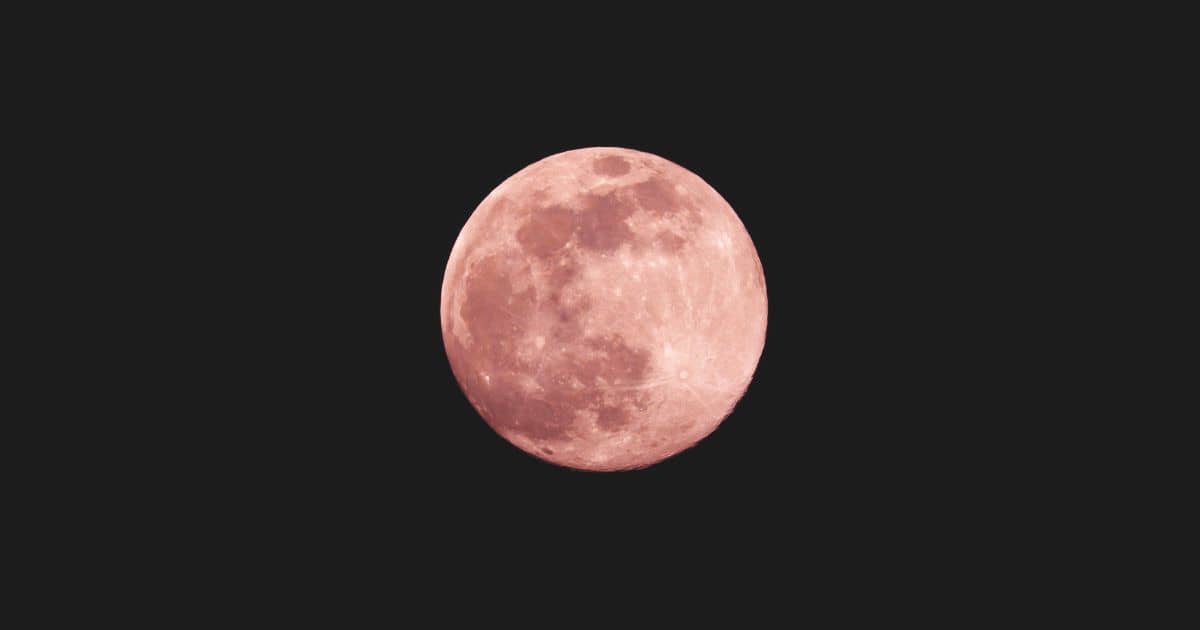 Pink Moon Dinner at Chaminade
Astronomer and UC Santa Cruz astronomy and astrophysics department chair Puragra Guha Thakurta leads an interactive star-gazing session paired with a gourmet—and themed — three-course dinner. Dishes like gulf prawn ceviche, Petaluma Farm rack of lamb, and pinkberry opera cake sync with majestic moments in the moon's cycle, and up-close views through Professor Thakurta's telescope. 
More info: www.chaminade.com
Exotic Bird Expo at Monterey County Fairgrounds
Flocks of finches, cavalcades of canaries and all the conures, lovebirds, cockatiels, amazons, cockatoos and macaws bird lovers can imagine, flanked with caretaking tools, toys, seeds and more. This traveling show is all about the practice of keeping birds and the world around it. 
More info: exoticbirdmart.com
Big Sur International Marathon
If it seems like an event aimed solely at world-class runners, that's understandable. But there's a lot more (ahem) afoot. Observer opportunities, live music, a sprawling health expo and a kids 3K all figure into an event that's expansive in terms of physical performance and inspiration. 
And yes, some impressive runners going all out from the redwoods to Bixby Bridge in a competitive Boston Marathon qualifier. 
More info: bigsurmarathon.org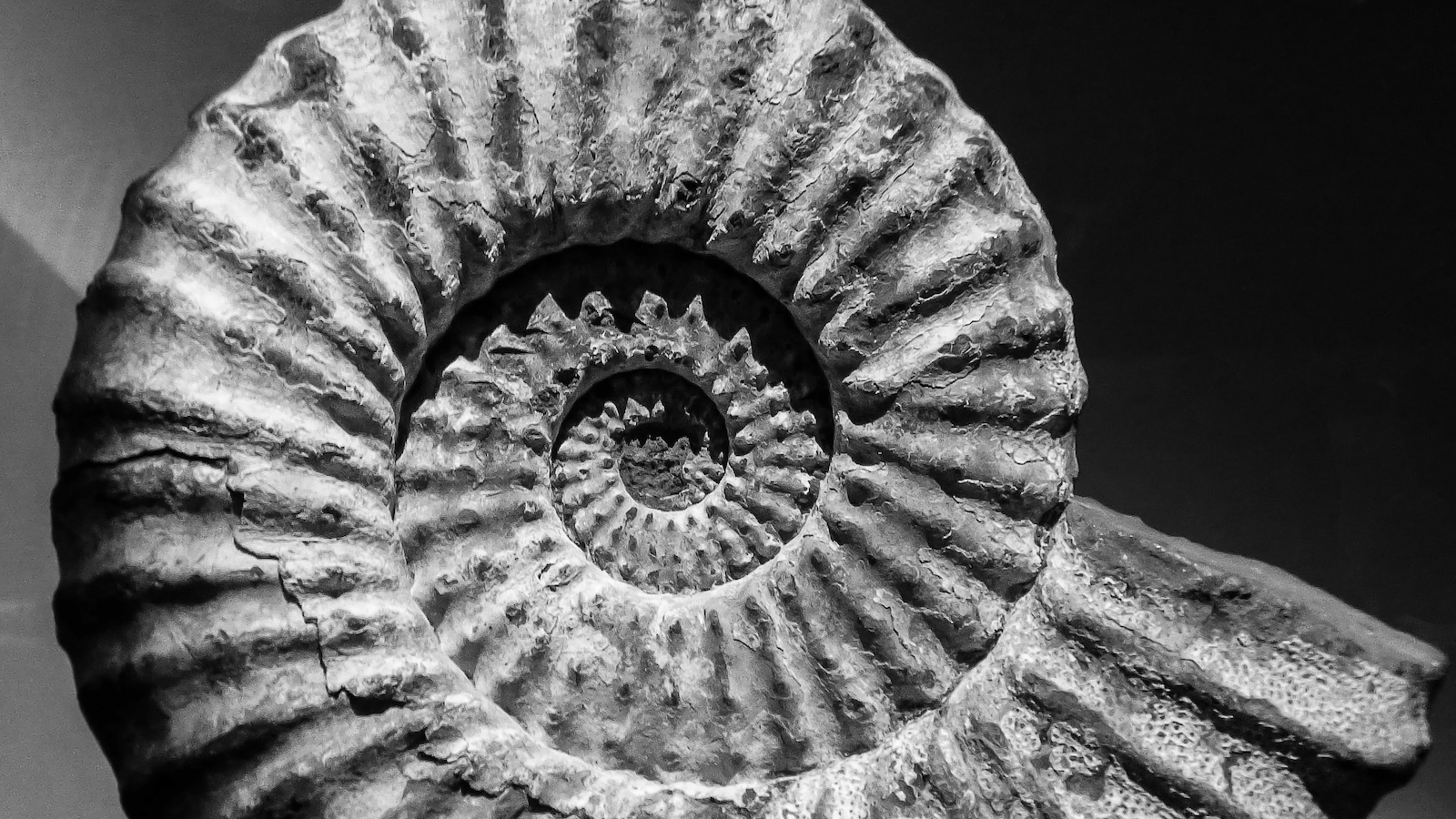 Santa Cruz Mineral, Fossil, Gem & Jewelry Show
Santa Cruz Civic Center hosts exhibitors from across the country for a tradition approaching its 60th annual. All the titular elements figure in, featuring masters of procuring, arranging, engraving, cutting, polishing and appreciating a number of the Earth's mineral wonders. Rock identification tables, stone-cutting demos, cabochon workshops, lectures and a kids' fluorescent mineral dark room all make for a rockhound rock show.
Looking to see what's happening right now on the Monterey Peninsula? Our comprehensive list of venues across the city below will help you find what you need to know what's going on.