Looking for the coolest things to do on the Monterey Peninsula this month? Between the surf in Santa Cruz, the marine creature magic at Monterey Bay Aquarium, the shopping and wine-sipping in Carmel, the produce of Salinas Valley and the spiritual power of Big Sur — each of them world-class in their own right — plenty of draws await year-round. We've done the deep research for you on the best things to do on the Monterey Peninsula including museums, cultural events, food tours, golfing, hikes and more. Speaking of food, we also have an extensive list of our best restaurants on the Monterey Peninsula, and if you're planning a weekend, the the best places to stay. 
April is warm on the Monterey Peninsula, with average temperatures in the high 60s.
Featured Photo: Easter Eggstravaganza courtesy of Monterey County Fair
The storybook setting that is the Custom House Plaza, adjacent to the famous Fisherman's Wharf — and its worthy whale-watching and restaurant options — plays host to dozens of artisans, specialty foodstuffs and live music. Historic Old Monterey and the gorgeous Recreation Trail rimming the Monterey Bay also await nearby. 
More info: brotherspromotions.com
Easter Eggstravaganza at Monterey Fairgrounds
All kids 12 and under are welcome to report, basket in tow, for the free egg hunt (RSVP requested). The 'Ganza pairs with a coloring contest open to young artists in three age categories: 5 and under, 6 to 8 and 9 to 12, with winners receiving an Easter basket stuffed with treats.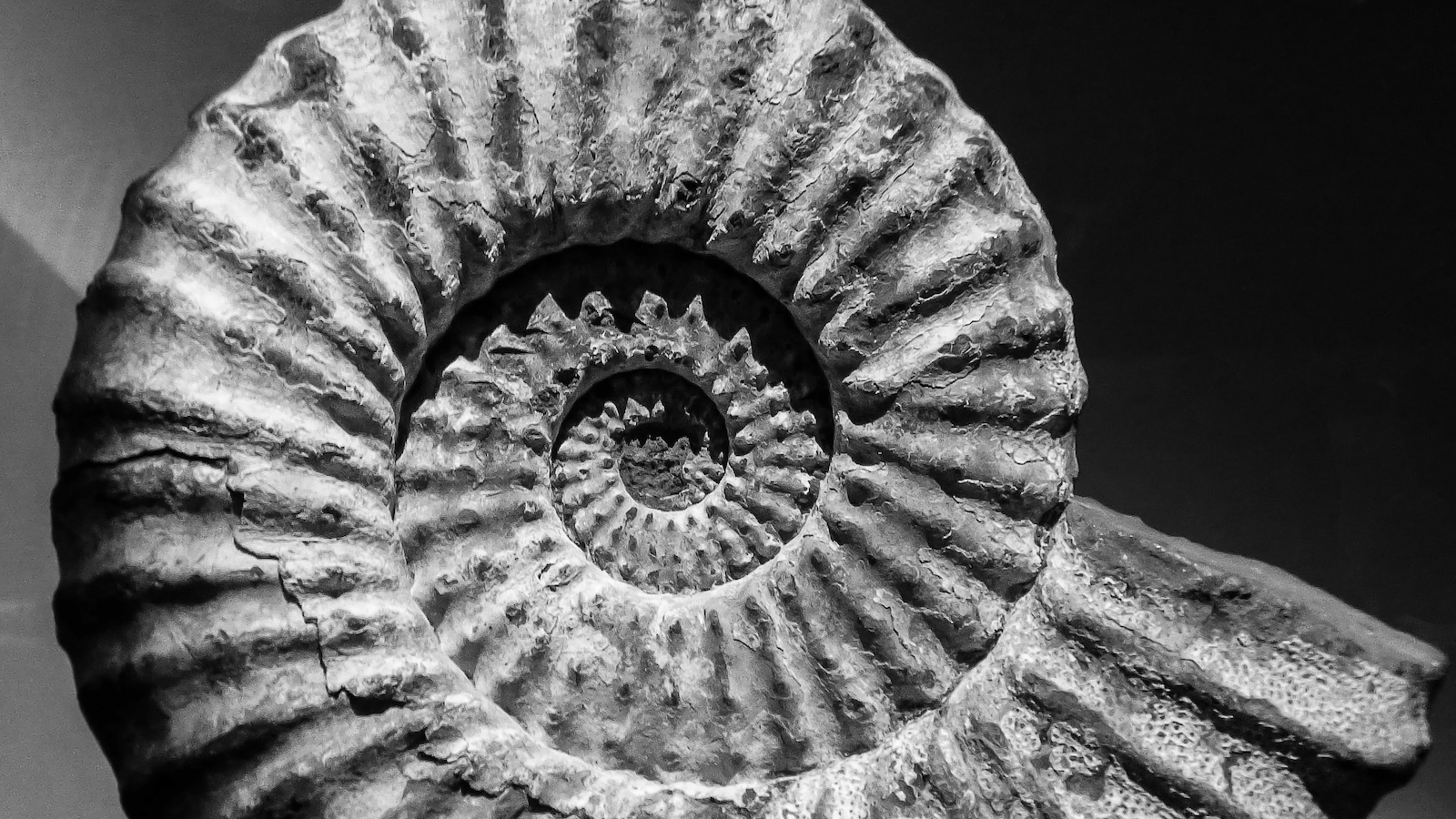 Santa Cruz Mineral, Fossil, Gem & Jewelry Show
Santa Cruz Civic Center hosts exhibitors from across the country for a tradition approaching its 60th annual. All the titular elements figure in, featuring masters of procuring, arranging, engraving, cutting, polishing and appreciating a number of the Earth's mineral wonders. Rock identification tables, stone-cutting demos, cabochon workshops, lectures and a kids' fluorescent mineral dark room all make for a rockhound rock show.
Looking to see what's happening right now on the Monterey Peninsula? Our comprehensive list of venues across the city below will help you find what you need to know what's going on.