Looking for the coolest things to do at the beginning of the fall season? From Labor Day We've got you covered. We've done the deep research for you on the best things to do in the South Bay including museums, cultural events and food tours and more. Speaking of food, we also have an extensive list of our best restaurants in the South Bay, and if you're planning a weekend, the best places to stay.
No need to bundle up in the South Bay during this month, temperature averages are in the 70s.
Featured Photo: FoodieLands, courtesy of @GoldenGateFields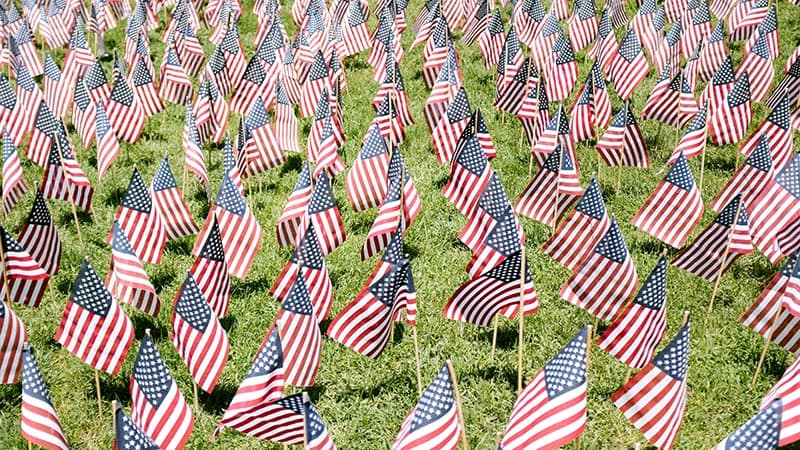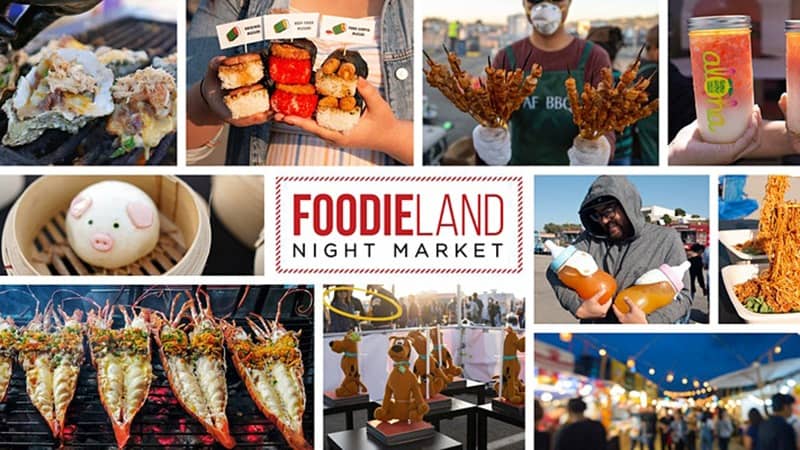 FoodieLand Night Market in San Mateo
Do you consider yourself a foodie? Come out to Bay Area's favorite night market — FoodieLand! At this event, you'll witness some of the most exciting eats in the area. Try your first tornado potato, giant grilled oyster, or you're down to splurge, spend $30 on the baby-bottle lemonade, and other Instagram-worthy treats.
More info: foodielandnm.com
Looking to see what's happening right now in the South Bay? Our comprehensive list of venues below will help you find what you need to know what's going on.