Looking to fill a couple hours of your day while in the South Bay? With so many offerings in the area, we've curated five of the top events this month so you don't have to. Less researching and more enjoying your time in the area. Enjoy!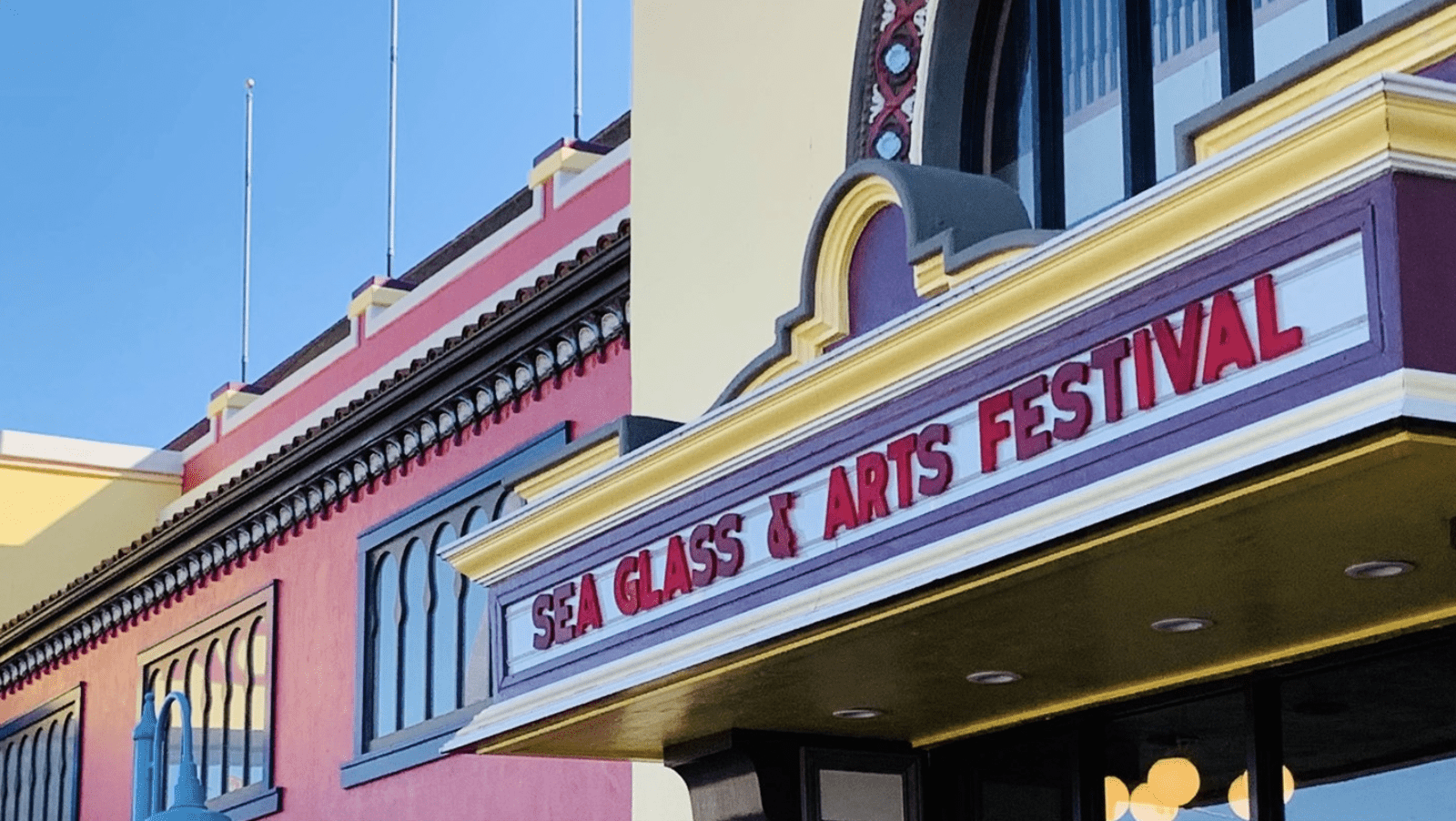 13th Annual Santa Cruz Sea Glass & Ocean Art
More than 40 — four zero — master glass craftspeople and marine-inspired souls overflow the Santa Cruz Beach Boardwalk's Cocoanut Grove for two days of artistic expression, eating and drinking (food is served and a full bar is in play). The rundown of artists is impressive and extensive. The dozens of creators. Bring on the oceanic bling!
More info: facebook.com/SantaCruzSeaGlassFestival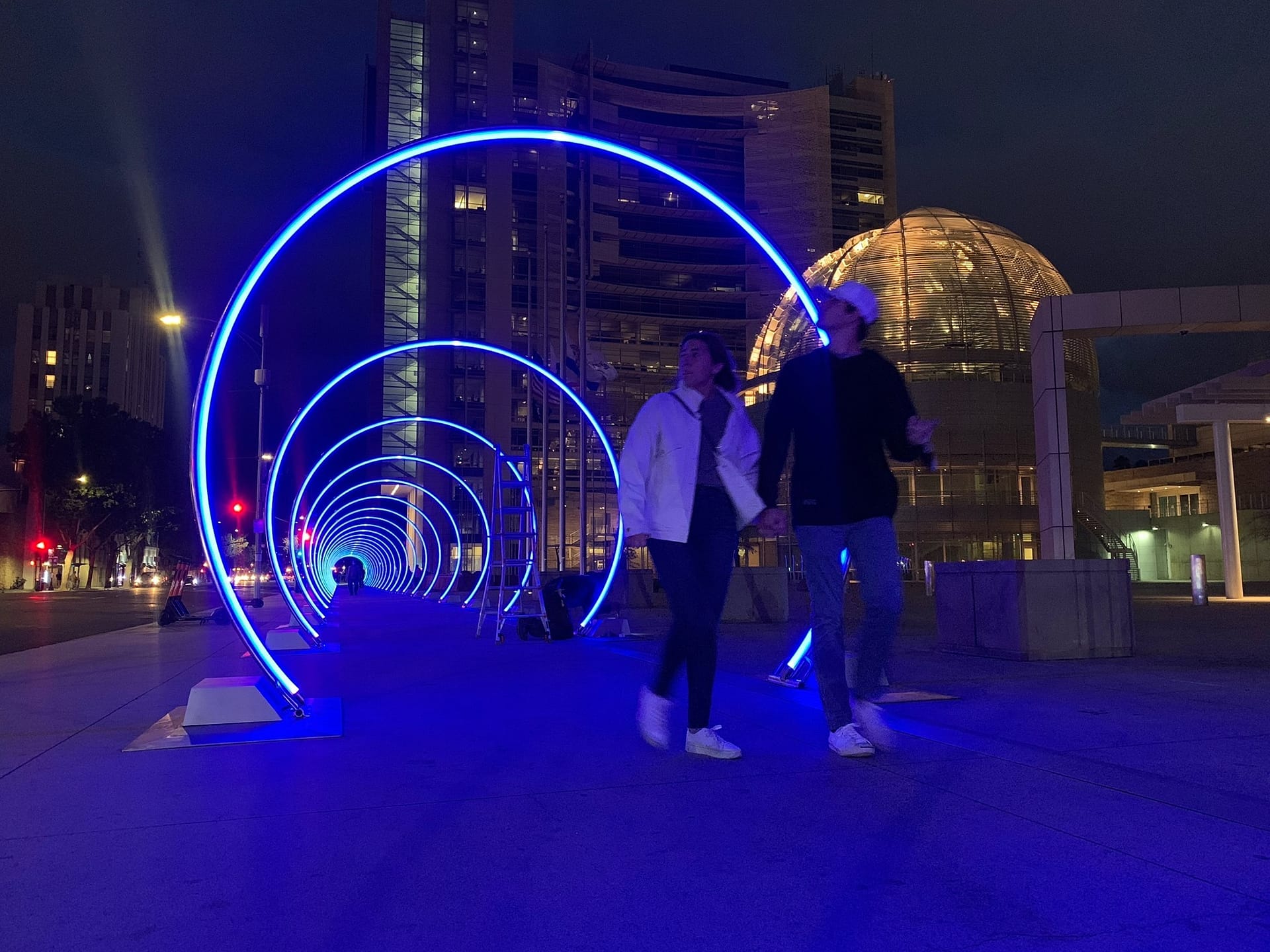 An online festival explores the breadth of the international and Indian-American communities, including a documentary that explores the only newsroom run by Dalit women, the Kahabar Lahariya, the diaspora of the Tamil community, and everything in-between.
More info: thirdi.org
Get ready for a one-of-a-kind tailgate at Stanford's Koret Plaza to honor the spirited rivalry of the two fiercest college football competitors as they go head-to-head.
More info: alumni.berkeley.edu
Sixteen year old Tracy Turnblad sets out to dance her way onto TV's most popular show belting out "Welcome to the '60s," "Good Morning Baltimore" and "You Can't Stop the Beat" along the way. 
More info: broadwaysanjose.com