November is full of exciting and festive events of all sorts. From live comedy at the Improv to an Instagram-worthy Sonic Runway, you sure don't want to miss out on all the fun! Make this month an eventful one before the holiday season arrives.
Featured Photo: Courtesy of Sonic Runway FB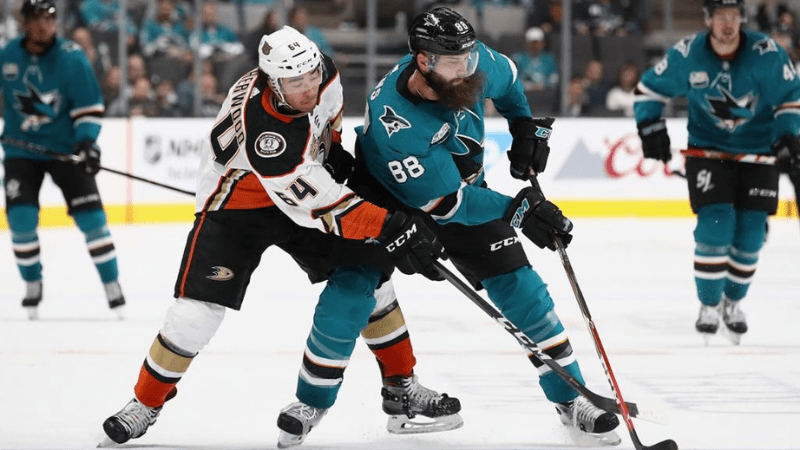 San Jose Sharks vs. Anaheim Ducks
Looking for something to do on Tuesday night? Come see the SJ Sharks and Anaheim Ducks go against each other on the ice at the SAP Center in downtown San Jose. Wear your hockey jersey and show your support for your winning team.
More info: nhl.com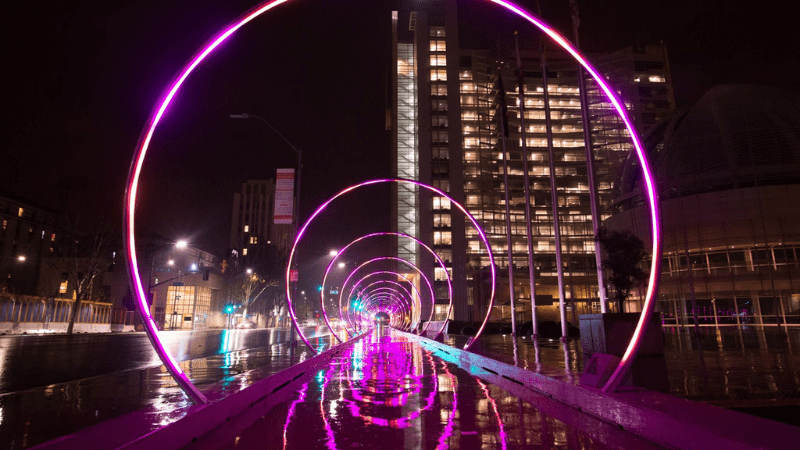 November 5 to December 31
Get your cameras out and snap your next Instagram-worthy pic at San Jose's Sonic Runway — located in front of city hall. Sonic Runway is an art installation that visualizes the speed of sound and it is designed by a team of talented artists. We recommend checking out his art installation at night.
More info: sanjose.org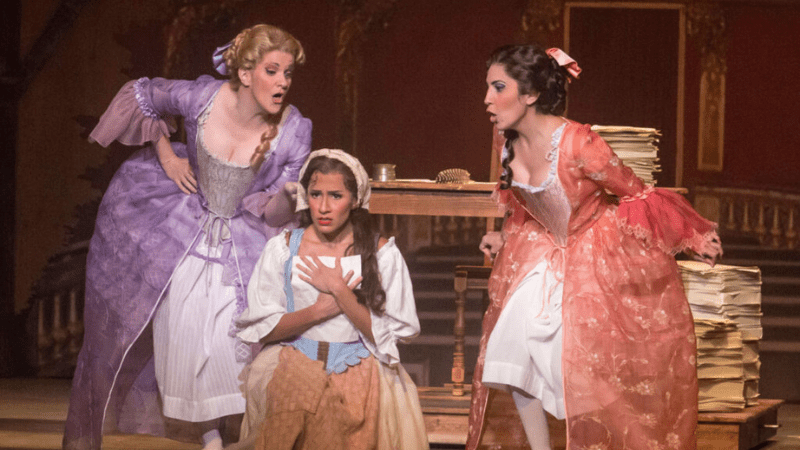 Cinderella at Opera San Jose
See the classic fairytale come to life with a twist at Opera San Jose. Alma Deutscher, a British composer and child prodigy, composed her first full-length opera, Cinderella, at age ten. Now back by popular demand, Alma will make her debut in America here in the South Bay.
More info: sanjosetheaters.org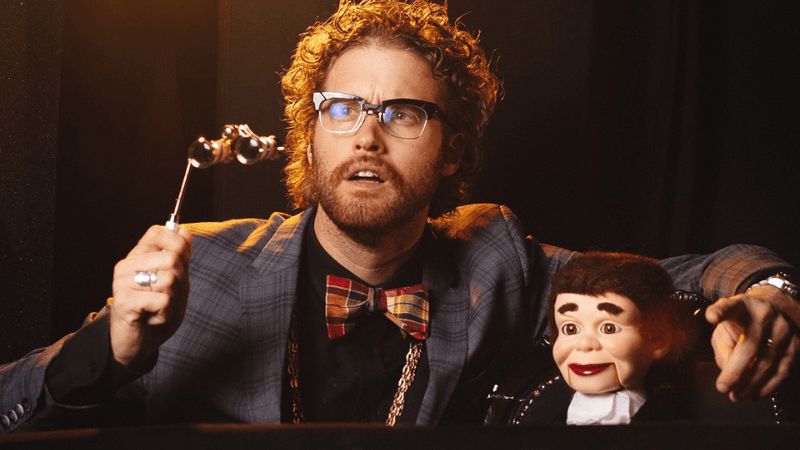 T.J. Miller at San Jose Improv
Enjoy a refreshing cocktail and a good laugh at San Jose Improv. T.J. Miller, known for his roles in HBO's Silicon Valley and Marvel's Deadpool series, will perform live all weekend long in downtown SJ, and it's a comedic performance worth seeing!
More info: improv.com
The Book of Mormon — first debuted in 2011 and composed by South Park creators Trey Parker and Matt Stone — will be stopping in San Jose for a week. Enjoy the 9-time Tony award-winning musical live on stage an
More info: sanjosetheaters.org