Looking for the coolest things to do to soak up the last of the summer months? We've got you covered. Even once the celebrations wane, there is still plenty to do. We've done the deep research for you on the best things to do in the South Bay including museums, cultural events, food tours, athletic events, hikes and more. Speaking of food, we also have an extensive list of our best restaurants in the South Bay, and if you're planning a weekend, the best places to stay. 
Temperatures in the South Bay average 60s to 70s during this month.
Featured Photo: World Dog Surfing Championships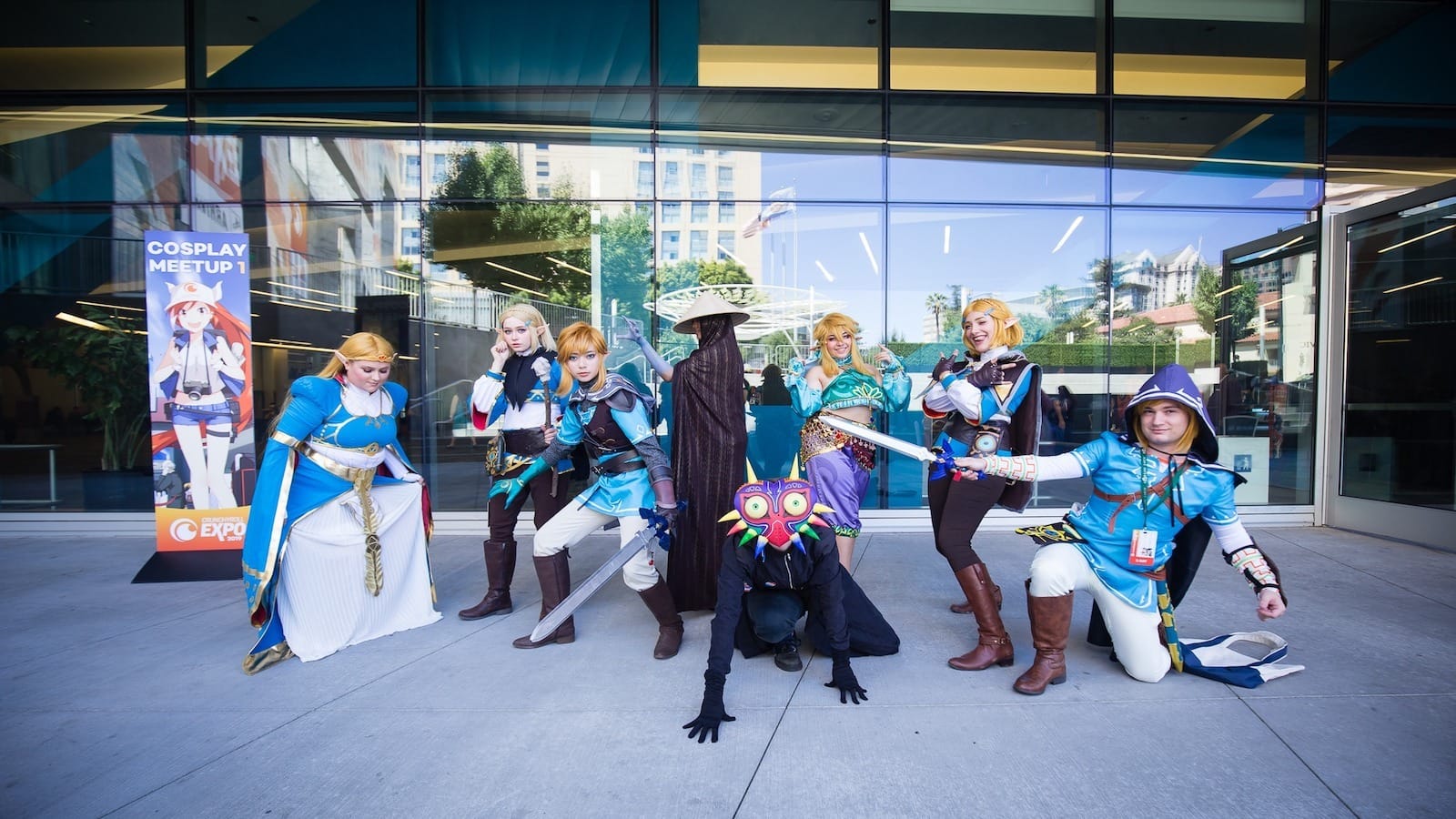 Every year, anime lovers and enthusiasts from all over get together to celebrate anything and everything anime related. This three day event will debut exclusive premieres and feature exclusive merchandise as well as live music. Fans will also have a chance to meet some of the biggest voice acting names in the industry and other well known anime creators. Crunchyroll Expo is known for having guests come in extravagant cosplays and becoming their favorite characters in outfits with hundreds of hours put into crafting. See what all the hype is about.
More info: crunchyrollexpo.com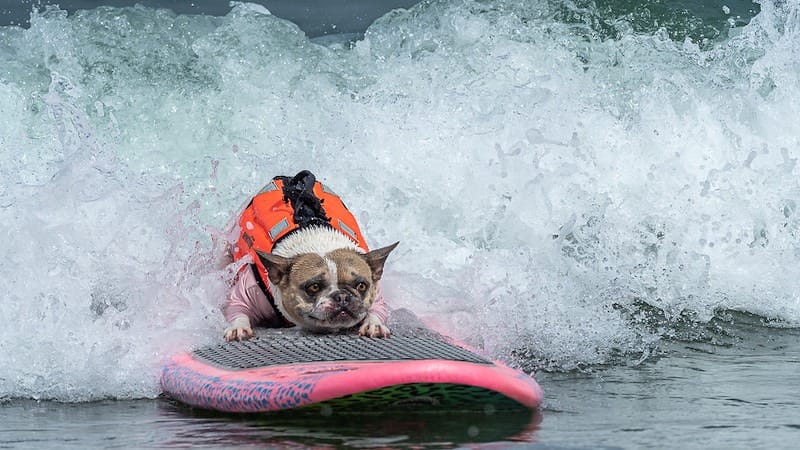 World Dog Surfing Championships 2023
Hang out on the beach and watch incredible dogs catch some waves at the World Dog Surfing Championships at Linda Mar Beach. Activities during this event will include the surf competition, a dog beach fashion contest, dog adoptions, partner tents with additional activities, and more. Contestants can also help support and fundraise for various dog charities.
More info: surfdogchampionships.com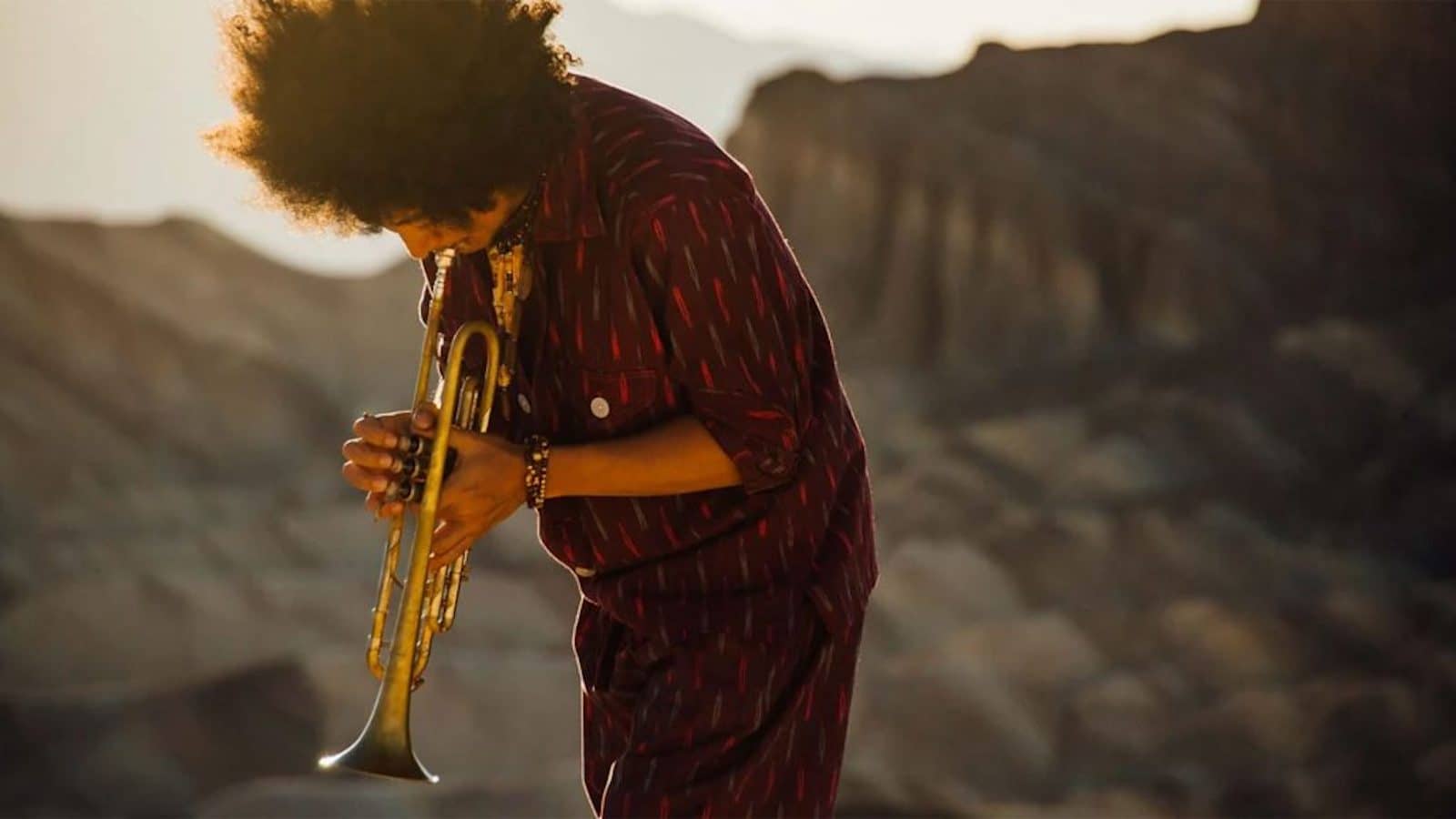 San Jose Jazz Summer Fest
Get your groove on at this year's San Jose Jazz Summer Fest. This celebration of culture will feature artists playing jazz, blues, salsa, Latin, R&B, and global music. Food and drink will also be available. If you love music, you won't want to pass on this outdoor festival.
More info: summerfest.sanjosejazz.org
Looking to see what's happening right now in the South Bay? Our comprehensive list of venues below will help you find what you need to know what's going on.