Looking for the coolest things to do in one of the most romantic months of the year? Want to celebrate and honor Black History Month in the North Bay? We've got you covered. With Valentine's Day and the Super Bowl, there is plenty to do this month. We've done the deep research for you on the best things to do in the North Bay including museums, cultural events and food tours and more. Speaking of food, we also have an extensive list of our best restaurants in the North Bay, and if you're planning a weekend, the best places to stay.
With temperatures mostly staying in the 50s-60s, the North Bay is mild in February.
Featured Photo: Courtesy of Santosh Dash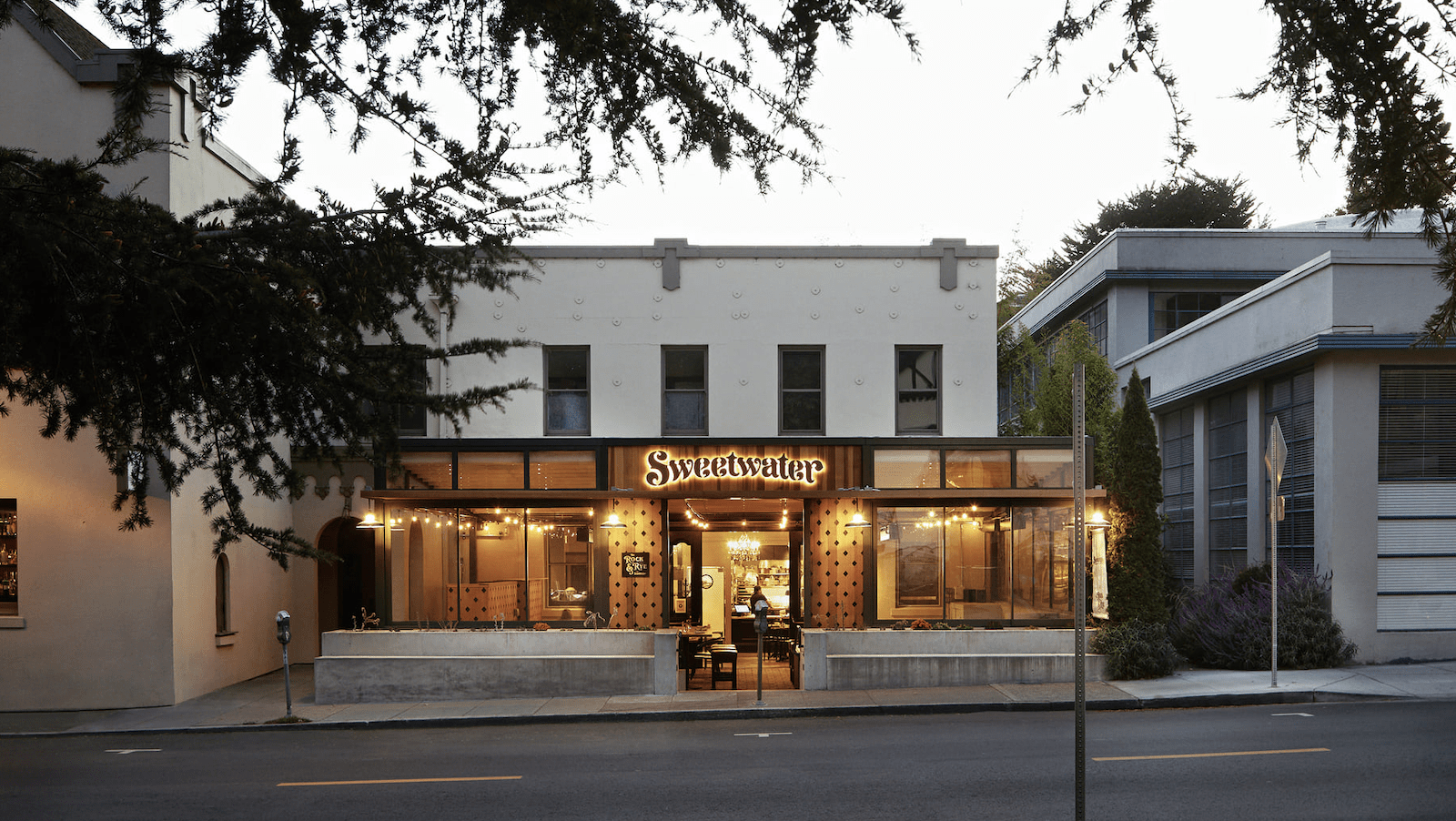 Live Music at Sweetwater Music Hall
Let the live music at the iconic Sweetwater Music Hall in downtown Mill Valley set the scene for you and someone you love this month. Some shows are ages 21 and up.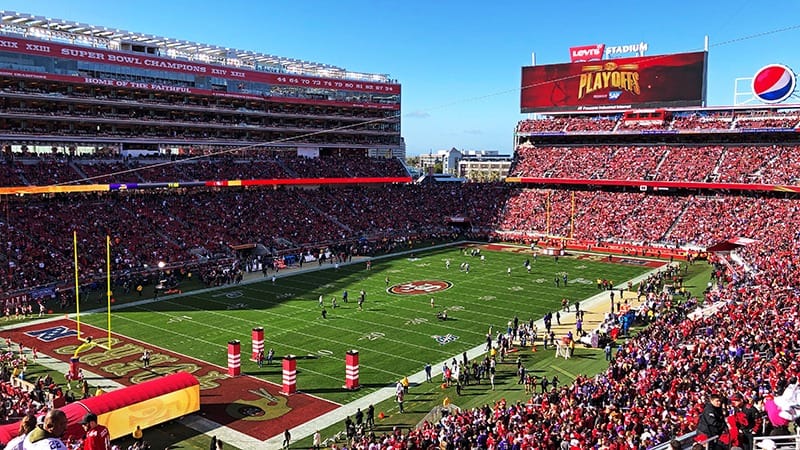 Looking to see what's happening right now in the North Bay? Our comprehensive list of venues below will help you find what you need to know what's going on.