Looking to fill a couple hours of your day while in the North Bay? With so many offerings in the area, we've curated five of the top events this month so you don't have to. Less researching and more enjoying your time in the area. Enjoy!
The annual Mill Valley Winterfest is back in town, featuring a fantastic lineup of performers, games/activities for children, Santa at the plaza, and a tree-lighting ceremony. It's a perfect outing for the family if you're in Marin county.
More info: enjoymillvalley.com
Don't wait until the last minute to shop for holiday gifts for your friends and family. Come out to the Fairfax Craft Faire and shop for local artisan-made crafts/goods. While you're there, make sure to check out the wreath-making booth around noon to create a personal wreath for your home.
More info: townoffairfax.org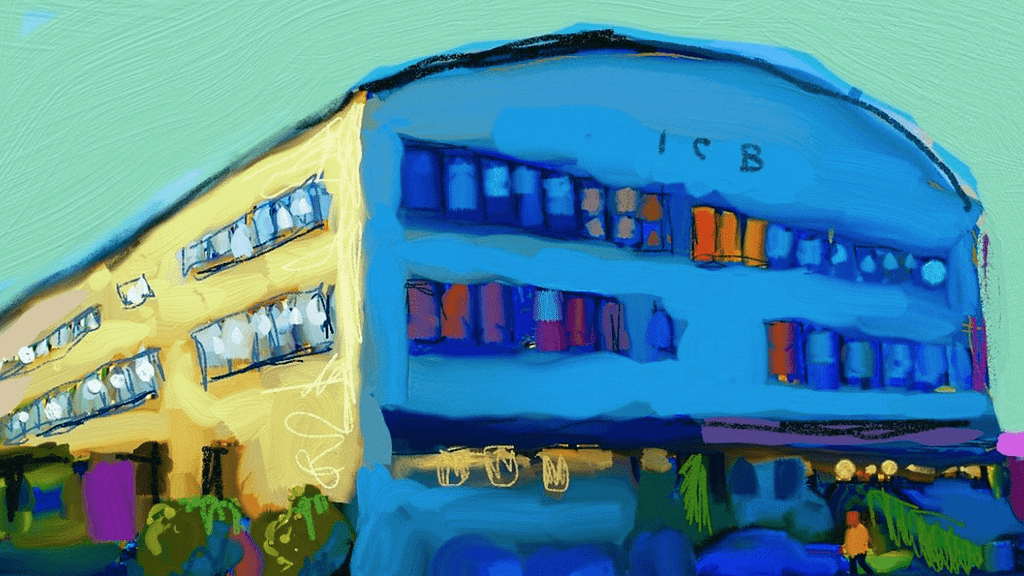 The ICB Building in Sausalito, home of many local artist studios, throws open its doors to the public in a return to its annual showcase of local art.
More info: icbartists.com
Who says Santa has to drive around in a sleigh? At Nick's Cove on Tomales Bay, the jolly man in the white, fur-trimmed suit arrives via boat before hanging out at  the boat shack taking photos, sipping hot chocolate and eating cookies with his fans. 
More info: nickscove.com
Jingle Bell 5k and Brunch
Slip on those running shoes and feel the wind at the Sausalito Winterfest Jingle Bell 5k. The race begins in the historic Sausalito waterfront early in the morning, and runners can complete it at their own pace. There's also a kid-friendly race later in the morning. After the race, enjoy a holiday brunch at The Spinnaker restaurant. 
More info: winterfestsausalito.com