"M" is for May and this month means Mother's Day and Memorial Day Weekend to mark the unofficial start of summer. And there's more… movie festivals, too. We've done the deep research for you on the best things to do in the East Bay including museums, cultural events, food tours, athletic events, hikes and more. Speaking of food, we also have an extensive list of our best restaurants in the East Bay, and if you're planning a weekend, the best places to stay.
Weather in the East Bay typically stays between 65 and high 70s this month.
Featured Photo: Memorial Day, courtesy of @GGACBSA
Bay Area Book Festival in Berkeley
The Annual Bay Area Book Festival has both indoor and outdoor venues over two days attended by authors giving talks, readings, and an opening night gala. In partnership with the San Francisco Chronicle.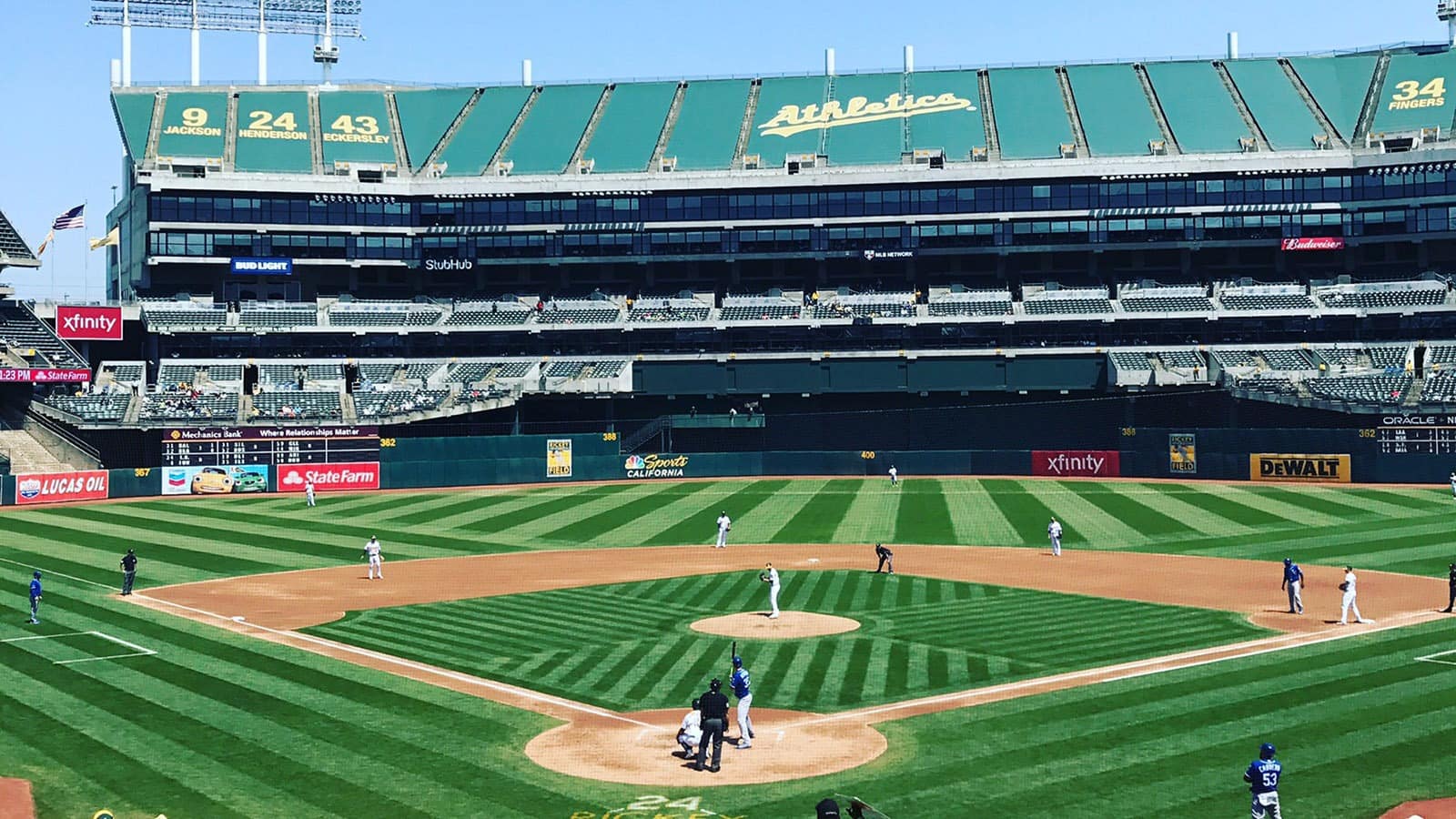 MLB is in full swing. Oakland A's will play 16 home games at Oakland Arena during the month. They'll take on the Seattle Mariners, Texas Rangers, Arizona Diamondbacks, Houston Astros, and Atlanta Braves.
More info: mlb.com/athletics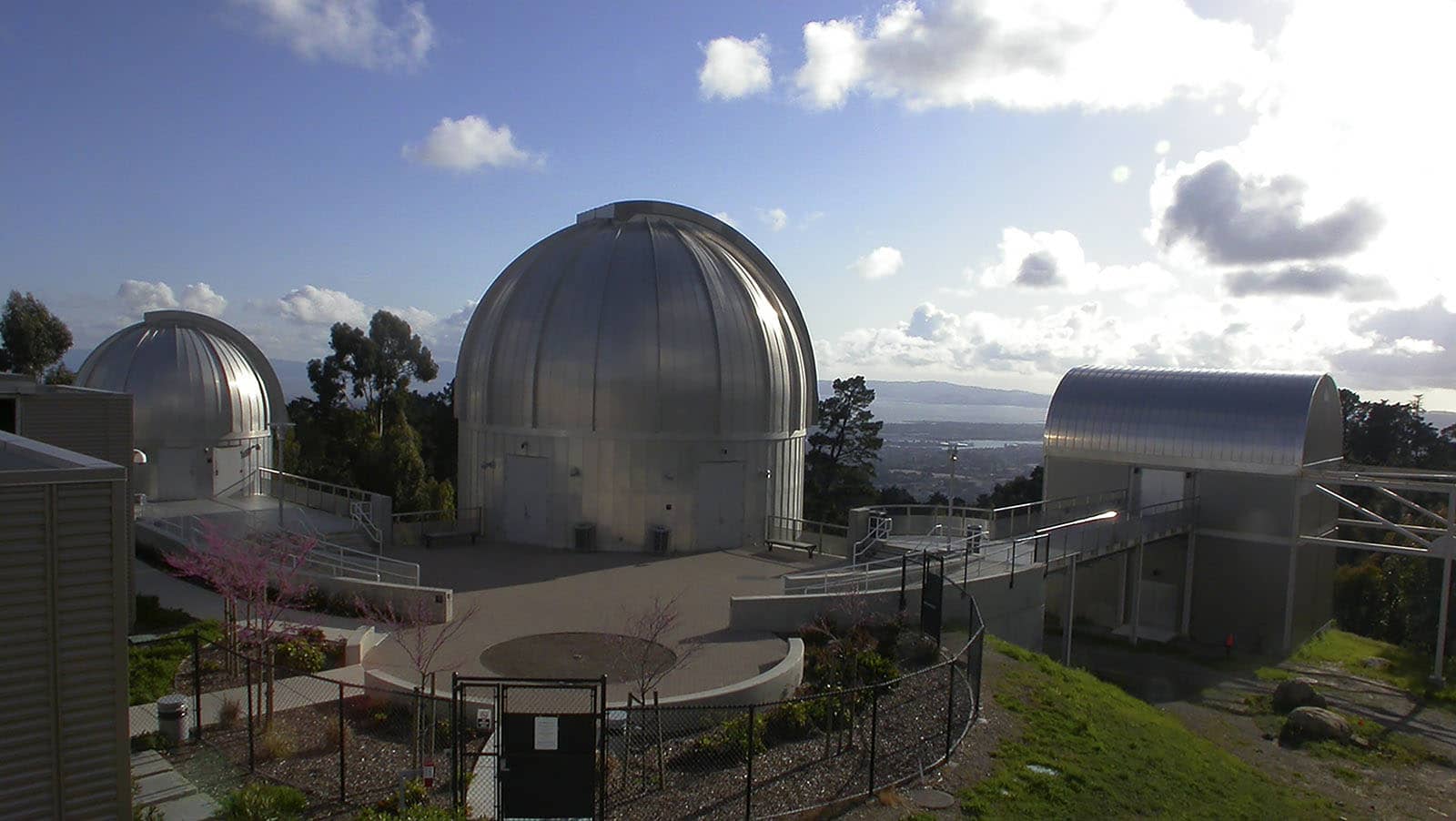 Chabot Space & Science Center
Seeing the planets and stars. Free telescope viewings every Friday and Saturday night at the Chabot Space & Science Center. Join astronomers at the three large historic telescopes on the Observatory Deck 1,500 feet above the bay.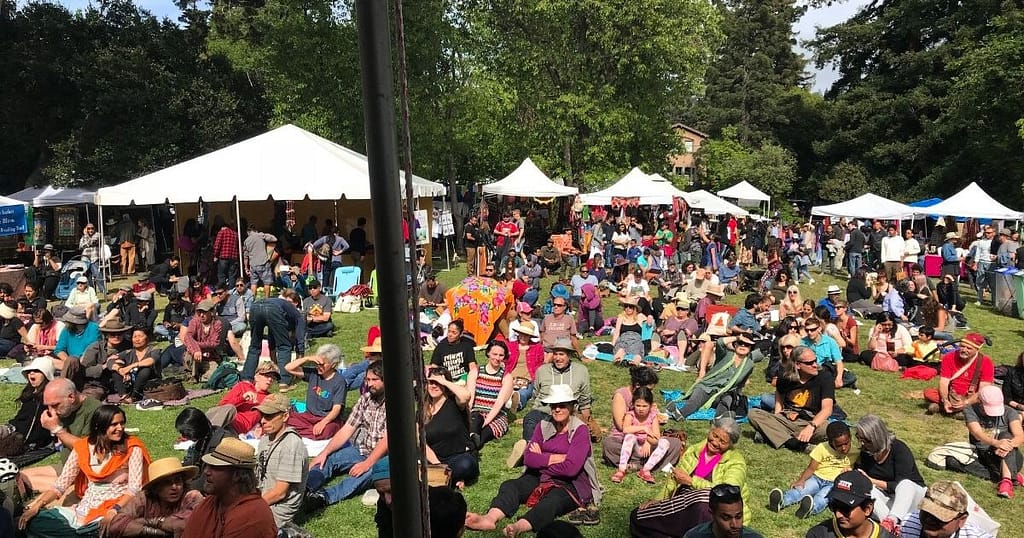 Berkeley Himalayan Fair at Live Oak Park
Join the community this month as the Himalayan Fair festival returns to Live Oak Park in Berkeley to celebrate 40 years. A weekend full of delicious food, amazing vendors, and artisans sharing unique handcrafted items, music, and dance.
More info: himalayanfair.net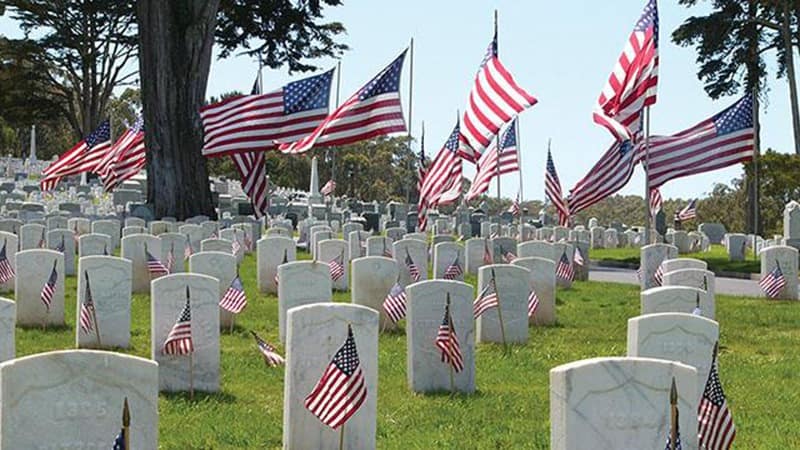 Looking to see what's happening right now in the East Bay? Our comprehensive list of venues below will help you find what you need to know what's going on.
More Activities in Northern California