Looking for the coolest things to do in the green month of March? We've got you covered. Even once the celebrations wane, there is still plenty to do. We've done the deep research for you on the best things to do in the East Bay including museums, cultural events and food tours and more. Speaking of food, we also have an extensive list of our best restaurants in the East Bay, and if you're planning a weekend, the best places to stay.
Featured Photo: Courtesy of Lefteris Kallergis via Unsplash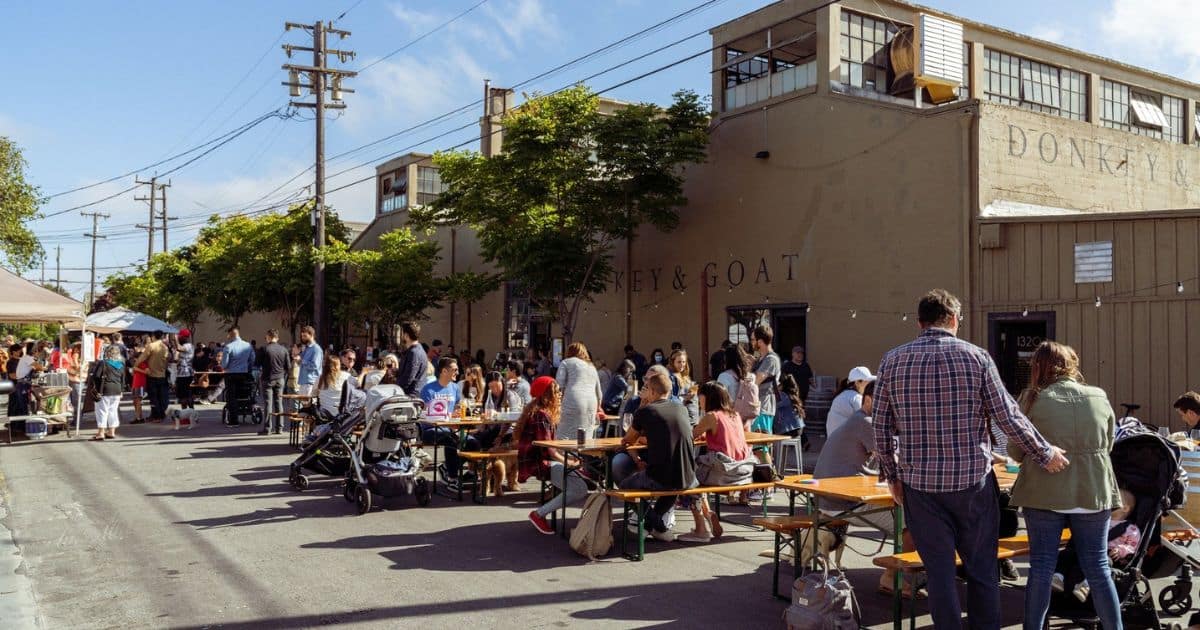 Donkey & Goat Winery in Berkeley is hosting its monthly block party on 5th street. Explore a variety of wines, tasty treats, live entertainment, local vendors, and more.
More info: donkeyandgoat.com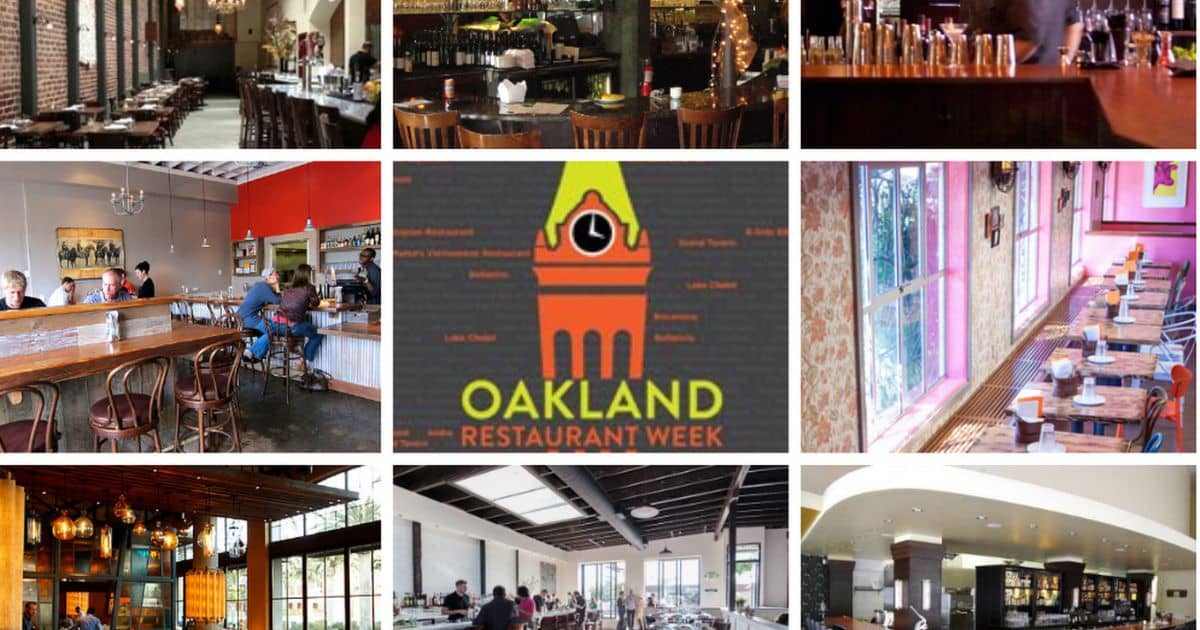 Explore, indulge, dine in, take out and let your taste buds loose during Oakland Restaurant Week. Support local businesses and try Michelin-star restaurants — taste what makes Oakland so delicious!
More info: visitoakland.com
Dublin's 40th St. Patrick's Day Celebration
The St. Patrick's Day Celebration returns to Dublin for its 40th year. The annual celebration will feature three stages of music and dance, authentic Irish food, fine arts, and a Marketplace. There will also be carnival rides and a petting zoo for the children.  
More info: dublin.ca.gov