Summer is in full swing and season favorites are back in the Tahoe/Truckee/Reno region this month. From a beloved, beachy Shakespeare theater festival with world-class views to live music outdoors at South Lake's biggest casinos to an awe-inspiring airshow to a vibrant, month-long multidisciplinary arts festival, there's no shortage of exciting and diverse things to do in July. 
We've done the deep research for you on the best things to do in Tahoe including museums, cultural events, food tours, athletic events, hikes and more. Speaking of food, we also have an extensive list of our best restaurants in Tahoe, and if you're planning a weekend, the the best places to stay. 
July in Tahoe is full-on summer, and full-0n popular. Think sun, temperatures in the 80s, the warmest water the lakes will ever have, and busy beaches and trails.
Featured Photo: Truckee Tahoe Air Show & Family Festival courtesy of Mark E. Loper
Lake Tahoe Shakespeare Festival
Spread your blanket out on the sand, open up your picnic basket, uncork your favorite bottle of wine, then get ready for an unparalleled theatrical experience at the waterfront Lake Tahoe Shakespeare Festival. The festival, which comes to Sand Harbor every summer, celebrates its 51st season this year. Just try to keep your eyes on the show as the sun sets and the moon rises over beautiful Lake Tahoe. 
More info: laketahoeshakespeare.com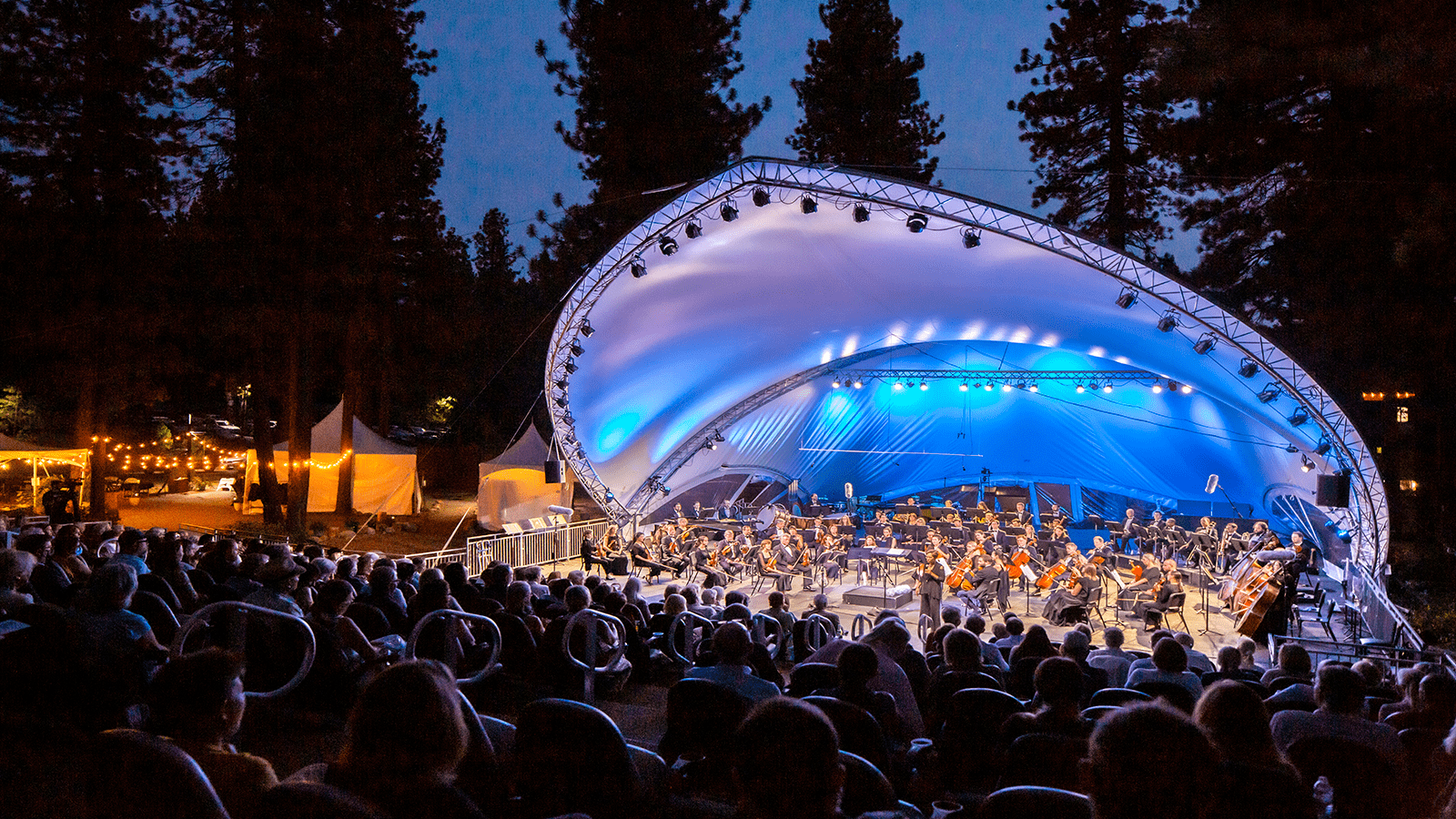 Leading classical musicians from the MET Orchestra, LA Phil, Cleveland Orchestra and symphonies of San Francisco, Seattle, Houston, Dallas, Toronto and more come together with Classical Tahoe's concert series. Musicians perform chamber music and jazz concerts in an intimate outdoor pavilion under towering Tahoe pines. 
More info: classicaltahoe.org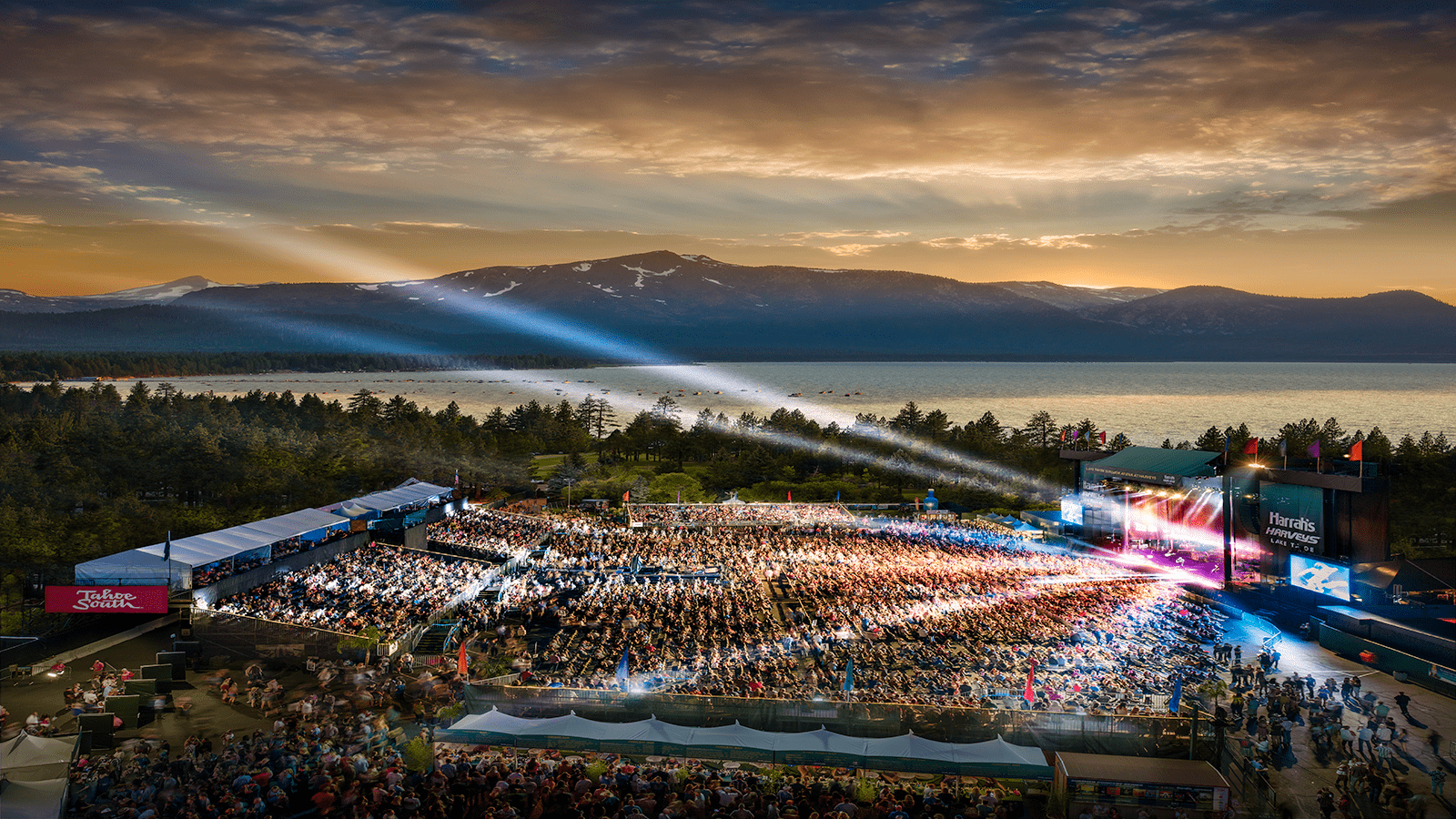 The Summer Concert Series at Harvey's Lake Tahoe Outdoor Arena heats up South Shore with hot musical acts performing under the stars.
More info: caesars.com
Lake Tahoe Bass Camp Festival
The popular summer electronic dance music event is back with performances by some of the most popular electronic music producers in the world. Bass Camp Festival V at Hard Rock Hotel & Casino Lake Tahoe features three stages, including the return of the Dancetronauts and their famous "Bass Station" Sound Ship. Don't miss a silent disco, all-grass chill-out fields, a vendor village, interactive artist paint wall and more.
More info: hardrockcasinolaketahoe.com/events
Grab a pint at this local beer fest, featuring tastings of more than 30 specialty brews, craft beers, local microbrewers and select ciders, all from around the region. There will be live music, food and a silent auction held at Truckee Regional Park. Participating breweries include Truckee River Brewing, Deschutes Brewing, Fifty Fifty, Alibi Ale Works. Firestone Walker and more.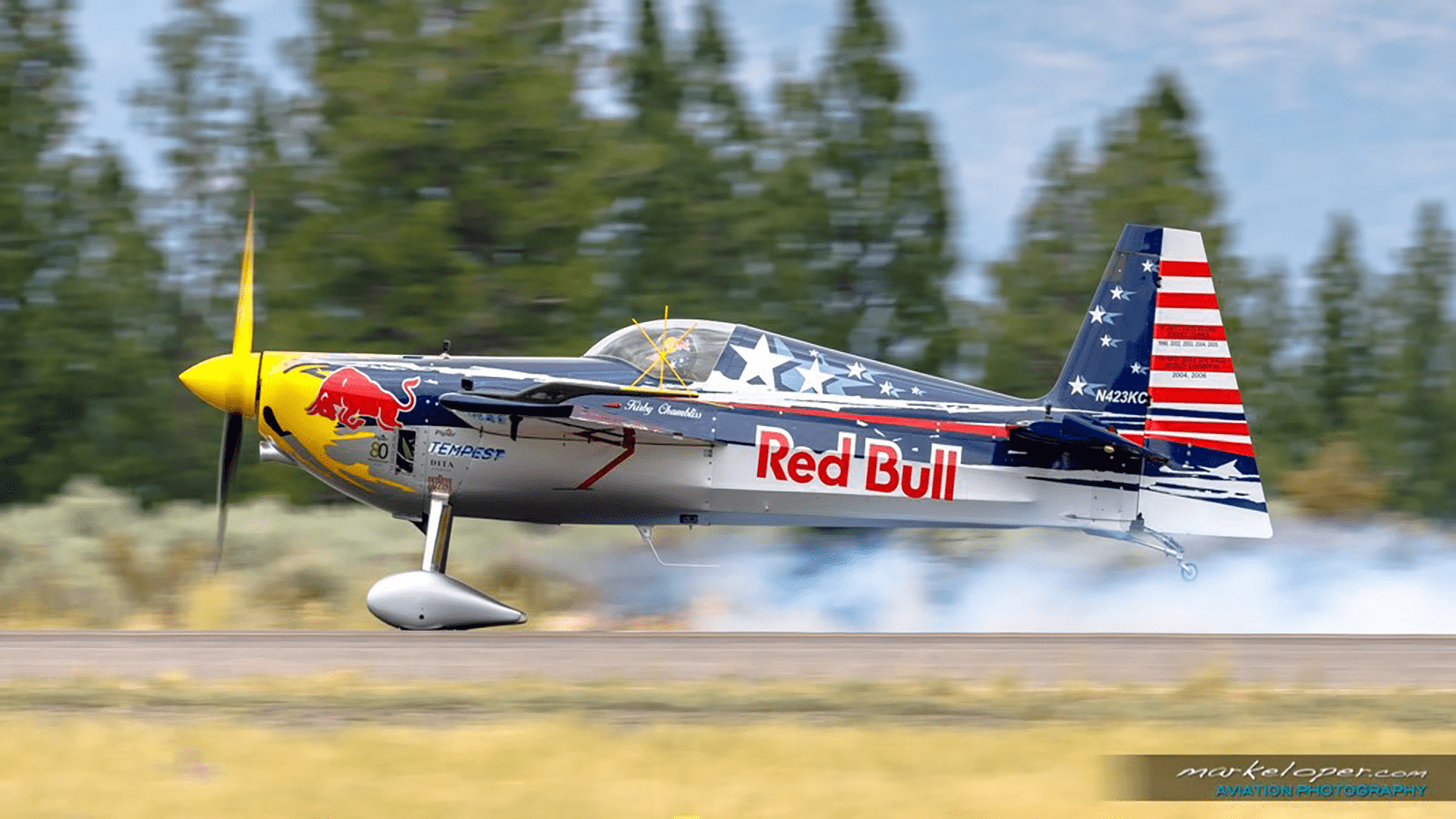 Truckee Tahoe Air Show & Family Festival
Proudly known as one of the region's most family-friendly events, the air show and festival is back. Come experience a breathtaking and world-class air show with world-renowned aerobatic performers. The Truckee Tahoe Air Show boasts one of the most iconic backdrops of any air show in the world with towering pines, majestic mountains and a bright blue sky complementing each performer. Visit the Grocery Outlet STEM Expo, the Family Festival, free rides for kids on by the EAA Young Eagle's pilot volunteers and much more. 
More info: truckeetahoeairshow.com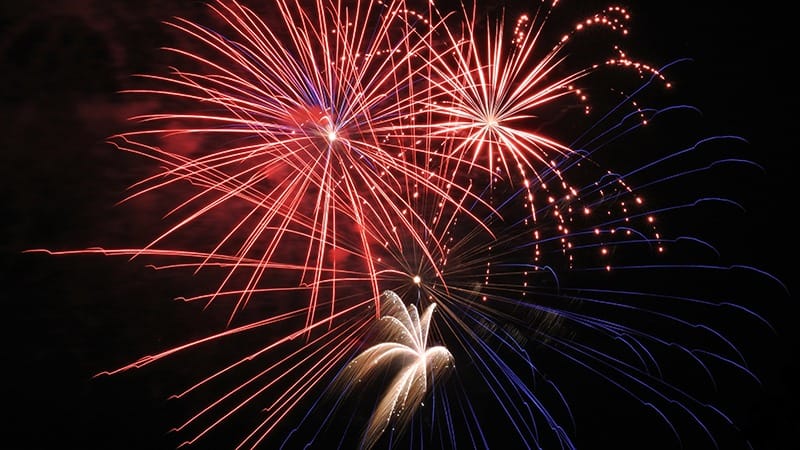 Looking to see what's happening right now in Tahoe? Our comprehensive list of venues across the city below will help you find what you need to know what's going on.